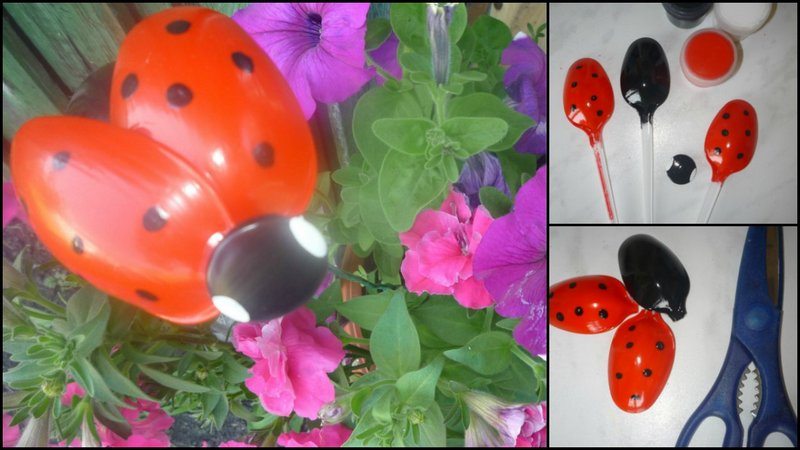 Want to add some permanent colour to your garden? Here's a great idea using plastic spoons! It's also a great project to do with the kids!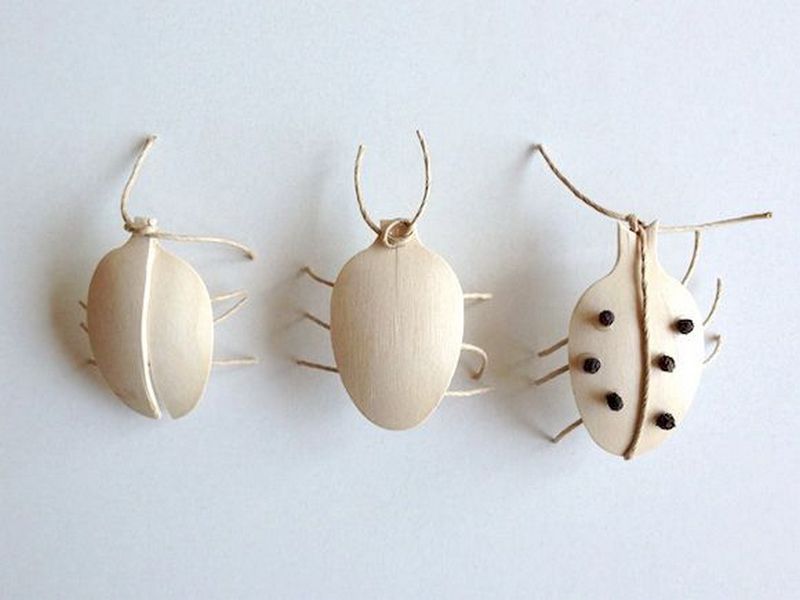 If you want year-round colour and life in your outdoor area, this ladybird decor is the solution for you. All you need are some recycled plastic spoons and you've got yourself cute permanent ladybirds. The more ladybirds, the better your DIY project would look in your garden.
If you can get your hands on some more plastic spoons, you can also try creating permanent flowers to go with your permanent ladybirds – tulips or waterlilies!
This is a great project to make use of other materials at home that you could recycle or upcycle. Why not use green plastic bottles to make some leaves, or your collection of buttons to add detail to your ladybirds?
What's great about these is that you can also have as many ladybirds as you want indoors! 😉
Materials:
Plastic Spoons
Flat Button
Acrylic Paint Red, Black, White
Tools:
Pliers (or Scissors)
Paint Brush
Hot Glue Gun
Click on any image to start lightbox display. Use your Esc key to close the lightbox. You can also view the images as a slideshow if you prefer  😎