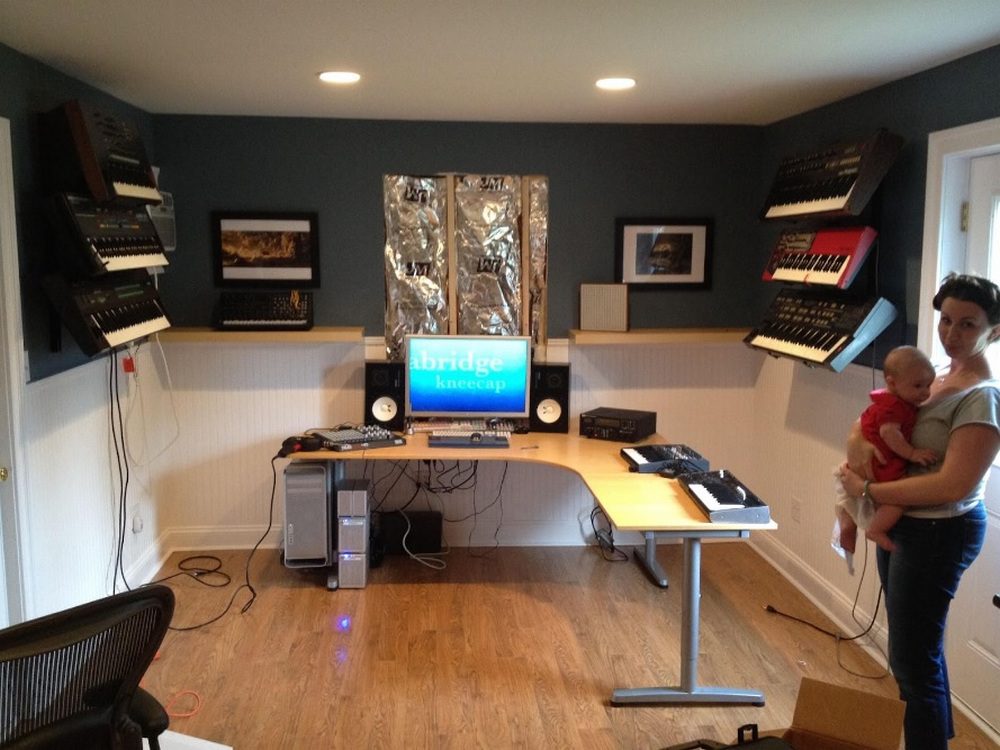 When you are planning to balance your work and personal commitments you need to come up with better ideas that will allow you to optimize the time you have. In the post-pandemic world, many professionals prefer to work from home because it allows them to manage their work without having to make a trip to […]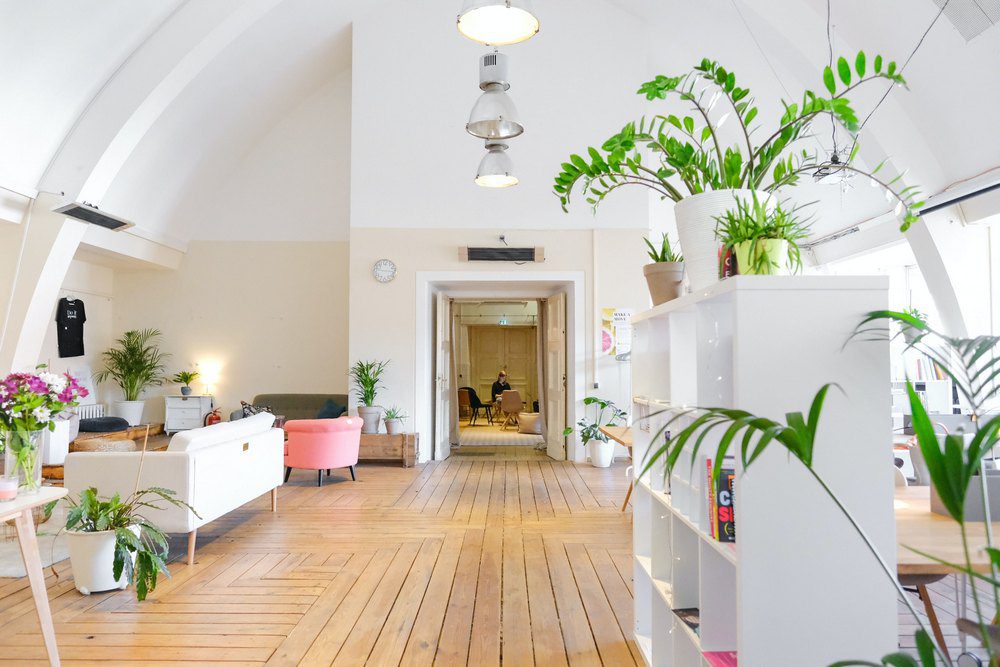 A significant amount of science backs up the point that office space can be both beautiful and functional. From an inviting atmosphere to comfy furniture, a perfectly designed business space can maximize productivity, increase happiness, promote creativity, and improve motivation. How to Make the Most Out of Your Office Space The home office can be […]
According to Upwork, 1 in 4 Americans worked remotely in 2021, but that number will decline to 1 in 5 by 2025 once freelancers have the option to work in-house. Even with that option, 36.2 million Americans will remain remote, an increase of 16.8 million from before the pandemic. What These Numbers Mean for the […]
While it provides numerous perks, working from home also comes with a fair set of challenges. Some of these may include boredom, monotony, distractions, and little or no physical interaction with colleagues or peers. This may have a huge impact on your mood, concentration, and creativity, ultimately affecting your productivity. Thankfully, there is a solution […]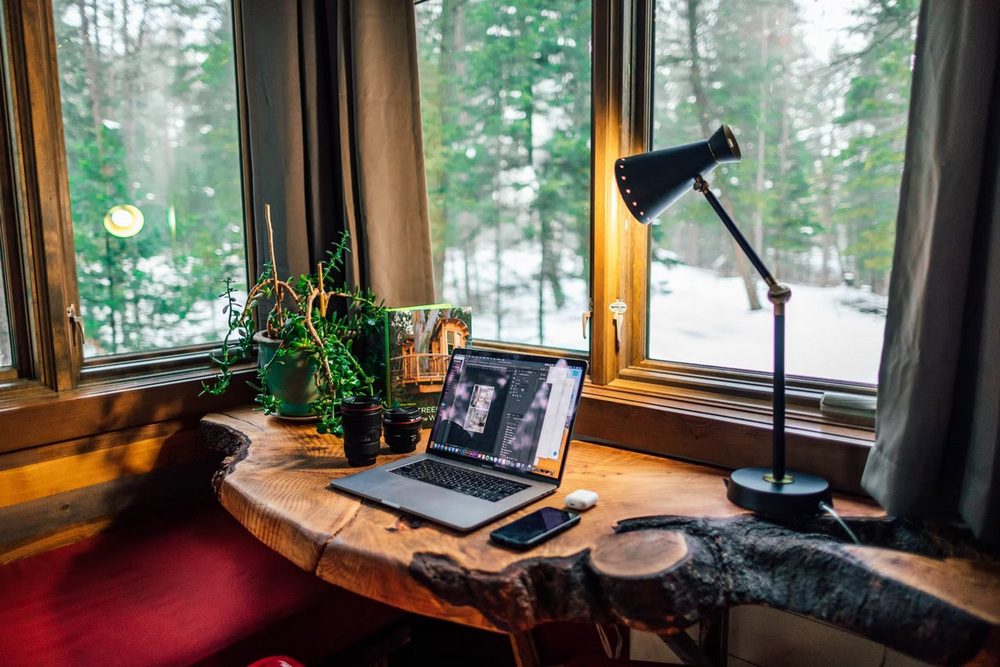 Homeworking has drastically increased over the past couple of years and employees are advocating for remote work to continue. As a result, a huge number of people are setting up permanent office structures in their backyards. Having researched the best work-from-home setups, we have put together the best ways to set up an all-year-round home […]
Are you working from home or may be thinking about joining the bandwagon? It's important that you establish a workspace that allows you to concentrate on your business, and work in peace. The idea of working from home is very appealing because of the many advantages it offers. You get to save time and money by not […]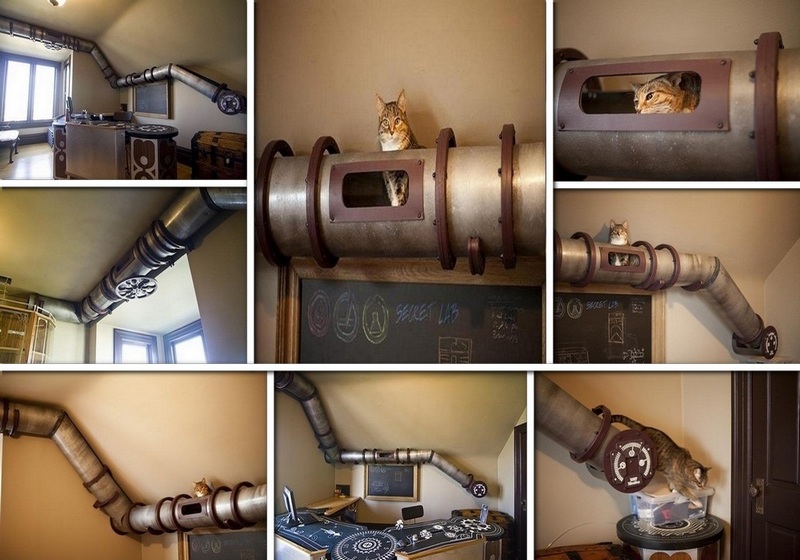 Do you have a cat that needs entertainment and distraction from the furnishings? Then this idea could be for you! This transit system goes around three sides of the room, with one end giving the cat access to the top of a display cabinet. It also includes some windows so that it can have a view […]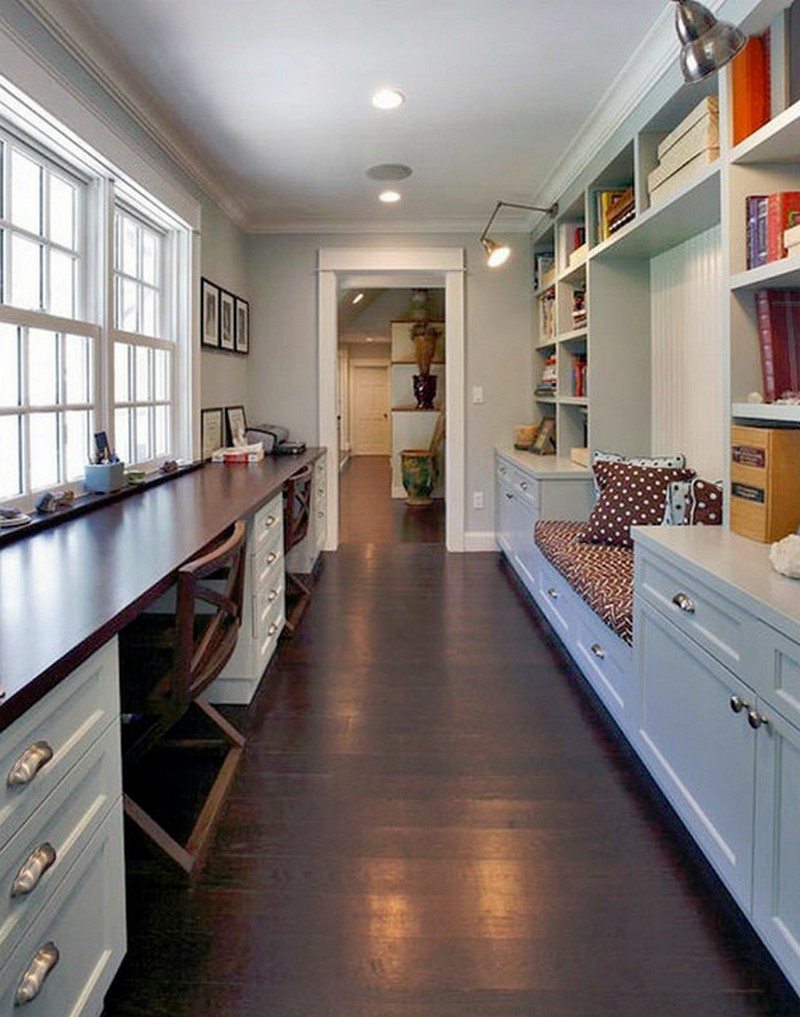 Some of us work from home by choice. Others do it because they have no choice. Regardless of the reason, productivity is very dependent on good design and function. In this section you'll find lots of inspiration to help make your home office both productive and welcoming!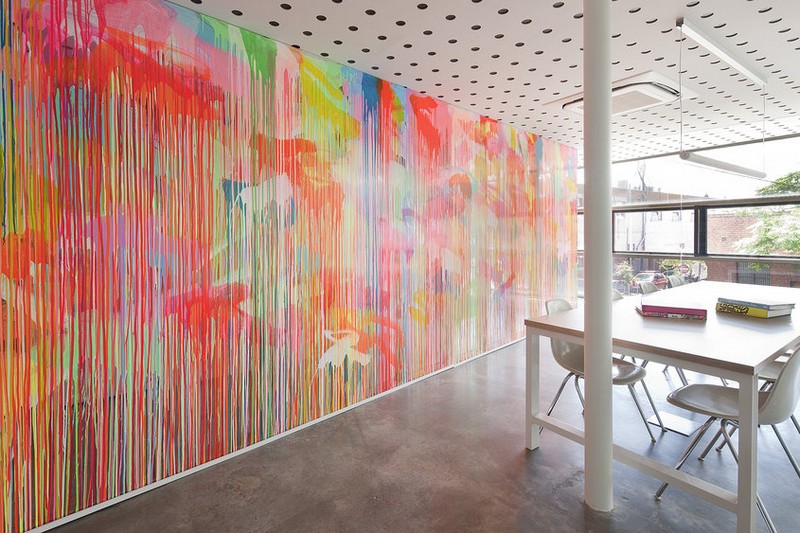 Melbourne, Australia – Clare Cousins Photography: Shannon McGrath Another great example of 'walk to work', in this case through an interconnecting doorway that separates two large warehouse apartments. From a warehouse to a residence and office, this project exemplifies how buildings can be upcycled rather than demolished for urban renewal projects. This renovation gives justice to the […]
Shiga  Japan  –  Eastern Design Office Lot size:     261 m2  (2,818 sq. ft.) Built area:     567 m2  (6,123 sq. ft.) Built:     2011 Photography:     Koichi Torimura Perhaps we have a penchant for Japanese architecture because we certainly feature a lot of it.  But, we'd like to think it's […]
Keyhole House – EASTERN Design Office Kyoto, Japan Area: 103 sqm Japanese homes are generally small by Australian standards. Yet, they always come up with some clever and unique designs for their homes. The Keyhole house is one such example. It sports a minimalist and modern design, and at the same time retains its Japanese […]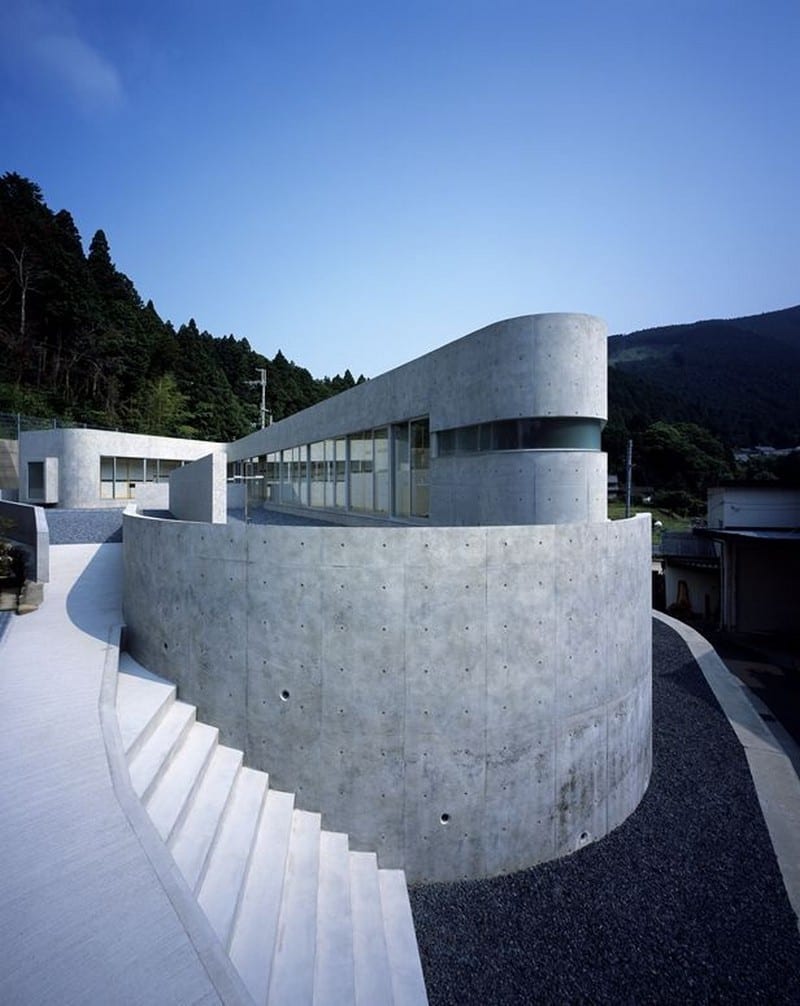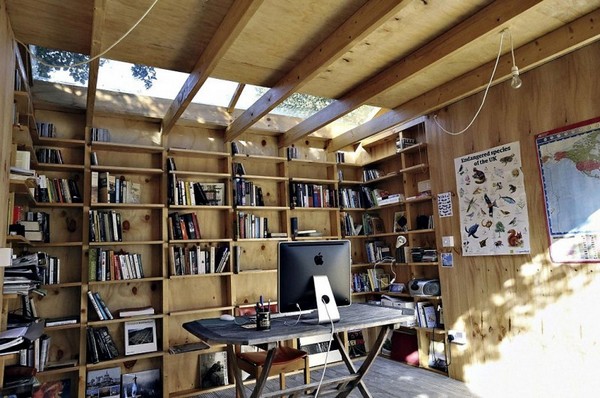 Creating a simple and elegant home office is essential for any professional. It allows you to have a place to focus on your work and avoid distractions. However, creating one could be a big challenge. Take a look at this home office from Hackney, London as a good example. But, in order to have an […]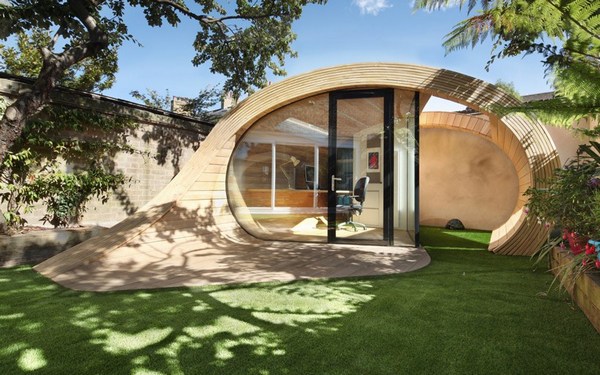 London, UK – Platform 5 Architects What do you do when you have limited space but need to work from home and you still need to have a storage shed.  This Platform 5 client specified a 'shoffice'.  The result is, in our opinion, a very attractive, equally functional workspace.  Here are the architect's notes: "Shoffice (shed + […]
Brisbane QLD Australia  –  Bligh Graham Architects Built: 1880 – 2010 The inner-city Brisbane suburb of Red Hill is well named.  The soil is certainly red volcanic loam and the area is certainly hilly,  In fact, very hilly.  Add in that most early Queensland homes were elevated for ventilation and it is now very common […]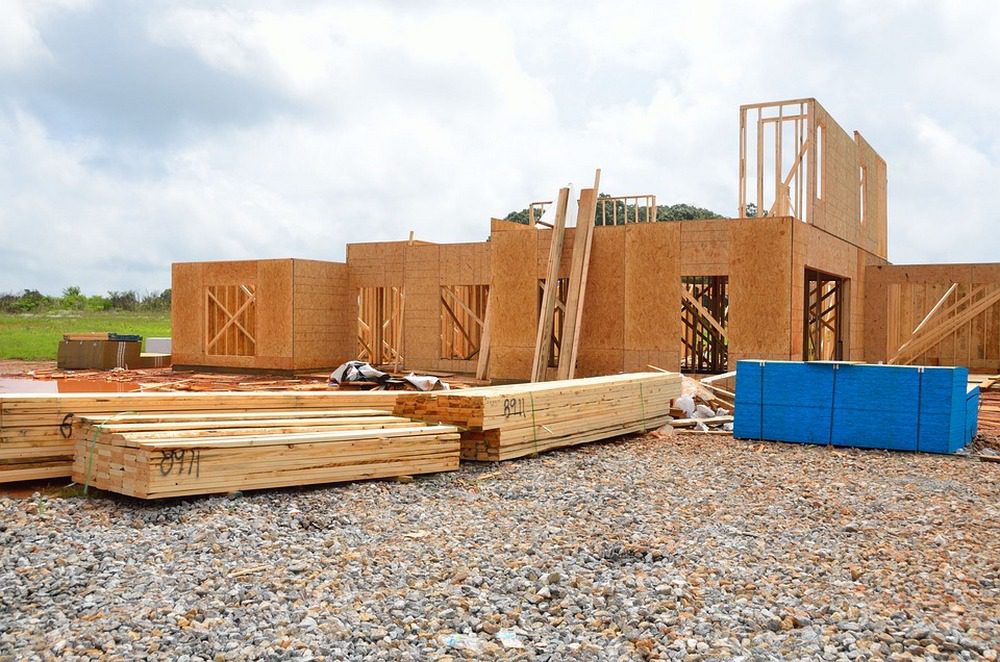 When you finally decide to become a homeowner, you have two options: buy or build. Both options have their perks. For instance, buying is often the quicker option, but when you build your own home, you get to choose every detail and make it truly yours. Building a home is no small feat, and it […]
Whether you're renovating your home or looking to troubleshoot an electrical issue, it helps to have an understanding of your home's electric system. Everything from the materials used for wiring to the electrical outlets in your walls is part of this complex network, and each component can affect performance. In this blog post, we'll go […]
In this ever-evolving world, we're getting craftier with how we make the most of our tight living and working quarters. Enter foldable furniture: the stylish, efficient way to maximize our cramped spaces! This trend has been really growing in popularity in recent years, and it's easy to see why. From swiveling desks to transforming couches, […]
When it comes to decluttering and organizing your home, storage cabinets are key. But it's not just about hiding things away⁠—it's about being mindful of what you're storing where. It's easy to fall into the trap of thinking that as long as something is out of sight, it's out of mind. But it is not […]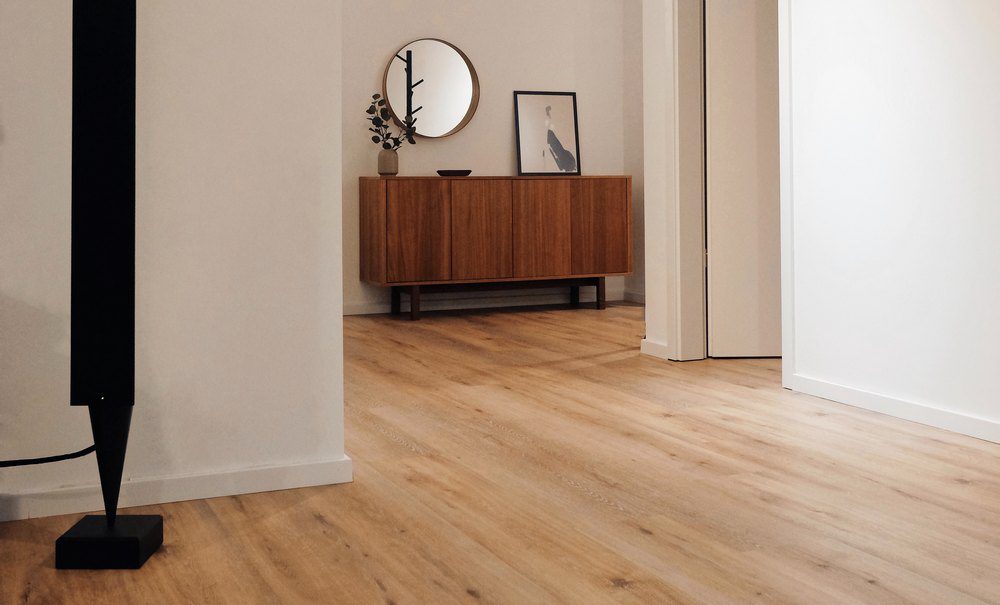 Vinyl plank flooring is a hit with homeowners and corporate office buyers alike. It's more durable, affordable, and easier to maintain compared to its main competitor: real hardwood. While there are many great reasons to install a solid hardwood floor, you're pretty limited when it comes to your options. Sure, you can dye real hardwood, […]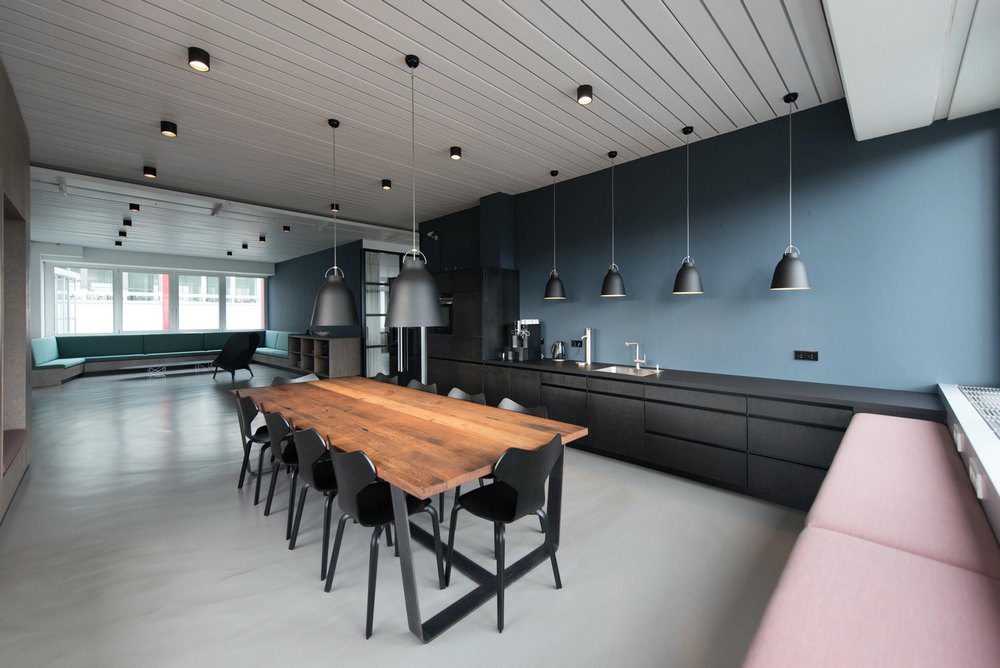 Commercial buildings such as offices, banks, factories, and hotels need occasional remodeling just like your home or apartment. A commercial building renovation is an effective way to remain competitive in the market. It is also less expensive than moving to a new location, especially when your business is in a desirable area. However, like home […]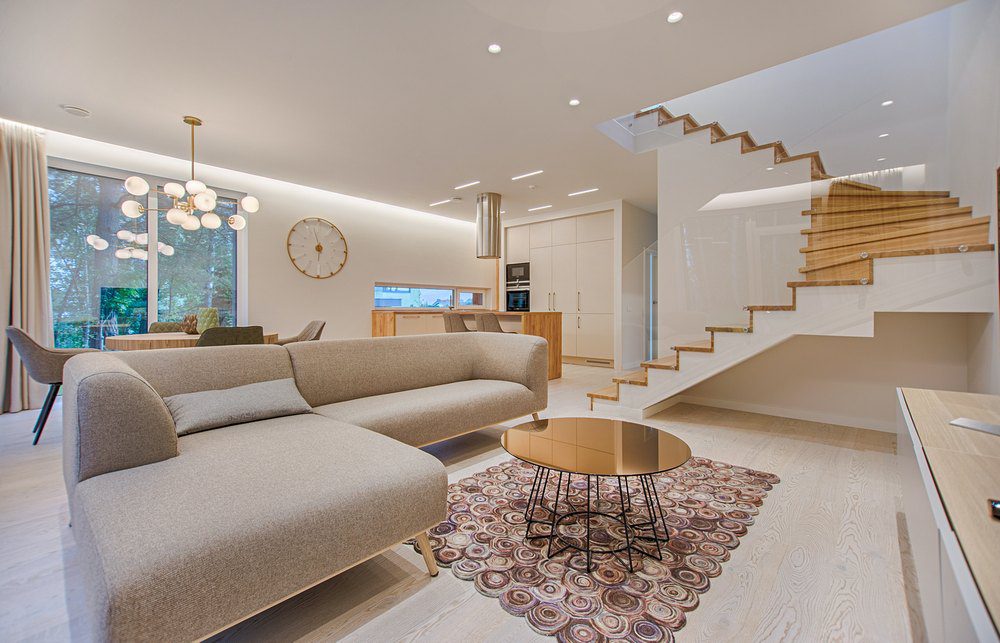 When furnishing your home, it can be tricky to know where to start. You want stylish, comfortable furniture that fits your space's overall look. This blog post will outline some top tips for selecting the perfect furniture for your home. Whether you are looking to buy a new set of bedroom furniture or need help […]
Is it time to call a locksmith yet? Here are 8 sure signs that it is.