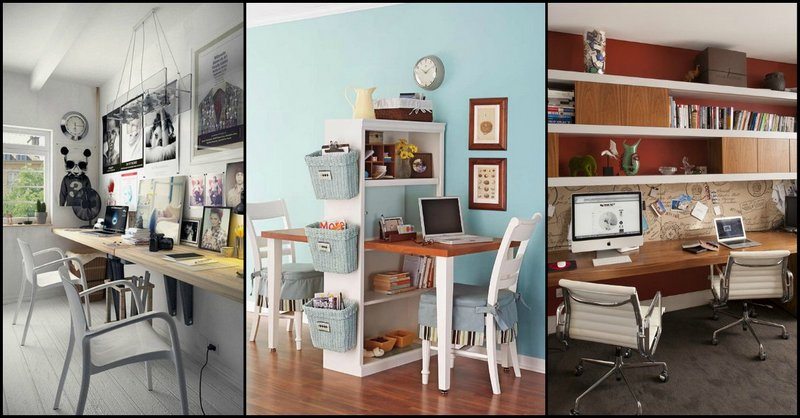 Are you working from home or maybe thinking about joining the bandwagon? It's important that you establish a workspace that allows you to concentrate on your business, and work in peace.
The idea of working from home is very appealing because of the many advantages it offers. You get to save time and money by not having to drive to work and back. You have flexible working hours. Not to mention that you can work while you're in your pyjamas if you choose to!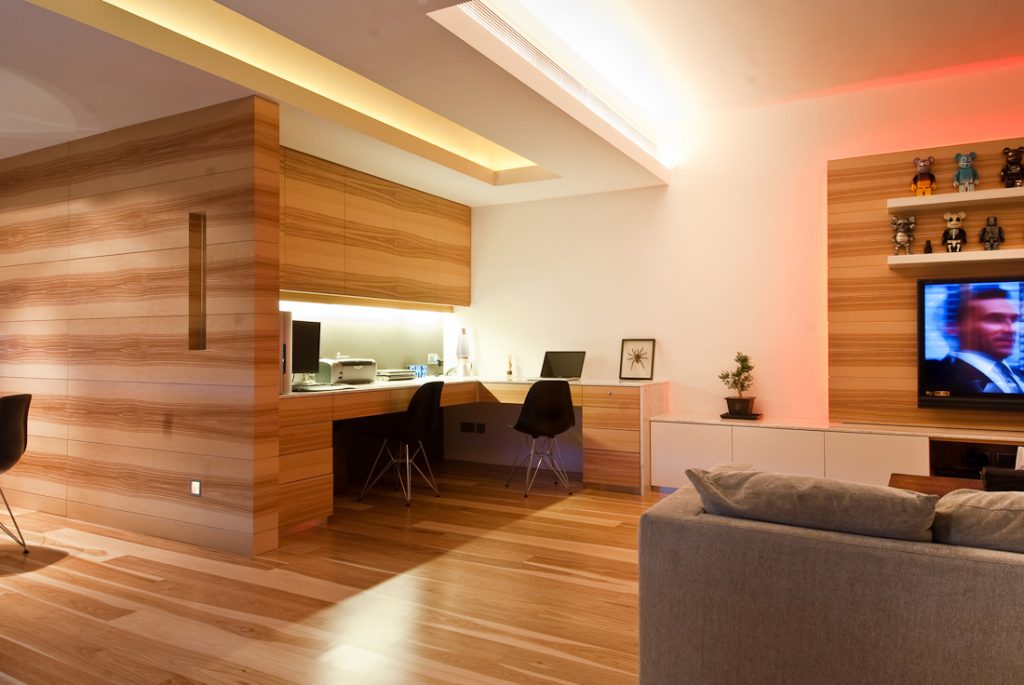 But on the other hand there are also the downsides. The most obvious is the numerous distractions. It's very easy to get sidetracked by kids and chores.

A well designed home office allows you to separate work and life. And there are a number of things you need to consider. For instance, the location of your home office, the furnishings and equipment, and even the aesthetics.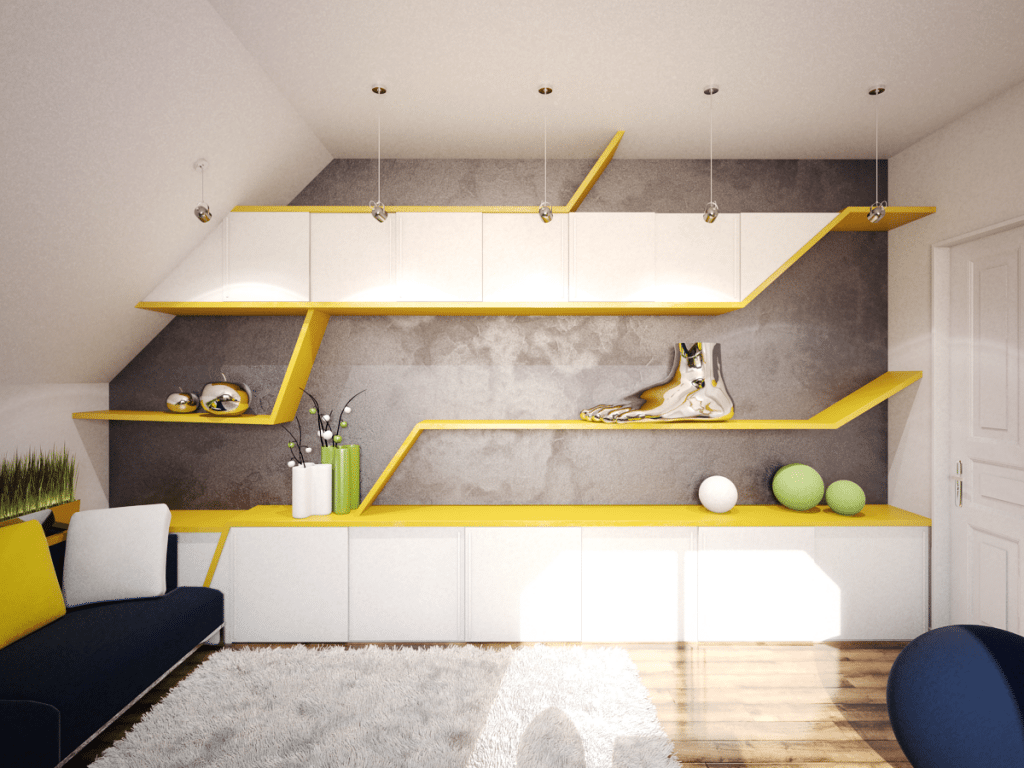 If the idea of working from home is appealing, get inspired with some of these awesome home office ideas…
Click on any image to start lightbox display.Use your Esc key to close the lightbox. You can also view the images as a slideshow if you prefer 😎
If you liked these, you might also enjoy viewing these home offices and studios…