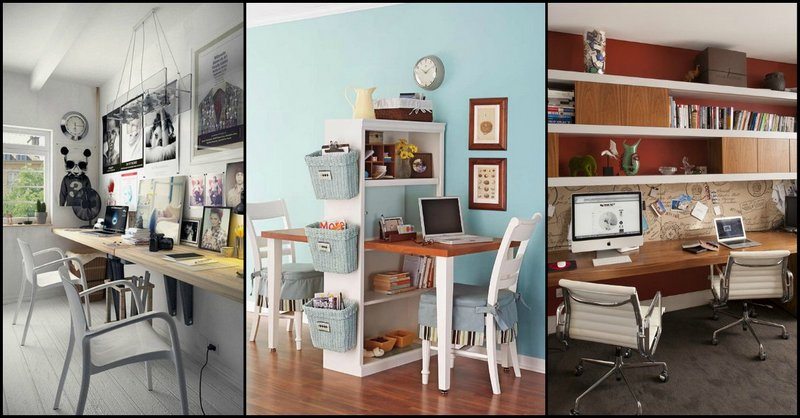 Are you working from home or may be thinking about joining the bandwagon? It's important that you establish a workspace that allows you to concentrate on your business, and work in peace.
The idea of working from home is very appealing because of the many advantages it offers. You get to save time and money by not having to drive to work and back.
You have flexible working hours. You can work without being pressured to wear make-up. Not to mention that you can work while you're in your pajamas if you choose to!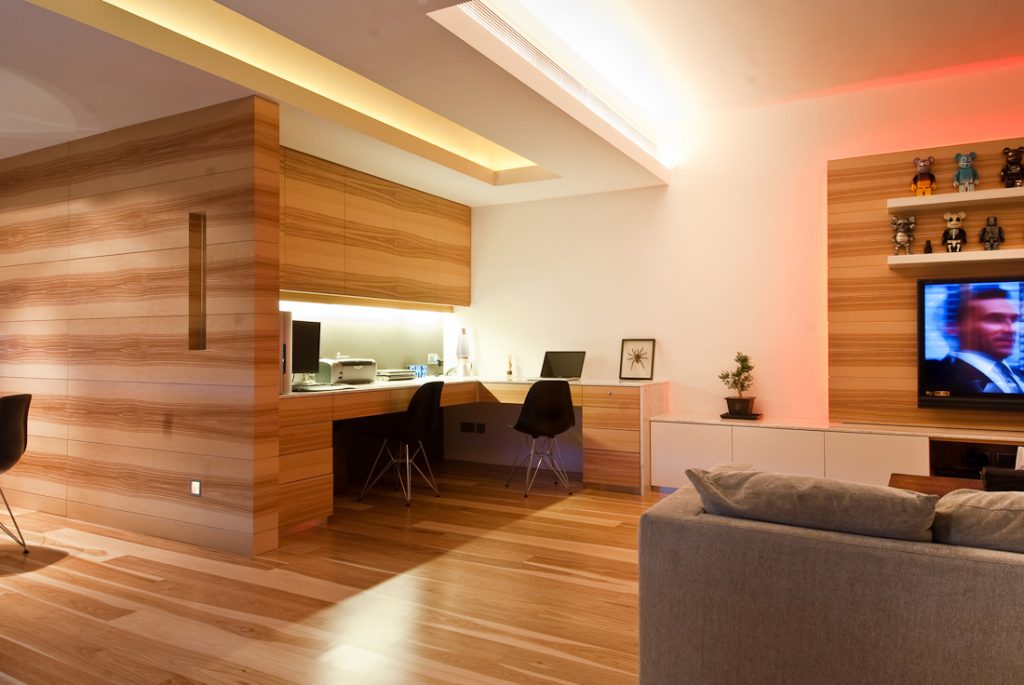 But on the other hand, there are also downsides. Such as lack of human interaction, no ability to change your work environment, and missing out on office perks. And the most obvious is the numerous distractions. It's very easy to get sidetracked by kids and chores.

A well-designed home office allows you to separate work and life.
And there are a number of things you need to consider. For instance, the location of your home office, the furnishings and equipment, and even the aesthetics.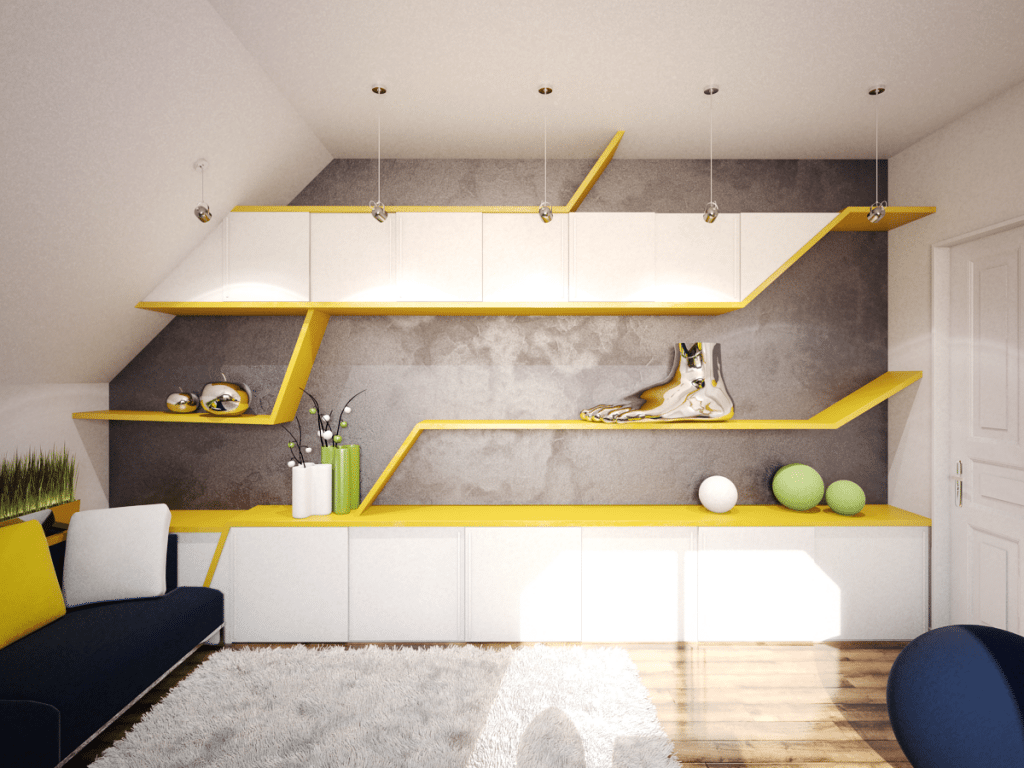 If the idea of working from home is appealing, get inspired with some of these awesome home office ideas…
Click on any image to start the lightbox display. Use your Esc key to close the lightbox. You can also view the images as a slideshow if you prefer 😎
Outdoor Home Office
Whenever you are working at home, you should know that sitting in the same place all day will result in you being pretty much bored and you will suffer from fatigue. In order to avoid this, you should consider setting up an outdoor office.
This will enable you to work in a fresh environment and will also offer you the opportunity to work in the comfort of your backyard or in the garden.
If you are interested in this option, then you should know that there are numerous things that you have to consider, in order to create a functional and inviting space.

Beside a bed
The best thing about having your home office beside your bed is that you can easily take a nap during break time if you are so tired and will need a power nap to recharge.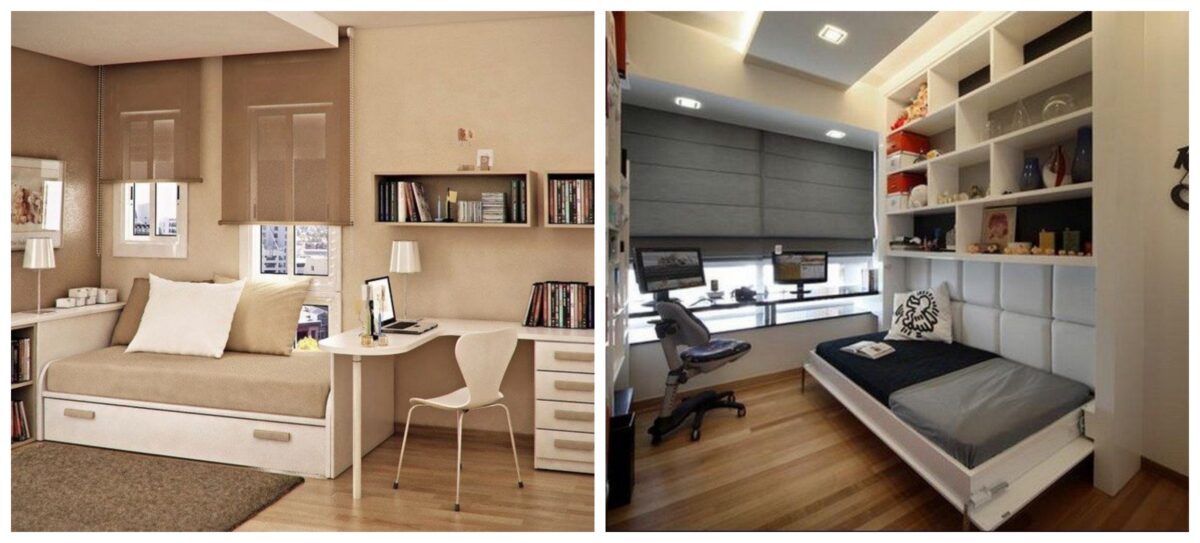 In the living room
As convenient as it may sound but a home office in the living room can give you so many distractions especially if you have unexpected visitors. The living room is probably a bad choice for a home office unless you have a very large room that no one else uses.
If you do have a large enough room and no one uses it, you should choose a spare room instead. The major downside to using the living room as an office is the noise.
Your kids will make noise, your dogs will make noise, your husband will make noise, and you will make noise, too. You can try to create acoustic separation by putting up a wall or two, but that will take some construction help, which means more money.
Under your bed
If you think a home office will give you comfort, then you're right. With this office under the bed, you can make sure that a secure office under a resting space is great.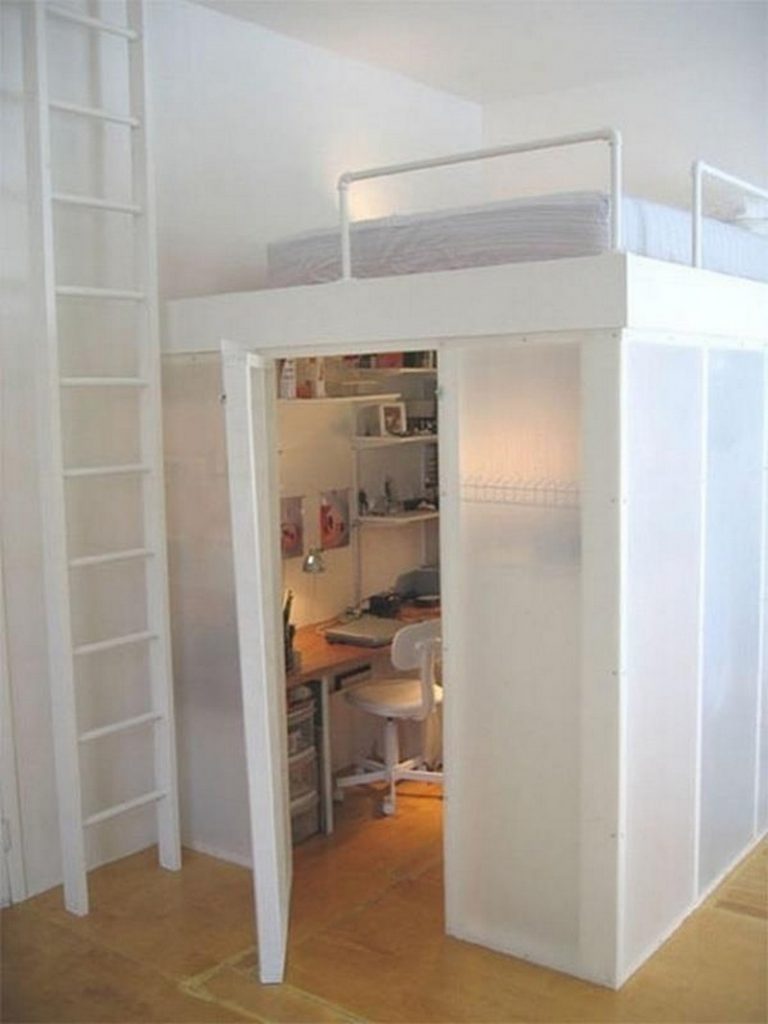 Attic Home office
Some people are lucky and have an attic they can turn into a home office. If you have one, you should make sure that it's cool in the summer and warm in the winter.
And you should also make sure that you have adequate insulation. If you don't have one, check whether or not your closest friends and family have one that you can use.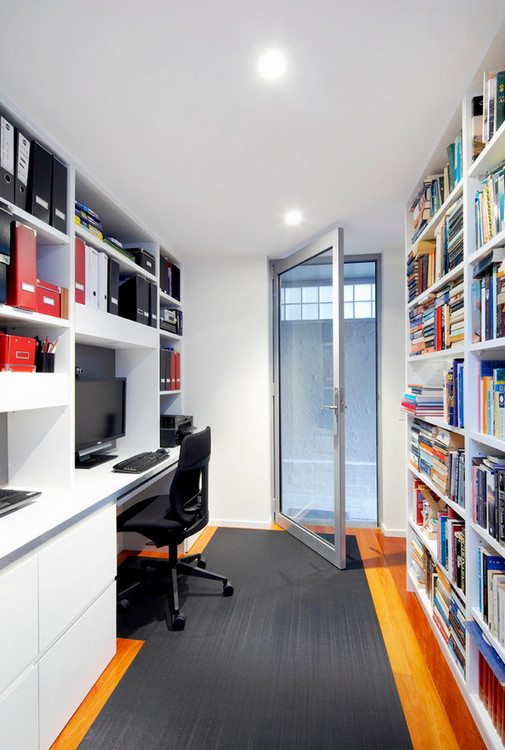 If you liked these, you might also enjoy viewing these home offices and studios…