Clever Ways To Recycle Plastic Bottles
There are roughly a gazillion PET bottles produced every year. PET (polyethylene terephthalate) is an absolutely safe material – strong and very long lasting as you would know from the litter you see after rain. Thankfully, many bottles are recycled but millions aren't. Some of those get re-purposed just like the ones shown here!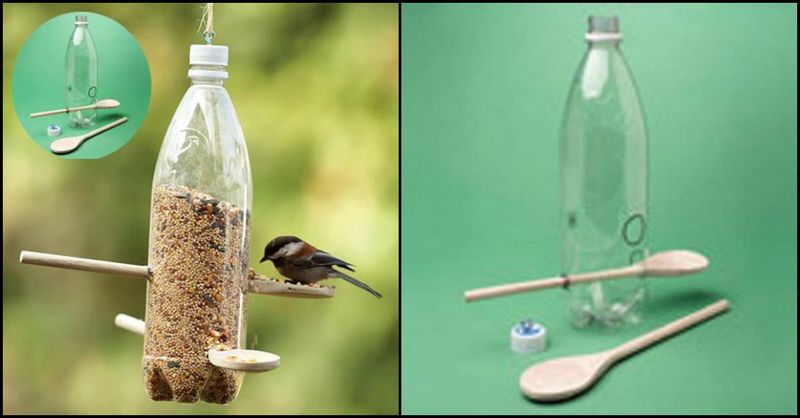 As with most things in life, all it takes is a little imagination and time. We've seen PET bottles re-purposed into everything from greenhouses to homes.
Click on any image to start lightbox display. Use your Esc key to close the lightbox. You can also view the images as a slideshow if you prefer 😎
If you liked these, you will also like viewing other Recycling Ideas…