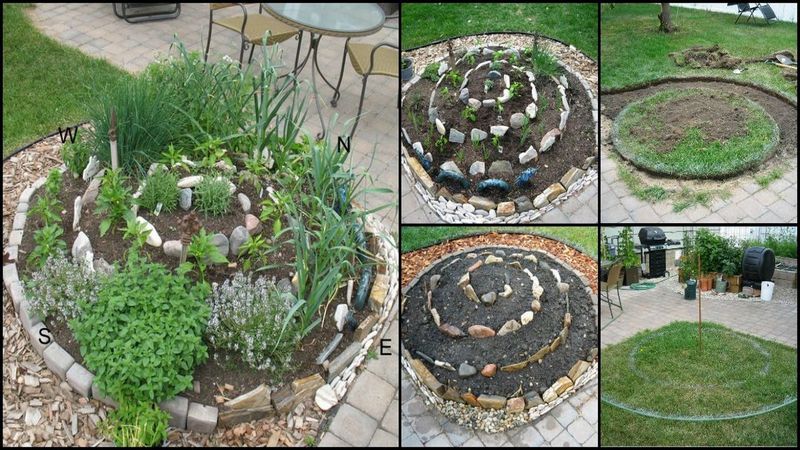 People have grown herbs for their culinary and healing properties for centuries. Today, herbs are as popular as ever!
Whether you want to grow a kitchen herb garden or just for healthier eating, there are countless herbs you can grow in your backyard. Fresh herbs make recipes taste even better and are great to have around for soups, salads, and stews.
Are you thinking of growing an herb garden? Why not learn how to make this DIY spiral herb garden!
It is a bed design perfect for planting herbs or plants that have various growing conditions. Those that prefer dry environment could be put on top of the spiral while those who need moisture would go at the bottom. Strategically positioning your plants depending on cardinal direction would also maximize the benefits of this garden. If a certain plant prefers minimal sun exposure, then you could put it on the north side where there's less sunlight.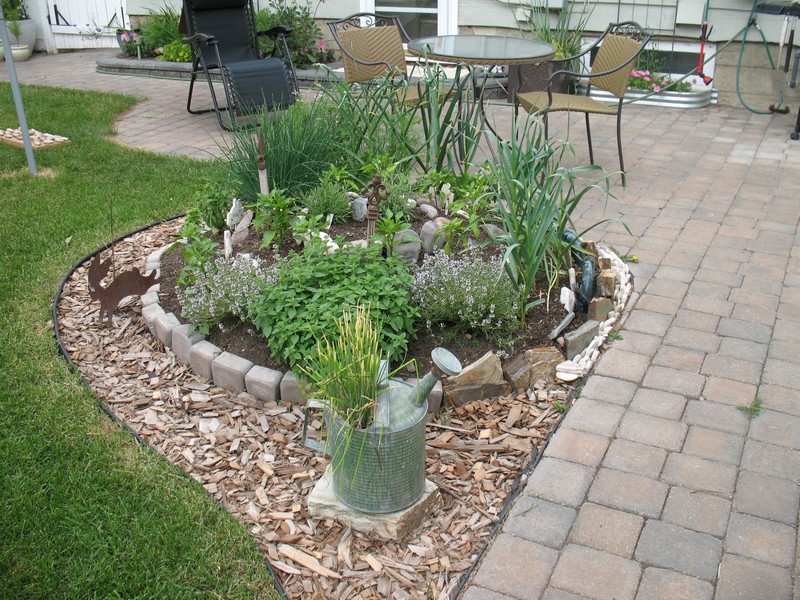 This is also a good garden bed design if you have a relatively small outdoor space. Here you can grow more plants without taking additional area.
What plants would you put in your spiral garden?
Materials:
Hose
Cardboard
Pavers, Bricks, Cedar Chips, and various Stones of your choice
Soil
Plants of your choice
Tools:
Click on any image to start lightbox display. Use your Esc key to close the lightbox. You can also view the images as a slideshow if you prefer 😎
If you liked this project, you will also like viewing these gardening ideas…