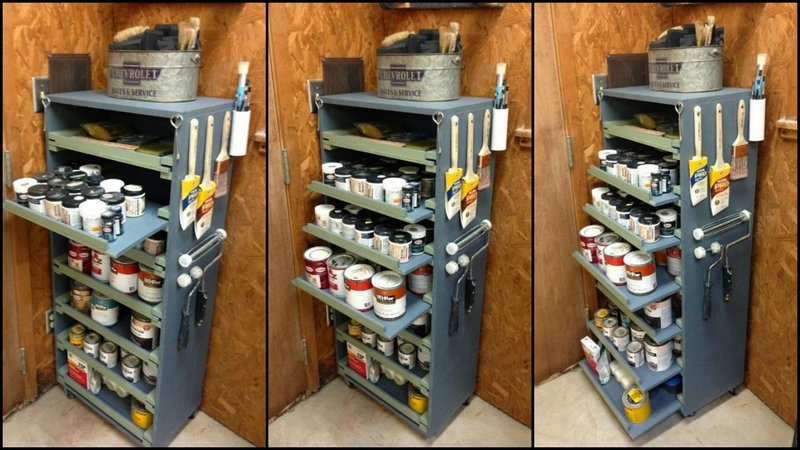 Here's a great project to organize and add storage to your workshop! Learn how to build a DIY paint storage cabinet!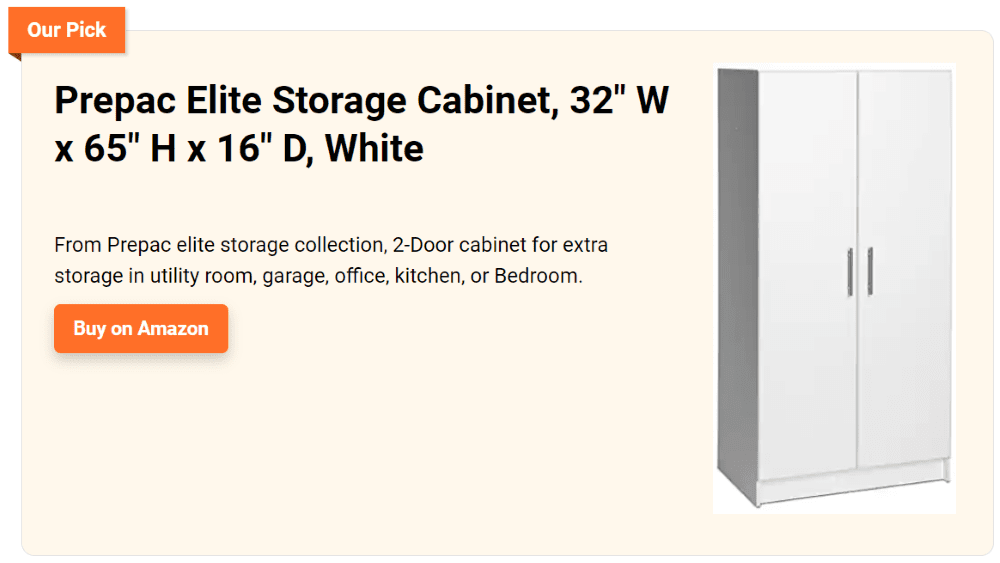 Instead of just leaving cans on the floor after the job, putting them in this DIY paint storage cabinet would make life in your workshop easier. It's great because it provides easy access to all your paint cans. You can sort them according to brand, type, colour, or size.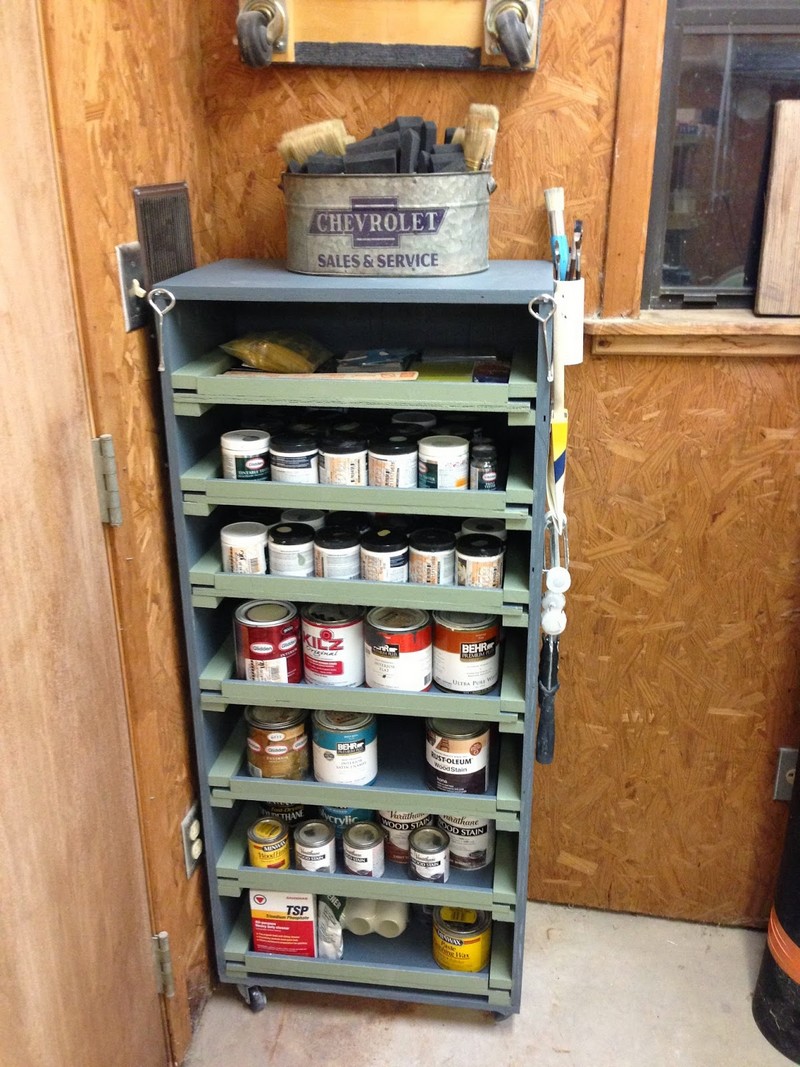 What are the materials needed to build your own DIY Paint Storage Cabinet?
Could you use one?
You'll need these materials:
¾" thick Plywood
¾" Pine Wood
1" Nails
Screws
Paint
Coat
And these tools:
Table Saw
Kreg Pocket Jig
Clamps
Carpenter's Square
Nail Gun
Drill
Tape Measure
Click on any image to start the lightbox display. Use your Esc key to close the lightbox. You can also view the images as a slideshow if you prefer 😎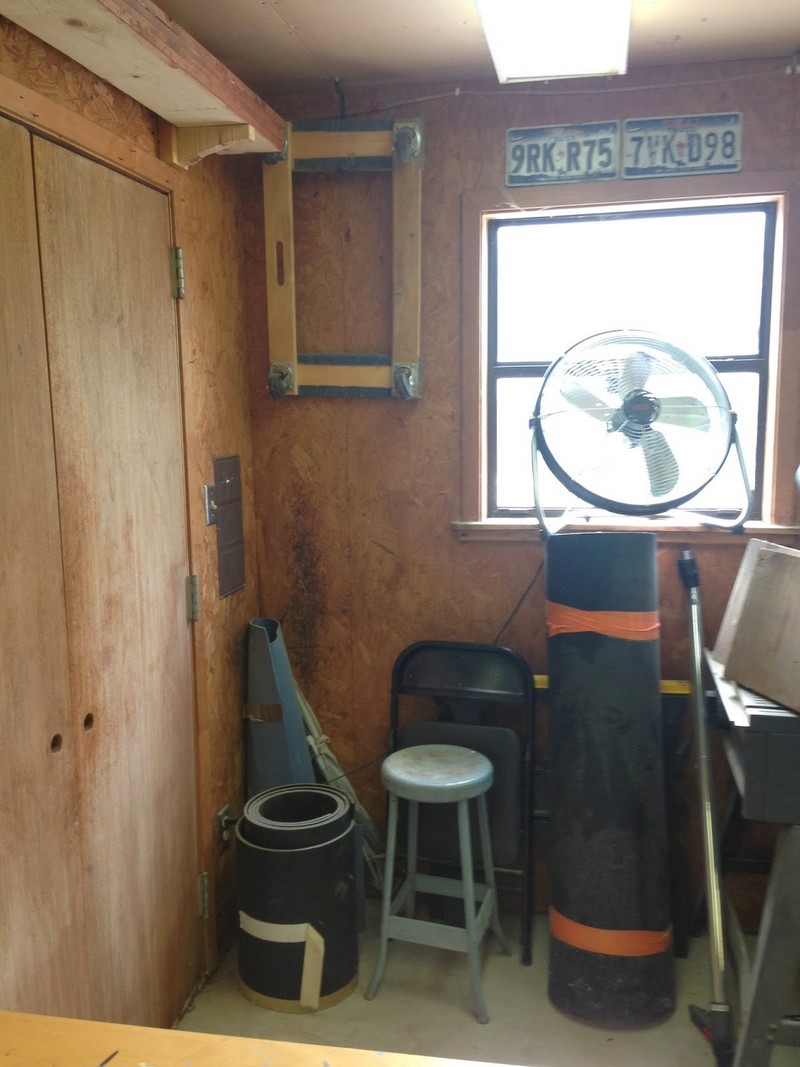 If you liked this project, you will also like viewing these shelves and bookcases…