We tend to have mental images of how things should be. A bookshelf has horizontal shelves and vertical dividers. Really?
It seems nobody mentioned that to the designers of these bookshelves. The beauty of bookshelves lies in their ability to store and display books in an organized fashion.
Bookshelves are an essential piece of furniture for any book lover and can be used to display other items such as photographs, trinkets, and knick-knacks. Bookshelves come in a variety of styles and can be made from different materials such as wood, metal, or glass.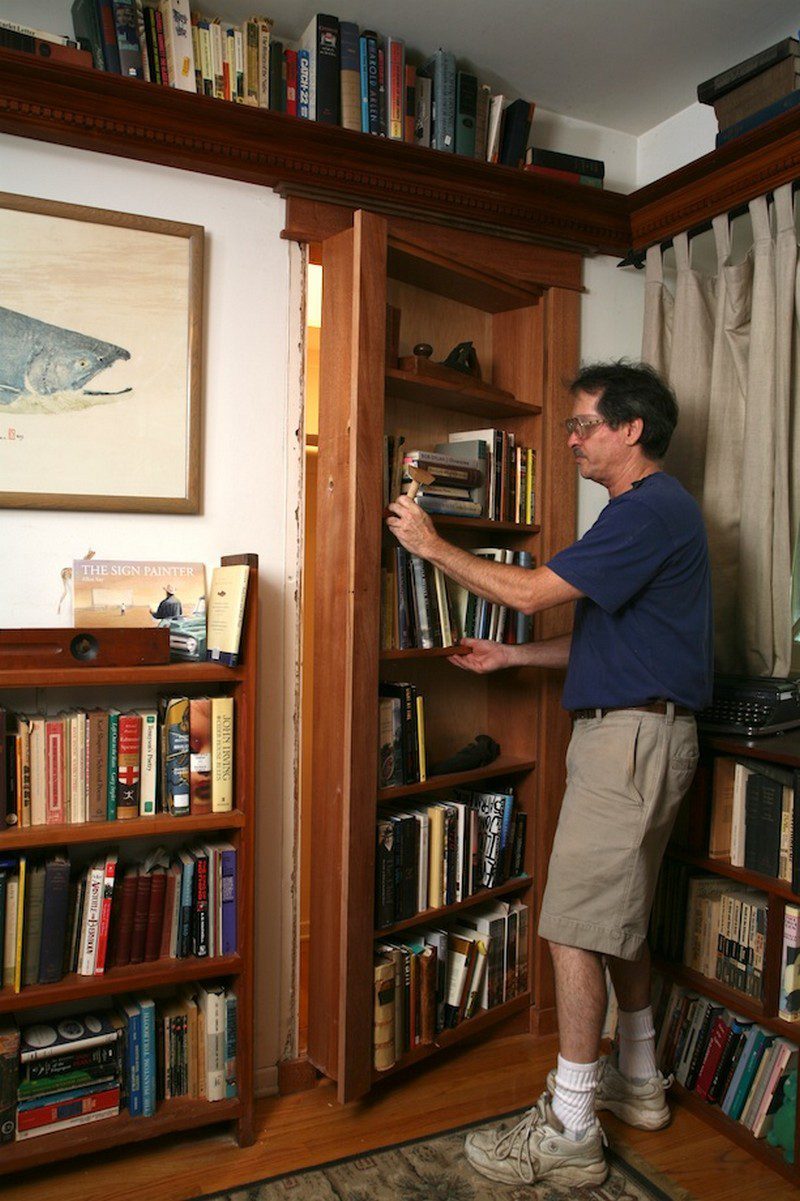 No matter what style you choose, bookshelves are a great way to show off your personality and add a touch of style to your home.
We've collected unique and stylish bookshelves perfect for your home. And if you choose to build one of these you'll find the links to full details and tutorials below.
Check out these amazing bookshelves designs you might want to have
Full Circle
Who in the world would have thought that a bookshelf could be designed in the shape of a circle? This avant-garde design is sure to add a touch of style to any room in your home.
This circular bookshelf is perfect for those who want to make a statement with their furniture. This unique bookshelf will surely be a conversation piece.
Flower/Star Bookshelf
The flower/star bookshelf is a great addition to any home library. If you love books, you will definitely want to get one! This bookshelf is not only aesthetically pleasing, but it is also functional.
The shelves are deep enough to hold a large number of books, and the sturdy construction ensures that your books will be safe.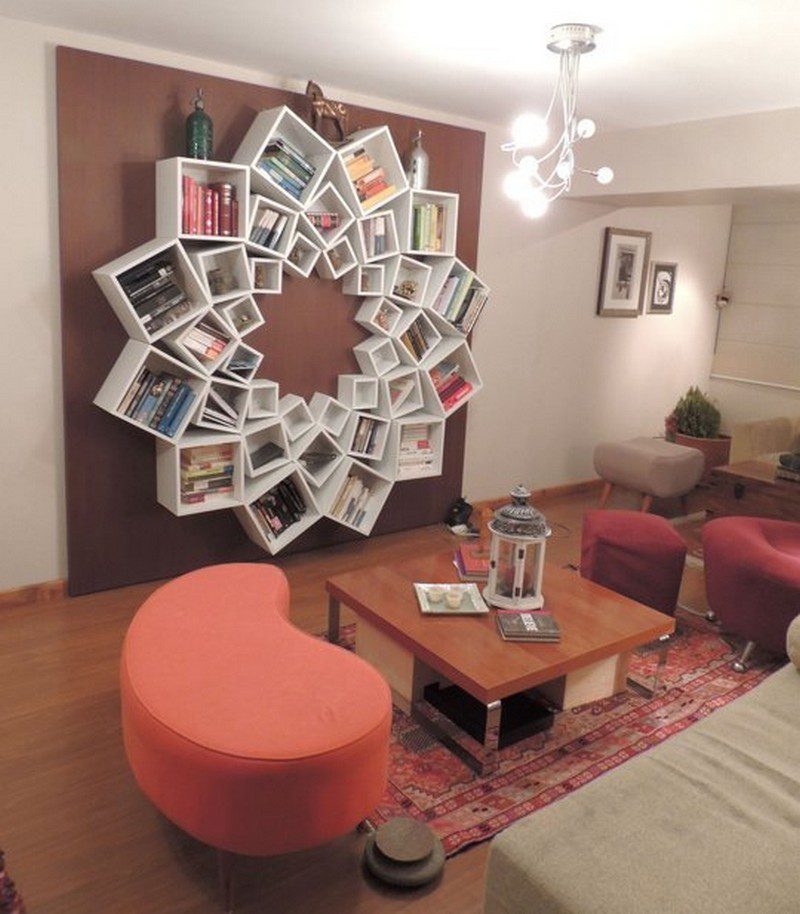 Block Bookshelf
The cement block design bookshelf is an excellent storage option for your book collection. Its sleek design and sturdy construction make it a great choice for both home and office use.
The bookshelf is also easy to assemble and comes with all the necessary hardware.
Tardis Bookshelf
If you're looking for a way to keep your private book collection hidden away, the Tardis bookshelf is a great option. This bookshelf is designed to look like a police box, which makes it perfect for hiding away in a corner or behind a door.
Plus, the Tardis bookshelf is large enough to hold a good amount of books, so you won't have to worry about running out of space.
Chair Bookshelf
If you've been looking for a space to put your books, this chair bookshelf is the perfect way to keep your collection neat and tidy. It comes with shelves in three heights and a variety of colours to match whichever room you decide to place it in.
This chair bookshelf is a great addition to any book lover's home. Whether you're looking for a place to store your growing collection or simply want to keep your favourite novels handy, this chair bookshelf is a practical choice.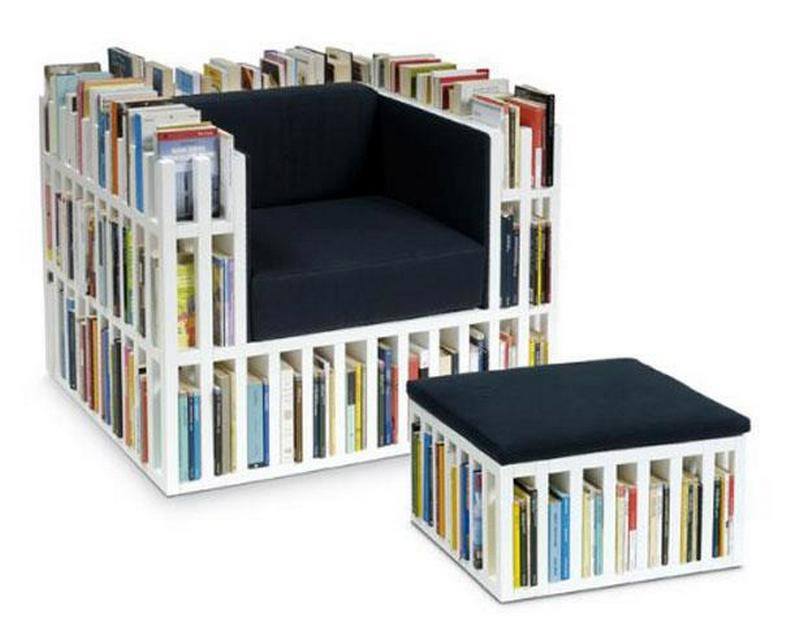 Tetris Bookshelf
Tetris-inspired bookshelves are a fun and creative way to store and display your books. This is a great way to add a pop of colour and personality to your home décor.
Picture Frames
If you're looking for a creative way to display your book collection, consider using picture frames as a makeshift bookshelf. This unique approach to book storage can add a touch of personality to any room. Plus, it's a great way to utilize empty wall space.
To get started, simply gather a few empty picture frames and add extend them with pallets. Then, arrange them on a wall in your desired configuration. Then, start placing your books inside the frames.
You can arrange them by colour, size, or any other criteria you like. For an added touch, try hanging some artwork or photos inside the frames alongside your books.
If you want more, check out our gallery. 🙂
Click on any image to start the lightbox display. Use your Esc key to close the lightbox. You can also view the images as a slideshow if you prefer  😎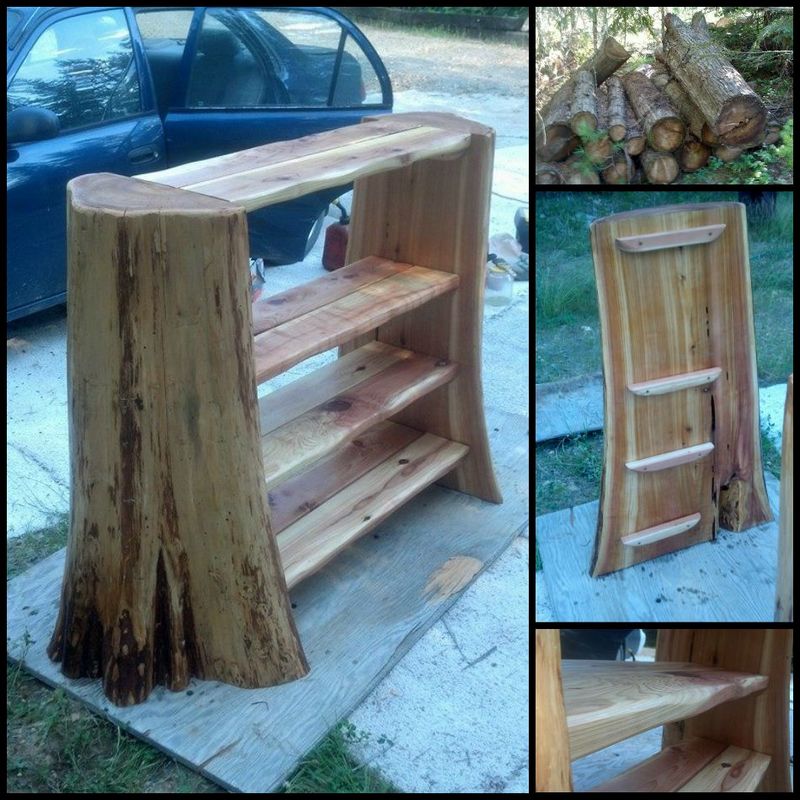 If you liked these, you will also like viewing other home storage ideas…