Painting jobs are fun. But when it's a huge one already, even thinking about the time and effort to finish it can be dreadful, right? Well, this will solve the problem. Wagner's Smart SideKick roller takes out all the inconvenience of the old tray-and-roller. It's very easy to use (and even easier if you read the manual) and to carry around.
Now you can do the job without getting all messy, because the paint is fed to the roller through a suction tube – no more drips and no more wasted paint!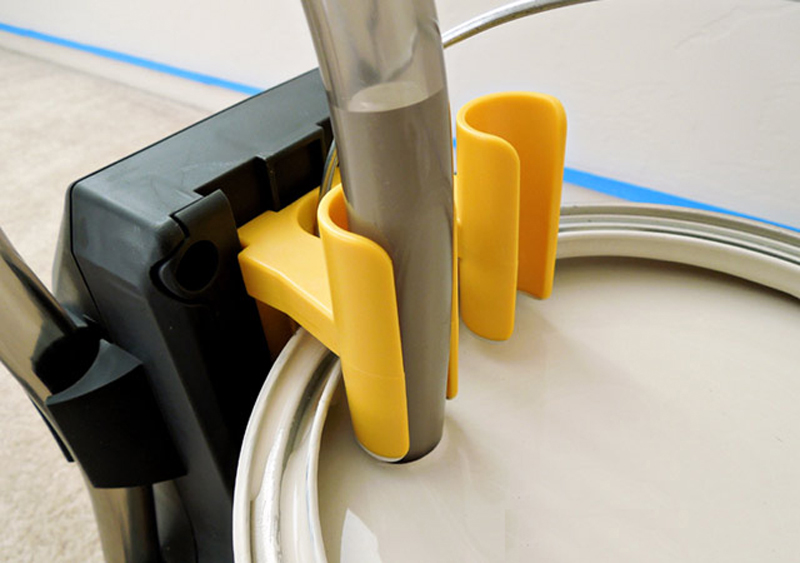 All you need to do is press the button for the paint to start flowing. Press it again to stop if you already have enough on the roller.
The unit is good for all project sizes. It can be attached to any paint can from one right up to five gallons tins.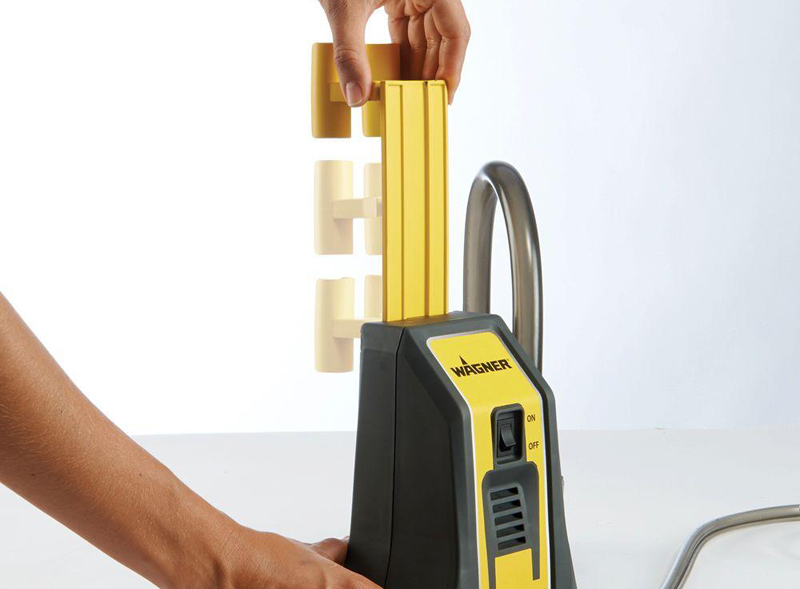 To keep the work flow happening, the unit has a 16ft long hose – no more stopping from time to time just to carry the bucket near you.
The roller is also compatible with standard threaded handles, so you can use poles from your broom or what have you, for the high walls and ceiling.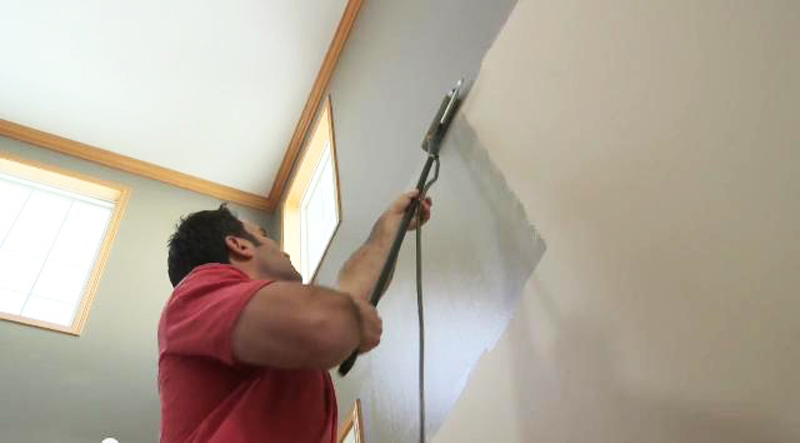 And since the supply of paint is automated, you can be sure of a nice, even finish.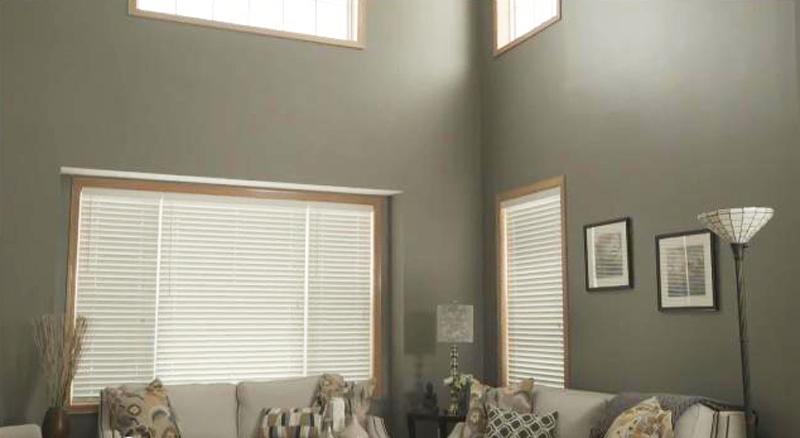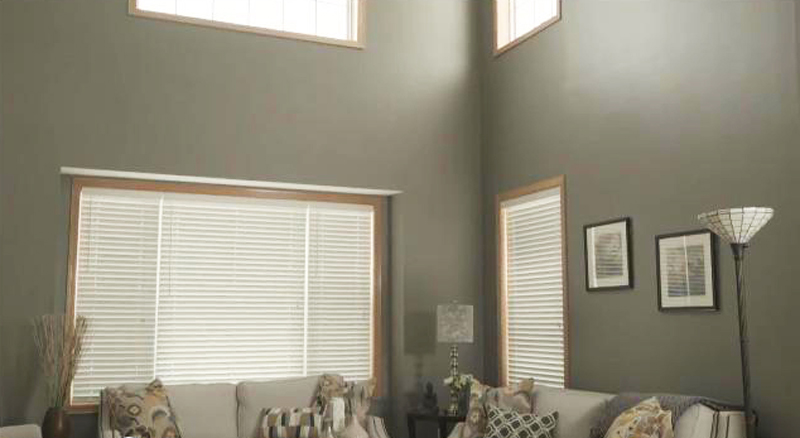 Don't worry about the tube after the work. Cleaning is as quick and easy. If you used latex paint, you will only need a container with warm soapy water to circulate through the suction tube.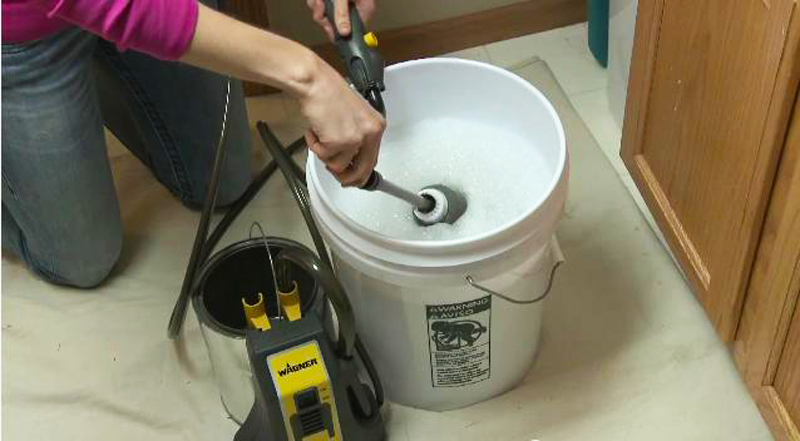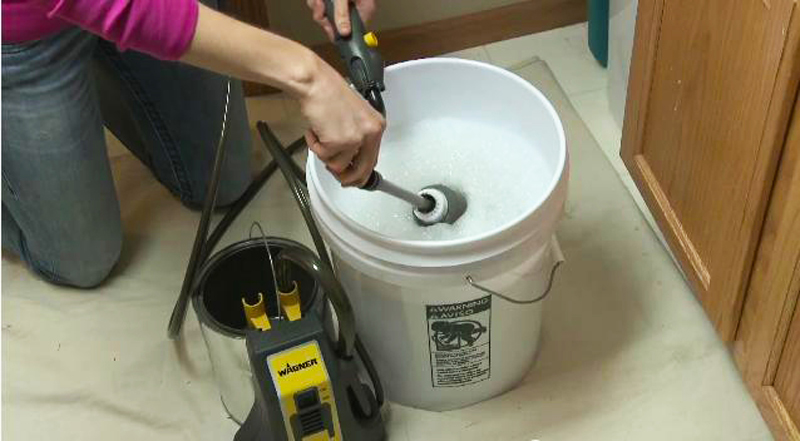 Then just manually clean the roller itself.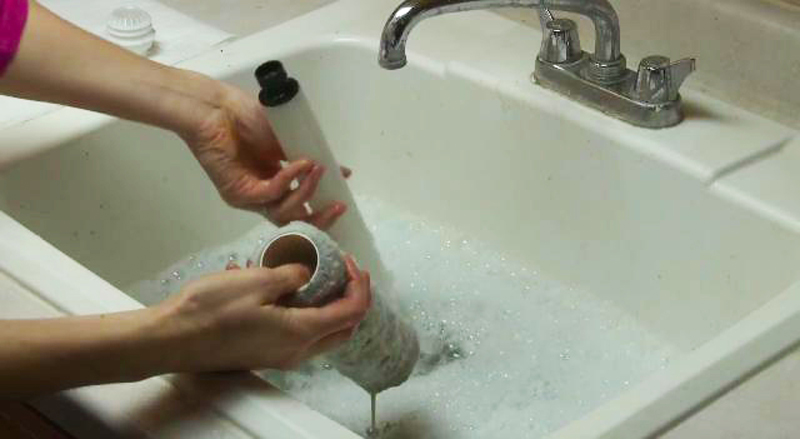 This efficient side kick for painters definitely makes the job more fun!
Click on any image to start lightbox display.Use your Esc key to close the lightbox. You can also view the images as a slideshow if you prefer  😎
If you liked these, you will also like viewing our tool shop…