A deck is a great place to enjoy the outdoors while reading a book or enjoying a cool beverage. If you're lucky enough to have one, you know what a great asset it can be to your home. Not only is it a great place to enjoy the outdoors, but it can also be perfect for entertaining friends and family.
If your home is short on space, it can be a lifesaver. There are endless possibilities when it comes to deck design, so you can really make it your own.
It offers great 'bang for your buck' value and is a great introduction to bigger projects. All it takes is some basic tools and good old common sense. To save more money, build it using reclaimed materials. There are lots around you that are readily available.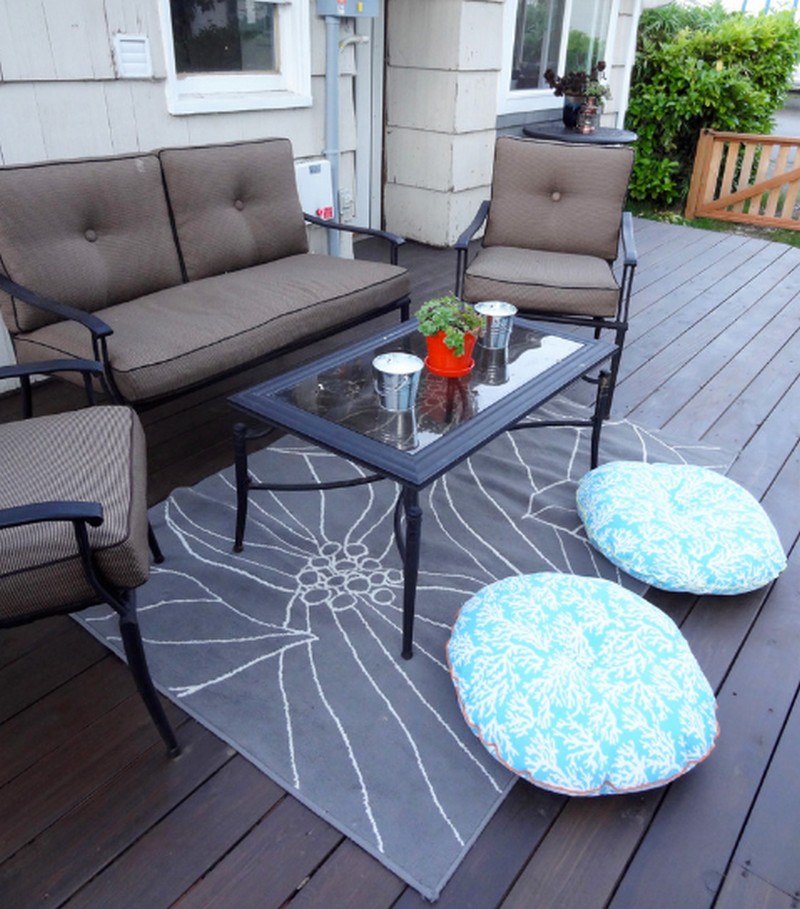 It will make it a lot easier if you can work with a friend or family member so why not fire up the BBQ and make a social event of it? Need some extra tips? then head over to our 'Easy Build Decks and Verandas' blog for step-by-step guidance.
Advantages of having a deck
1. Increase home value
A deck is a great way to increase the value of your home, and adding a deck before putting your home up for sale will help you get the most for your investment. When selecting materials, it is important to consider maintenance. Wood, synthetic, vinyl or aluminium are all good options, and it is important to choose the type that you can afford to maintain.
2. Provide a more comfortable living space
A deck is a great way to expand your home's living space and enjoy the outdoors. They can be used for a variety of activities, from entertaining guests to simply relaxing in the sun. A deck can provide a comfortable outdoor living space while expanding your home's square footage.
And, if you build it yourself, it can be a great way to save money on home improvement costs. It can provide your home with an extra play area that the whole family can enjoy. It's the perfect spot for hosting outdoor parties, relaxing in the sun, or spending time with loved ones.
Not only does it add value to your home, but it also creates a beautiful and inviting space for you to enjoy.
3. Increase storage space
A deck can be a great way to increase your home's storage space. By adding a few shelves or cabinets to your deck, you can easily create a place to store outdoor gear, tools, or other belongings. This can free up space inside your home and make it easier to keep your belongings organized.
4. Blocks out the elements
A deck is a great way to enjoy the outdoors while still being protected from the elements. By blocking out the sun and rain, it allows you to extend your living space and enjoy the fresh air without having to worry about the weather.
5. Increases curb appeal
Most homeowners take great pride in their home's curb appeal. Whether it's keeping up with the Jones' or simply wanting to maintain the property value of your home, first impressions matter. A key component to excellent curb appeal is a beautiful and well-maintained deck.
Remember, a deck doesn't need to be attached to your home. Is there a space in your yard where you can visualize a deck? Why not build one?
Click on any image to start the lightbox display. Use your Esc key to close the lightbox. You can also view the images as a slideshow if you prefer 😎
If you liked this project, you will also like viewing these DIY deck projects…