Upcycled Tree Stump And Log Ideas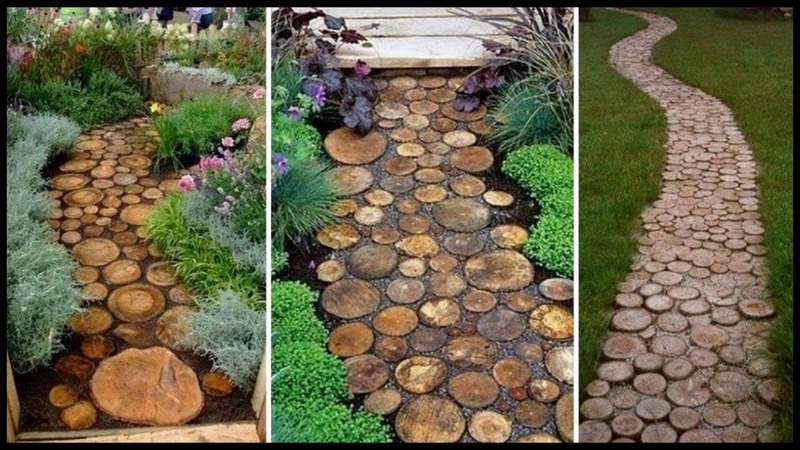 Have you cut down a tree and wondering what to do next? Maybe you're still struggling with a stump or two. They're tough to remove by hand and a stump grinder doesn't come cheaply. Instead of paying to remove your logs and stumps, why not turn them into planters and let the removal be done in a natural way!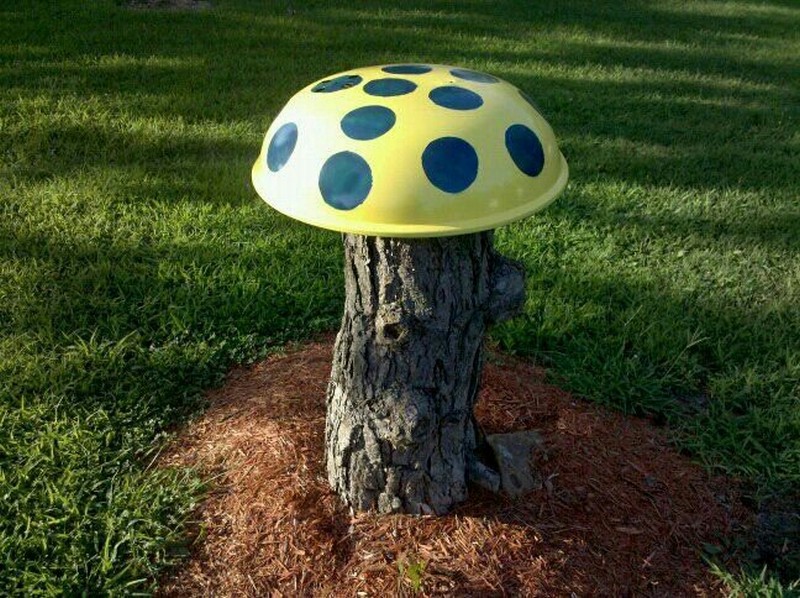 Tree stumps and logs make great planters. They look so natural and easily blend ino your garden. You can plant a wide variety of flowers, succulents, even vegetables in them! Given enough time, the logs and stumps will gradually break down, providing nutrition for your plants and the soil. Think of them as nature's pots!
Here are a few different ways you can use logs and tree stumps as accents to your garden or outdoor area. The next time you come across a tree stump or unused logs these ideas will hopefully pop up in your mind 🙂
Click on any image to start lightbox display. Use your Esc key to close the lightbox. You can also view the images as a slideshow if you prefer 😎
If you liked this, you will also like viewing these gardening ideas…