Every garden needs at least one Tree Spirit!
Seriously now, who wouldn't want a tree spirit in their garden? Every fairytale we heard as a child had at least one if not a dozen. Harry Potter knew several! Don't despair that adulthood brings disbelief and rational thought. Tree spirits are alive and well and waiting to take root in your garden.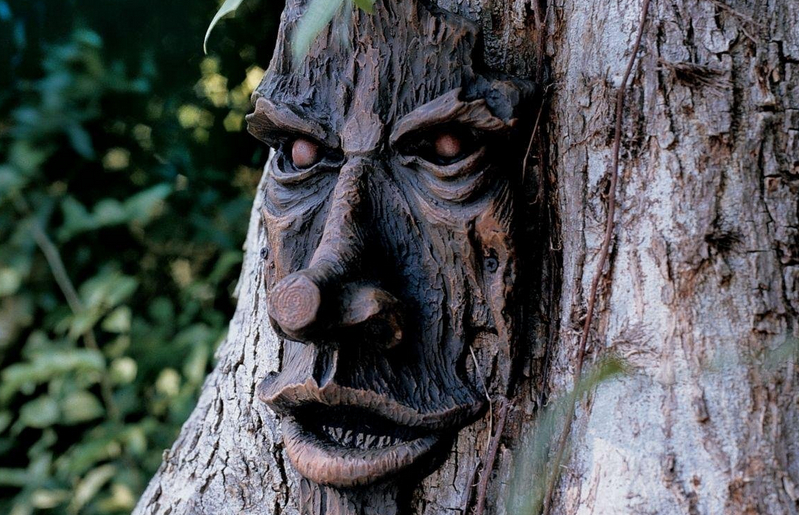 We found all of these across at Amazon.  They're waiting to take up residence to surprise and delight your children, friends and neighbours. These are all available from Amazon.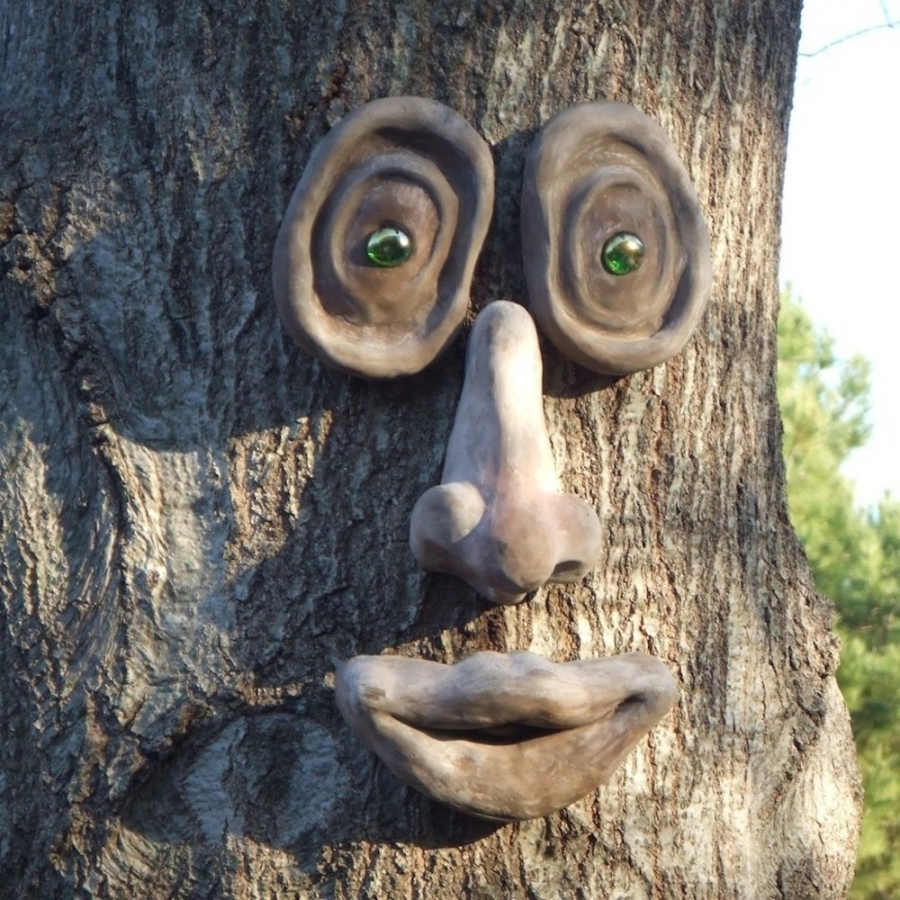 Click on any image to start lightbox display.Use your Esc key to close the lightbox. You can also view the images as a slideshow if you prefer  😎