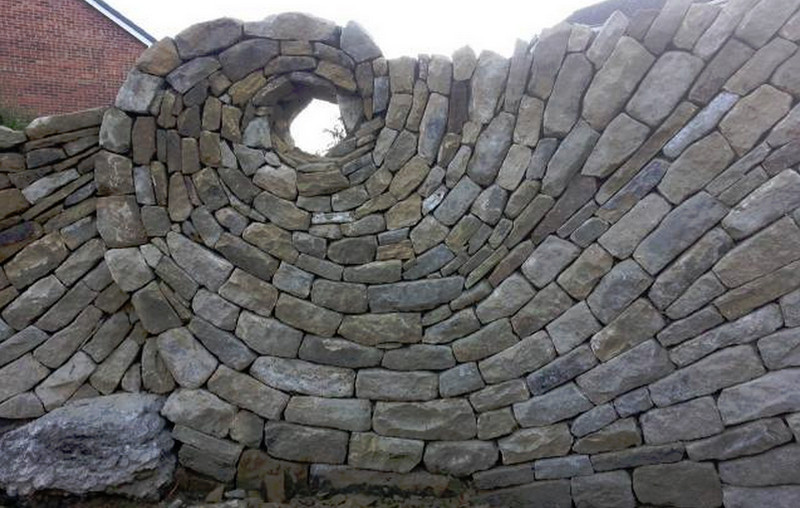 Harrogate, North Yorkshire, UK – Johnny Claper
Johnny Clasper trained as a bricklayer.  Fortunately for the world, most of his work seemed to revolve around stone, not bricks.  During his apprenticeship he had the opportunity to work with a number of stonemasons, drystone wallers and sculptures.  In our opinion, Johnny has moved from apprentice to master.  What do you think?
Stone is a wonderful material to work with. It can be dry stacked or bonded into position. Because it is a natural product, your imagination determines the end result. Stone can also be a very inexpensive material to work with since it can often be obtained for very little cost through sources like Craigslist. If you live near a rural area, many farmers will happily let you remove stones from their fields. All you have to do is ask.
Click on any image to start lightbox display.  Use your Esc key to close the lightbox.  You can also view the images as a slideshow if you prefer  

Why not also travel a little further north to view the craft of Callum Gray Stone…