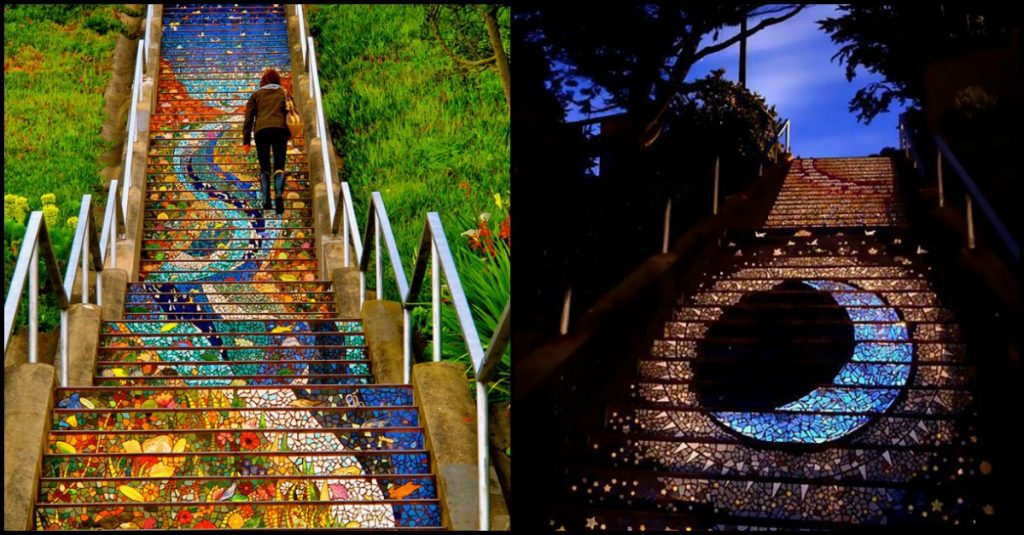 There are parts of the house that are just functional and little attention to aesthetics are given to it. The staircase is often one of those. You'll be surprised at what you can do to make it look unique, even short of amazing. Here's an example of something that might just inspire you to redesign your staircase.  🙂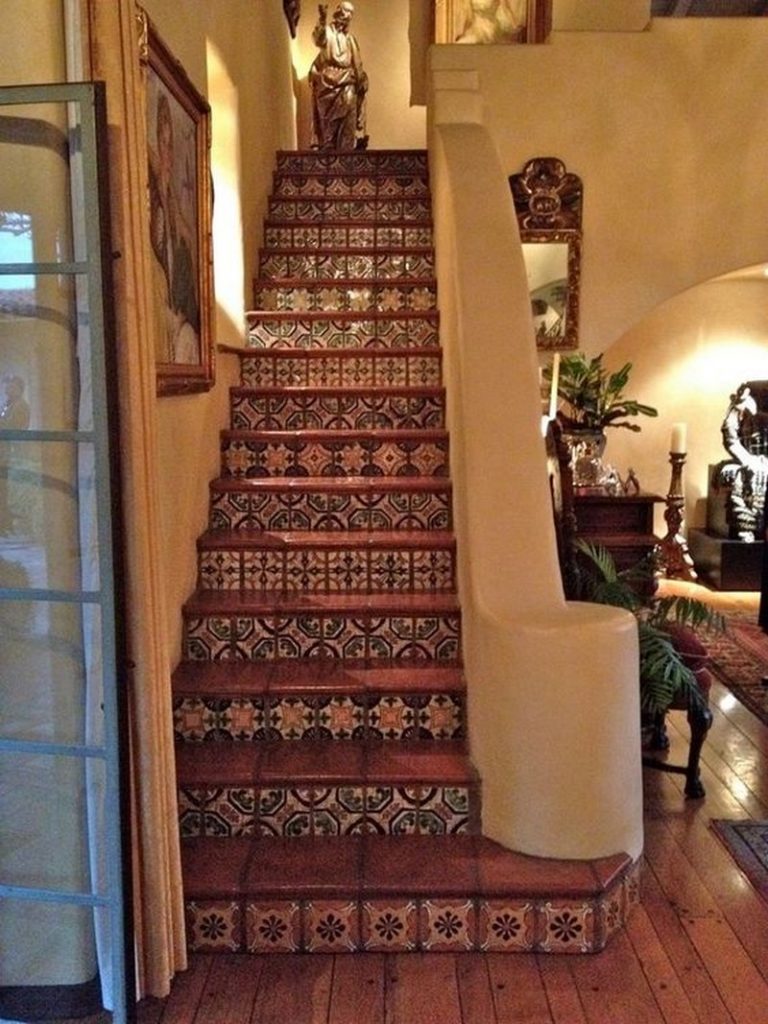 The 16th Avenue Tiled Steps Project in San Francisco is a perfect example. It's a community-led project that's sponsored by KZ Tile, a major tile setting company in the state. They worked on it for one and a half years, and the result is well worth the effort and the wait!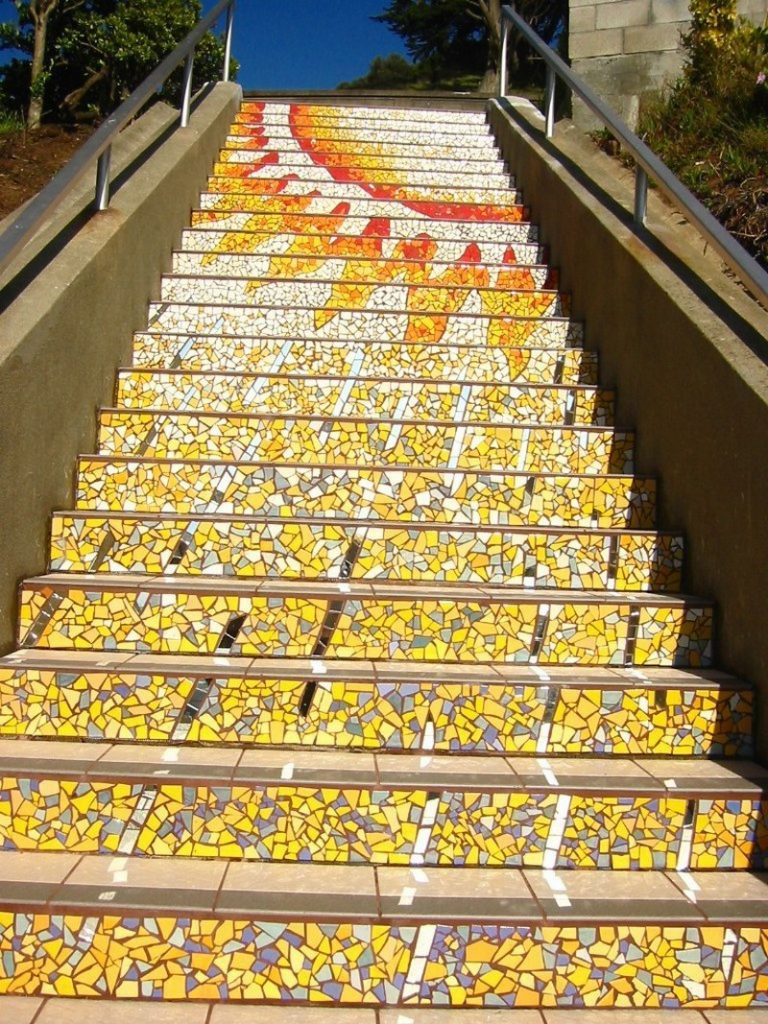 Just look at the details of this truly amazing work of art. And yes – it does 'glow in the dark' as the tiles reflect the moonlight at night! It becomes even more impressive during sunrise and sunset. The play of lights emphasizes the changes in its overall appearance. 🙂
But you don't have to have a staircase with a hundred steps to make your own staircase at home look great. Take a closer look at our gallery and find inspiration of various designs for staircases. Whether it's indoors or outdoors, these steps can add distinction in terms of design to your home.
Do you want to convert your staircase into one of the staircases below?
View our album below to see more of this amazing tiled staircase. We've also added a few more tiled step examples which you might also like and get inspiration from!
Click on any image to start lightbox display. Use your Esc key to close the lightbox. You can also view the images as a slideshow if you prefer  ?
If you liked these, you will also like viewing these other staircase designs…