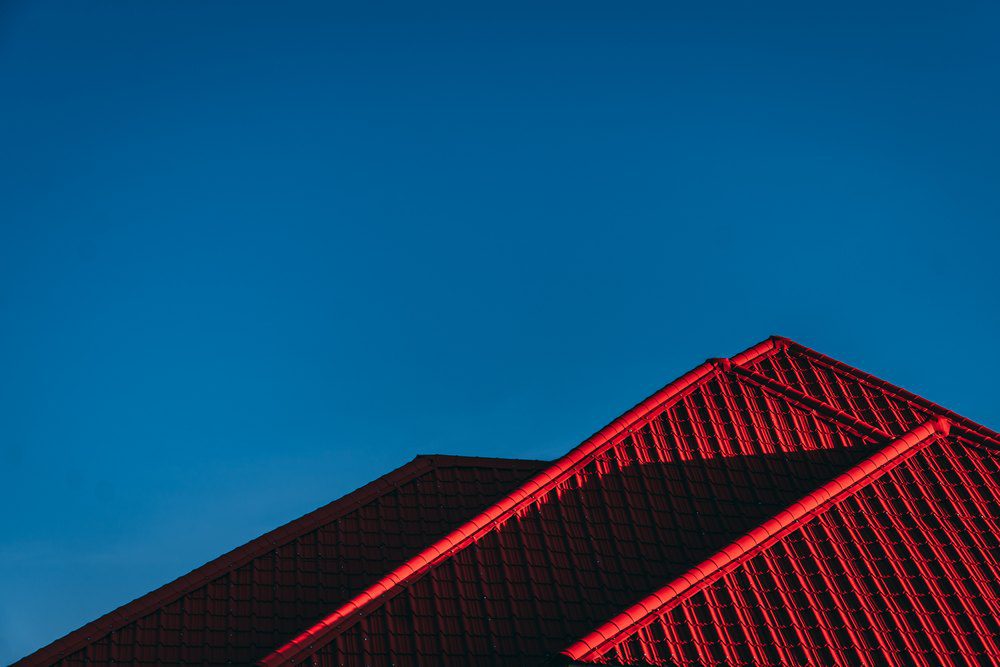 On average, a new roof can cost you between $5,000 and $45,000, depending on the roofing material quality. With such an expensive investment, you might want to ensure that your roof maintains its shape for the longest time to give you the highest return on investment and boost its resale value. Check out these simple maintenance tips below to learn more on how to keep your roof looking good as new and delay its replacement.
Regular Cleaning
Dirt and material accumulation on your roof can lead to moisture retention, causing damage to your roofing material. For instance, if your roof consists of wood tiles or roofing shingles, they may start to rot and curve inside.
It also creates a good ground for the growth of algae and mildew, which can make the roofing surface heavy, increasing its chances of collapsing. On top of that, they all contribute to rapid roof depreciation, decreasing the value of your home.
You can avoid that by cleaning your roof regularly to minimize dirt and material accumulation. While it is quite possible to clean the roof yourself, it is always advisable to bring in a professional roof cleaning service to help you out, as they have specialized cleaning tactics, products, and tools. You can get your roof cleaned once a year or when you identify significant discoloration.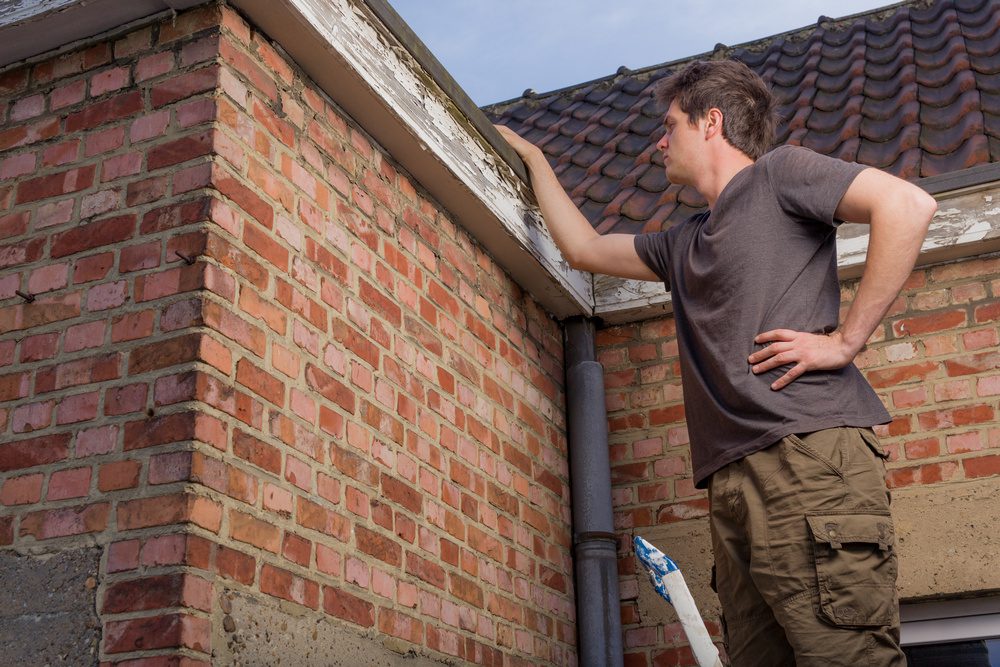 Install a reliable Gutter System
If your house doesn't have gutters yet, it's time you install them to keep all the water flowing down the slope of your roof and away from the building. You will be shocked how your roof will remain to look stellar. The gutters will help in controlling moisture, which comes in handy in preventing mildew and algae buildup.
They also prevent water from moving under the shingles and into the eaves. Other benefits of installing gutters include the prevention of water stains on walls, minimal accidental showers, and proper water distribution.
Trim Trees in Your Home
While trees play a vital role in shielding your home against extreme winds, they can wreak havoc on your roof if the branches and leaves overgrow it. They also give way for rodents to find access to your rooftop. Ensure you trim any tree branches hanging toward your home. Consider wrapping metal sheets around your tree trunks to make it hard for animals to climb and jump to the rooftop.
In most cases, you will require a ladder and a chainsaw to trim your trees. If it's something you can't handle by yourself, get a pro to do the job. Getting the services of a tree trimmer may cost about $200 to $760.
Undertake Professional Roof Inspection
Most homeowners overlook roof inspection to lower maintenance costs. But these services are crucial as they help you familiarize yourself with your roof, making it easy to spot a problem.
The good thing about hiring a professional home inspector to examine your roof is that they can fix any damaged areas and advise on other ways to help keep the structure safe. Eventually, you will avoid further damage and minimize the chances of installing a new roof or carrying out extensive repairs that would wipe away your savings.
Eliminate Ice Dams
Ice dams mostly form at roof slope edges and gutters, inhibiting smooth water flow. They also prevent melting snow on the roof from descending into your gutters. As a result, water backs up and eventually leaks into your house.
It is simple to remove small ice dam chunks. Just take a long road salt or scrapper to eliminate the ice from your roof in cold weather. However, if these chunks are large, ensure you call for professional removal services to minimize damage to your home. Clearing your gutters will also help manage the situation.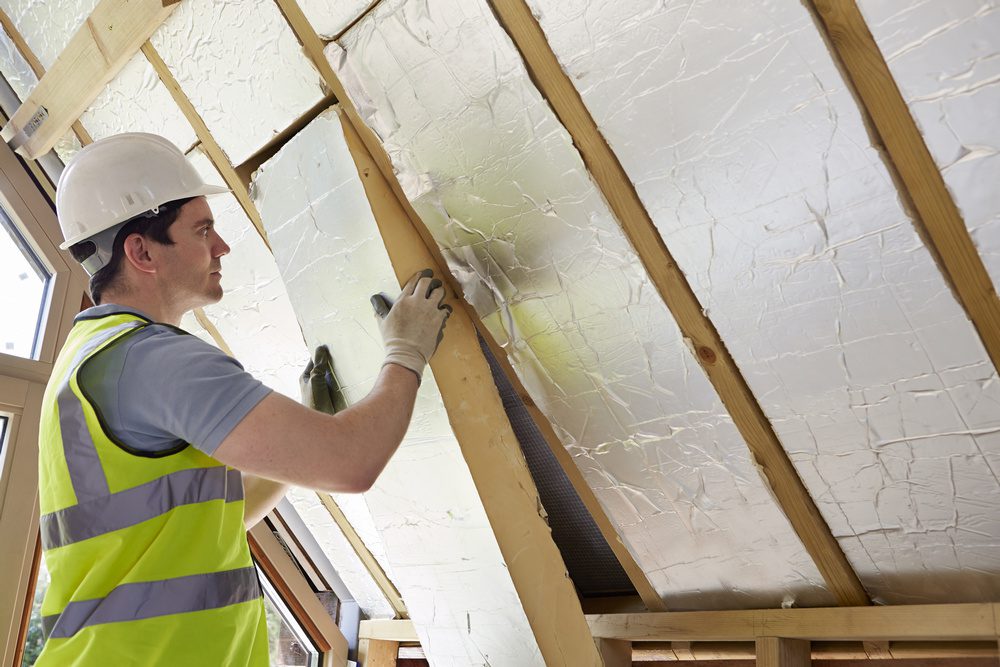 Insulate Your Entire Home
With poor insulation, your roof risks being exposed to excess heat, making it age faster. While your asphalt shingles work harder to shield your entire home from harmful sun's UV rays, they can hit up a little bit during warmer months. Properly insulating your home and keeping the air flowing goes a long way in increasing its lifespan.
Ensure that your home is well-ventilated and check all the air vents to confirm if they are in perfect working condition. It will help minimize the trapping of hot air. Find and install the best insulation material to help reflect away sunlight while slowing down aging.
Apply Coatings and Sealants
Roof sealants pose many benefits. For instance, applying them to a new roof boosts its longevity. It also reduces mold growth as it waterproofs the roof, minimizing the amount of moisture. A perfect roof sealant protects your roofing material against elements such as snow, rain, ice, sun, and even fire.
However, not all roof types need sealants. Some roofing materials that require sealants include metal, stone, and slate roofs. You can get a roofing professional to reapply the sealant every few years.
Keep an Eye On Your Roof
It's rare for most homeowners to check their roofs frequently unless they identify a leak inside the home or see a broken shingle. Inspecting your rooftop regularly, especially after a windstorm or hail, enables you to pinpoint an issue early.
Take time to move around your house while checking for cracks on the chimney, roof, or flashing using binoculars. Check out for missing or curled shingles, moss presence, discoloration, and sagging on the sides.
Repair Any Roof Damages Immediately
Over time, your roofing shingles may break, curl, or crack because of exposure to harsh weather or poor installation. Immediately you identify any faulty or missing shingle, be sure to contact a roofing professional to come and inspect the entire roofing surface. If need be, let the expert do the necessary repairs as soon as possible to avoid escalating minor issues to significant damages.
Ensure you replace damaged surfaces with quality roofing materials to avoid frequent repairs. The roofing professional can also check other weak areas on the roof to fix them.
Clear Out Moss and Mold
If your home is under tall trees, its roof most likely retains a lot of rainwater in rainy seasons. This creates a conducive environment for molds and moss to grow, stain, and slowly east up the surface, causing untimely wear and tear. If you notice any sign of mold infestation, consult an expert to uncover the most effective mold elimination procedure that is safe for your roofing material.
Summary
A roof should serve you for years. The best way to achieve that is to give it the proper care and maintenance it deserves. With simple acts of inspecting and cleaning, you will maintain its look and durability without breaking the bank. Always consult a roofing professional before doing anything to your roof to avoid damage.