Before committing to your new home, you would be wise to enlist the services of a home inspector. They will help you assess the condition of your new home and establish if it is the right one for you. Even if the house is new, you still need a home inspector.
What Does a Home Inspector Do?
A professional home inspector has one main job – to examine a property's structure, components, and systems. They will help you identify issues that need to be repaired or replaced. The issues could be as minor as a rusted circuit breaker or as severe as a crack in your foundation.
However, their biggest priority is identifying repairs for safety concerns. Home inspectors use checklists to examine various aspects of your home.
They will cover your:
Walls and windows
Roof
Attic
Electrical work
HVAC system
Sewage and plumbing
Foundation
Regular visual inspections take two to four hours. However, they take longer if your property is bigger. Once an inspection is complete, you will receive a report with the details of your inspector's findings.
Review the report and use it to make the appropriate conclusions about your home. Your property doesn't pass or fail a home inspection. The inspector's primary role is to help you identify imperfections and issues. You may use the report to:
Request the seller to perform the relevant repairs
Negotiate for discounts
Walk away and find a more suitable home
Buy the home as-is
Different States Have Different Requirements for Home Inspectors
Note that the requirements for a home inspector depend on where you live. However, there are a few general requirements. When becoming a real estate inspector, one has to get the appropriate certification. The level of education they need depends on the state.
Do not hire a home inspector without a bachelor's degree. It is the general requirement in most states. Higher education and some experience make them better for the job. Here are a few reasons to consider hiring one.
Detecting Problems
Your home inspector will help you detect problems in your new home. When you are excited to buy a new house, it may seem flawless. Some issues are impossible to detect without the help of a professional.
Home inspections are not only necessary for old houses. New ones may also have problems. Since no one has lived there, you may have a harder time detecting problems.
Your home inspector works with you to detect issues like plumbing problems, faulty HVAC systems, cracks in the foundation, and a flooding basement. With older homes, the previous owner may not always disclose all issues.
Some Lenders Require It
Some lenders demand that you get a professional home inspection before taking out a loan. They want to be sure that the property you are buying is worth the money you will be borrowing.
If the house has too many underlying issues, it could cause financial problems in the future. Your lender may provide you with a list of reliable home inspectors in your area.
Protecting Your Safety
A professional home inspection will help you detect mold growth, carbon monoxide leaks, electrical hazards, and other issues that could compromise your safety. If left unfixed, such issues could be fatal when you finally move in.
Safety should be the biggest priority when buying a home for your family. You don't want to take any chances. Preventing safety problems will cost a lot less than fixing them.
Saving Money In The Long-Run
If your new home has any problems, fixing them early will be cheaper than waiting until they get out of control. Issues like foundation cracks and termite infestations may become costly pretty fast.
You don't want them to show up when you aren't prepared. Having to pay thousands of dollars out of pocket on repairs is more than an inconvenience. It can put a significant dent in your pocket.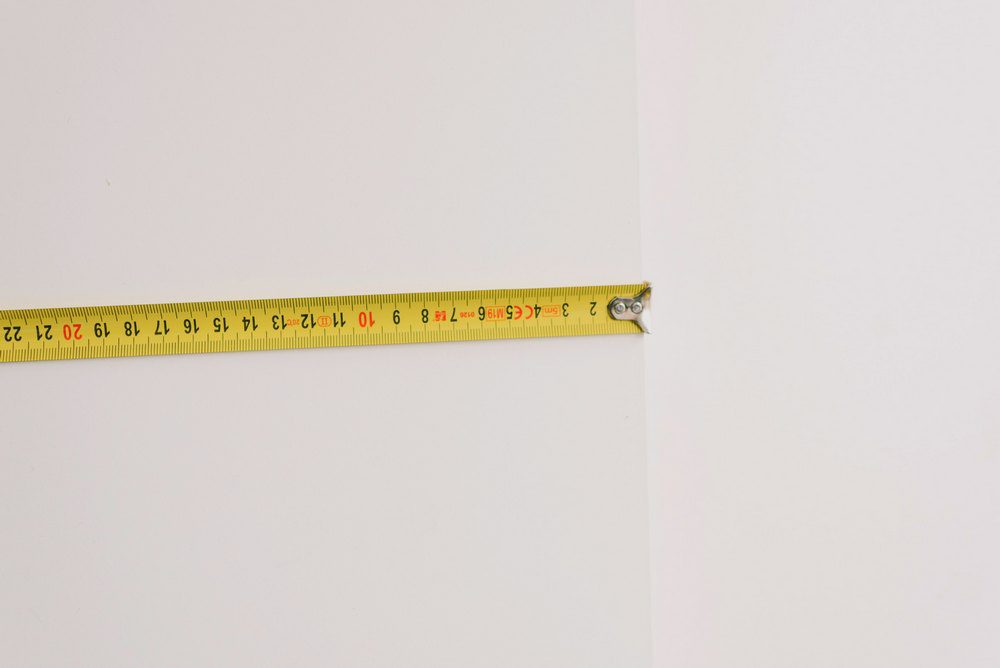 Peace of Mind
Your home is one of your most significant investments. Buying it is pretty expensive, and you want to ensure that your money isn't going down the drain. One of the biggest benefits of a home inspection is that it gives you peace of mind.
When you finally move into the home, you can be sure that it is safe and worth your money. If you skip the inspection, you may waste a lot of your time being stressed or anxious. You never know when a problem may pop up.
Forecasting Future Expenses
A home inspector will help you predict future expenses for your new home. You don't want to run into unexpected problems in the future. Your new hot water tank may turn out to be defective in the next few months.
With an inspection, you can prepare for this expense.
Being able to forecast your future expenses will help you make financial plans. A home inspection can be a great budgeting tool.
Providing an Out
The inspection phase is one of the biggest challenges when conducting real estate transactions. Many transactions fail to move forward after an inspection. Usually, it is because the seller and buyer don't agree on repairs and the terms of the sale.
There are many instances when the buyer feels trapped. Getting out of a deal with the buyer can be very awkward. A home inspection can give you an 'out' when you feel uncomfortable. A home inspection could be your perfect excuse if you are getting cold feet.
Conclusion
In conclusion, working with a home inspector is always a good idea. Whether you will be buying a new or older home, there may be unexpected issues. You may have a hard time identifying these issues without the help of a professional.
A home inspector will not miss issues. Their report will give you a comprehensive view of the entire home. You can make the buying decision with a clear idea of what you are getting into.
The inspection helps you find out if your home is worth its cost. It helps you identify and resolve issues before they turn into safety issues. Some lenders may demand that you get an inspection.