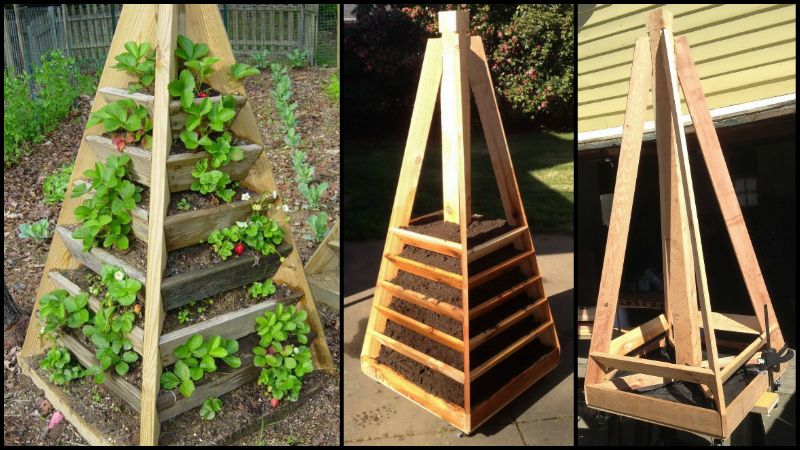 Whether you are an apartment dweller, have a small backyard, or just want to maximize your growing space, vertical gardens are both beautiful and practical.
Our Pick
Stackable Planter Vertical Garden
Each pod accommodates 5" plants which makes it easy to mix a large variety of different vegetable, flowers, succulents, greens and herbs
Buy on Amazon
We earn a commission if you make a purchase, at no additional cost to you.
06/18/2022 06:49 am GMT
Vertical planters are installed vertically, usually on a wall or a fence in your backyard. This allows you to grow more produce in a small area. There are lots of varieties of vegetables and decorative plants that you can grow in vertical planters.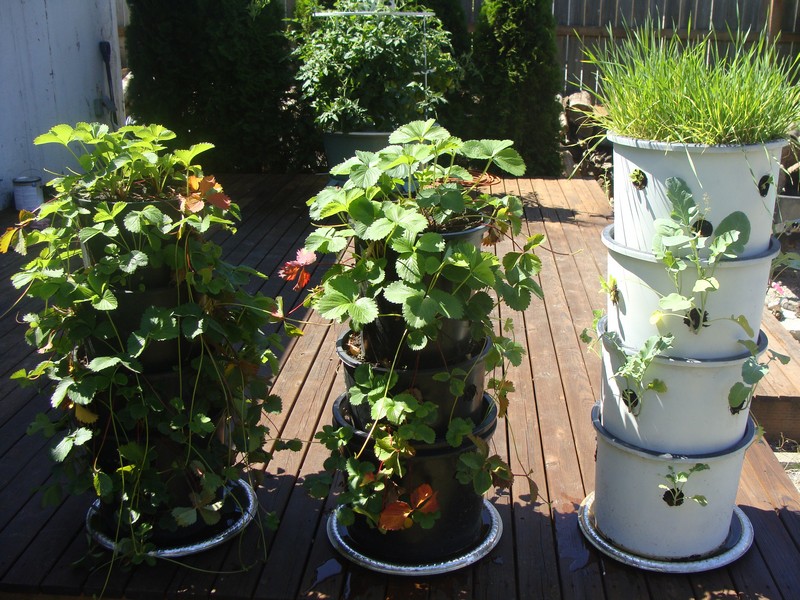 Aside from saving garden space, setting up your own vertical garden is inexpensive. You can save a lot of money by making your own vertical planters out of recycled materials. In this album, you'll find a collection of DIY vertical planters with links to full details and tutorials.
Lack of space or money should not keep you from growing your own produce. Make your DIY vertical planter!
Click on any image to start the lightbox display. Use your Esc key to close the lightbox. You can also view the images as a slideshow if you prefer

Herb Wall Garden
Vertical Garden from Recycled Soda Bottles
If you like the idea of vertical gardens, you will also like viewing these gardening ideas…