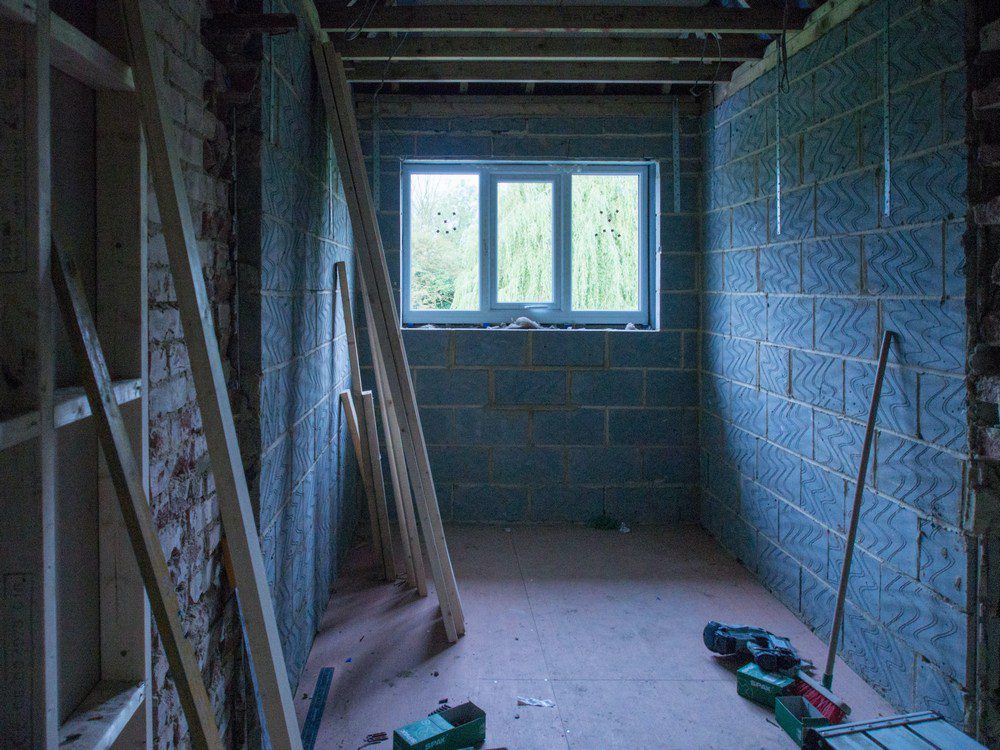 Renovating your property is an exciting and rewarding process. However, it can also be daunting. When done correctly, a property renovation can improve your home value.
10 Mistakes to Avoid When Renovating a Property
There are many factors to consider when renovating a property. You must think about the design choices, budget, and time constraints. You must avoid common mistakes to ensure your renovation project runs smoothly. Here are some mistakes to avoid when renovating a property.
1. Failure to Plan
Poor planning is essential when renovating a property. Staying on track and within budget can be challenging without a detailed plan. During the planning phase, consider all aspects of the renovation. This includes design choices, timelines, budgets, and potential issues. Creating a checklist of all the necessary steps will help ensure you get everything essential.
Finding a good contractor is part of the planning process. Research potential contractors thoroughly and ask for references. Ensure they have the necessary licenses and insurance. Choose a contractor with experience in similar projects, and ensure you have a detailed contract outlining all expectations. Your contract should include timelines, budgets, and specific tasks.
2. Not Considering the Resale Value
Even when renovating the property for fun, you should consider its resale value. Make sure your design choices appeal to a wide range of potential buyers. Don't overspend on features that won't add value to the property.
Consider your location, the style of the property, and what potential buyers may be looking for. While every renovation is important, the following can improve your property's resale value.
Kitchen Remodeling
The kitchen is a critical area of the home. A kitchen remodel can greatly increase your home's value. Focus on updating the cabinets, countertops, and appliances to create a modern, functional kitchen.
Bathroom Remodeling
A bathroom remodel can also increase the value of your home. Consider upgrading the fixtures, adding new tile or flooring, and installing a new vanity.
Outdoor Living Space
Adding an outdoor living space like a deck, patio, or kitchen is an excellent way to increase property value. This is particularly true in warm climates where outdoor living is popular.
Curb Appeal
Landscaping can improve your home's curb appeal. You can also add a fresh coat of paint and repair visible damage. Even small changes can make a big impact.
Additional Living Space
Invest in a finished basement, attic conversion, or an additional bedroom to increase your home's value. Ensure that the renovation meets local building codes and regulations.
3. Rushing the Project
Rushing the renovation project can lead to mistakes, oversights, and a subpar end result. Allocate your project the time it needs. Stay patient even if it takes longer than expected. This ensures the final result meets your expectations.
Before starting your project, have a clear estimate of the time and effort needed. Get an expert's opinion to avoid underestimating. Make sure you have a realistic timeline and plan accordingly. Factor in time for unexpected delays and setbacks. Underestimating the time and effort required can result in stress, frustration, and a poorly executed renovation.
4. Not Communicating With Your Contractor
Communication is key when renovating a property. Regular communication with your contractor ensures the project is on track. If issues arise, you can address them on time. Don't assume everything is going smoothly. If you have concerns, speak up and seek clarification. Good communication prevents misunderstandings and ensures a successful renovation.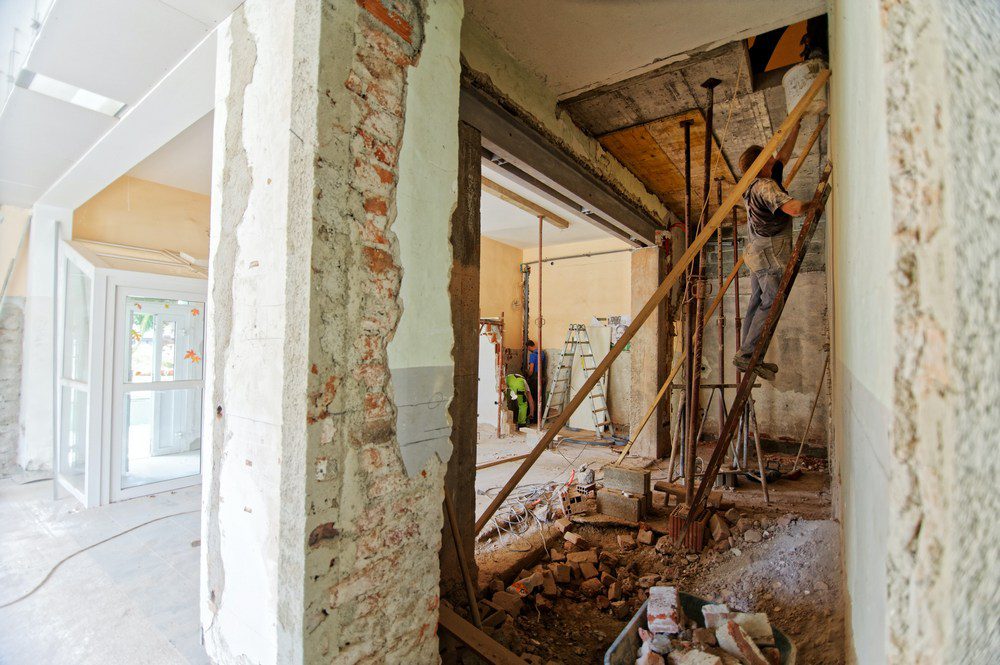 5. Ignoring Safety Regulations
You must pay attention to safety regulations when doing renovations. Ignoring safety regulations is a dangerous mistake. Stay aware of all safety regulations and follow them closely. This includes wearing protective gear, ensuring the property is structurally sound, and following electrical and plumbing codes. Ignoring safety regulations results in injuries, property damage, and legal issues.
During your renovations, pay attention to all aspects of the project. Small details are just as important as big ones. Safety regulations aside, use suitable materials, colors, and finishes. Make sure they all work together. Overlooking important details can impact the final result and lead to a subpar renovation.
6. Failure to Consider the Surrounding Area
When renovating a property, consider the surrounding area. This includes the style of neighboring properties, zoning laws, and local building codes. Make sure your renovation fits in with the surrounding area. It shouldn't cause any issues with the local authorities.
You should also consider how your renovation impacts the environment and community. For example, if you're adding an extension to the property, consider how it may affect the local ecosystem.
7. Focusing Too Much On Trends
While following the latest design trends when renovating a property is tempting, you should know that trends don't last. Instead, focus on timeless design choices that appeal to many potential buyers. Choose classic materials, neutral colors, and functional layouts.
8. Poor Budgeting
Renovations can be costly. Without a budget, you may spend more than necessary. When creating a budget, factor in all potential costs. A detailed budget should include materials, labor, permits, and unexpected expenses.
You may also need to consider the costs of mold inspection and removal. Mold removal cost depends on the company and where you live. Be realistic about what you can afford and avoid overspending on unnecessary features.
A budget allows you to prioritize your renovation goals. You can focus on updating a specific room or adding a new feature to your home. A budget empowers you to make informed decisions. You may need to put off some renovations until you save more money.
9. Energy Efficiency
When choosing appliances, focus on energy efficiency. It is a critical component of the renovation process. Choose energy-efficient appliances, windows, and insulation. Make sure the property is well-sealed to prevent drafts. An energy-efficient space is comfortable and affordable.
An energy-efficient home positively impacts the environment. You can reduce your carbon footprint by reducing your energy consumption. You can help mitigate climate change. Improving the energy efficiency of your home can increase its value. Many home buyers prefer energy-efficient homes. Energy-efficient upgrades in your home can make it more attractive to potential buyers.
10. Not Considering the Purpose of the Space
When renovating a property, consider the purpose of each space. For example, a home office will have different requirements than a bedroom or a kitchen. Make sure your design focuses on the use of each space. Prioritize functionality and comfort.
Endnote
Renovating your property can be thrilling. However, you have endless decisions to make. The right choices improve your likelihood of success. You can save money and make your space more comfortable. Every renovation project has unique needs. When in doubt, consult your contractor.