As homeowners, we all want our homes to be safe and happy places where we can relax, enjoy family time and entertain friends. However, having an outdated electrical system in your home could put your family at risk. That's why keeping up with the latest electrical system trends is essential.
Why and how to upgrade your home's electrical system?
In this blog post, we'll discuss simple tips you can use to upgrade your home electrical system so that it is both efficient and safe for your loved ones.
1. Understand the Risks of Electrical Work
Electrical work is dangerous, and it's essential to know the risks before attempting any major electrical upgrades. If you're considering doing any work on your own, ensure that you understand the safety guidelines and have the proper tools and equipment. If you need help with how to proceed, always contact a professional electrician.
The most important thing to remember is that electricity can be dangerous. Always switch off the main power before attempting any electrical work, and have a qualified electrician check your wiring after completion. For any significant upgrades, it's always best to consult with a professional electrician.
2. Look for Signs That You Need an Upgrade
If you're concerned about the safety of your electrical system, there are a few signs you can look out for. Flickering lights or a buzzing sound from an outlet may mean it's time for an upgrade. If you notice any exposed wires, this is also a sign that your wiring needs to be replaced. Additionally, if your home was built before the mid-1970s, you may need to have your wiring inspected and replaced.
You may also benefit from an electrical upgrade if you frequently have to reset your circuit breaker or switch off power outlets to reset them. This is a sign that you may overload the wiring, and it's likely time for a system upgrade. You need to answer a few questions before upgrading your electrical system, such as:

What type of wiring do you have?
How many outlets do you need per circuit?
Do you need a new breaker panel or fuse box?

Answering these questions will help guide your decision on what upgrade is best for your home.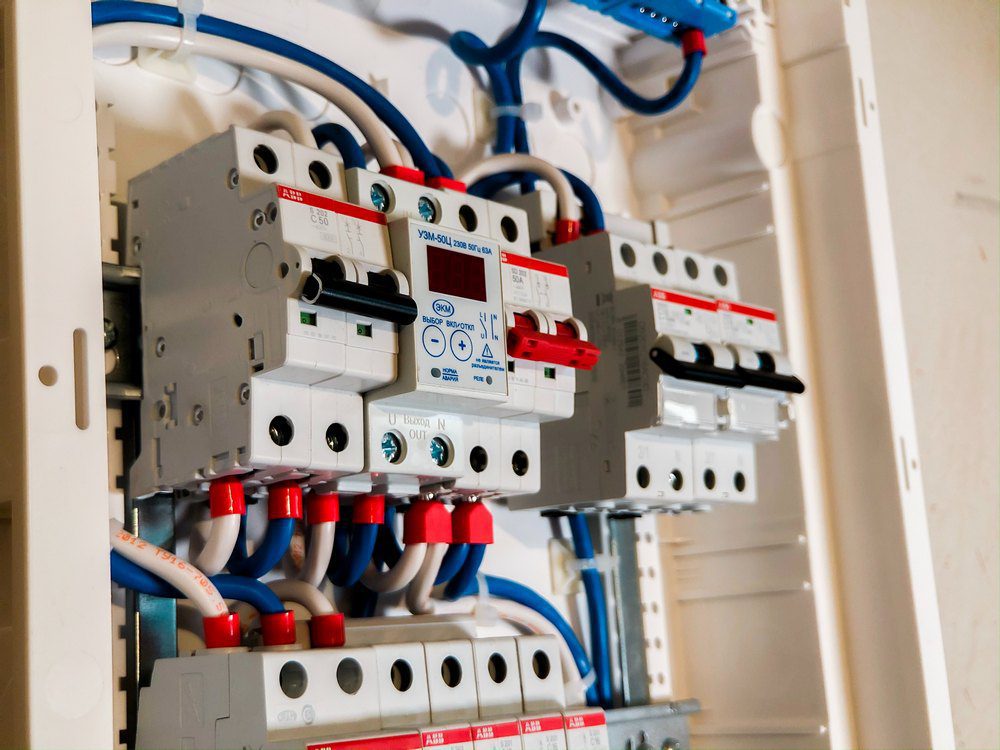 3. Consider Structured Wiring
Structured wiring is a modern solution that allows you to centralize your home's wiring into one system. This type of wiring is excellent for ensuring that all of your electronics are connected and running properly. You can use structured wiring for various applications, such as security systems, lighting, and audio/visual equipment.
The installation of structured wiring can be complex and requires professional help. However, it is an excellent solution for those who want to stay up-to-date with the latest technology in their home. You can also customize the wiring to meet your specific needs.
4. Move Outdated Fuse Boxes
Suppose your home is equipped with an outdated fuse box. In that case, replacing it with a modern circuit breaker panel may be a good idea, especially if you're considering major electrical upgrades. If fuse boxes are outdated and prone to malfunction, they can be dangerous and cause costly damage.
Circuit breaker panels are a much safer option and will provide better protection for your home. They also allow you to control the flow of electricity, which is crucial if you're doing any major upgrades or remodels. The same goes for your meter box and circuit breakers. If they are more than ten years old, consider replacing them with more modern options.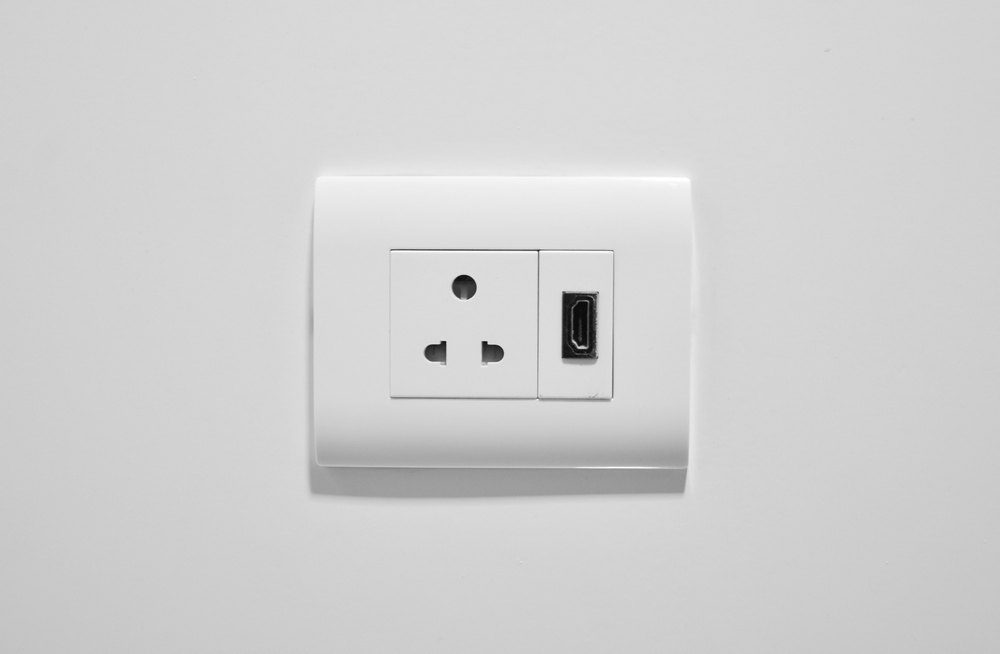 5. Upgrade Your Outlets
If your home is over 20 years old, its outlets may need to be updated and safe. Outdated outlets can be dangerous, as they provide a different level of protection than modern outlets. For added safety and convenience, consider upgrading to GFCI outlets. These outlets are designed to prevent electric shocks and can be used in any wet or humid environment, such as a kitchen or bathroom.

Additionally, USB outlets are a great way to make charging your devices more manageable and efficient. Before you begin any electrical work, always switch off the power and consult a professional electrician. This will ensure that your home is safe and up-to-date with the latest technology.
6. Consider Adding Extra Circuits
If you're planning any major renovations or home upgrades, consider adding extra circuits. This will ensure that your electrical appliances and devices are operating correctly, without tripping the circuit breaker. Adding extra circuits can also come in handy if you use multiple appliances simultaneously.
For example, if you have a kitchen with multiple appliances, such as a fridge, stove, dishwasher, and sink, you'll need to ensure they all have dedicated circuits. If you're considering adding extra circuits to your home, consult a professional electrician. This will help ensure that the installation is done correctly and safely.
7. Install Smart Home Technology
Smart home technology is becoming increasingly popular and can be a great addition to any home. Smart home systems allow you to control your lights, appliances, and security system from anywhere in the world using your smartphone or tablet. Smart home technology can also help save energy consumption and electricity bills by monitoring energy usage and automating specific processes.

For example, you can set your lights to turn off when you leave the house or have your thermostat adjust its settings when you're away. Installing a smart home system can be complex, so it's best to consult a professional electrician if you decide to take this route. This will ensure that everything is installed correctly and works properly.
8. Get an Inspection Before Use
After completing your upgrade, getting an inspection from a qualified electrician is essential. This will help ensure that all your electrical systems and appliances are installed correctly and safely. By getting an inspection before use, you'll rest assured that everything is working as it should—so you can enjoy the benefits of your upgraded home for years to come.

Once your electrical systems are upgraded, it's vital to maintain them regularly. This will help ensure that they stay in good working order and last for as long as possible. Inspect your outlets, switches, and circuits regularly for any signs of wear and tear. If you notice any issues, it's best to call a professional electrician immediately to ensure the problem is taken care of quickly and safely.
Endnote
Upgrading your home's electrical systems can be a great way to improve energy efficiency, safety, and convenience. By following these tips, you'll be able to ensure that your upgrade is done correctly and safely, so you can enjoy the benefits of a modern home for years to come.