Gyeonggi-Do, South Korea – Moon Hoon
Project Year :     2012
Developed Area :     102.9 m2
It's very hard to ignore this peculiar house that closely resembles an over-sized peppermint. It sticks out in the middle of a suburban neighborhood with neutral-toned houses.
To say that the design of the Lollipop House is unique would be a gross understatement. The facade, in swirling pink and white candy stripes, makes a strong statement about individuality.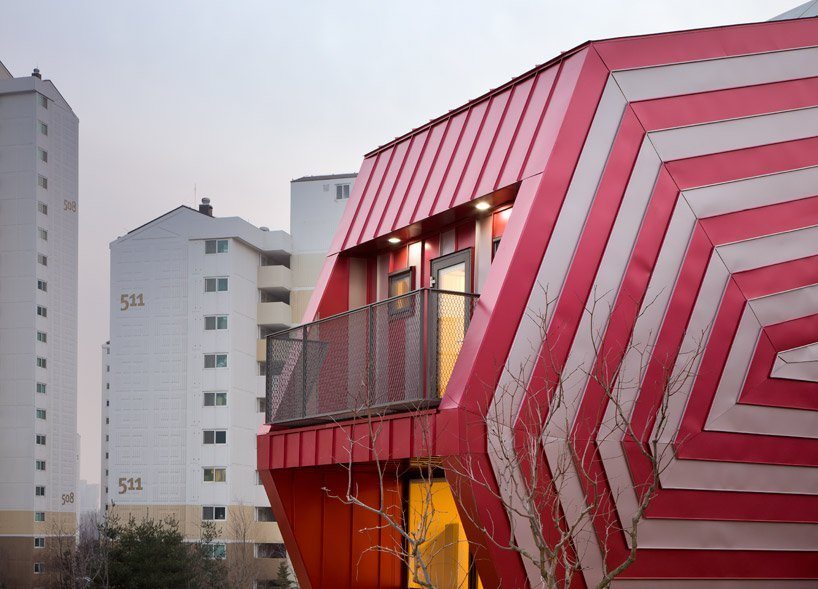 But don't let the exteriors fool you. Inside are seven stories of living spaces that branch out from a central staircase.
Each floor opens up to a new space. An overhead skylight and strategically placed windows let the sun in, bathing the home with light.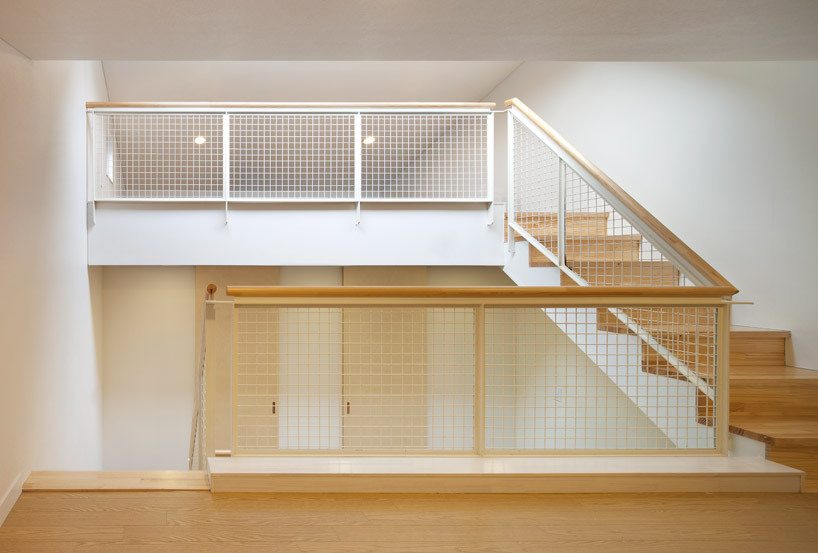 The Lollipop House is a home that's both functional and playful. This is a testament of just how limitless imagination can be.
Click on any image to start lightbox display. Use your Esc key to close the lightbox. You can also view the images as a slideshow if you prefer. ?
Exterior Views:
Interior Views:
Drawing Views: