We all know what it means to dread monthly bills. We've all tried to cut down on our energy use here and there, but that is never easy.
If you live alone, you may want the peace of mind that a home security system can provide.
If your home is currently equipped with a basic security system, adding home automation to your home security system may save you money.
Home Automation Saves You Money
New technology now makes it more affordable to turn any home or apartment into a smart home. You can start saving money on your utilities costs almost immediately.
There is no need for major renovations or extra work. Plus, home automation is a home improvement project that keeps paying back!
Here are a few simple tips on how to cut down on costs in an automated home.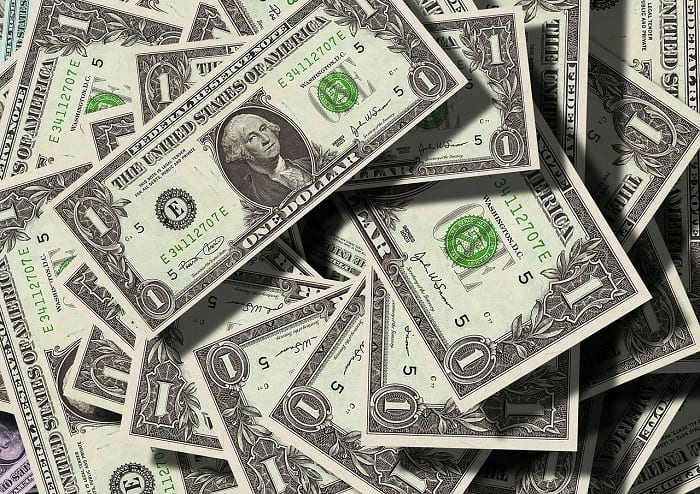 Temperature Control
Your heating and cooling costs are likely to be the most expensive components of your energy bill.
New research shows that the average US household pays about $104 a month for electricity. The majority of those costs go to keeping the motors and compressors in heaters and air conditioners running.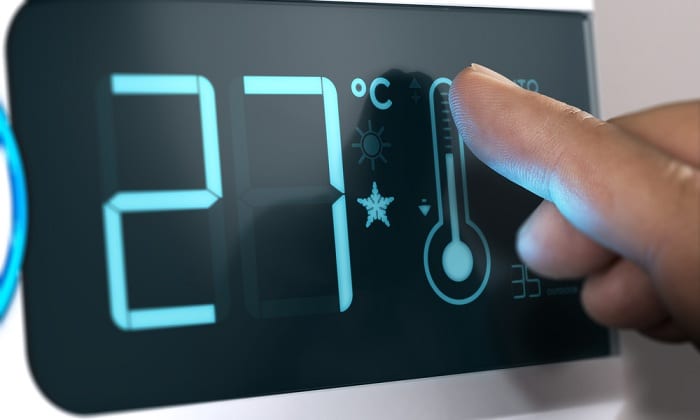 Unfortunately, many homes have inefficient systems that use an excessive amount of energy to keep a home cool or warm, even when nobody is home. Home automation can help solve this problem.
Most current home automation systems come with programmable thermostats that allow you to control the temperature in your home, even when you are away.
It's easy to set the temperature from your tablet, smartphone, or laptop.  You don't have to cool or heat your home while you are at work or on vacation.
You can set the thermostat to before you get home so you have the perfect temperature waiting for you, says Hillary Johnston for Safewise.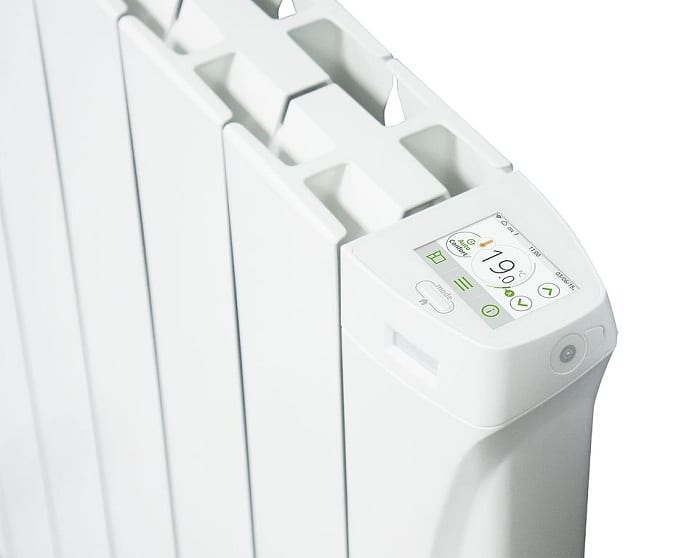 Running your air conditioner all day can also increase your electricity bill. But who wants to come home to a sweltering house?
Home automation will let you turn your AC on when you need it and keep it off when you are not home.
You may also want to consider automated drape and curtain controllers. Opening and closing the drapes will make it look like someone is home.
That will ward off potential burglars, keep the sun out, and reduce the amount of work your AC does to cool your house.
Control Your Smart Appliances
This has happened to many of us at one point or another. We leave home in the morning and think, "Did I turn the TV and the coffee maker off?"
There's no time to turn around. There's nobody at home to check.
That's where motion sensors that control small appliances can come in handy. As part of a home automation system, motion sensors can control the appliances in your home.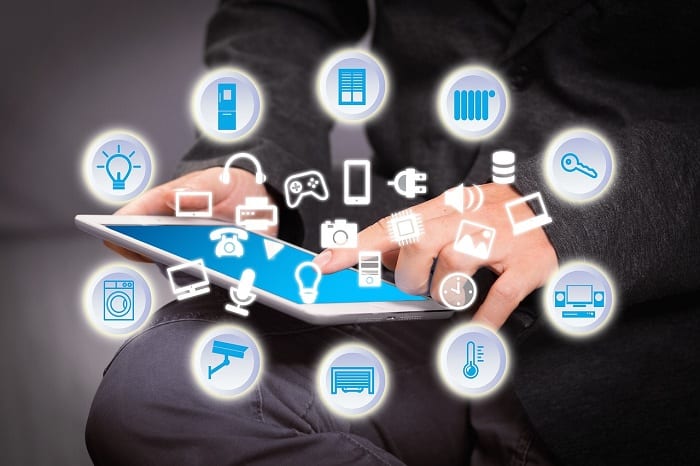 When no one is in the room, the motion sensors turn off the coffee maker, curling iron, or whatever small appliance you may have left running.
You don't have to worry anymore or pay for the cost of forgetting. Some systems will let you control appliances remotely through a smartphone or a laptop.
New technology makes sure you aren't paying for energy those appliances are using and you also have some precious peace of mind.
Control Your Home's Lighting
You're about to head out on a much-deserved vacation. You're running through the house turning off lights so you won't have to pay for wasted electricity.
There's no one in the bedroom, bathroom, or living room. Why are all the lights on?
But then it's never fun to return home to a dark room. You don't want to stumble in the hallway as you search for the light switch, either. Home automation can solve both problems.
Using the same type of motion sensors that control small appliances, you can also control your lights. The lights come with motion sensors.
This allows the lights to turn on when someone enters the room and switch off when the room is empty.
You can pre-set lights to come on at certain times, making it easier and safer to return to a well-lit home at night. You can also choose a home automation system that lets you control your lights remotely.
Save Money on Water Consumption
Water consumption accounts for a considerable portion of the bills in many homes. Smart showerheads and touchless faucets are just several new technologies that help you cut back.
Kitchens and baths are the first places you may think of when it comes to saving, but outdoor water use is also a huge factor.
Nearly a third of your water consumption is outdoors, and about 50 percent goes to waste, according to the US Environmental Protection Agency.
Smart irrigation systems work to stop waste and save money. Newer models even react to real-time weather.
Are You Ready?
Not only will home automation improve the convenience of your daily life, but it can also save you money over time.
Take a cursory glance at any residential energy expense breakdown. Chances are, you'll see just how much home automation and smart technologies can help you cut back on your monthly expenses.
With automated technologies, you're not just in control of the intelligence and safety of your home, you're also in full control of your energy bills.
Are you ready for an automated home?