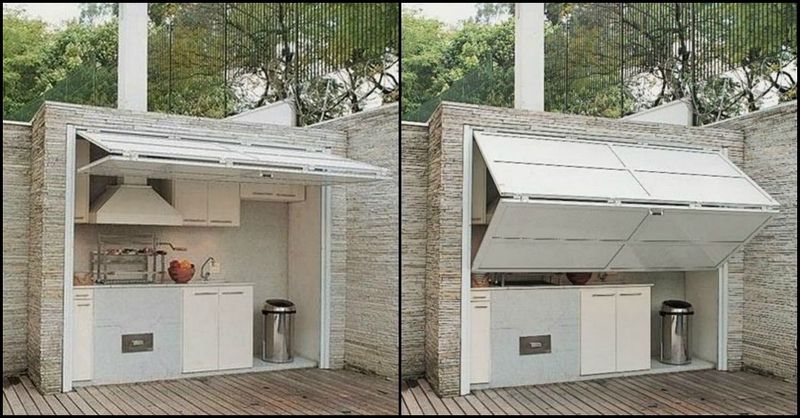 There's nothing like the taste and sensation of feasting outdoors. Any camping and barbecue enthusiast will tell you that food prepared out in the open is tastier, more mouthwatering, more satisfying.
If you are the kind who requires a little more than a cooking fire or grill, an outdoor kitchen is the perfect solution.
Outdoor cooking is a great way to entertain friends and family. It brings everyone together and inspires good conversation.
Having an outdoor kitchen means not having to go back and forth inside the house. This is easier and more convenient. Additionally, this won't take your time away from guests.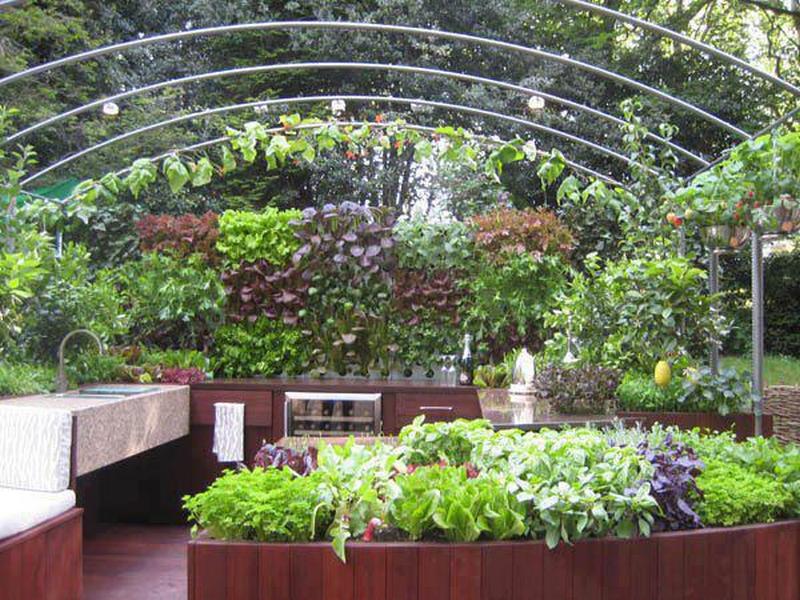 Of course, a glass of good wine helps to lubricate tongues as well!  Outdoor cooking is also great for cooking those foods that splatter – calamari marinated in olive oil and lemon juice springs to mind. Yum 😉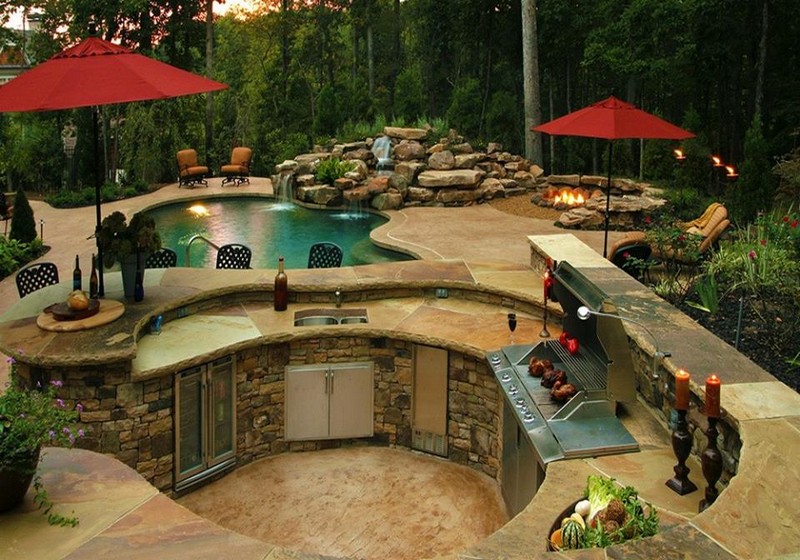 If you love outdoor cooking, then this album could be for you with everything from the elegantly expensive to the super simple alternatives…
Click on any image to start lightbox display. Use your Esc key to close the lightbox. You can also view the images as a slideshow if you prefer 😎
If you liked these, you will also like viewing these kitchen ideas…