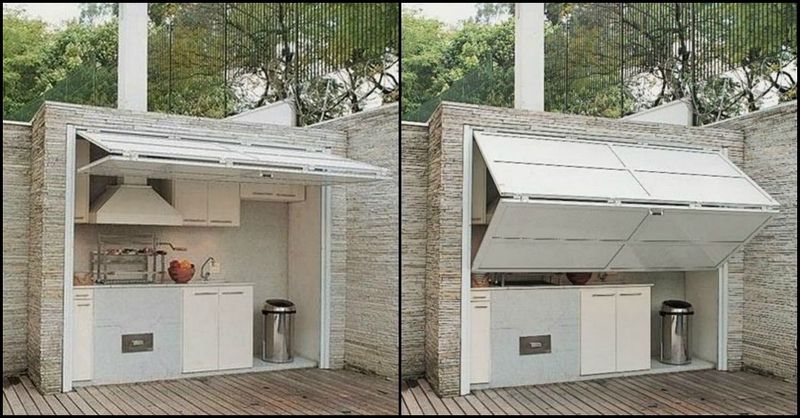 There's nothing like the taste and sensation of feasting outdoors. Any camping and barbecue enthusiast will tell you that food prepared out in the open is tastier, more mouthwatering, and more satisfying.
If you are the kind who requires a little more than a cooking fire or grill, an outdoor kitchen is a perfect solution.
Outdoor cooking is a great way to entertain friends and family. It brings everyone together and inspires good conversation.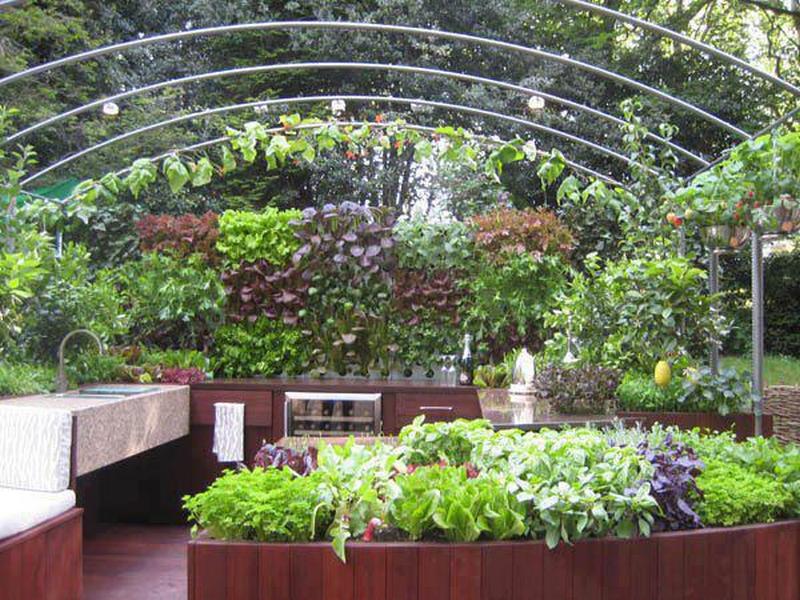 Having an outdoor kitchen means not having to go back and forth inside the house. This is easier and more convenient. Additionally, this won't take your time away from guests.
Outdoor entertaining spaces are expanding beyond the patio and deck. Outdoor kitchens are fast becoming a popular trend.
The reasons are simple: Grilling and cooking out is a great way to entertain family and friends, while also saving money. It's a less expensive alternative to going out to eat.
Our Pick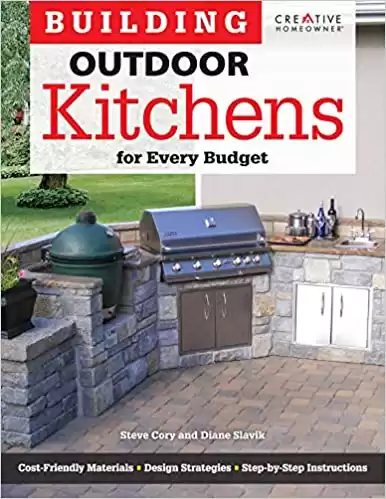 Of course, a glass of good wine helps to lubricate tongues as well! Outdoor cooking is also great for cooking those foods that splatter – calamari marinated in olive oil and lemon juice springs to mind. Yum 😉
Cooking outdoors has many benefits. First, it's a great way to get in touch with your primal side. It's also a good way to get rid of all that pesky testosterone in the air.
Even if you're not a manly man, cooking outside is good for you. Cooking outdoors is good for you in the sense that it is healthier than cooking indoors.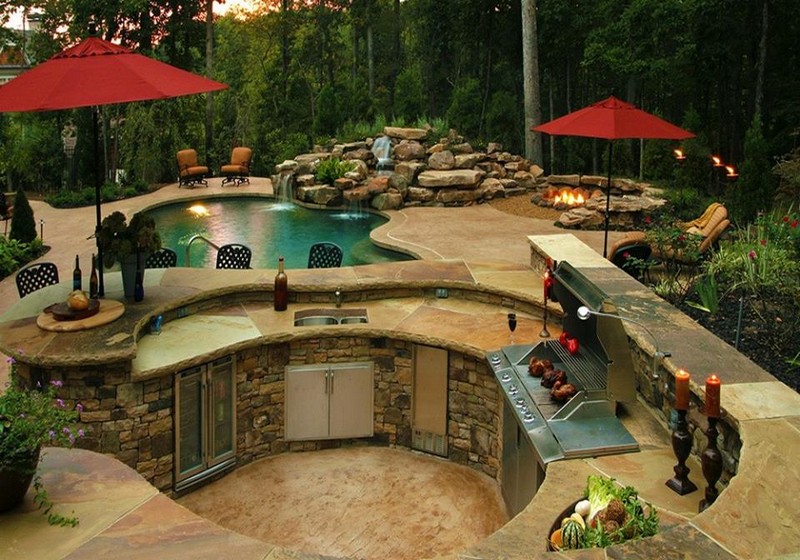 Cooking outdoors keeps you from breathing in fumes from your stove and oven. Cooking also creates smoke. This smoke is good for you. Smoke is a good way of getting rid of the flu and other seasonal viruses that might affect you.
If you love outdoor cooking, then this album could be for you with everything from the elegantly expensive to the super simple alternatives…
Click on any image to start the lightbox display. Use your Esc key to close the lightbox. You can also view the images as a slideshow if you prefer 😎
What does your outdoor kitchen needs?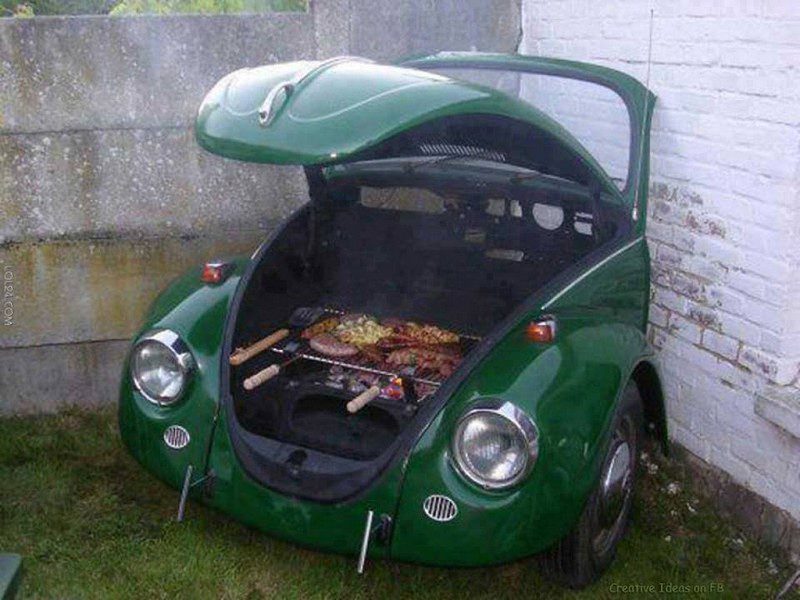 A Grill
Barbecues are a staple for every chef and outdoor lover. They provide a great way to cook food and interact with guests.
A grill can be purchased and placed inside or outside a home or restaurant, although many people prefer to purchase an outdoor kitchen appliance.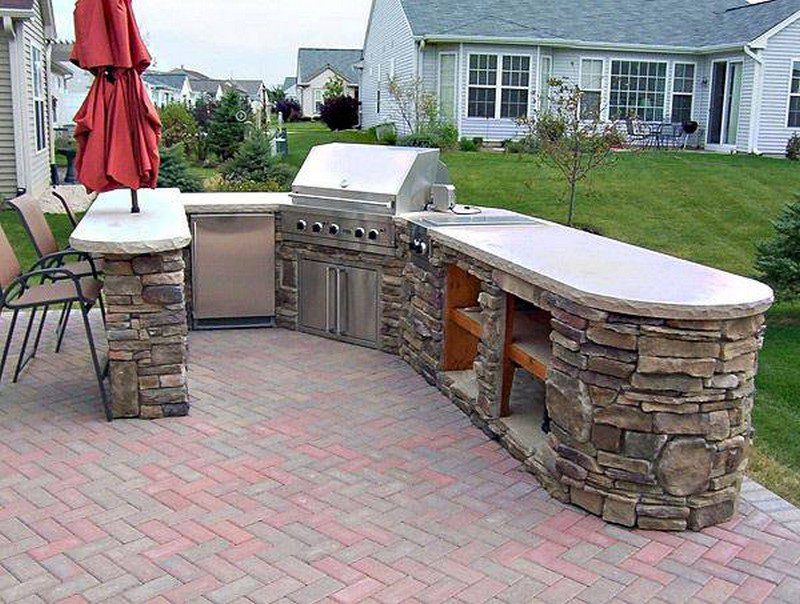 A Mini Fridge
A mini-fridge is one of those things you can't live without when it comes to having an outdoor kitchen.
It is used to store all the goods you need on hand to make all your favorite meals and drinks, and can also be a great place to keep cold drinks and snacks on hand when you are entertaining guests.
A mini refrigerator is not only a great addition to your outdoor kitchen, but it's also a great investment. They can also be a lifesaver, especially during the summertime.
A Sink
A sink is an important part of an outdoor kitchen. Why? Because it's a great place to wash up after using the grill. It's also the best place to prepare food if you don't have a built-in countertop.
You can wash dishes in the sink, chop onions and veggies in the sink, and use the sink for a variety of other purposes.
A Stove
A stove is a great addition to an outdoor kitchen. For the most part, you probably won't be doing any elaborate cooking, but you will probably want something to boil water for coffee.
The other benefit of a cooker is that it adds an electric element to your outdoor kitchen. It is much easier to buy a portable stove than it is to wire your outdoor kitchen for electricity.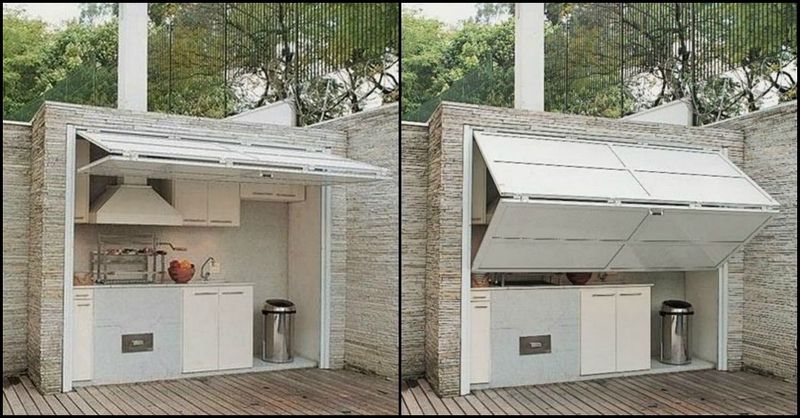 If you liked these, you will also like viewing these kitchen ideas…