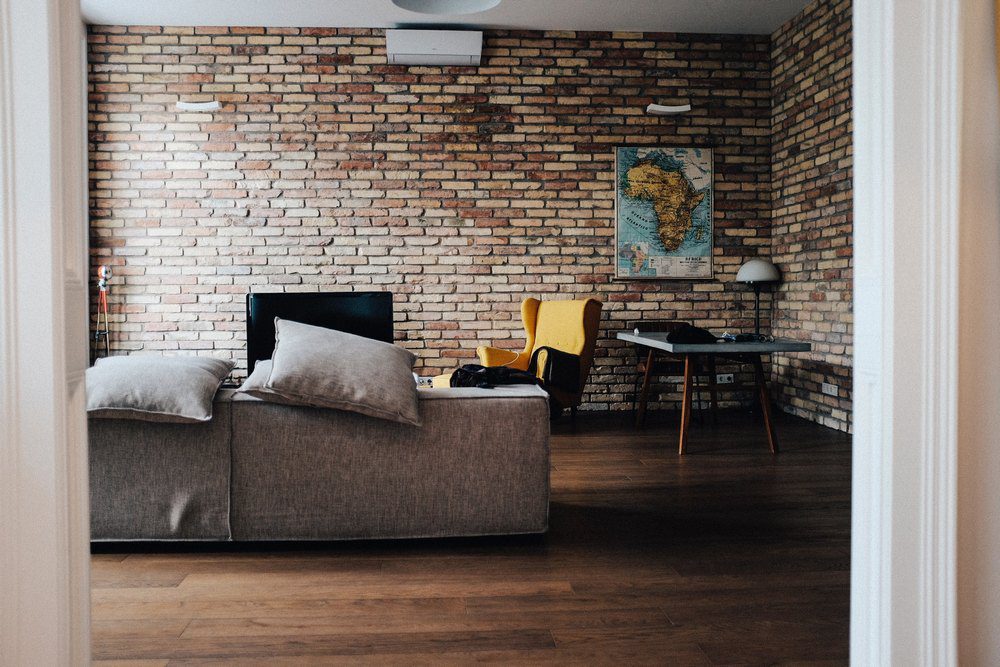 When it comes to decorating the home, many people strive to have a timeless and elegant look. While achieving a timeless look may seem like it requires a lot of effort, it doesn't have to be complicated. With the right design and decorating tips, creating a chic, sophisticated, and timeless look for your home can be easier and more affordable than ever.
What is the best way to pick a timeless look for my home?
This blog post offers some simple steps for giving your home a timeless look without having to break the bank. With a little bit of effort and creativity, you can easily create a timeless look in your home that you'll be proud of and enjoy for many years to come.
Do some research to make an informed decision. You can find plenty of information about classic and timeless home decor styles, as well as the latest trends, online. Check out our blog for inspiring ideas.
Choose The Elements That Best Suit You
The very first thing you need to do to create a timeless look for your home is to choose the elements that best suit you. When you have chosen the elements that best suit you, make sure to consider the overall look and feel of the area.
Think about the color palette, the textures, how the elements fit together, and how they will look in the space. After you have taken all of these considerations into account, you can start to assemble the pieces that best suit your needs and create the perfect look for your home.
It can be hard to choose a single decor style, so why not combine a few? Combining timeless decor styles can create a unique look that allows you to pick out the best elements of each. An example of this is the industrial Nordic style, which incorporates the best of both worlds in a harmonious way.
What Makes Decor Timeless?
Timeless decoration is a style that has no specific connection to any particular era or location. It could be described as a "neutral decoration", in which the components (furniture, forms, fabrics, etc.) create settings that never go out of style.
Timelessly decorated spaces are created with neutral tones (white, grays, taupe, and sand) to match any trend. Designs consist of enduring shapes and textures, featuring high-quality materials and finishes.
Period pieces such as paintings, sculptures, and showcases can be key elements of timeless decor and become the focal points of the space so it is important that you consider these items when choosing a timeless decoration.
Choosing a timeless style has plenty of benefits. The most significant one is that you can easily modify your decor – even if it may appear dull, you simply need to move around or change a few items to give the room a different look.
Timeless Decorative Style
We have an incredible selection of timeless decor styles to choose from! Whether you're looking for a bit of classic charm in your home or searching for something modern and unique, we have the perfect style for you.
Check out these timeless decorative styles we've prepared for you.
Modern Style
Home modern style is an ever-evolving and popular interior design that is both stylish and timeless. This contemporary style emphasizes clean lines, minimalism, and a neutral color palette to create a sleek and organized aesthetic.
With the right pieces, you can create a modern home that feels warm and inviting while still being stylish and sophisticated. To achieve a modern home look, opt for furniture with clean lines and neutral tones, as well as add a few accent pieces with bright pops of color.
Utilize decor pieces wisely to make a statement without overdoing it. Incorporating modern elements into your home can be incredibly rewarding when it's done right. An inviting, modern home is sure to impress your guests and will be an enjoyable place for you to stay.
Modern style is a blend of traditional and contemporary elements that creates an inviting and comfortable home. Incorporating natural materials like wood, stone, and plants, along with modern accents such as metal, glass, and concrete creates a sense of balance and harmony that is both beautiful and functional.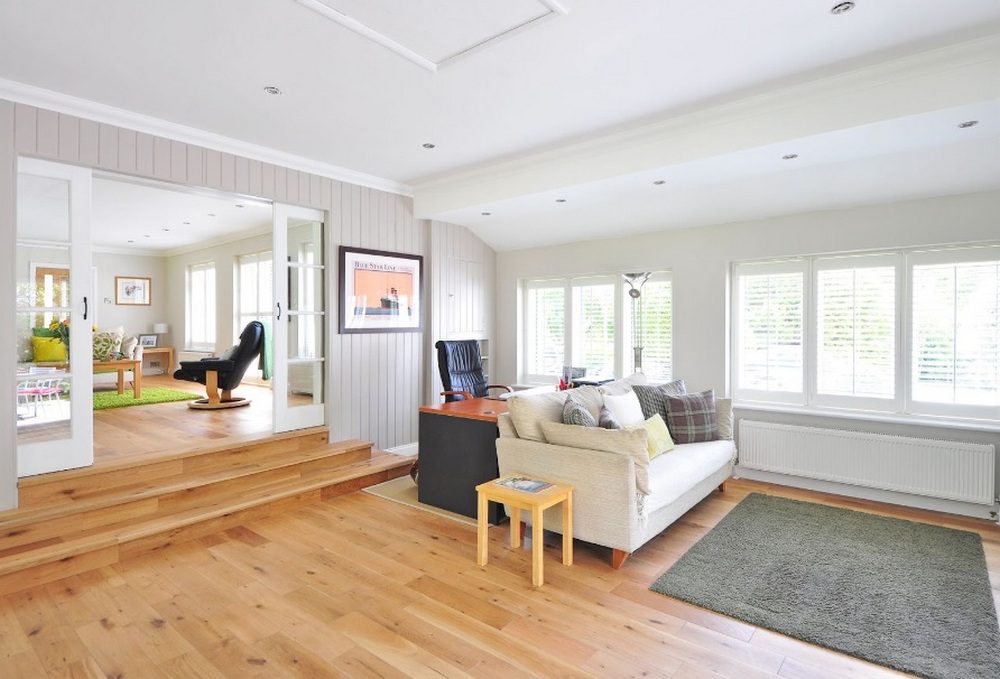 Classic style
Classic style is a timeless look that has been around for centuries. It is a style that incorporates classic elements, such as structured silhouettes, neutral colors, luxurious fabrics, and timeless details. It is characterized by a look of elegance and sophistication, but also a certain practicality.
But this classic look isn't just about looks, it also provides a practicality that is hard to beat – it's easy to mix and match pieces from different eras, making classic style a great choice for those who like to mix their decor with the past.
Whether you're looking to inject a touch of elegance into your living room, or you're just looking for a cozy and timeless look, classic style decorative style is a perfect choice. It's sure to add a touch of timeless beauty to any space!
In terms of colors, the classic style typically features neutral tones such as black, white, beige, and grey. Patterns such as herringbone, pinstripes, and houndstooth can also be found in classic style. Fabrics such as wool, silk, and cashmere are often used to create classic pieces.
Classic style is a timeless look that never goes out of style. It is a great option for those who want to look polished and professional, without looking too trendy.
Art Deco style
Art Deco is a style of art, architecture, and design from the 1920s and 1930s. It was popular throughout the world, but it is most closely associated with the cities of Paris and New York. Art Deco was characterized by bold geometric shapes, bright colors, and luxurious materials.
It was a reaction to the ornate Art Nouveau style and drew inspiration from a variety of sources, including ancient Egyptian, Aztec, and Asian art. Art Deco was used in a variety of fields, from jewelry and furniture to architecture and interior design.
It was used to create some of the most iconic buildings of the 20th century, such as the Chrysler Building in New York City and the Empire State Building in New York. In the 21st century, Art Deco has experienced a resurgence in popularity and continues to be an influential style.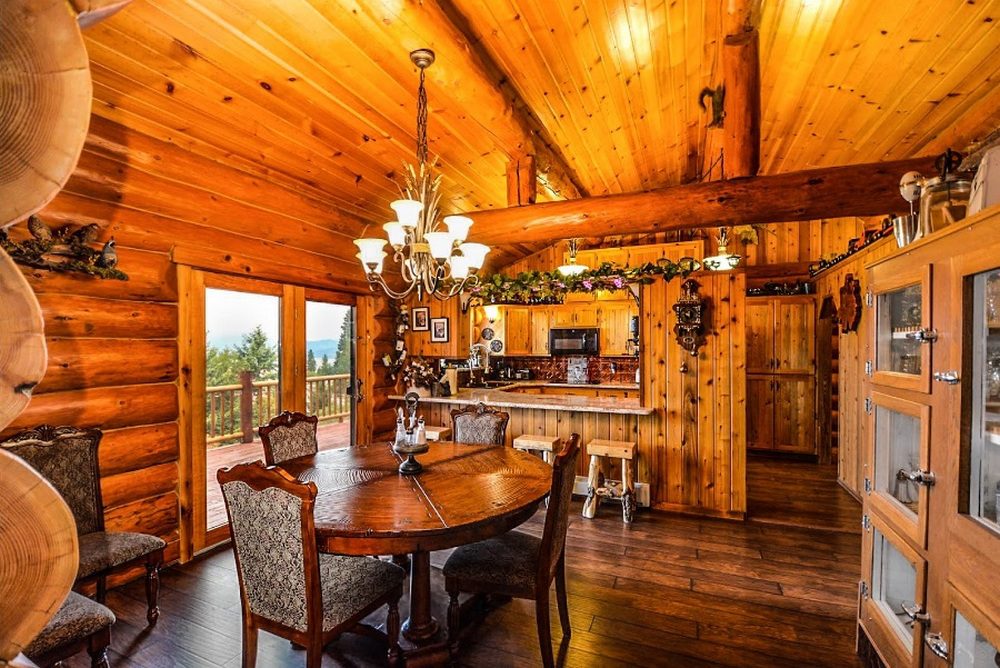 Rustic Style
Rustic style is a home decor style that focuses on natural, raw materials and organic shapes. It often references the past, with its use of distressed woods, vintage furniture, and antiques. Rustic style incorporates rough textures, such as burlap, linen, and leather, and often uses muted colors, like earth tones, greys, and whites.
The primary goal of the rustic style is to create a cozy, comfortable, and homey atmosphere using natural materials. This style is perfect for those who enjoy a more relaxed and natural approach to home decor. Rustic style is a great way to create a unique and inviting space that reflects your personal style.
Things to Consider to Give Your Home a Timeless Look?
Whether you're looking to update your home's style or just give it a fresh new look, there are plenty of ways to do so without breaking the bank. Here are some simple steps to help you give your home a classic, yet updated look.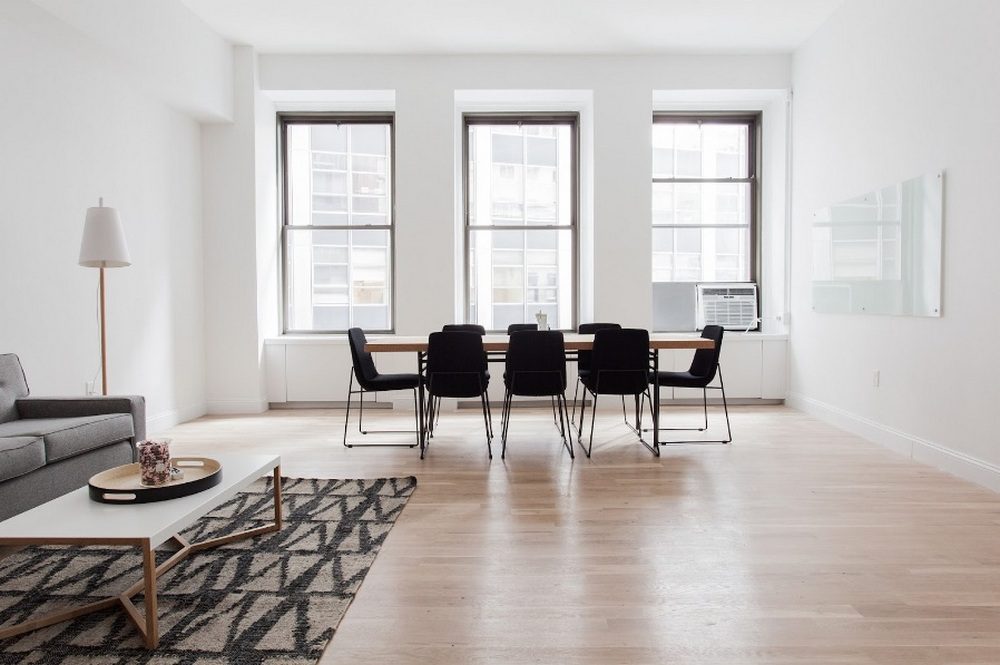 1. Welcoming Windows
Windows are one of the most important features of your home, and they can make a huge difference in the overall aesthetic. Consider replacing your windows with new and energy-efficient ones.
This will not only give your home a fresh look, but it will also help you save money on energy bills. There are a variety of Ottawa replacement window options available to you, so you can find the perfect one for your home.
2. A Fresh Coat of Paint
A fresh coat of paint can make a world of difference when it comes to giving your home a timeless look. Consider painting the walls and trim in neutral colors, such as white, beige, or gray. This will help create a classic look that will never go out of style.
3. Concrete Staining or Stamping
If you're looking to give your home a unique look, consider concrete staining or stamping. This will give your home a one-of-a-kind look that will last for years to come.
4. Outdoor Kitchen
Outdoor kitchens are becoming increasingly popular, and they can add a lot of value to your home. Consider adding an outdoor kitchen to your backyard to give your home a timeless look.
5. Grandiose Garden Sheds
Garden sheds are a great way to add a touch of elegance to your home. Consider adding a grandiose garden shed to your backyard to give your home a timeless look.
6. Accent Walls
Accent walls are a great way to add a touch of personality to your home. Consider painting an accent wall in a bold color to give your home a timeless look.
7. Spice Up Your Stairs
Stairs can be a great way to add a touch of personality to your home. Consider painting the stairs in a bold color or adding a unique pattern to give your home a timeless look.
Conclusion
Giving your home a timeless look doesn't have to be expensive or time-consuming. With these simple steps, you can give your home a classic, yet updated look that will last for years to come.
Plus, you can get a free quote for replacement windows to help you save even more. And, does regular cleaning prevent you from replacing windows? The answer is yes, regular cleaning can help you avoid having to replace your windows.