DIY Leaf-Shaped Bird Bath
Add water and they will come! A bird bath is a great water feature to add to your garden. AIl birds need to drink and most like to bathe.  In fact, after setting up a bird bath you'll probably see species you didn't even know were in your area.
You may already have a bird feeder, but not all birds are seed-eaters. Honey eaters and insectivorous birds just aren't drawn to bird feeders. All birds on the other hand, love to socialize with other birds while drinking and bathing. This makes bird bath a better option.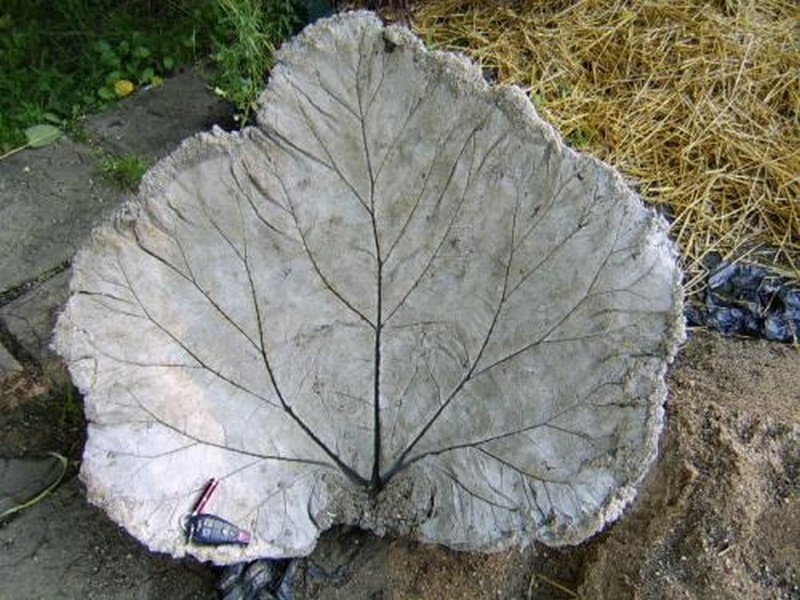 The bird bath featured here has a very unique design, and is completely DIY. When the wildlife aren't using it, you can still admire your own handiwork!
What birds in your area do you see bathing here if this is on your garden?
Click on any image to start lightbox display. Use your Esc key to close the lightbox. You can also view the images as a slideshow if you prefer 😎
If you liked this project, you will also like viewing these DIY decorating projects…