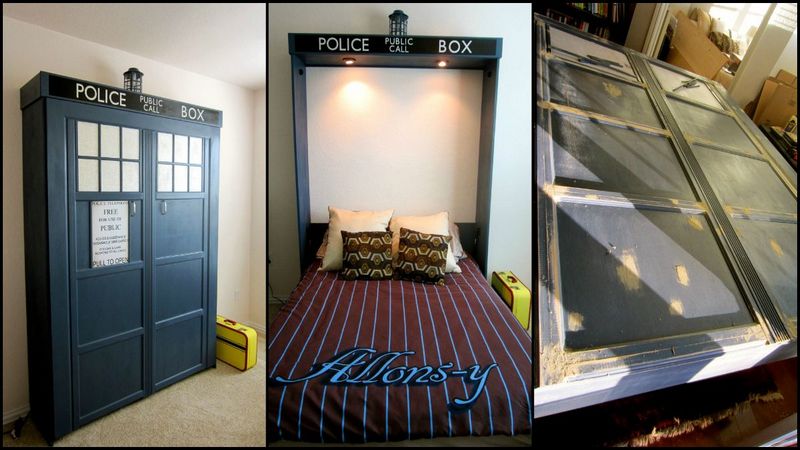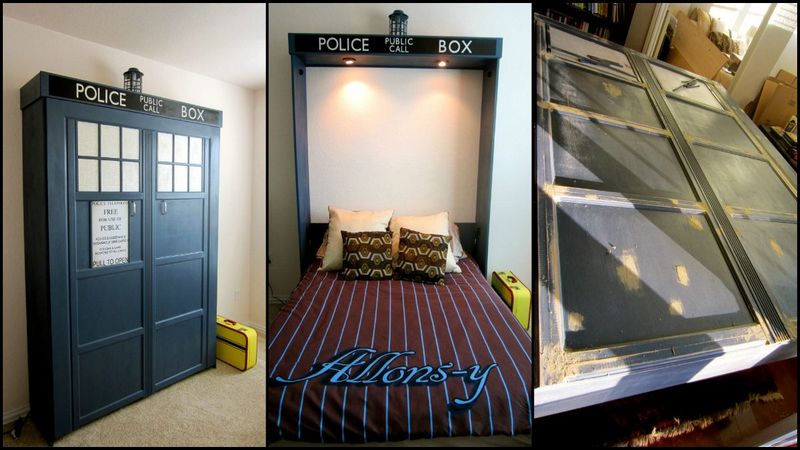 If you're looking for a creative way to disguise your home storage, the TARDIS is a great option. Tardises are large, box-like structures that can be used to store a variety of items.
Here are some beautiful tardis projects for those of you who are fans of Dr. Who!
The TARDIS is a very fitting concept for many DIY furniture or customization projects. The inside is larger than it appears from the outside, which makes it perfect for storage or for hiding away things that you don't want others to see.
You can use it to store your valuables, collections, television, or bed! Some Dr. Who fans even made their secret room doorway look like a TARDIS!
Our Pick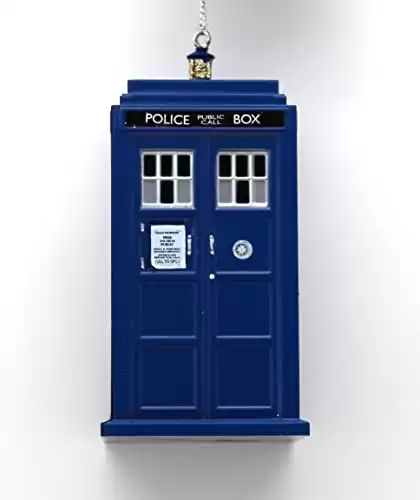 Doctor Who 4.5" Tardis Ornament
Geronimo! This Doctor Who TARDIS Ornament from Kurt Adler is a charming addition to any holiday decor or Christmas tree.
Create beautiful holiday memories to treasures for generations to come! Makes the perfect Gift for family and friends.
Buy on Amazon
We earn a commission if you make a purchase, at no additional cost to you.
11/29/2022 05:03 pm GMT
When not in use, you can close your TARDIS projects which could function more as a decorative feature rather than a simple furniture or storage area.
Are you looking for awesome design inspiration for your furniture? Or perhaps you are looking for a DIY gift idea for family, friends, or even your pampered pets?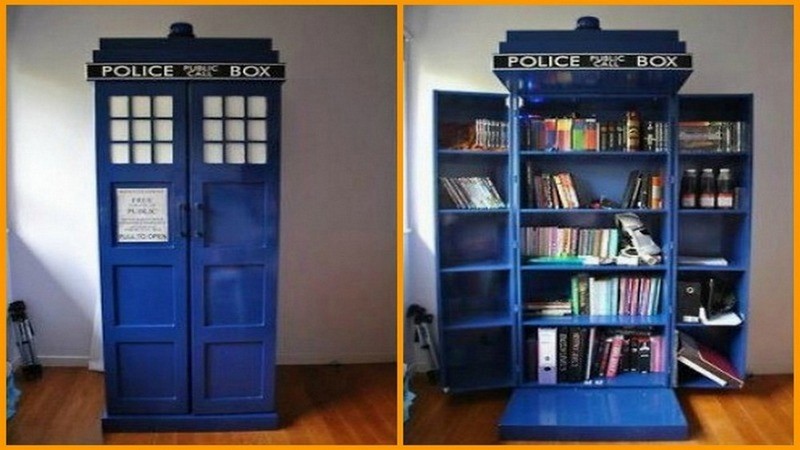 This TARDIS phone booth is surely an iconic design idea that anybody will find impressive. It is a design that is both unique and eye-catching, and it is sure to stand out in any home or office.
Click on any image to start the lightbox display. Use your Esc key to close the lightbox. You can also view the images as a slideshow if you prefer 😎
Take a look at the various tardis projects we have for you below now and be inspired!
Murphy Bed
A murphy bed is a type of bed that can be stored vertically against a wall or inside a cabinet. They are named after their inventor, William Murphy, and are also sometimes called wall beds or fold-down beds.
Murphy beds are a great space-saving solution for small homes or apartments and can be used in rooms that serve multiple purposes, such as a home office or guest room.
A murphy bed disguised as a tardis is a great addition to your room.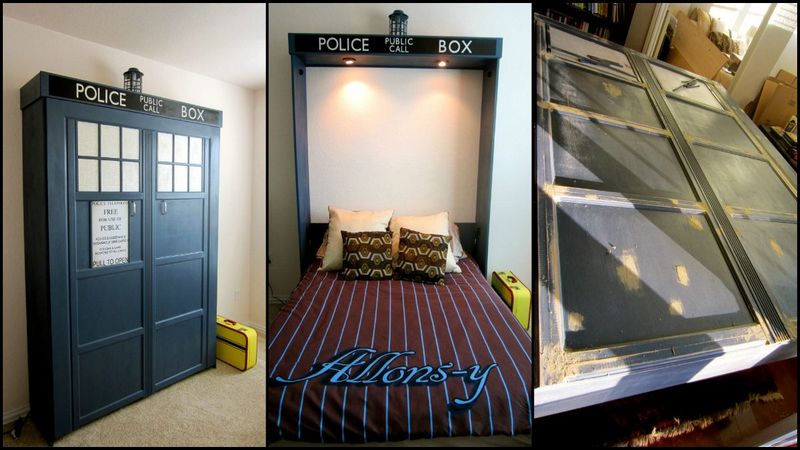 Tardis Projects
PC Case
There are many reasons to customize our PC Case! First, they allow us to show off our personality and style. They help us protect our valuable investment – our computers!
And customized cases can help us keep our computers running cooler, which can prolong their lifespan. The tardis PC case is a great way to show your love for Doctor Who while also having a functional and stylish computer case.
This is one of the coolest Tardis Projects ever!
Tardis Projects
Bookshelf
Tardis bookshelf is the perfect place to store your favorite books. It is sturdy and spacious, and it looks great in any room.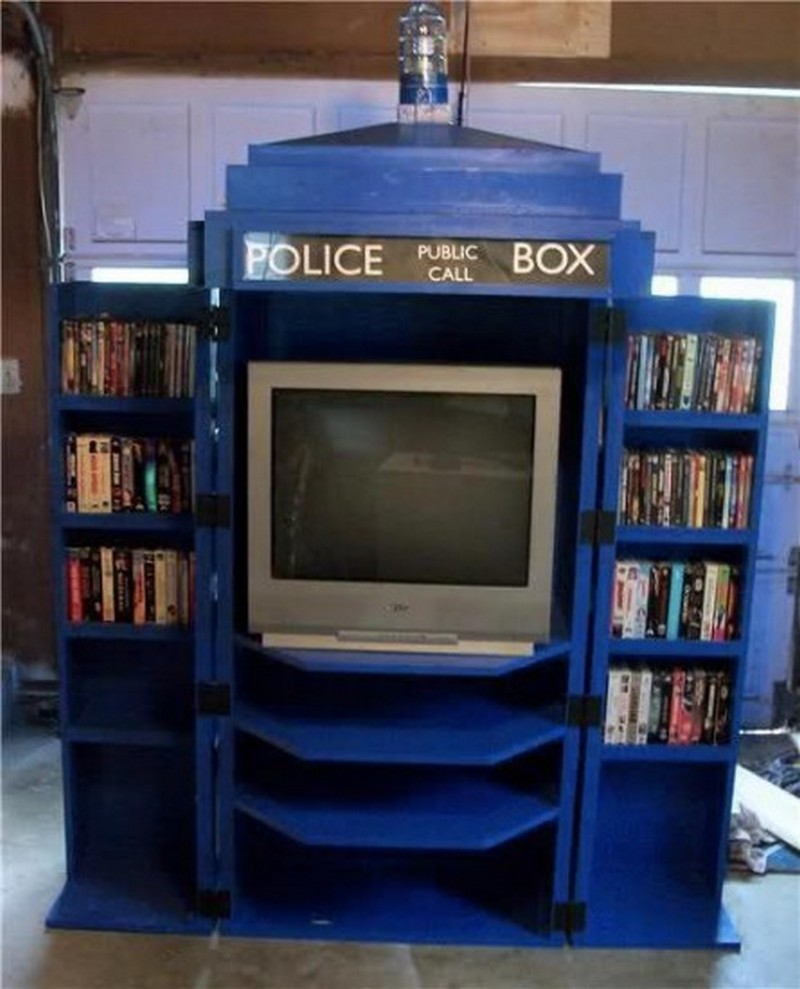 Tardis Projects
Secret/Quiet Room
The secret/quiet room is designed as a Tardis. It is a place where people can go to be alone with their thoughts and escape the hustle and bustle of everyday life.
It is a room that is not typically known about or easily accessible. It can be used for a variety of purposes, such as storage, hiding something or someone, or as a place to rest and relax.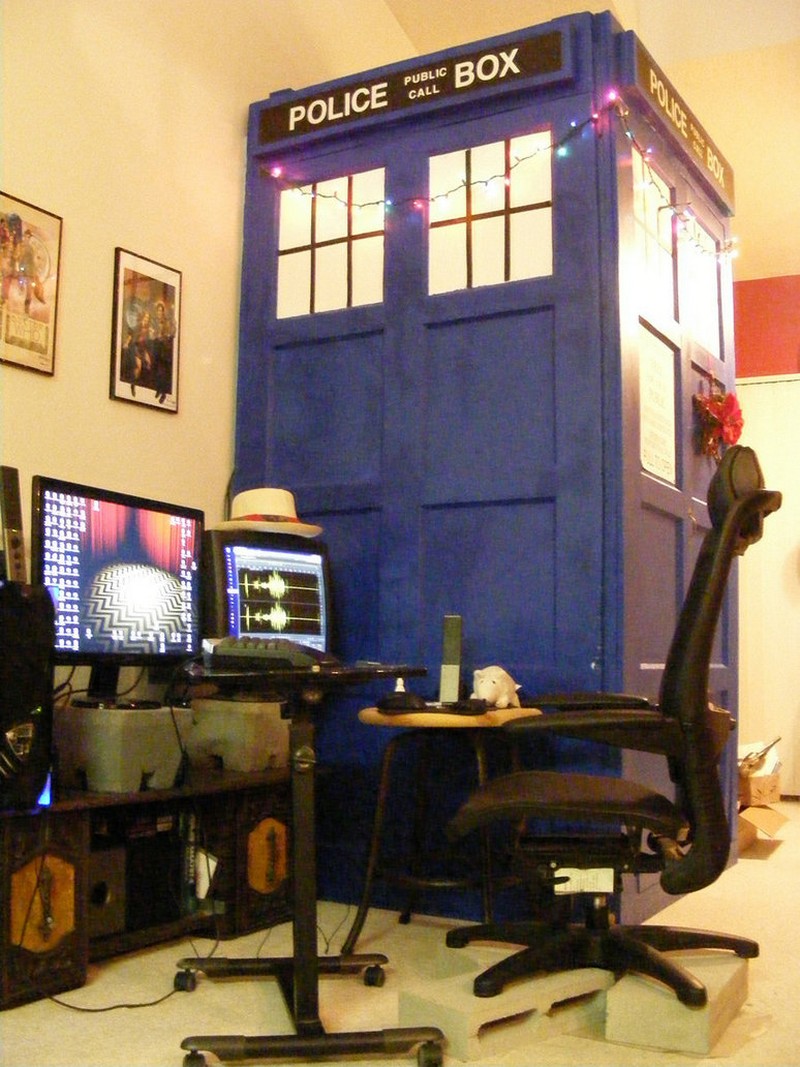 Tardis Projects
Wardrobe
A wardrobe disguised as a Tardis is the perfect way to store your clothes and other belongings. You can make it as big enough to hold everything you need, but small enough to fit in any room.
Tardis Projects
Mini Bar
A Mini bar disguised as a tardis is the perfect way to enjoy your favorite drinks while paying homage to your favorite sci-fi show. This bar is sure to be a conversation starter and the envy of all your friends.
Tardis Projects
Pet House
A pet house disguised as a tardis is the best way to keep your pet safe and sound. Your pet will love having their own little home that they can call their own, and you'll love knowing that they're safe and sound.
This will be a great tardis project that your pets will surely love.
Tardis Projects
Chicken Coop
A chicken coop disguised as a tardis is the perfect way to keep your chickens safe and sound. The tardis will keep them warm in the winter and cool in the summer, and the disguisement will keep predators away.
Tardis Projects
Arcade
An arcade disguised as a tardis is the ultimate place for gamers of all ages. With its retro games and classic consoles, this Tardis will be a must-visit for anyone who loves gaming.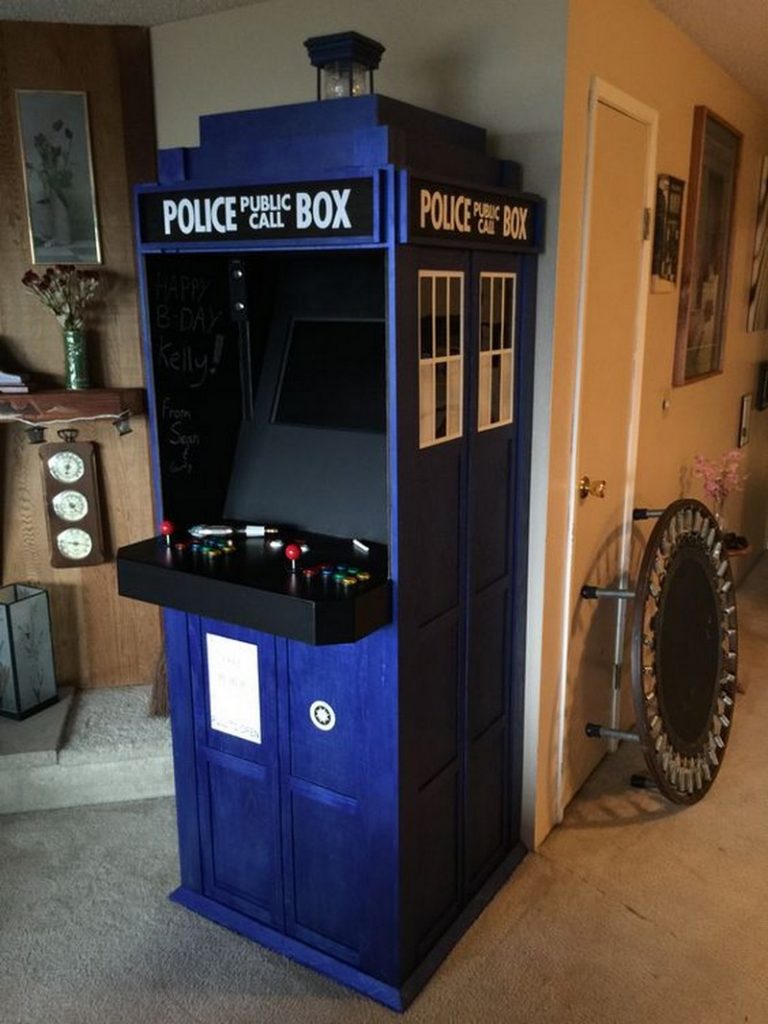 Tardis Projects
If you liked this, you will also like viewing these easy DIY projects…