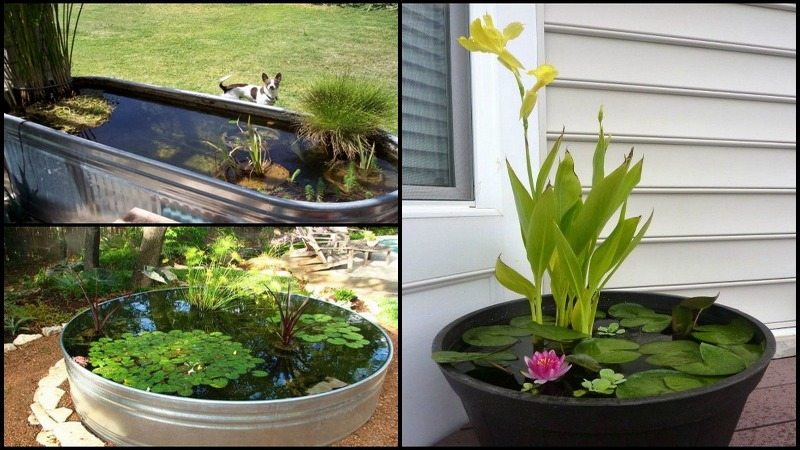 Having a pond or aquarium in your backyard doesn't have to be an expensive project. Glass aquariums are pricey, require constant maintenance, and are not always attractive, especially outdoors.
Well, there are other options that are just as visually attractive if not more at a fraction of the price of the conventional aquariums. You can even DIY one by using upcycled or cheap materials in your workshop.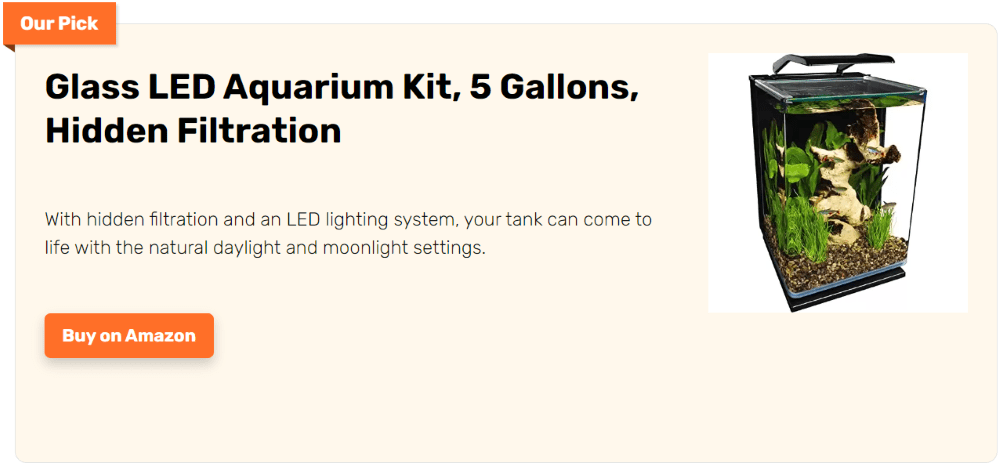 DIY projects to help you design and build your own fish pond or aquarium
Below are some inspiring DIY projects to help you design and build your own fish pond. Whether your backyard is big or small, you can always add aquatic life to it.
You can use unconventional vessels such as old troughs, a big glass jar, or a stock tank, or you can make a small pond among other ideas. Or you can do novelty combinations like a planter and a fish pond in one.
Most of them are inexpensive and serve as great containers for your pet fish to live in. Others might be a bit costly, but all of them are easy-to-do projects.
They can certainly add some charm to your outdoor living space. They make great conversation pieces too!
Do you have a place for a pond or aquarium in your yard? Go to our gallery for some inspiration for your own pond.
Click on any image to start the lightbox display. Use your Esc key to close the lightbox. You can also view the images as a slideshow if you prefer

Trough Fish Pond
A trough fish pond is an artificial ecosystem, designed to help fish and other aquatic animals grow and reproduce. It is usually made from an unused stainless animal feeder. A trough fish pond's water circulation system is usually placed in the bottom part of the pond.
Big Jar Aquarium
The experts of Mother Nature have placed these organisms in an intricate ecosystem that carefully balances the needs and behaviors of both plants and animals. This aquarium is large enough to hold a goldfish and a little shrimp.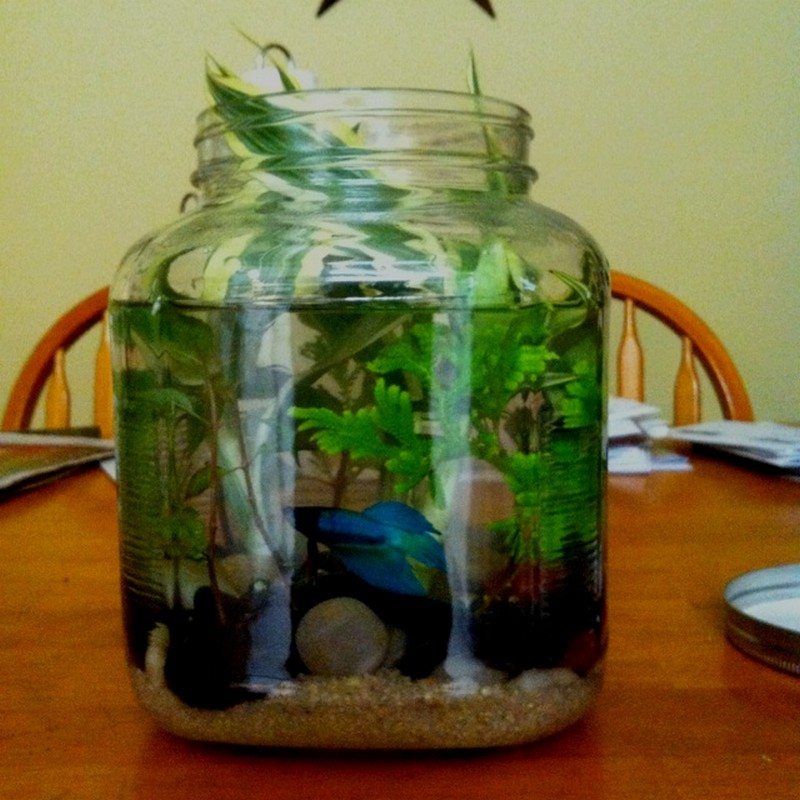 The 7-Hour Pond
Stock Tank Pond
A Stock Tank Pond, also known as a stock tank, is a low-cost way to create a wetland habitat for water-loving plants and animals. The process of establishing a stock tank is relatively easy, but time-consuming and requires follow-up maintenance. Stock tank ponds are typically created using a rain barrel, a large container, and a stock tank liner.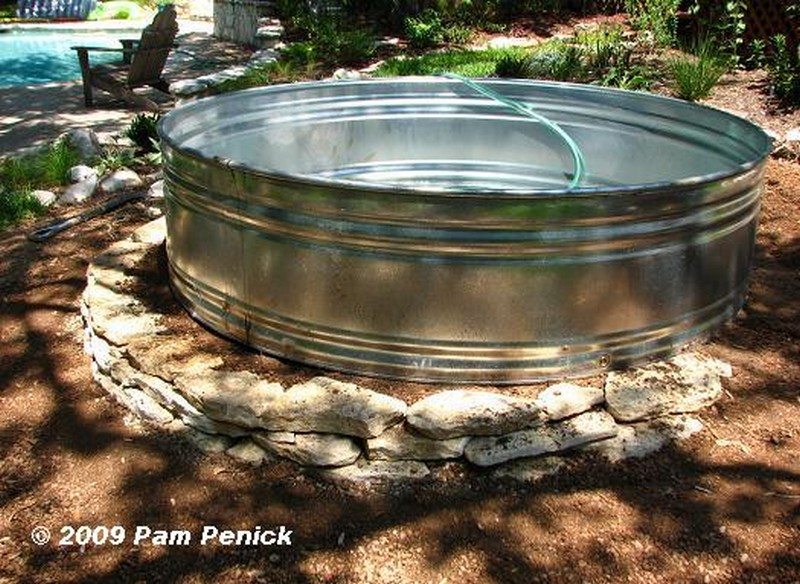 DIY Garden and Deck-Top Pond In One
It is a typical deck box divided into two sections, one part is a pond and the other is a mini garden. It is basically hitting two birds with one stone.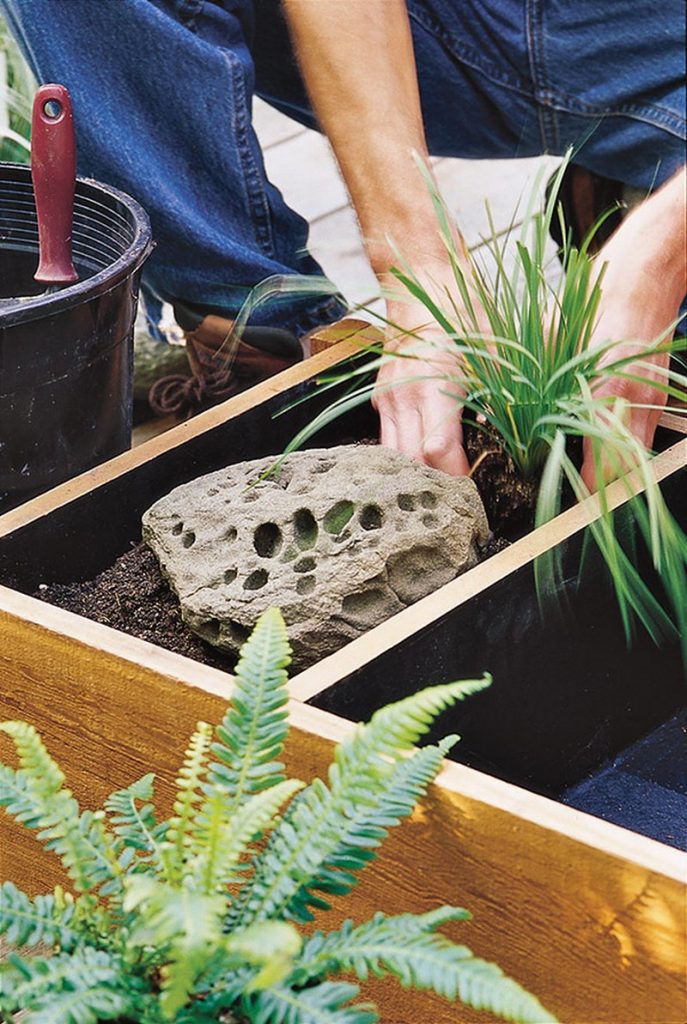 DIY Container Water Garden
Water gardens are containers that are filled with water, rocks, and plants. There are several advantages to this type of container. This type of container is usually manufactured with plastic, which is easily cleaned and durable.
The base of the container can be easily removed to allow for easy rinsing and drainage of the water. This type of water garden is easy to maintain and tends to look good regardless of the age of the container.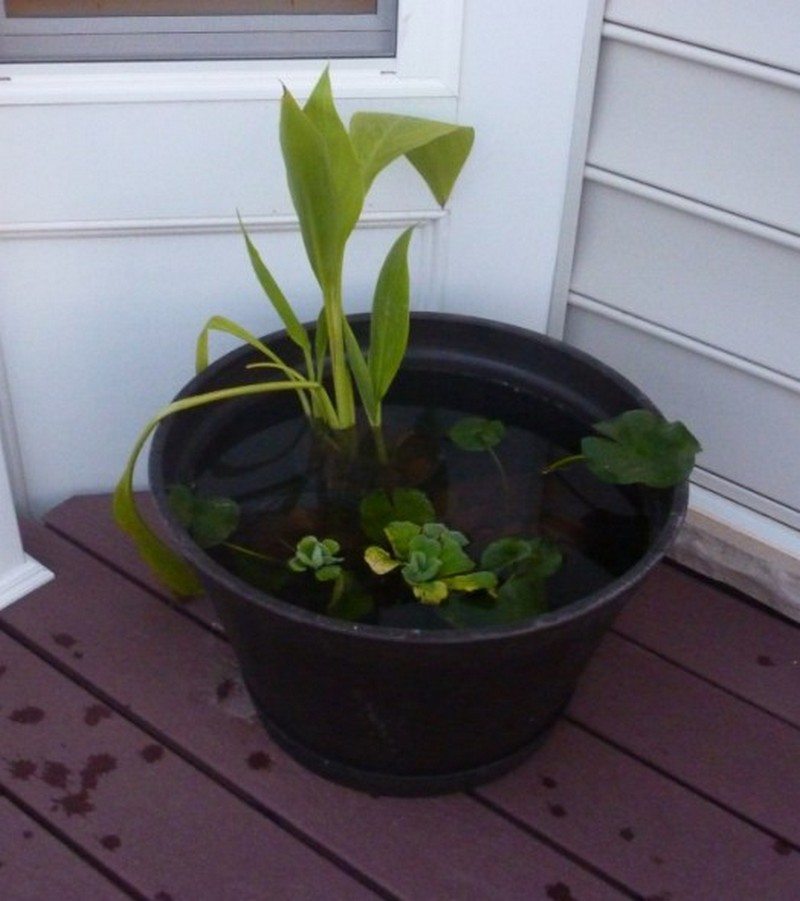 DIY Container Fish Pond
A DIY Container Fish Pond is the perfect solution for anyone who is short on space and wants to grow their own aquatic fish. A fish tank is just a plastic container that you can buy at the store.
Fish food can be bought at the local pet store, and you can use a small pump to add water to the tank. You should be able to create your fish tank in a matter of days.
Fishie Hi-Rise
A Fishie Hi-Rise is a tank that uses a water-tight fish bowl as the base. Fish can be added to the bottom of the fish bowl without any trouble. It is an attractive and classic way to display fish and is a popular choice for indoor aquariums.
The fish bowl is supported by a vertical stand, which is elevated off the floor. It is a popular choice for small or interior aquariums.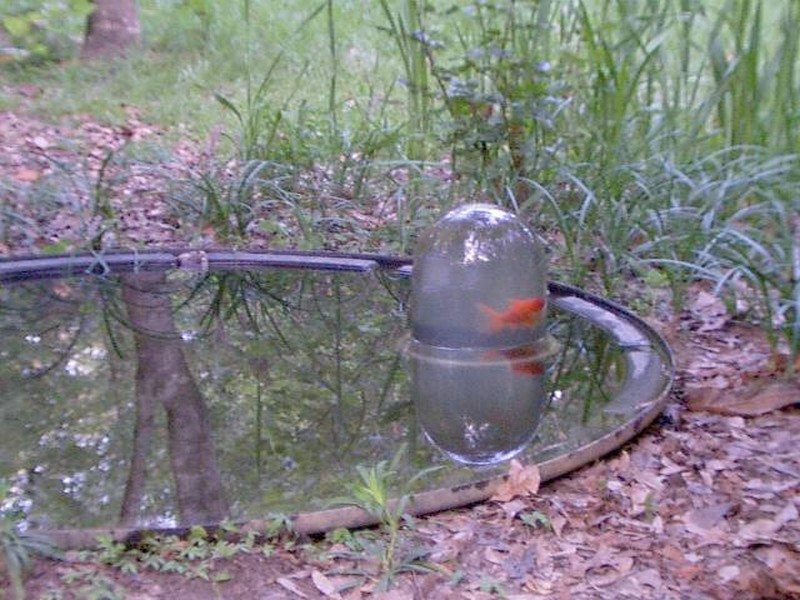 If you liked this project, you will also like viewing these easy DIY projects…