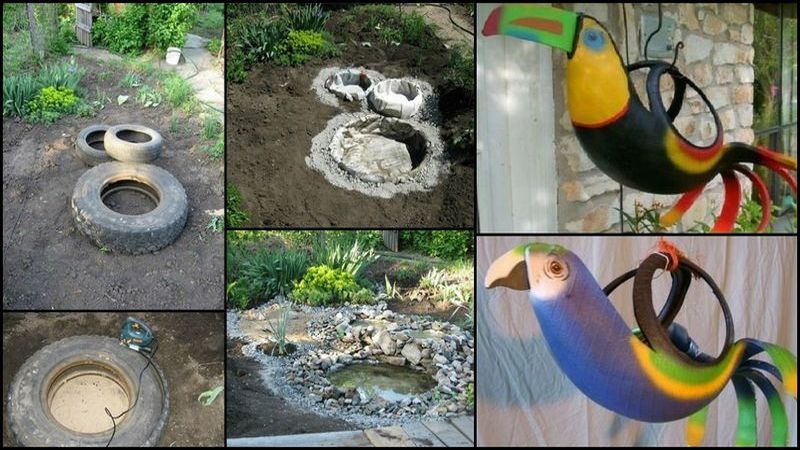 Getting rid of old tires is a huge problem. Regardless of this reality, there are lots of tires that end up in the dumps. This shouldn't be the case if only people knew of the creative ways of creating repurposed tire projects and turning them into something useful.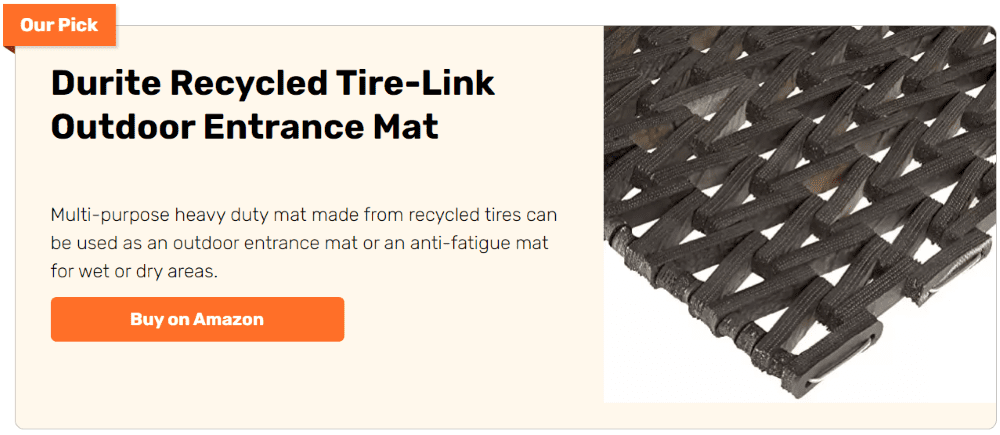 The only limit to these ideas is your imagination. In this gallery alone you're to find at least 15 unique ways of repurposing old tires. There are lots more available, and you can think of unique ways as well.
There's an endless and free supply of these materials as people would happily give their old tires away just to get rid of it. The effort you invest in transforming tires will be worth it as rubber is durable and lasts for a very long time.
Tires are a hot garbage topic. So instead of adding more garbage to our environment by throwing away old tires, why not take inspiration from these tire projects and transform old tires into amazing creations. They are great for a wide range of uses, including creating art.
Tire Project Ideas
Check out these wonderful tire project ideas for your inspiration.
Tire Seats
You can make use of old fabrics or ropes/twine in this particular tire project. All you need to do is wrap the fabric or the rope/twine around the old tire using stick glue. Then cut out styrofoam, plywood or even thick cardboard will do for the center of the tire.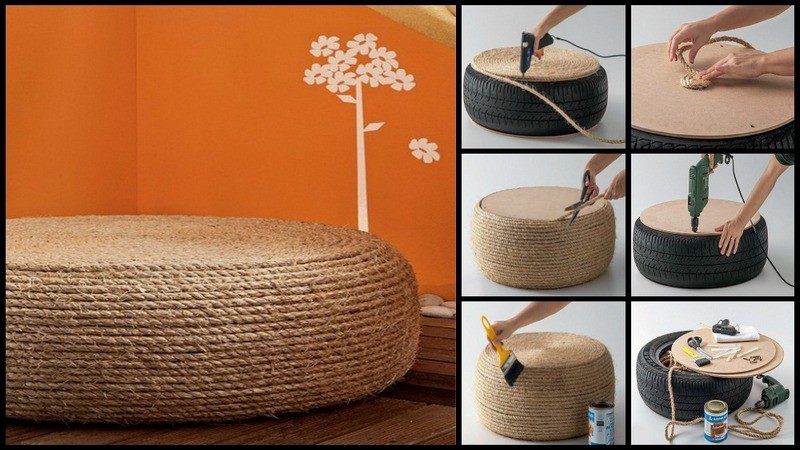 Center Table
You can stack 3 or 4 tires and paint old tires for this project. You can opt to add glass, rubber, or even wood tabletop. You can also use wood for the table legs.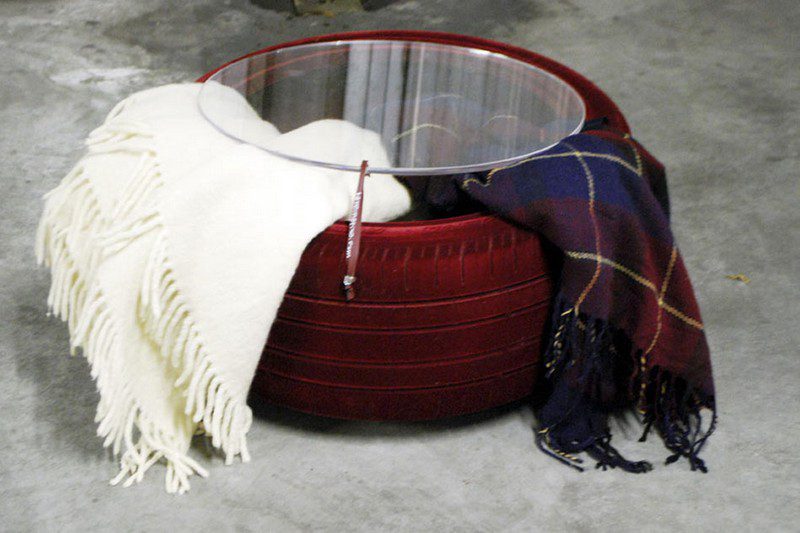 Planter
Using tire planters is a good idea because they can help the environment, and be unique and cheap. You can save a lot of money by using tires for planters.
Tires are generally very cheap, especially if you are able to find them for free. In addition, tire planters allow you to use recycled materials, which is better for the environment.
Recycled tires are also often more durable and rust-resistant than traditional materials that are used for planters.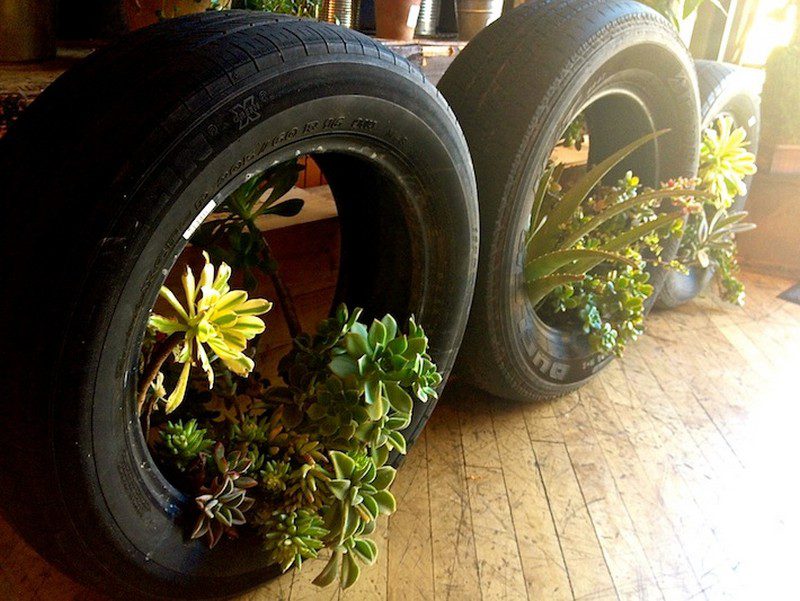 Bicycle Parking
Using tires as a bicycle parking is a good idea. You can have a unique bicycle parking at the same time you also help the environment thru recycling. Not to mention that tire bicycle parking also looks better than the alternative.
Swing
No matter which country you are in, tires are one of the most popular things to swing on. They are in the tree, outside the school, hanging from the bar, and everywhere else.
You can have fun swinging on tires. You can hear the back and forth squeaking of the tire as the swing. So strap up your shoes, and jump on a tire that is waiting for you.
Sand Box
Tires are a great sandbox alternative for children as it is a safe and clean environment for them to play in. Sandboxes are readily available at most hardware stores, but if you don't want to spend the money on one there is always the option to just use old tires as a sandbox.
This tire project is a way of having a 'beach feel' environment for your kids in your backyard where they can make a sand castle or any shape they can create.
Click on any image to start the lightbox display. Use your Esc key to close the lightbox. You can also view the images as a slideshow if you prefer 😎
If you liked these, you will also like viewing other recycling ideas…