Your house is your castle and it's the only place you want to be. But what if it's time for a home renovation? What if your home doesn't look as sweet as it did a few years back?
Other people might pack up and move, but not you. You are looking for ways to work with what you have. You want to reinvent your home and the spaces within it. You want to renovate.
How to Plan a Home Renovation
But a home renovation requires careful planning. Larger renovations, such as adding a patio or updating your kitchen, can add value to your home, after all.
That said, these eight tips for planning a successful home renovation will help make a home sweet home even sweeter.
1. Make a list of the changes you want to make.
Before you start buying everything in sight at the home improvement store, figure out precisely what you want.
You could swap out your tub to put in a shower. New cabinets could make your kitchen stand out. French doors would be an excellent addition to your back porch. Your basement or attic has the potential to give you more living space.
Once you have completed your list, make some estimates on prices. If you go your plans go over budget, prioritize the improvements that are a must.
2. Find out about the permits you'll need.
Each town or city has its own set of requirements when it comes to building projects. Some places will tell you a permit isn't necessary if you keep costs at a minimum. But if you plan on a significant undertaking, get a building permit.
Talk to your code enforcer to determine what you need to do. You want to know how much a permit will cost, and how long you have to complete your project. If you miss the deadline, you can apply for another permit.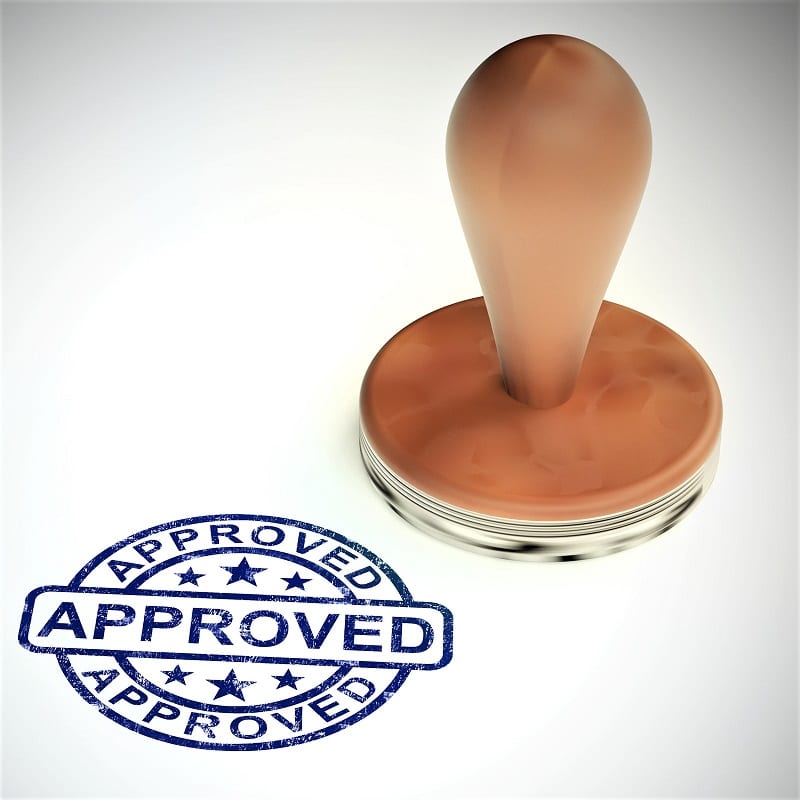 3. Choose the right person for the job.
You need to choose the best contractor to complete your home makeover. If you or your spouse have the skills, you can do the work yourself. That will reduce your costs significantly.
However, a DIY renovation will be time-consuming. If you have a full-time job, the project could be put on the back burner. Family and friends who have experienced could also tackle your project.
Otherwise, hiring a reputable contractor is the best way to ensure your renovations are completed to your satisfaction.
When selecting a contractor, it's essential to do your due diligence. Look for someone with a proven track record in the type of renovation you're planning. Ask for referrals from friends, family, or other trusted sources.
Once you have a few potential candidates, check their online reviews and ratings. Positive testimonials from previous clients can provide reassurance about their professionalism and quality of work.
Next, meet with your potential contractors and discuss your project in detail. This step allows you to gauge their understanding of your vision and their ability to deliver on it. It's also an opportunity to assess their communication skills.
A contractor who listens to your needs provides clear answers to your questions, and seems genuinely invested in your project is likely to be a good fit. For example, if you were looking to do a complete bathroom renovation then you'd want to ensure that your contractor has the proper experience and understanding of the bathroom remodeling process.
Additionally, don't forget to review their credentials. They should have all the necessary licenses and insurance. Also, find out if they belong to any professional associations, which can indicate their commitment to their craft. 
Always get multiple quotes before deciding. While cost should not be the sole deciding factor, a transparent and comprehensive quote can shed light on a contractor's pricing structure and help prevent any surprise costs down the line.
Finally, remember that a good contractor should offer a warranty on their work. This guarantee provides added peace of mind that if something goes wrong post-renovation, they will handle it at no extra cost to you.
By doing thorough research and taking the time to choose the right person, you can ensure a smoother, more satisfying renovation experience.
4. Make the most of your space.
Your first impulse may be to add or remove a wall to increase space. Consider utilizing what you have. New shelves and cabinets in critical areas in your home can boost your storage. A well-organized home feels bigger, after all.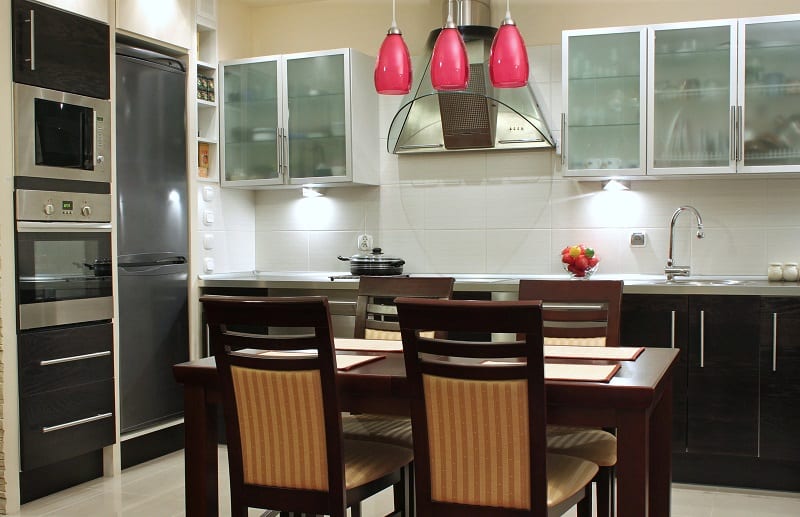 5. Consider your options.
If you plan on hiring a contractor, you can still purchase items for your renovation. Will the renovated living room need a new coffee table? Look online and visit more than one home improvement or furniture store.
Don't forget to visit building supply outlets, too. Look in the clearance section at your go-to location for home improvement supplies. You could benefit from a significant discount on returned customized orders.
That discontinued vanity for your bathroom just might be an absolute steal. Snap up your dream bifold closet doors or that handmade bookshelf before the sale ends. You'll save money when you don't leave it up to the contractor.
6. Tackle structural issues first.
You need to resolve any structural concerns before doing anything cosmetic. If you've leaked out on your porch, get the root of the problem.
Patching it may not be good enough. It could be time for a new roof. Take the opportunity to update your home's electrical wiring. This is especially important if you live in an old home. You can continue your home's facelift after you take care of the foundation.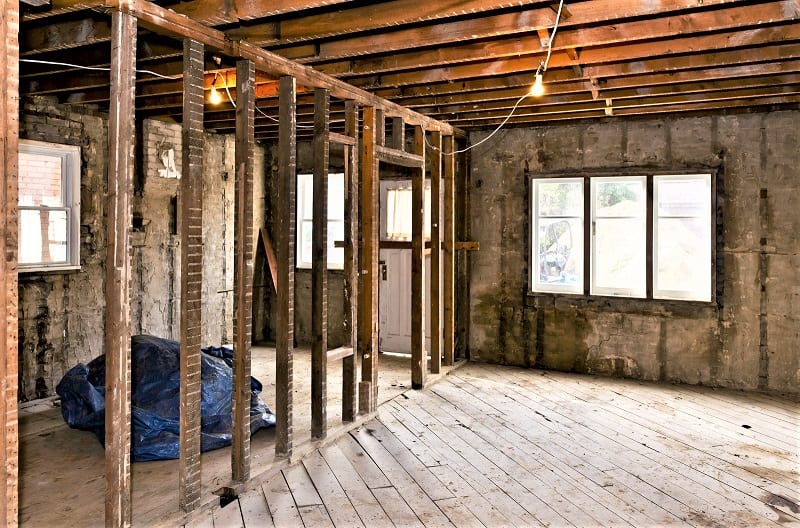 7. Discover the difference paint can make.
People often forget about the importance of a fresh coat of paint. Paint can make a room pop. It can make a bold statement when you go for dark or contrasting colors in targeted areas.
You can make a room feel bigger simply by choosing a lighter shade of paint. Take your time looking at color samples and start small when you test them out.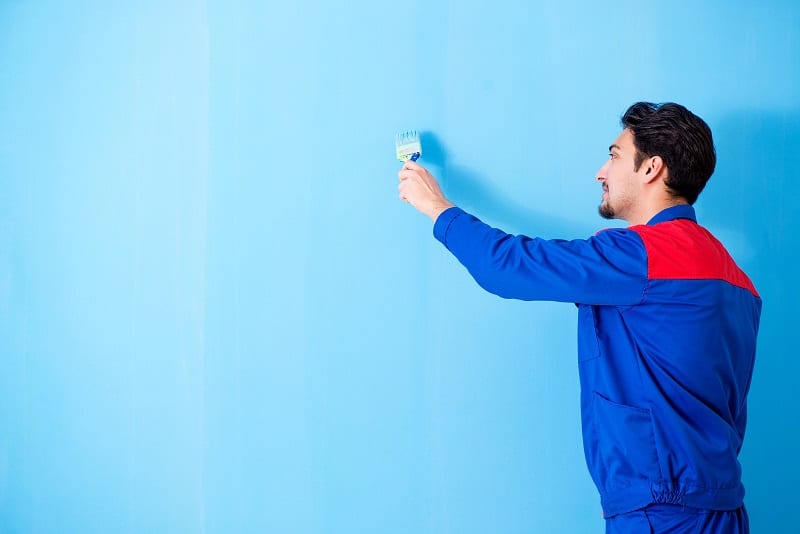 8. Don't be afraid to ask questions.
If you are working with a contractor, keep the lines of communication open. Ask questions when you have a concern, or if you don't understand changes the contractor has made. If you are doing the job yourself, turn to experts for advice when you aren't sure how to proceed.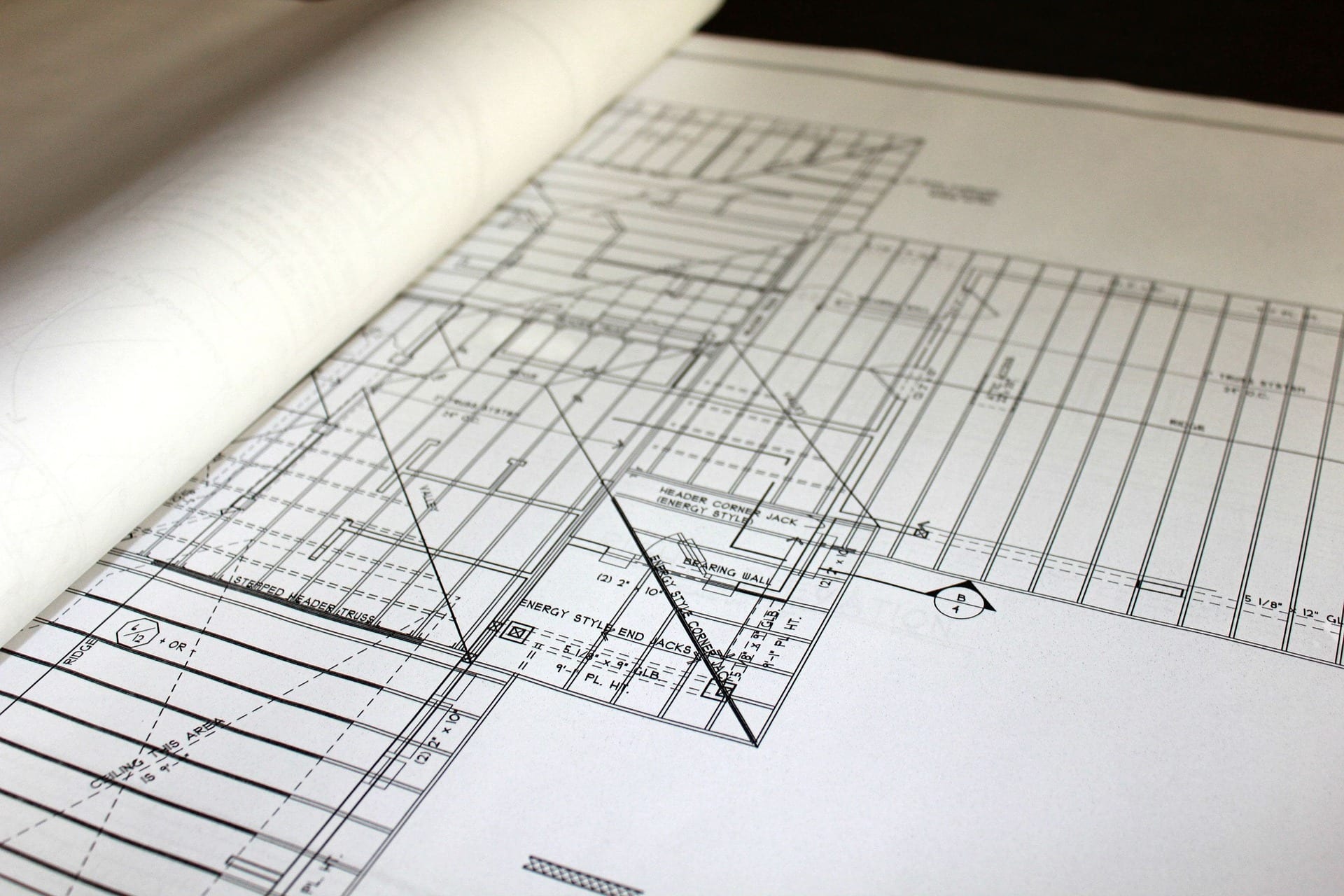 Preparation is the best way to ensure your home renovation is a success. Know what you want, set your budget, and figure out your goal for completion. When you have a good road map, you will be able to find your way to a satisfying completion.
---