Have you ever thought of upgrading your mailbox? Well, we all love creative project ideas that make every home unique and express the individuality of its owner.
If you, too, love designing and doing DIY projects for things around your house, you will enjoy this collection!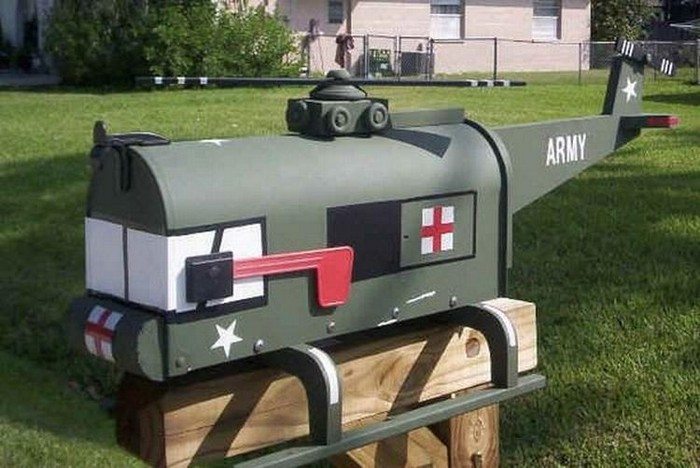 This album is about unusual and creative mailbox designs you don't get to see daily. It's impossible not to notice them when you walk by these unique mailboxes!
Some are standard mailboxes simply custom painted and decorated with little accessories to achieve a specific theme.
Then there are the totally unique, custom-made mailboxes. Upcycled materials are great for this as you can see here – an old CPU, boat motor, microwave, even ammo can, beer keg and fire extinguisher!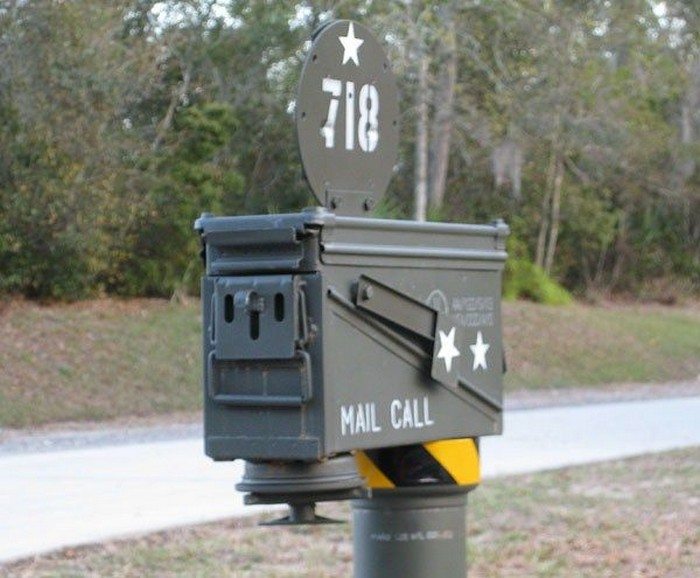 Do you want a mailbox that will stand out in your neighbourhood?
Hand Mailbox by Paul Carroll
Paul Carroll's artwork is striking, and it's the type of art that one would hope to own one day. The sculpture is charming and upon further inspection, the attention to detail is astounding.
The lady's hand holding a mailbox by Paul Carroll, 1990 is an unusual folk art sculpture. The sculptor has used the surface of the hand in a fine way, creating an interesting visual effect.
CPU
You've probably seen a CPU (central processing unit) upcycled into a mailbox before. But, do you want to upcycle your own CPU into a beautiful, one-of-a-kind piece of art? Then, why not let your imagination and creativity work?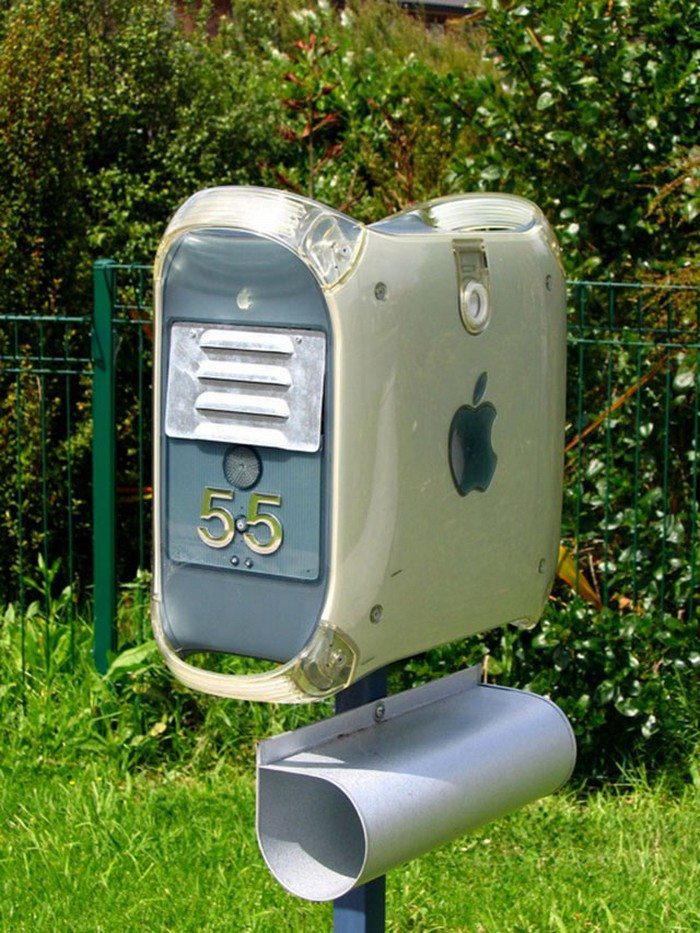 A wine barrel mailbox is a creative and unique way to add curb appeal to your home. They are handcrafted from real wine barrels and can be customized to your liking.
You can choose the colour of the stain, and the hardware, and even add a personal touch with a custom nameplate. They are a great conversation starter and will make your home stand out from the rest.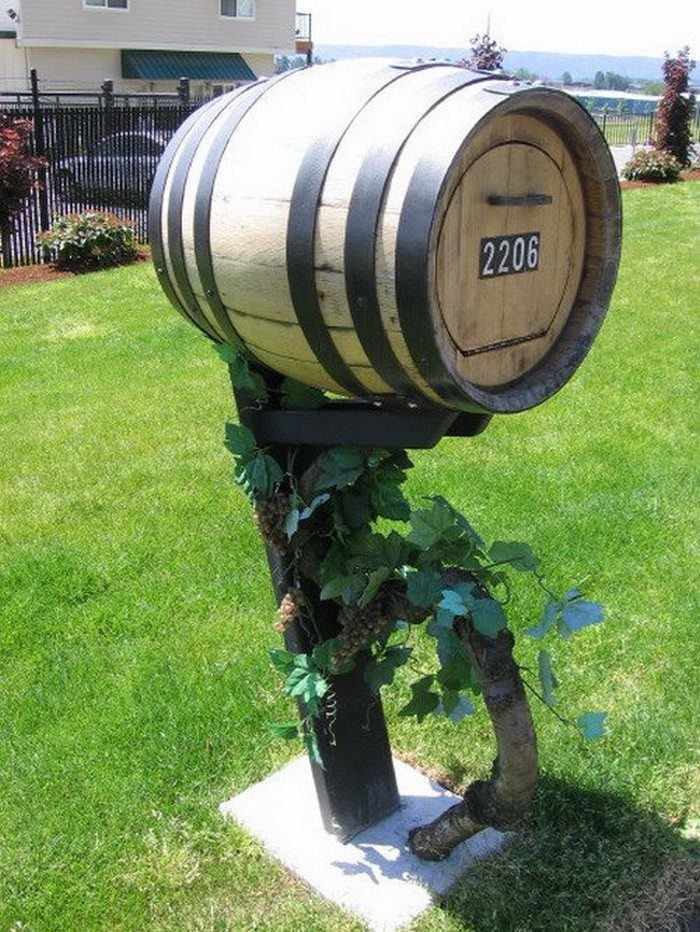 Star Trek
This "Star Trek" mailbox is a great addition to any home. Its bold design is sure to turn heads, and its functionality is top-notch. It's perfect for collecting deliveries, and it's sure to make your mail carrier's day a little bit brighter.
This one proudly displays its fandom to anyone who passes by and collects deliveries with intergalactic enthusiasm.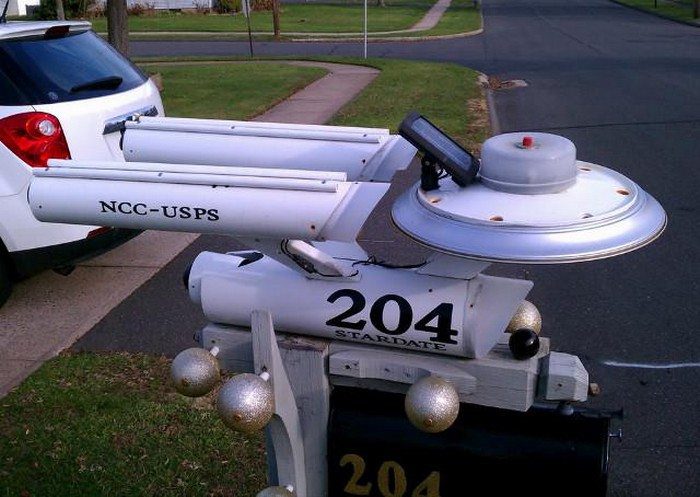 Drum Set
A custom-made mailbox drum set is the perfect way to show your love of music. This will set your home apart from the rest. This is made from high-quality materials and is built to last.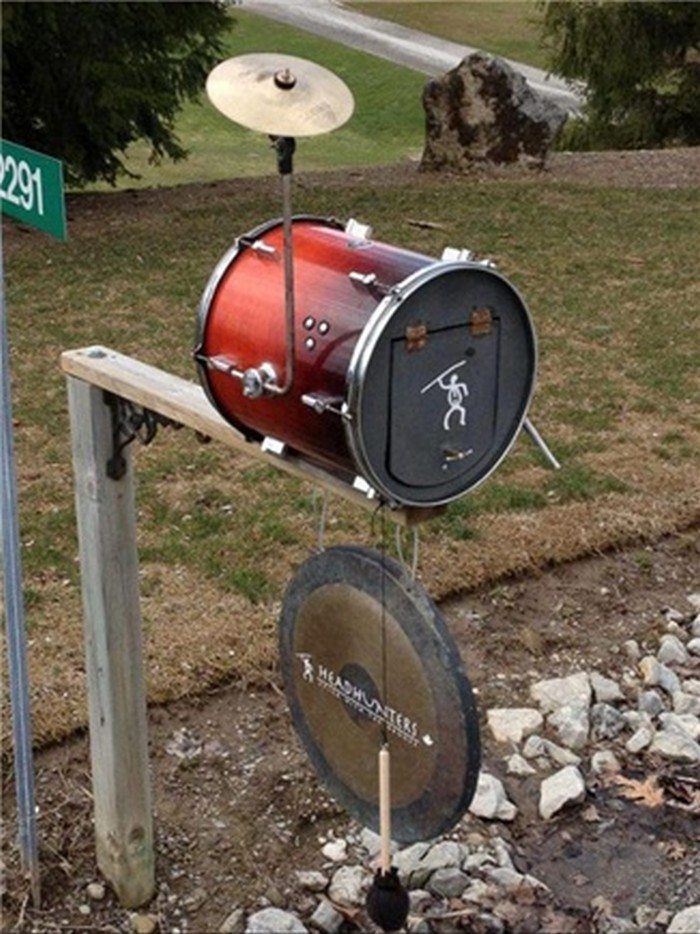 Outboard
A mailbox from an outboard motor can be a great addition to your home or office. It can add a touch of style and class to any setting. There are many different styles of outboard motor available on the market.
There are also a number of different sizes to choose from. When selecting an outboard motor, it is important to consider the overall look and feel of your home. You will want to select a mailbox that compliments the existing décor.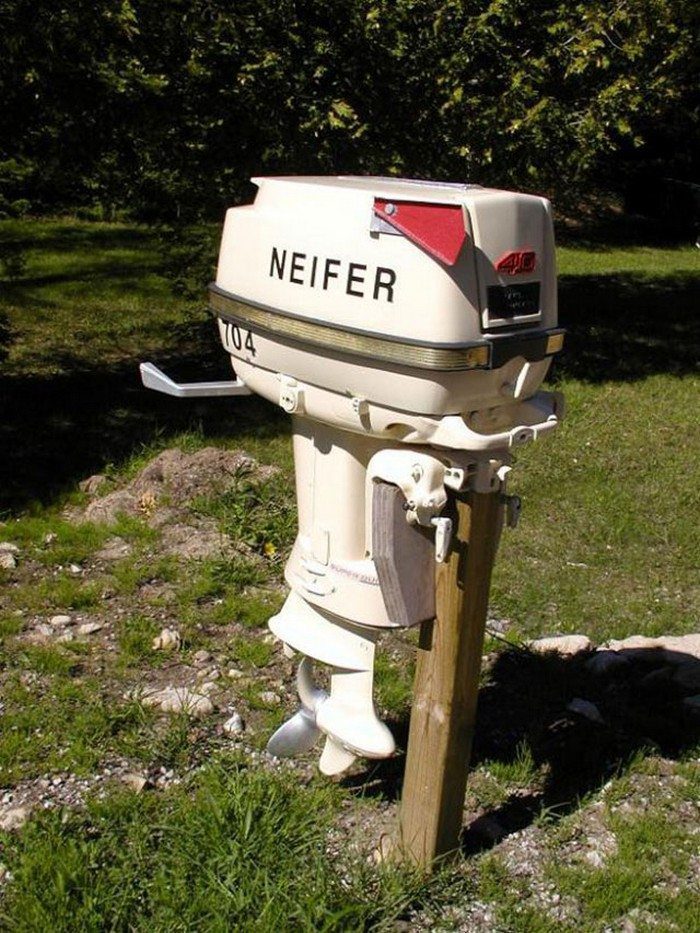 Dog House
This is specifically designed to look like a dog house, complete with a pitched roof and a cute little doggie door. But don't let its adorable appearance fool you – this one is built tough to withstand the elements and keep your mail safe and dry.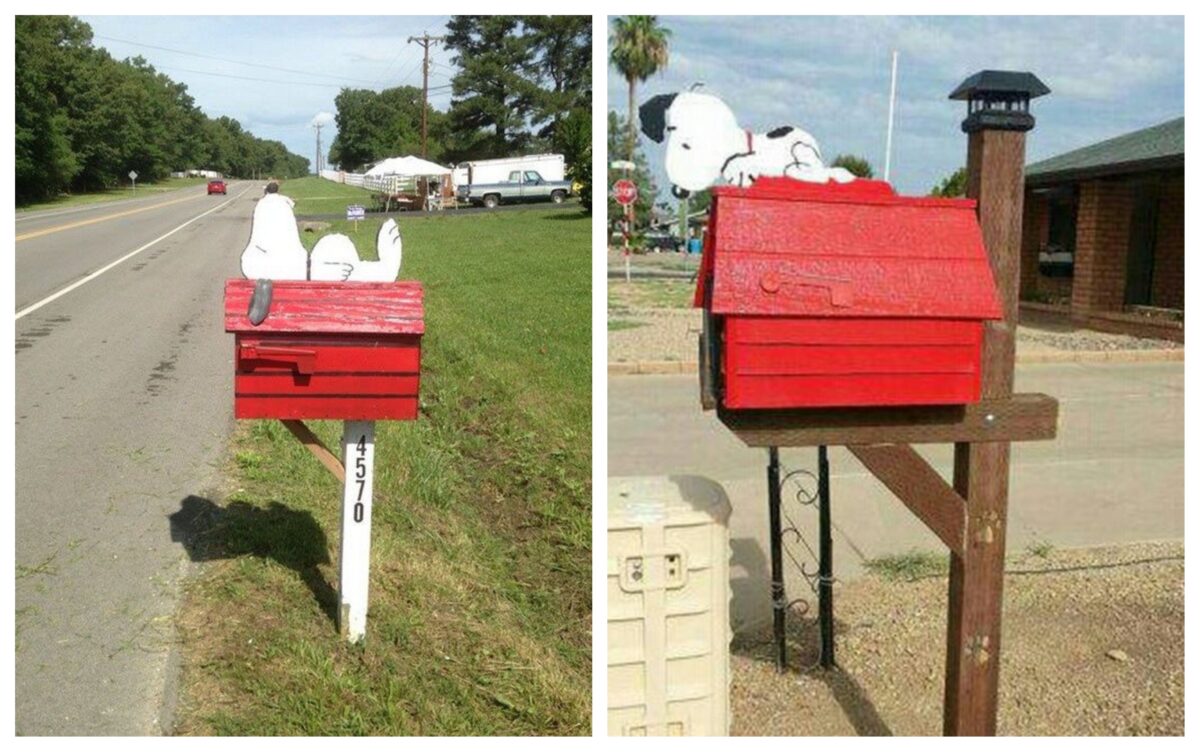 Have a look at all the ideas we've collected and get inspired! Then perhaps share your mailbox design idea with us?
Click on any image to start the lightbox display. Use your Esc key to close the lightbox. You can also view the images as a slideshow if you prefer.