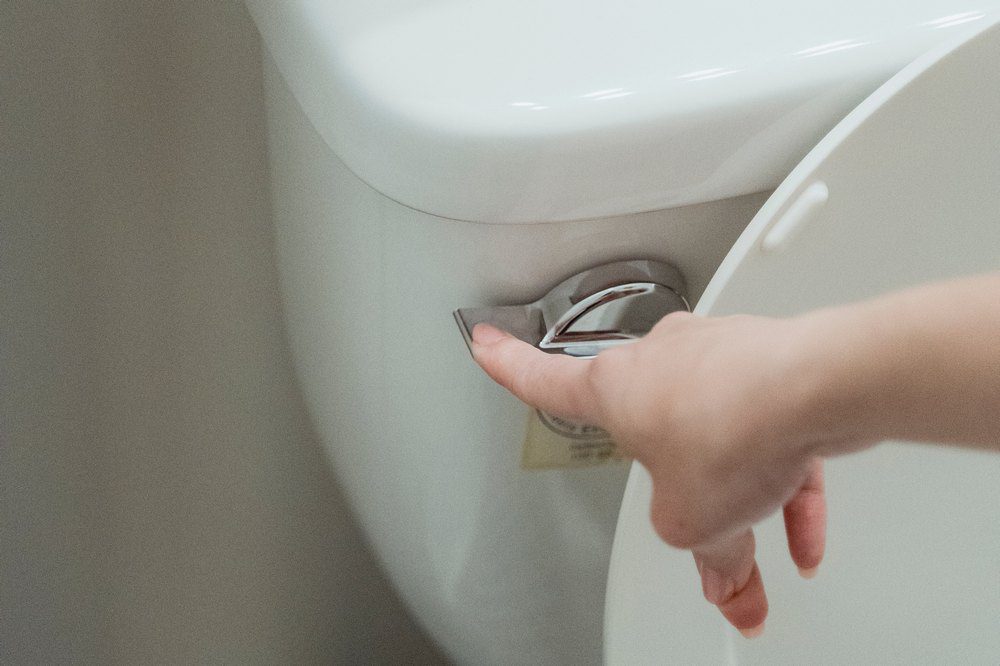 When your plumbing systems are in good working order, it's easy to forget that they are even there. But as soon as disaster strikes, you'll realize how lucky you were when it was all plain sailing.
What are the signs of serious plumbing problems?
The best option for avoiding plumbing-related calamities is to know the signs and symptoms of potential problems so you can identify them and step in before they worsen, so here's a handful of the main red flags to be aware of.
Low Water Pressure: A Signal Pointing to a Blockage
Are you noticing that your water pressure is significantly lower than it used to be? Low water pressure can be caused by many things, but one of the most common culprits is a blockage in your pipes. This could be caused by something like mineral deposits or tree roots blocking up the line.
Regardless of the source of your water pressure woes, it's important to get this problem checked out as soon as possible because this can cause other problems within the plumbing system, and lead to more costly repairs later on. Using smart detectors can help pick up on imperceptible changes, to give you peace of mind.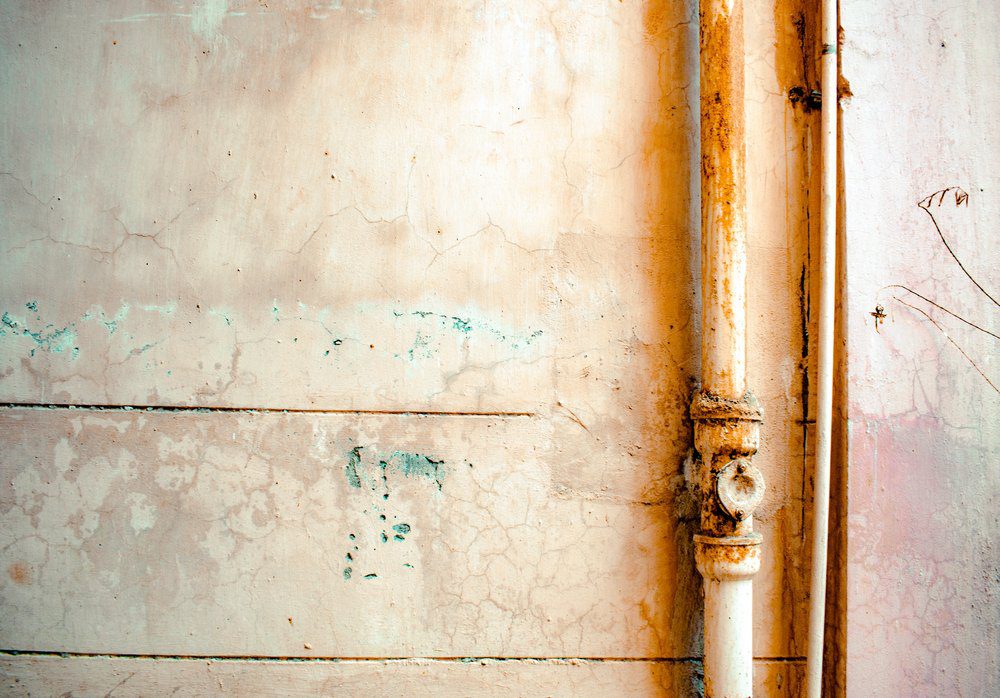 Unusual Noises Coming From Pipes or Fixtures
Hearing strange noises coming from your plumbing system is another telltale sign of a serious issue that's brewing in the background.
Hissing, vibrating, and banging can indicate that there is an obstruction in the pipes which needs to be taken care of as soon as possible. If left untreated, it could lead to burst pipes or other damage down the line.
Make sure to contact a professional plumber immediately if you hear any unusual noises coming from your fixtures or pipe work so they can investigate further and fix the problem before it gets worse.
Leaks Everywhere: Wet Spots on the Floor and Walls
Leaking pipes, faucets, toilets, showers, and tubs can cause significant damage to your home. Even if you don't notice this happening in real time, you can detect it by keeping an eye out for damp patches on walls and full-blown puddles on floors around your property.
The longer they are allowed to linger, the more damage will be done, because the material that is saturated with moisture will degrade quicker, could accumulate black mold, and might even weaken the structural integrity of your home.
Poorly Draining Sinks, Toilets, Showers & Tubs
If your sinks, toilets, and baths are taking too long to drain, or even not draining at all, then this needs to be investigated further, because a clog is likely to blame.
Clogs in the pipes due to the buildup of hair and other debris are one possible culprit. Blockages are also associated with repeated disposal of cooking oil down domestic drains, so get this issue fixed and then work with septic system repair experts to ensure that your cooking oil can be correctly disposed of in the future.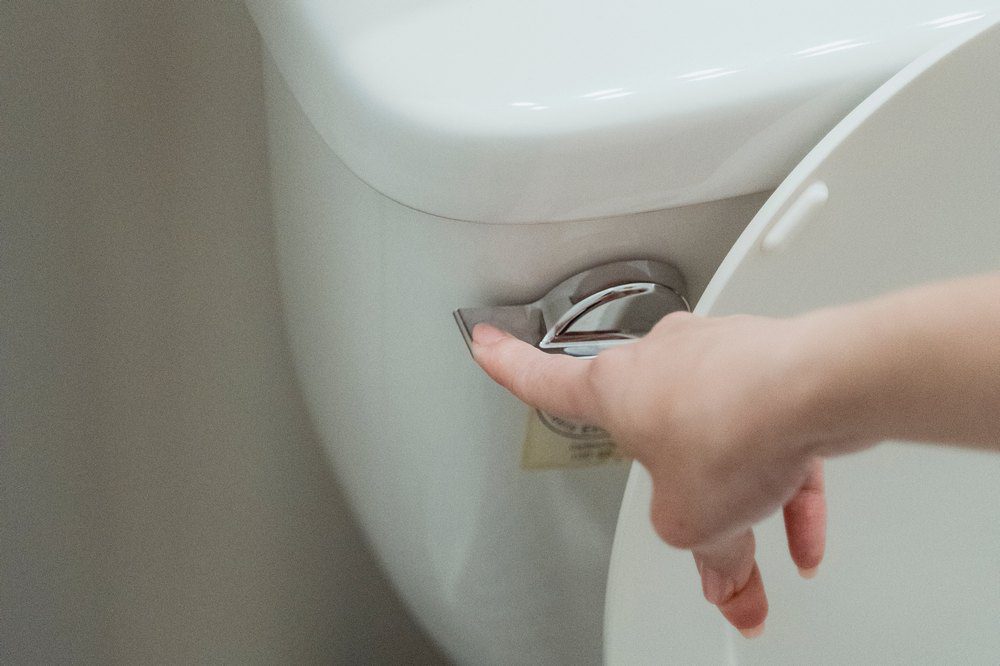 Slow-Filling Toilet Tanks
When you flush your toilet, it should generally take less than 10 seconds for the tank to return to its full capacity. If it's slow to reach this point, then you'll have to dig into why this might be happening, and not just because it's a little frustrating for day-to-day use.
In the worst-case scenario, this will be indicative of an obstruction in the water supply line which is preventing it from filling quickly enough. Getting a professional plumber to check this out and remove the obstruction should be a priority.
However, it could equally be caused by other complications that are based in the toilet cistern, such as a faulty or perished valve, or an improperly optimized filler mechanism. These can be addressed in a DIY fashion as part of regular bathroom maintenance, but it's still usually better to call in the experts so you can be certain that you've remedied this issue.
Gurgling Sounds from Your Drains
Sometimes a blockage in your pipes won't be noticeable due to wastewater backing up in sinks, or in appliances, but will be conspicuous because of the sound it makes.
Specifically, if your drains emit very loud gurgling sounds, specifically those that have never been noticed before when water passes through them in large quantities, take action. This might be especially obvious if you've just run the dishwasher or washing machine through a cycle, for example.
Sewer Odors Indoors or Out
Another excellent way to track down a dodgy plumbing system is with your nose. Unpleasant scents should generally not be smelt within your home, and even outdoor areas of the property should be free from whiffs if everything is working properly.
Once again a blockage may be to blame, although it could also hint at a split in important pipework, so ask a specialist to take a look and give you advice.
Standing Water Around Outdoor Fixtures Like Sprinklers and Hose Bibs
Standing water is not a healthy sight, because as well as being a sign of a plumbing issue, it could also create other problems the longer it remains in place.
Pay particular attention to outdoor fixtures, which might usually be overlooked. If improper drainage is in place, you'll need to get this dealt with ASAP.
High Utility Bills
If your water usage is metered, then sudden spikes in your monthly spending must be on your radar. If your habits haven't changed, then higher utility bills imply that the water is leaving your system somewhere without your knowledge.
This could turn into an ongoing cost, as well as one which might lead to damage elsewhere, often in unseen areas, so you'll be making savings in multiple ways if you step in to get this sorted out by a plumber.
Wrapping Up
There are some small imperfections in our homes that we can ignore for decades without facing any major repercussions or consequences, but plumbing issues don't fall into this category.
Get clued up on the signs which demand your attention, and find yourself a reputable professional to call on whenever they crop up. That way you can sidestep steeper costs and inconveniences year after year.