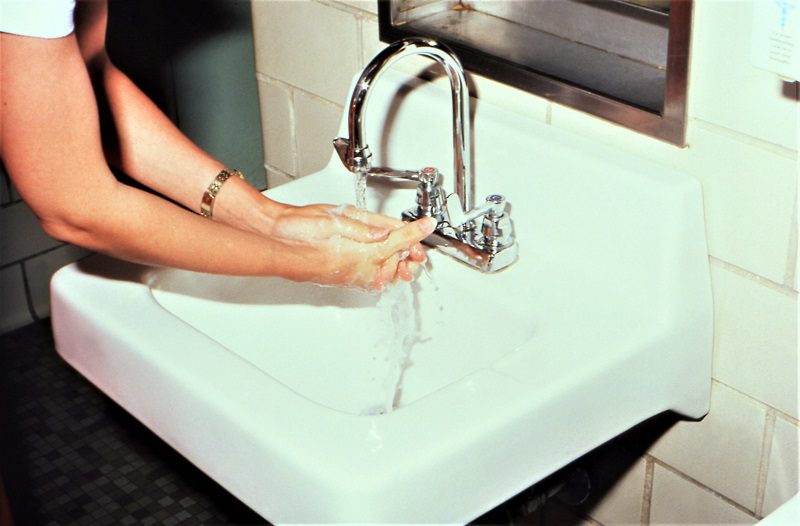 Shower repairs – or any kind of professional bathroom plumbing service – will always cost you money. Shower issues can also cause considerable inconvenience. That's why, no matter the time of year, you should regularly maintain your bathroom plumbing system.
Your Guide to Routine Bathroom Plumbing Maintenance:
Apart from cleaning and scrubbing down your bathroom, routine plumbing maintenance helps to prevent serious problems – and, in turn, serious expenditures.
This is especially true today. With many opting to work from home, our bathrooms face far more strain than usual.
Faucets bear the burden of increased hand-washing. Showers see more frequent use. Toilets get flushed with greater regularity.
Under such increased demands, your bathroom plumbing system experiences more wear and tear. Plastic and rubber components are more likely to break down. Drains are more likely to get clogged.
Without routine bathroom plumbing maintenance, shower repairs and other professional plumbing services are more likely to become necessary. The less you check and maintain your bathroom plumbing system, the more costly these needed repairs will be.
Below are five steps you can take to maintain your bathroom plumbing system's performance.
1. Check for leaks.
Leaks are wasteful and annoying. Give your bathroom plumbing a good once-over now and then by checking for leaks.
Go over fixtures and appliances. Look out for bulges in the piping and any sources of a leak. If any are not running properly, be sure to have them repaired or replaced.
Of course, not all homes have exposed piping. Many have pipes concealed behind walls for an added layer of protection.
But for those that do have exposed pipes, simply check to make sure there are no signs of water seepages.
Look up at your ceilings for telltale water stains, too. These are a sign of a leak in the wall. Check faucets for drips and the flapper in the tank of your toilet to make sure it has not worn out.
2. Inspect and test the toilet.
Examine the toilet bowl and tank for any noticeable cracks. You can also test the toilet with a few drops of food coloring in the toilet tank.
After doing this, wait about a half-hour. If you notice any color within the bowl, then your toilet is leaking. Also, check the angle stops and supply lines underneath the sinks.
You should check for any corrosion or small leaks. If you find any, we recommend replacing these before they worsen and burst. This can cause serious – and expensive – water damage.
Remember, never throw trash down the toilet. Only flush toilet paper and human waste. Some wipes or feminine products are marketed as flushable, sure, but it's better to be safe than sorry.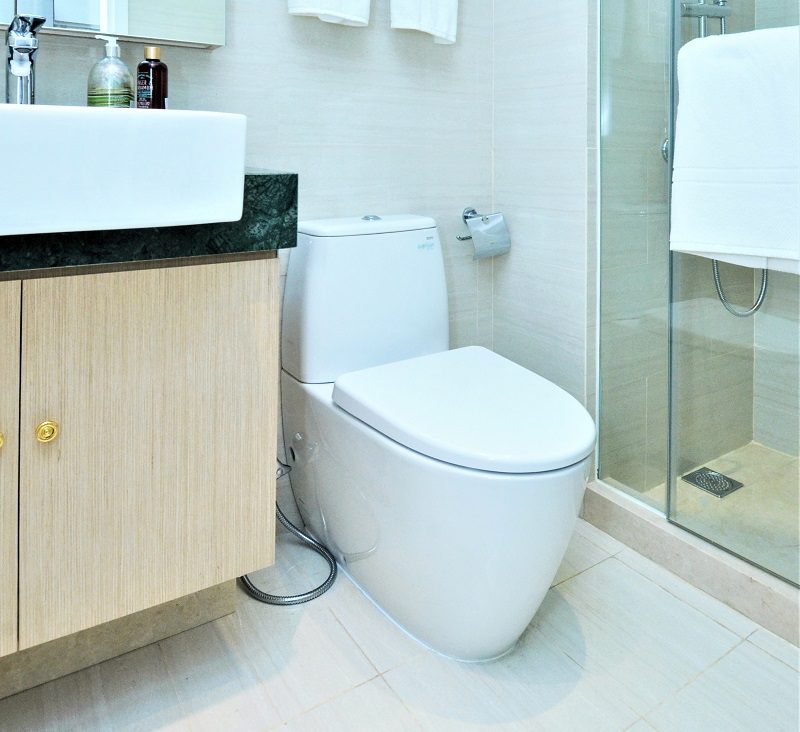 3. Check your bathroom's showerhead and valves.
Because you use them every day, showers are prone to an array of problems. One of the main reasons why shower repairs are so common is that shower seals eventually break down.
When these seals are damaged, water from the shower can leak through tiles and the ceiling. In most cases, this is a minor inconvenience and only a slight leak will occur. A shower repair and plumbing service should not cost too much.
But if you fail to notice the leak, any timber in contact with the moisture will eventually rot. This can cause the ceiling to collapse. Shower repair and plumbing services of this sort can cost you thousands, as they will also entail repairs to your ceiling.
It's also worth remembering that termites love moisture and so do cockroaches! Bathroom leaks are an open invitation to a pest orgy that could end up costing you thousands to remedy.
4. Inspect and clean the showerhead regularly to minimize shower repair costs.
That's why you need to examine your shower seals regularly. Remove the showerhead and inspect for damage.
You should also clean and de-scale the showerhead, too. Lime scale will eventually accumulate around all appliances that function with water.
If the water contains especially high levels of lime, lime scale can build up much quicker than usual.
To de-scale your shower head, submerge it in a sink full of de-scaling solution. You can also spray it with a specialist de-scaler, seal it in an airtight plastic bag, and soak it overnight.
The next day, rinse it off. Your showerhead should be sparkling clean and it should also work much more effectively, as well.
5. Reduce the time you spend in the shower.
You can also avoid expensive professional shower repair services by cutting down on the time you spend in the shower.
While the end of a tough day can tempt you to enjoy a long shower just to relax and lose yourself in your thoughts, you should not. To keep your shower in perfect working order, make sure that you do not use it more than you need.
Like all things in life, the more your shower is worked, and the harder it is worked, the more likely it is to break and malfunction.
That's not to say that you shouldn't shower daily. But if you like to spend 10 to 15 minutes at a time in the shower, try to cut back to just 5 minutes. If necessary, give your bathroom a 10-minute break between showers to maintain proper water pressure.
Five minutes should allow you more than enough time to wash and feel the benefits without overworking your shower.
By reducing the time you spend in the shower, you not only help to prolong the life of its plumbing system, but you also cut down on your bills and do your bit for the environment. You use less water and energy, after all.
Remember, too, to keep the shower drain clean by limiting the use of bathing oils. As an added preventive measure, install a protective screen over the drain.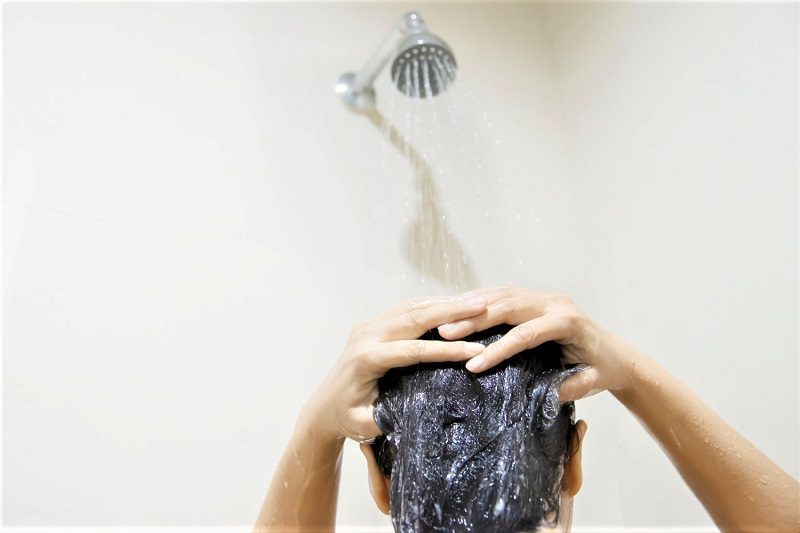 Always keep a reputable plumber at the ready.
Every homeowner should have a reputable plumber at the ready, whether it's for shower repair services, a routine issue, or an emergency. Of course, the fact is, professional shower repair and plumbing services are inevitable – especially in older homes.
But regular bathroom plumbing system maintenance checks can save you a considerable amount of money. They allow you to avoid bigger, more expensive issues related to your plumbing such as leaks, rotted ceilings, mold, and mildew.
In turn, an efficient plumbing system serves several crucial functions in your home, including access to clean water, the removal of wastewater, and the prevention of costly water damage.
---