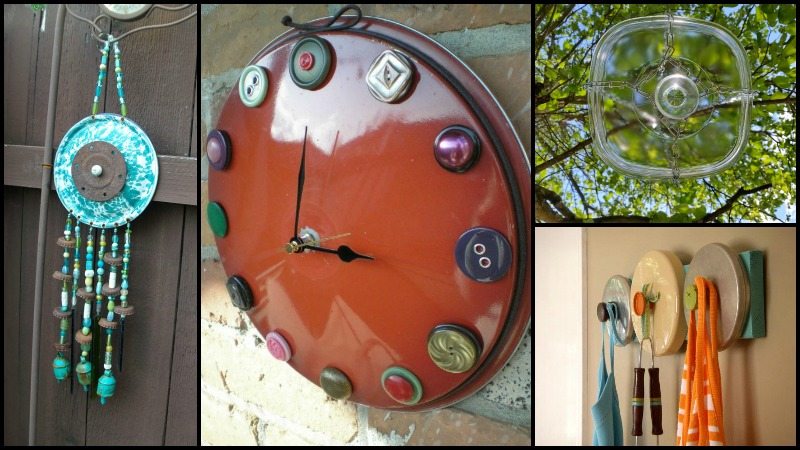 Pots and pans and lids! Have you noticed that it's never the lids that wear out? But we tend to throw out or upcycle pot and lid since what good is a lid without a saucepan, right? Wrong!
In fact, there are lots of projects that you can make with the pot lid. Here are just a few to get your creative juices flowing…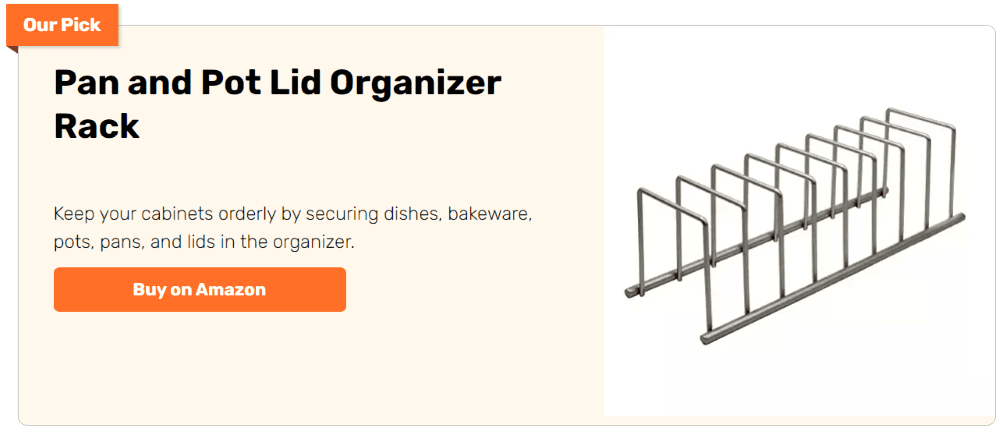 You can keep them in the kitchen to hang utensils and hand towels. You can make a kitchen clock from one. Or take them out to the garden where you can use them for everything from wind chimes to bird feeders!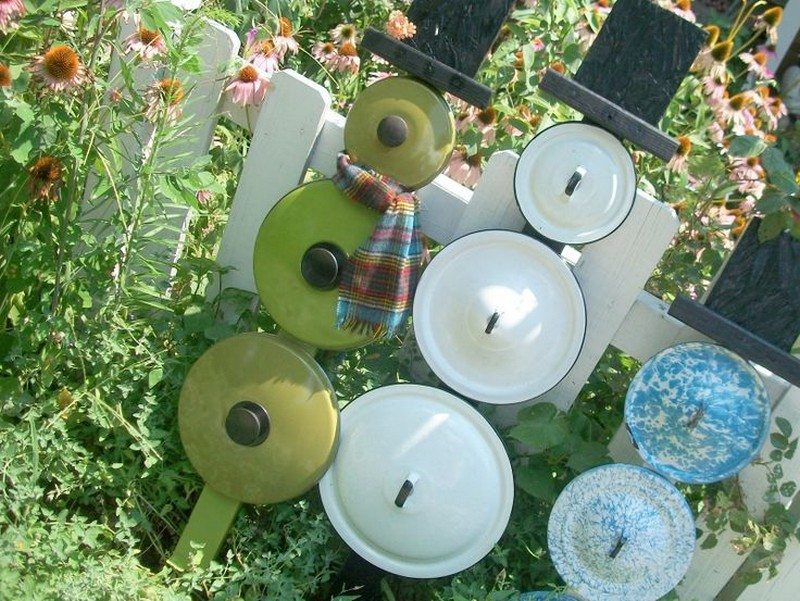 The pot lids are the most overlooked and underutilized kitchen tools. These are a crucial part of the kitchen. They help you get a grip on the pot and keep the contents from spilling out.
When these are not in use they are instantly discarded in the garbage. But there are ways to reuse them. You can use these to protect your hands while handling hot pans.
You can also use these to cover the food while cooking or to cover the spices while they are seasoning. If you have kids at home, you can use them to cover the burners on the stove to avoid the kids playing with them.
Enamel, glass, alloy, or stainless pot lids — you can beautifully upcycle them all!
Click on any image to start the lightbox display. Use your Esc key to close the lightbox. You can also view the images as a slideshow if you prefer

Here are some Pot Lid Project Ideas for you to check out!
Thrifted Glass Lid Hanging Bird Bath
Upcycle pot lids as a DIY hanging bird bath by drilling a hole in the centre of the lid and stringing it through a length of chain. If you'd like a more permanent solution, spray paint the lid and drill a hole in the bottom of a mason jar lid as a perch.
Suspend the pot lid in the centre of the chain and add a layer of mulch underneath. You can also hang several pot lids on a garden string to create a mobile porch or patio bird bath.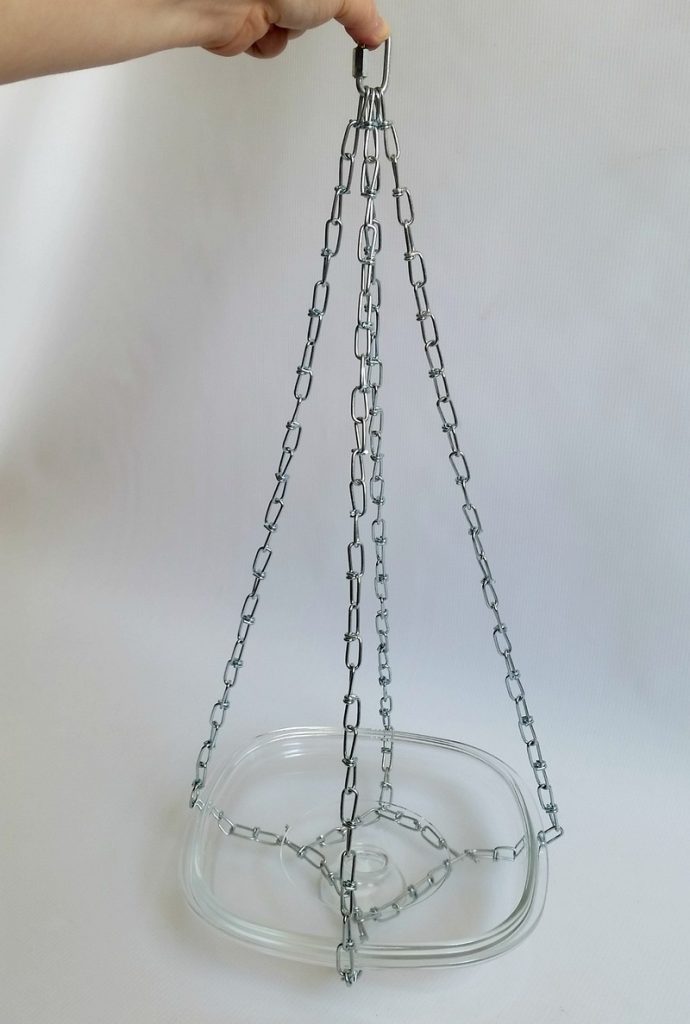 Towel Rack
The best way to upcycle pot lids is to turn them into a towel rack. You'll need a pot lid, glue, and a drill or nail. To start, put glue on the underside of the pot lid.
Next, place it on the wall and mark where you want to put the holes. Then, drill or hammer the lid into the wall. Finally, hang your towels on the rope holes.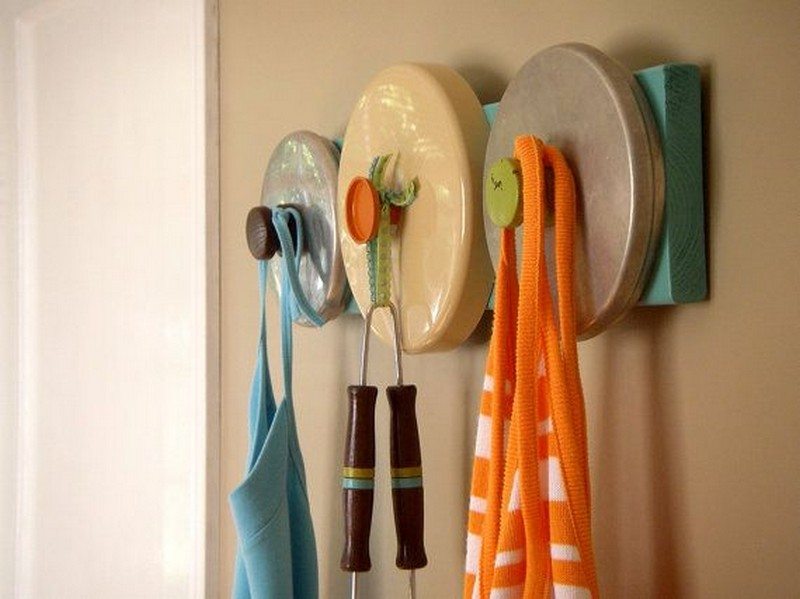 Wall Clock
Potlids are surprisingly versatile. You can cut one in half to use it as a fun and creative plate for a potluck, or you can upcycle them into a unique DIY wall clock!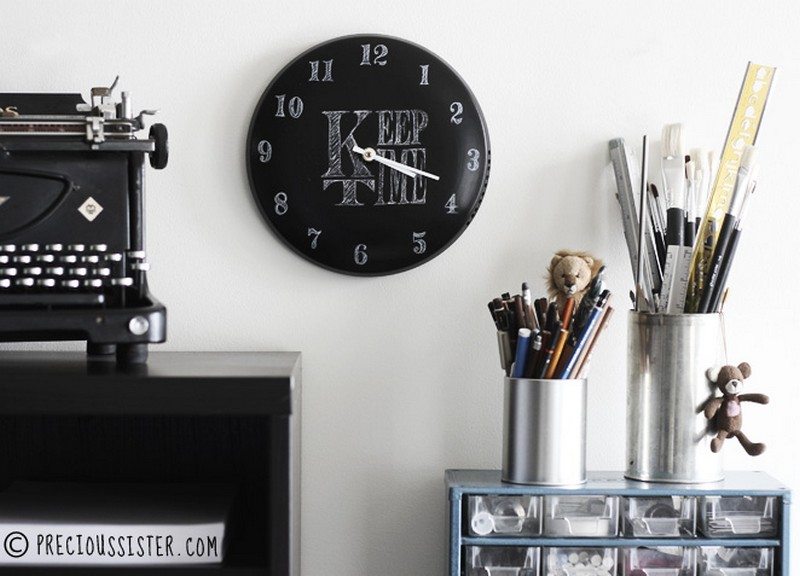 Snowman
During winter, you can have this snowman made of upcycled pot lids. It's an easy DIY project that doesn't require any glue or cutting. You can use this idea in your own yard or you can use it with your kids to brighten up a community space, a school, daycare, community centre, etc.
Scarecrow Head
We've all seen scarecrows made out of sticks, rags, and old clothes, but a new and growing trend is to make scarecrows out of upcycled materials. One of the most interesting is a scarecrow head made from upcycled pots and lids.
This project has the added bonus of being a great way to get rid of ugly, scratched, and stained cookware that you no longer want to use.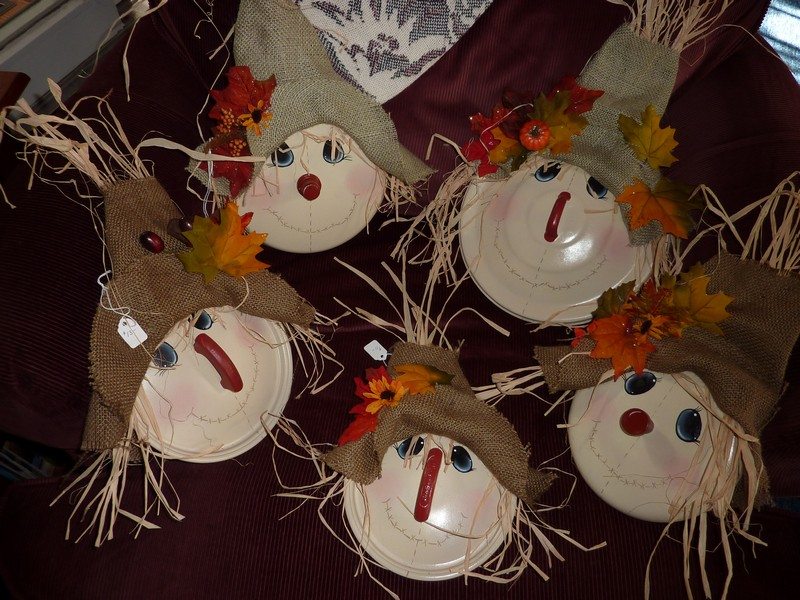 Wind Chime
Attaching spoons, forks, or knives to a metal pot lid will make a good wind chime. Plus it is very unique.
Sound Garden
This garden uses everyday objects such as an old sink, a paint can, and a pump to make music. Adding some unused pot lid is a plus. The music it produces is quite soothing and can be used to relieve stress.
Pencils and Scissors Holder
These lids can also be great scissors and pencil holders. Why don't you try it?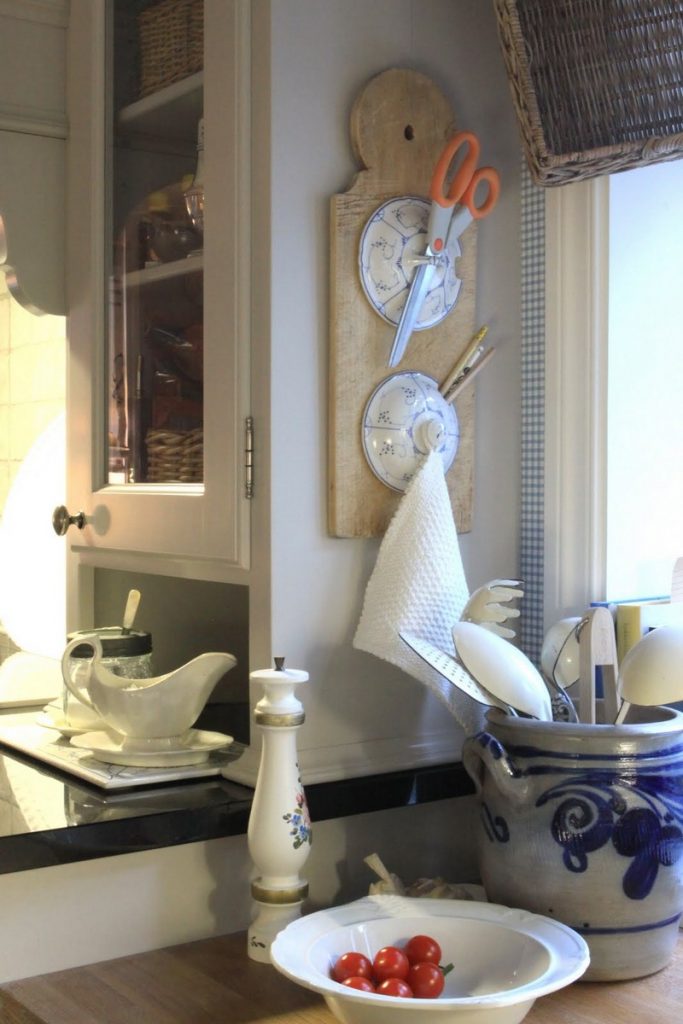 Bird Feeders
These bird feeders come with a built-in colander. They're easy to make, easy to fill, and easy to make fun.
If you liked this, you might also like these recycled project ideas…