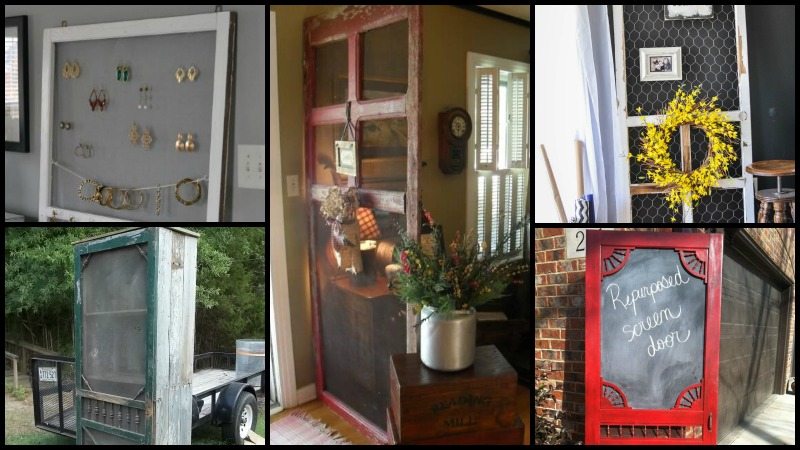 Even old screen doors can be re-purposed in a number of clever and beautiful ways! If you have one, then you've got to see these ideas…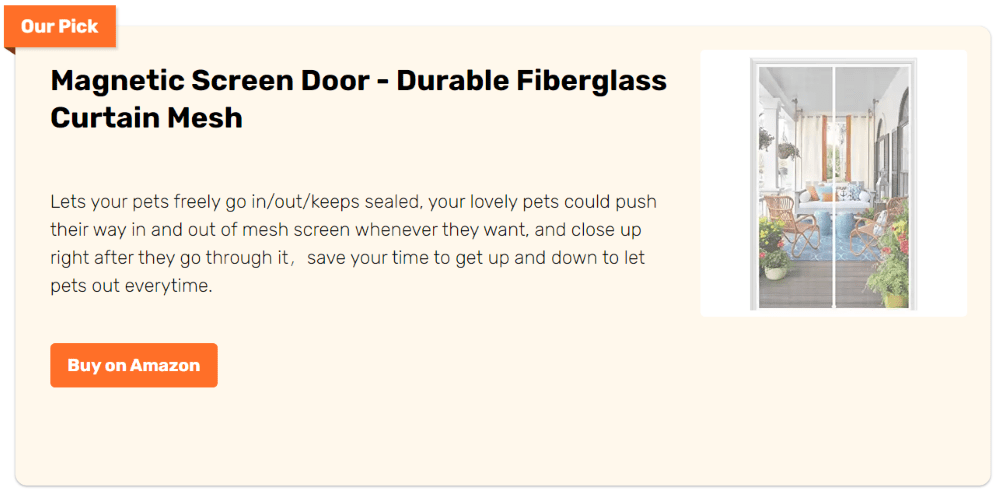 Old and weathered screen doors may look ugly for an entry door, but re-purposing or upcycling is a great way for bringing out their beauty.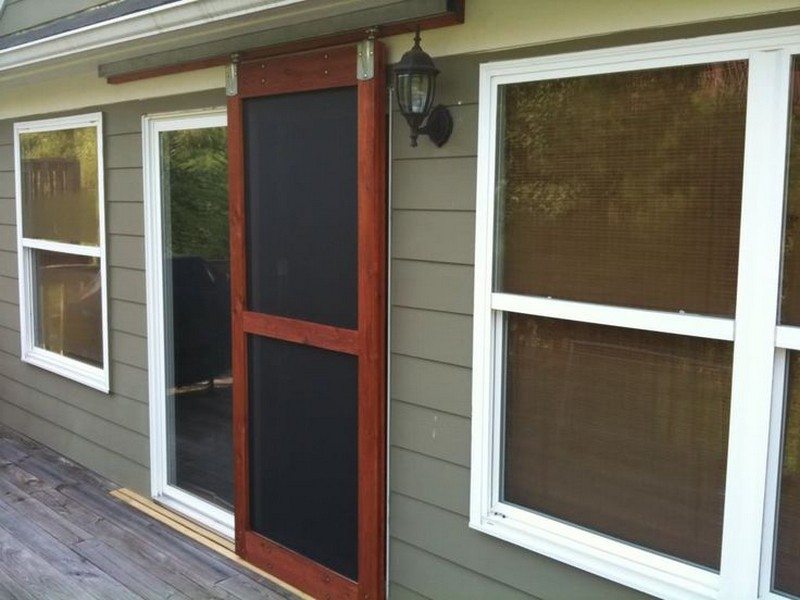 So don't throw away or destroy your old screen door just yet! See the various, beautiful ways of recycling them on our list below.
Do you have any ideas to add to this list?

What are the 8 clever old screen door ideas?
Click on any image to start the lightbox display. Use your Esc key to close the lightbox. You can also view the images as a slideshow if you prefer.
1. Chicken Wire & Screen Door Display
Replace the screen with chicken wire so that you can hang different decorations for display. You can also paint the frame to match a particular season/holiday.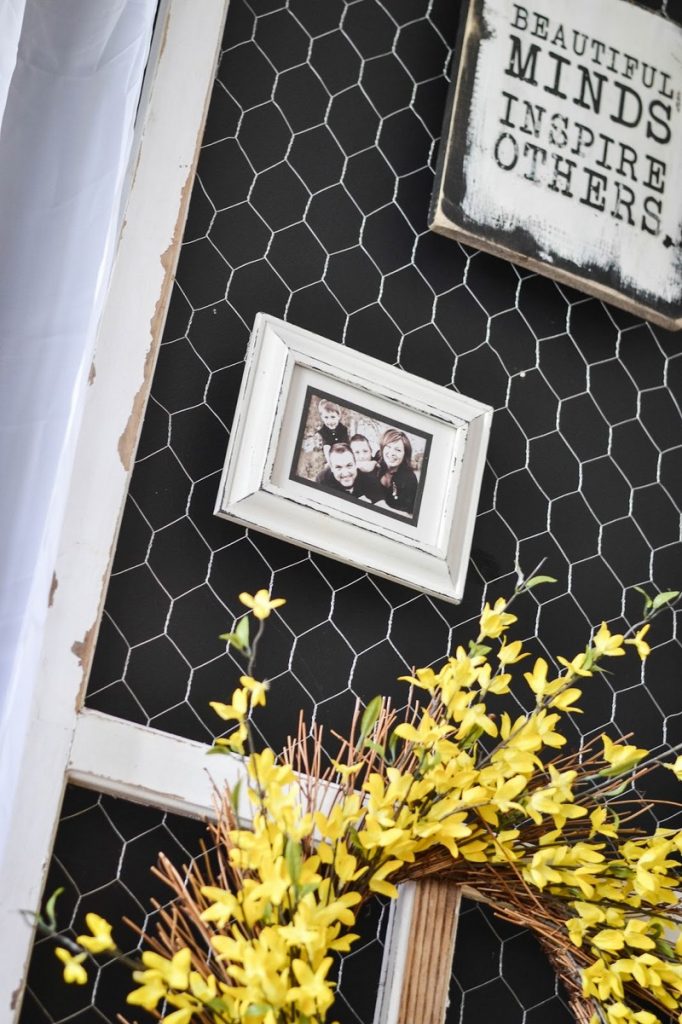 2. Sliding Door
Why not create a sliding door for your backyard porch? You can also do this inside your home where you want to add a little privacy, like the dining area for instance.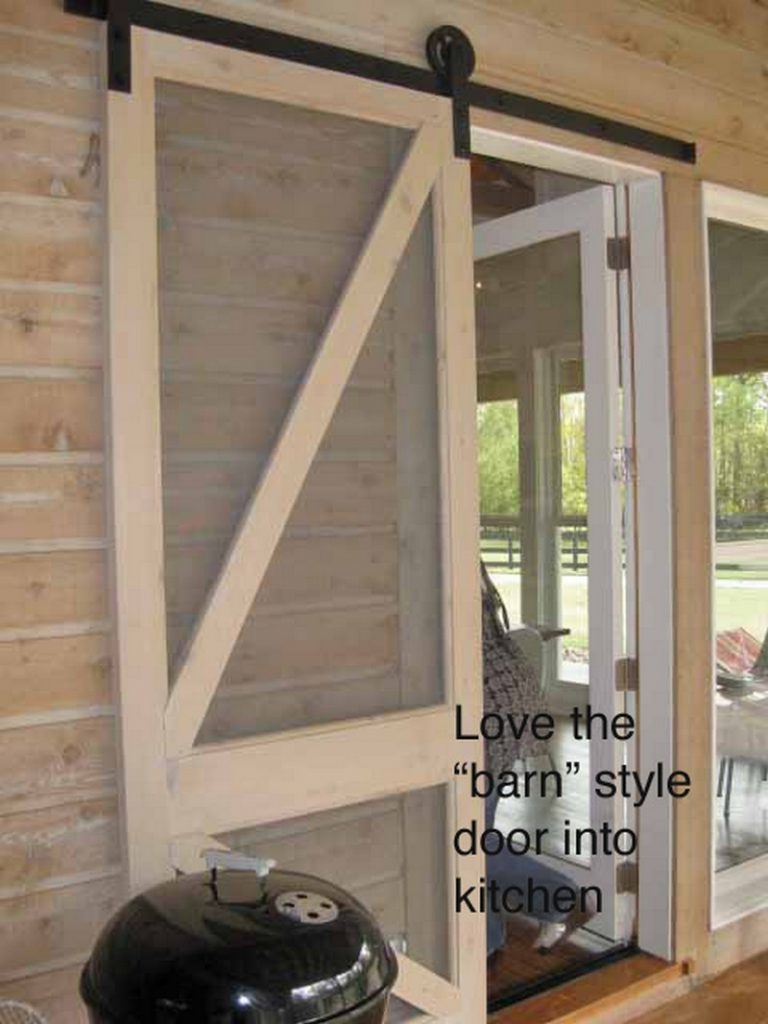 3. Garden Feature
A screen door is another material you can use for decorating your garden. If you think your old screen door is too weathered to fit inside the home, using it as outdoor decor is a great option.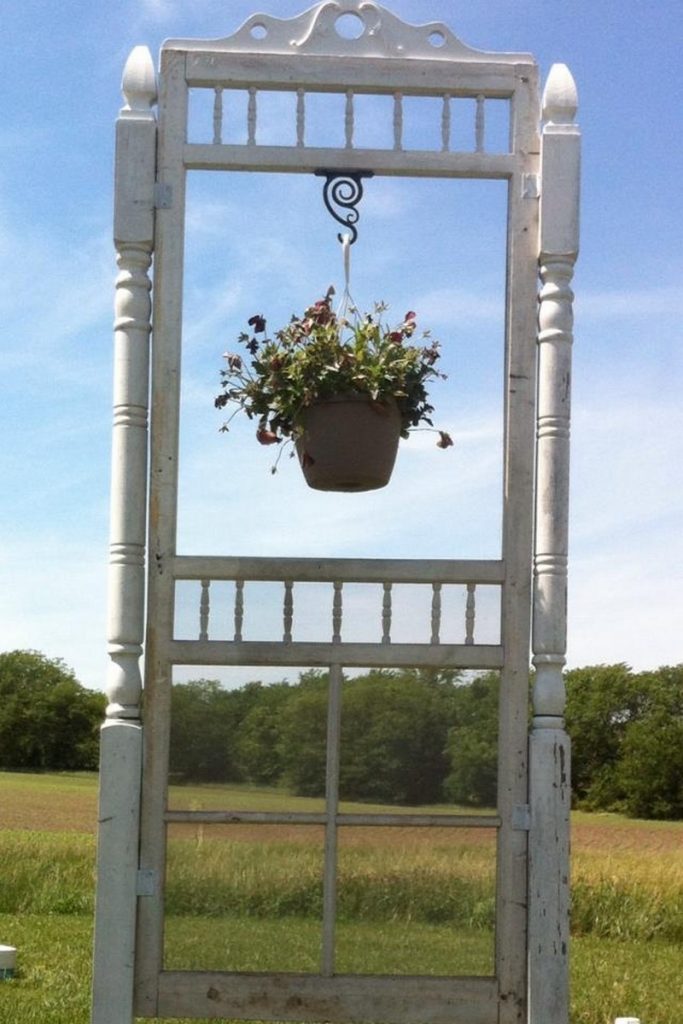 4. Divider
They make perfect dividers, too! They do create a sense of boundary without making the room look cramped.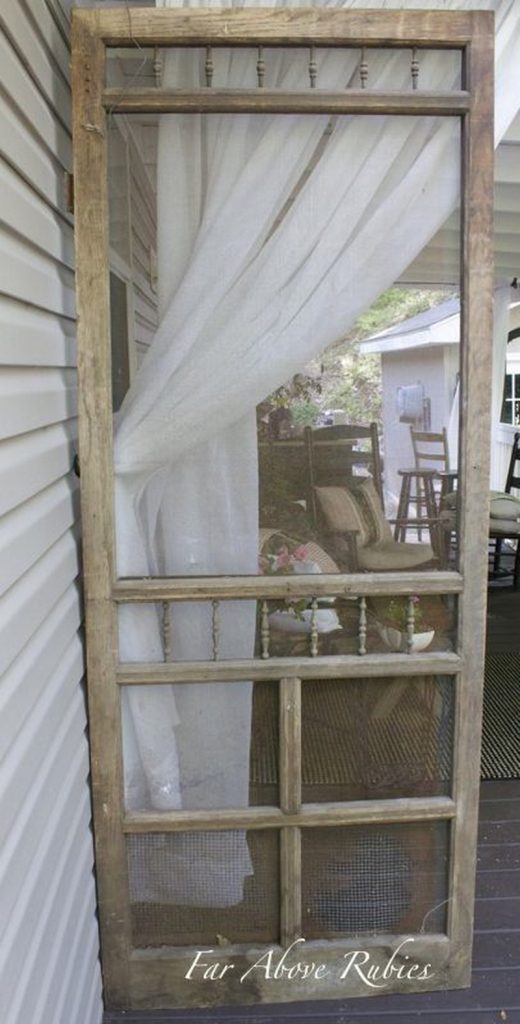 5. Chalkboard
You can also turn it into a chalkboard for the kids or for leaving notes at home. Some restaurants use this idea for their daily menu. Creative!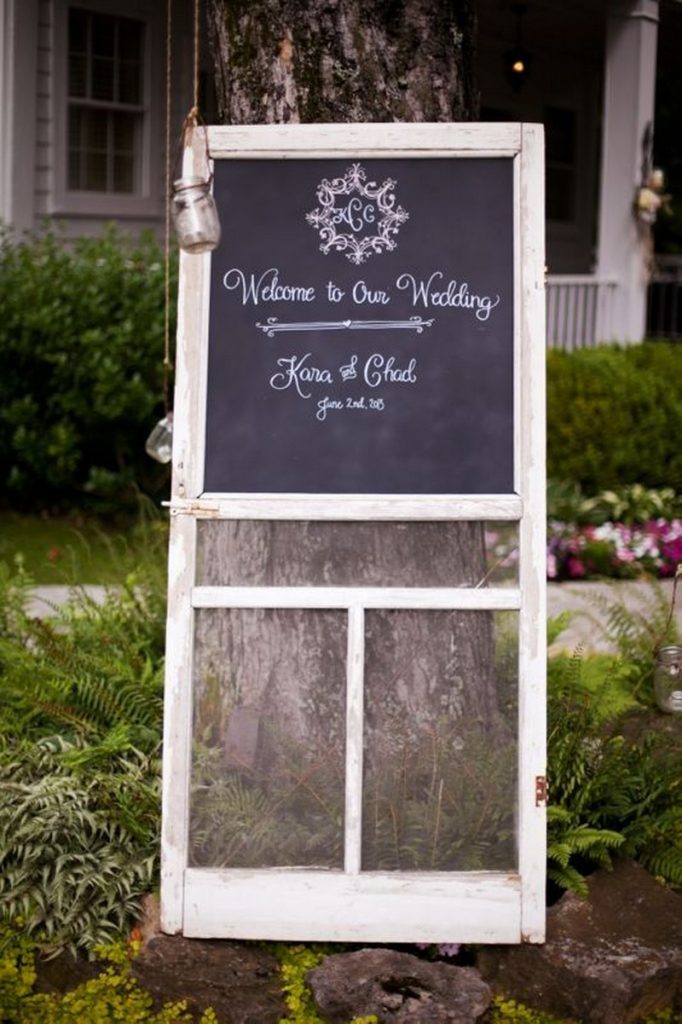 6. Potting Bench
Turn them into a more useful purpose in the garden by attaching them to a table — a potting bench!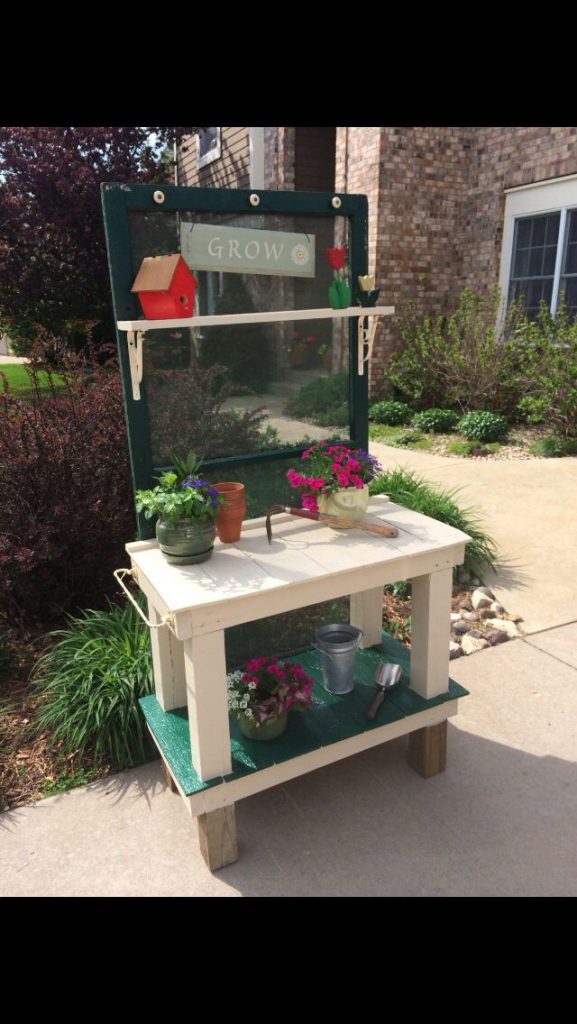 7. Jewelry Rack
If you're a girl with lots of jewelry, this idea might be for you. By turning your screen door into your jewelry rack, choosing your accessories for the day will be easier.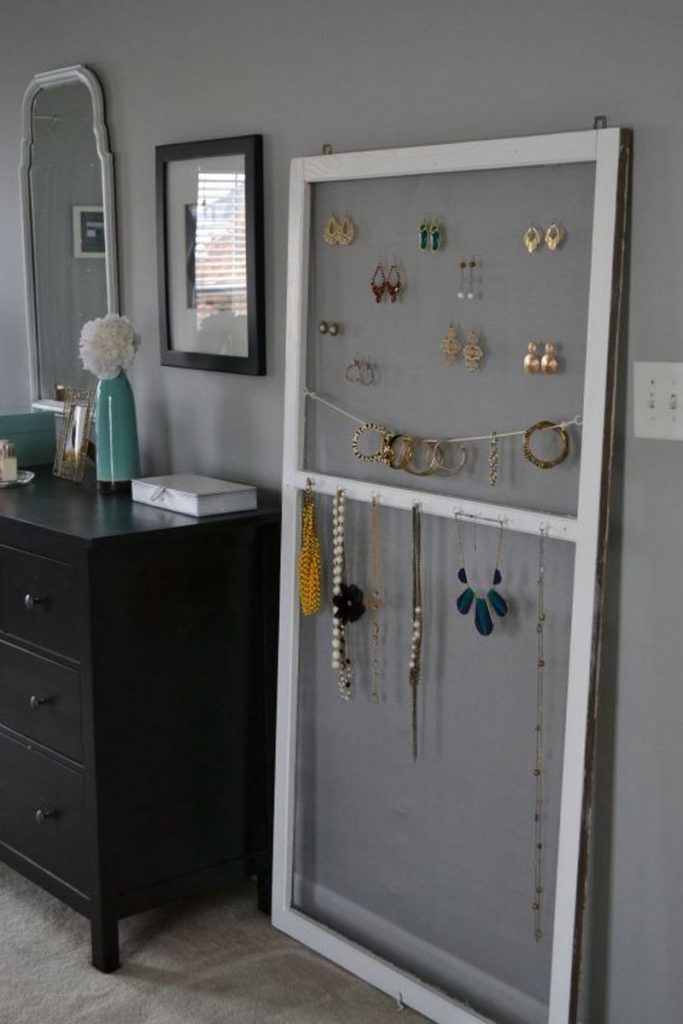 8. Pantry Door
Replace your solid pantry door with your old screen door. Better, isn't it?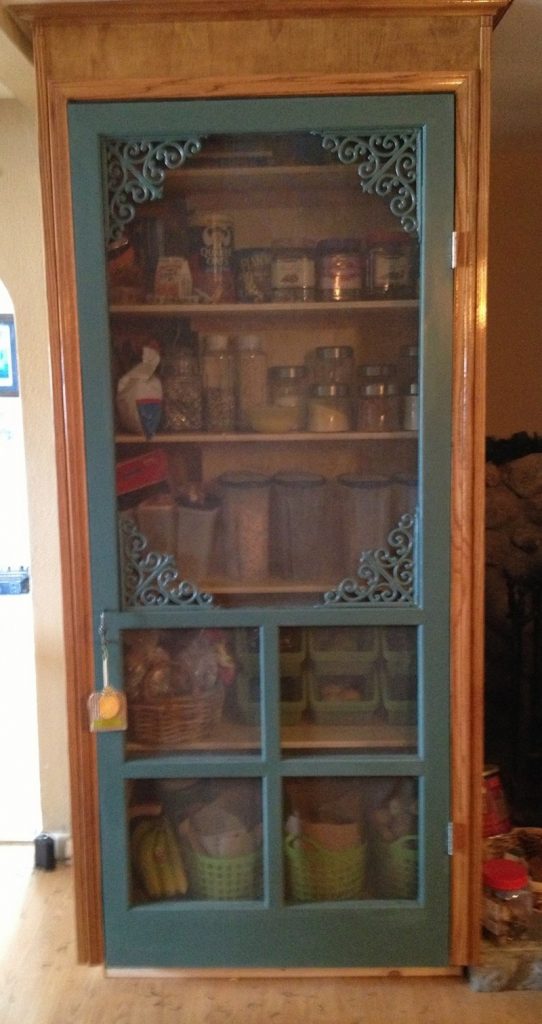 We hope you find these ideas helpful and beautiful, just like we do. If you think we missed an idea, share it with us through the comments section below. 🙂
If you liked these projects, you might also like these recycling ideas…