Climate change is real. Our world is getting warmer. It's happening and it's not going away unless we actually live the advocacy for a greener and sustainable environment. And just like what we value most in our lives, care for the environment starts at home, literally.
Is your home green? We're not talking about the color of your home. Well, it can be that but it can also be about how sustainable and environment-friendly it is – from its architecture to the building materials that make up your home. Brick is a popular choice for building material, not only because they provide that rustic look but also because they have stood the test of time – the pyramids of Egypt, the old bridges and ancient castles that dot Europe are proof of this.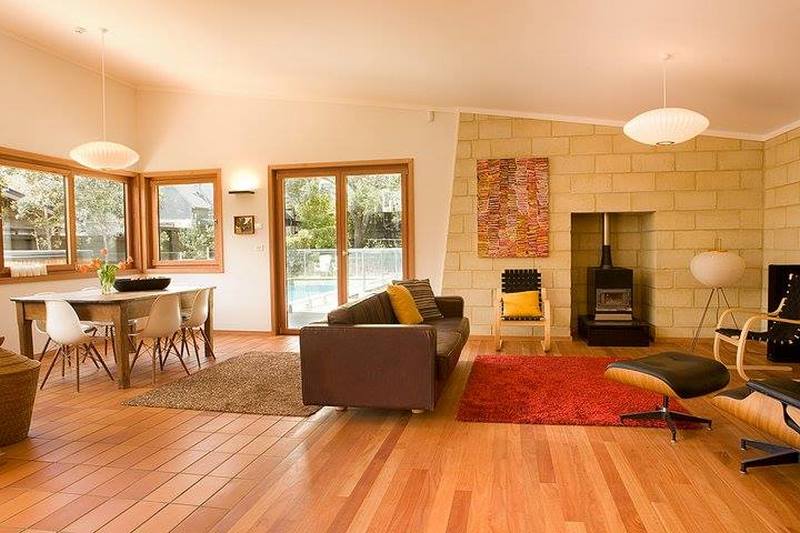 The only difference from the bricks of centuries past is that production bricks today are made either of clay or concrete. Cement, a component of concrete, and its production is the second largest emitter of greenhouse gases. The construction industry relies heavily on the use of concrete or cement. Unfortunately for us and the planet, it also contributes heavily to the advancing menace brought about by climate change.
While we don't have to leave everything to the scientists to figure out a solution for us, we can certainly ask the experts to help us build greener homes. We can still use bricks and achieve the same. We don't have to labour over making it a green component by using mud and straws like they did centuries ago, because Timbercrete®  has come up with an environment-friendly brick that boasts of green components and production process.
Recycled Waste
Their brick is considered an environmentally sensitive building material that's way better than clay or concrete bricks. Their unique product is made primarily from timber waste, such as sawdust, recycled timber and discarded pallets. No trees have purposely been cut for their production. It is still blended with some cement, sand, gravel and other binders, however the wood content makes up between 50% and 70% of the product, depending on the product and the application.
Ease of Use
Timbercrete can be used as bricks, blocks, panels or pavers. It can be moulded into different sizes, shapes, colours and textures. It's lighter in weight, quite sturdy and uniquely workable in the sense that it can be nailed and screwed just like timber but it retains many of the advantages of conventional masonry. You can bet your life on these bricks because despite being lightweight and made of recycled timber, tests prove that it's bullet-proof! You can build a fortress with it!
Blocks are typically larger than the conventional brick.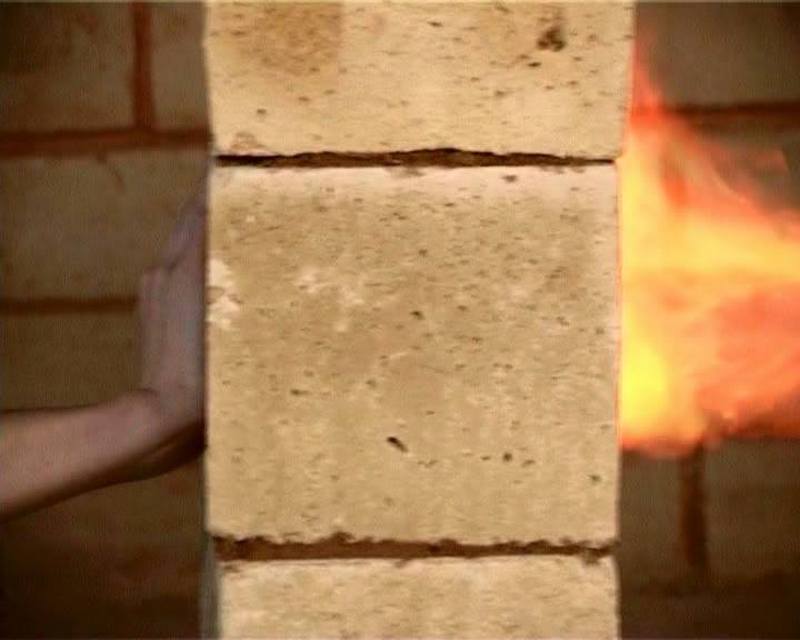 Superior Insulation and Fire Resistance
What makes Timbercrete bricks in a league of its own is its thermal insulation. It has higher insulation value, which reduces heat transfer. Simply put, it keeps your home cool during the warmer months and keeps the cold out better during winter. Despite having wood as a major component, this unique brick exhibits highest fire resistance – at 190mm thick – compared to typical concrete blocks, clay, timber, and steel construction. Yes, you can use it for your fireplace without fear of burning the house down! In fact Timbercrete won the Bushfire Building Product Innovation award from the Bushfire Building Council of Australia in 2015!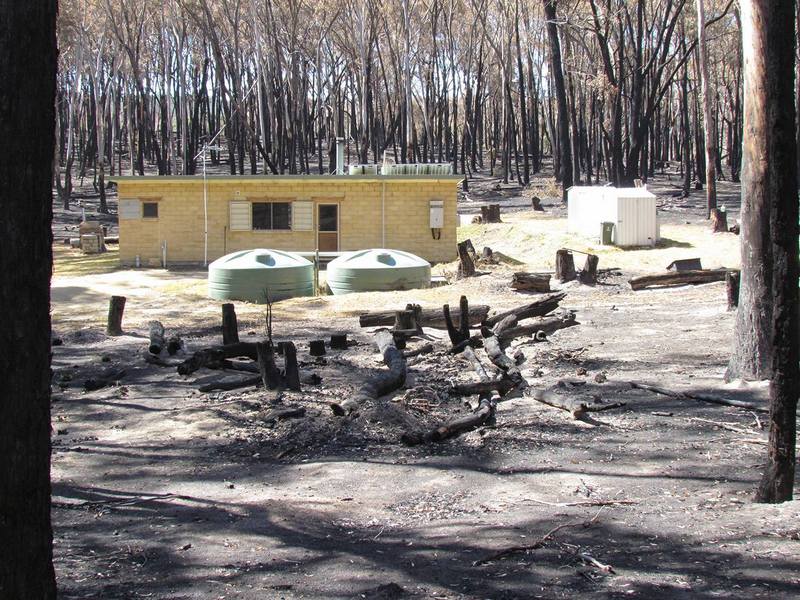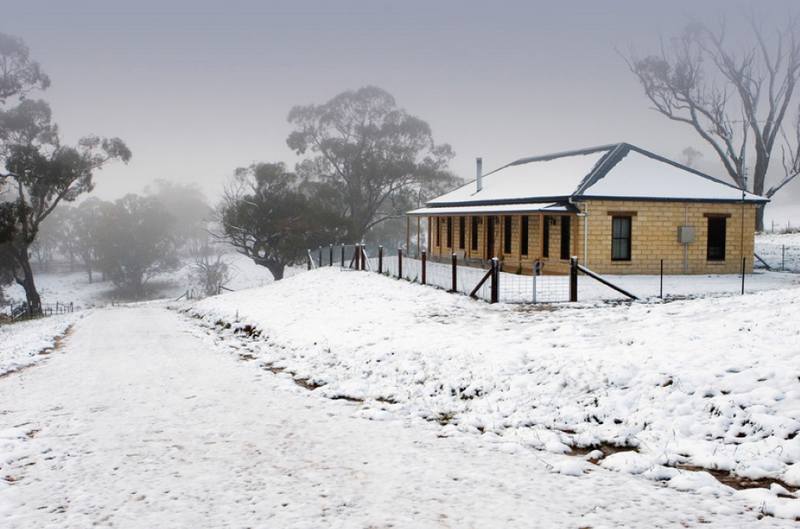 Sound Absorption
Walls made of this innovative brick have no ears. Tests show that it has better sound absorption, better resistance to airborne sound transmission while having a sound absorbent quality. In other words, it reduces the echo in a room.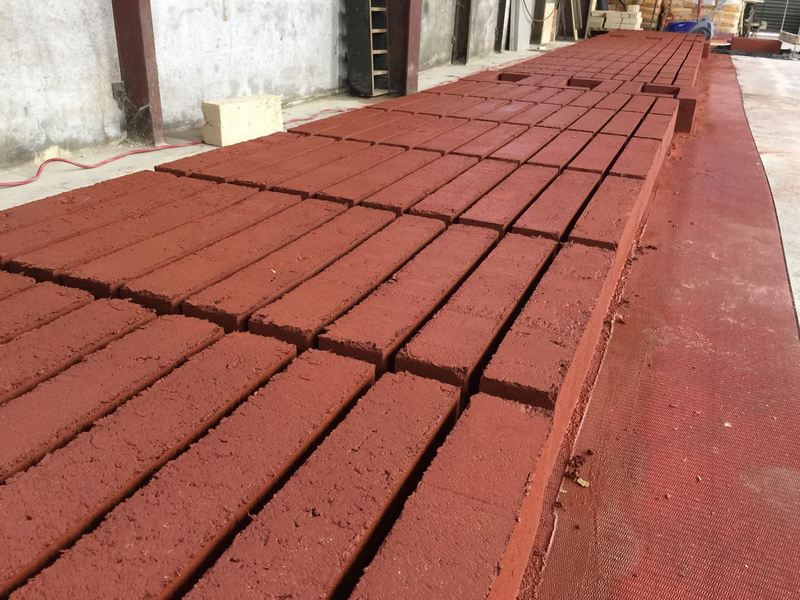 Sustainable and Green Production Process
How about its production process, is it as clean and green as the product? This is the tricky part for most products, even those that are touted as green and environment-friendly. Timbercrete has low embodied energy, requiring minimal equipment and low energy in production. They naturally cure (air dry) the blocks and does not use kiln firing or steaming. Hence, it won't be spewing toxic gases into the air.
Lifespan
Timbercrete generally outperforms production bricks in a lot of aspects. You can safely assume that it would last just as long.
Timbercrete sounds too perfect. And in a lot of ways, it is. If there is a downside to it, is that it may not be readily available anytime – but for good reason. Curing takes approximately three months, to allow shrinkage to finish before they lay in the mortar. The product after all focuses on sustainability and green production, but it's nothing that proper planning cannot address.
If you're at the point of planning or building your home, then these Timbercrete bricks are definitely worth a closer inspection in terms of form and substance. We suspect environment guardians would approve. You can also learn more about them by heading over to their site…
Check out the gorgeous homes made of Timbercrete in the gallery below for inspiration. Just click on any image to load the lightbox. Use your 'esc' key or the 'x' in the top right corner to close the lightbox.
Timbercrete®  is manufactured and distributed by the Ligna Group. This ground-breaking innovation is an Australian invention and proudly Australian owned. It has several international patents (PCT) and trademark protection granted in most of the world's population.