When it comes to creating a home, one of the most loved trends of the moment is to bring the outdoors in. This sounds simple enough, but in order to really effectively achieve this you have to make sure both your indoor and outdoor spaces are cohesive and blend into one, so much so that the line between the outdoor and indoor space is blurred. There are several ways you can achieve this with these few tips.
It all starts with the floor. Flooring is obviously part of every single room in a house and can easily go unnoticed, but when it's wrong can ruin a whole aesthetic. When bringing the outdoors in, it is most important to have cohesive flooring in the outdoor deck as to the room it connects with, usually a living or dining room. One of the best materials for this is Timber Flooring. Timber decking easily compliments wooden floorboards of the interior and give the home a natural and relaxed feel. Floorboards and decking are great materials to work with when designing a home as they provide a neutral palette and are always a classic design choice to suit any home style.
Colour Palette –
The colour palette you use for your indoors spaces should be the same as the one used for your outdoor space, at least in the connected rooms. This connects feature elements of the rooms like light fittings and cushions, which makes both spaces seem like one.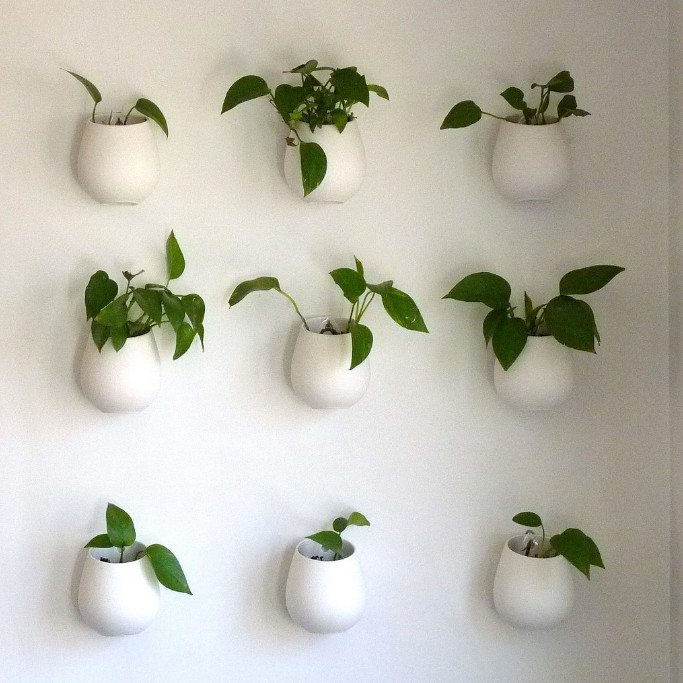 Potted Plants –
Creating an outdoor room isn't just about bringing the indoors out, its also about bringing the outdoors in. Using potted plants to bring greenery indoors is a great way to increase the consistency of your crossover area. Plants work best in corners or those nooks which are hard to fill or either side of entrance ways for a grand effect. When it comes to indoor plants, bigger is better. The height of a plant will accentuate the room and draw the eye up, making the ceiling height seem higher and creating a feeling of space. Using plants is a great way to bring colour into your home, so the bigger the leaf the better to get maximum green impact.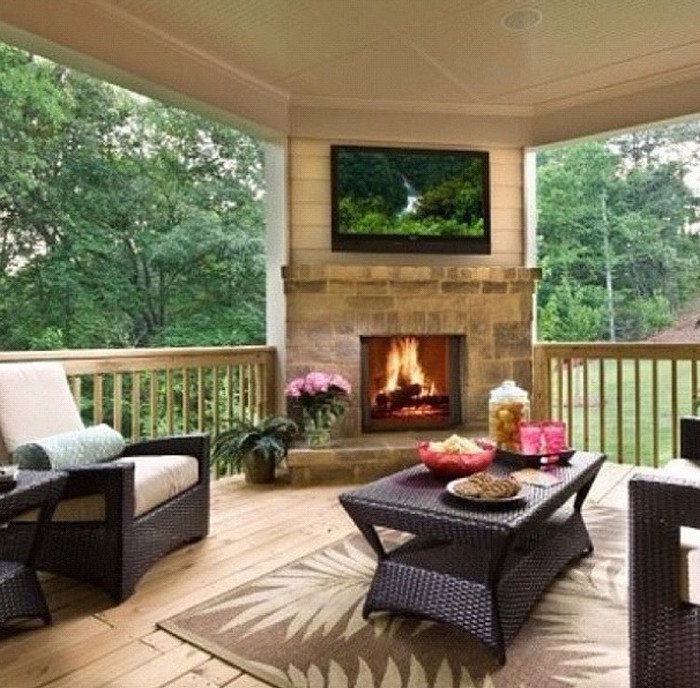 Soft Furnishings –
By using soft furnishings, like cushions or even outdoor rugs to protect your floorboards, outdoors automatically creates a relaxed feel and entices you to be comfortable in your outdoor space. This really creates an 'outdoor room' feel and you should ensure that your cushions or rugs are cohesive with the style used inside the house, either through a similar colour palette or texture, but don't be afraid to play around with sizing variations.
Use Natural Materials –
Using natural materials brings the outdoor element inside your home and connects your indoor spaces to your outdoors. Natural materials such as timber floorboards, stone accents like marble tabletops, animal hides and leather both as floor rugs for indoors and cushions for outdoors and woolen throws over seating areas help to create a cohesive and homely feel both indoors and out.