Building a new home might be one of the most exciting projects you ever undertake, especially if you intend it to be the dream home you've always wanted. You might have grand ideas about how it will look and how many bedrooms you'll have, and you might even anticipate being part of the project every step of the way.
However, while you're busy thinking about paint colors and flooring materials, it's easy to forget some of the most crucial day-to-day features. It is much cheaper and easier to add all the wanted features and functionality during the build than it is after you have moved in!
When the time comes to start planning your new home build, ensure you give some time and attention to the following points.
Who You Will Contract to Build Your Home
While many design and build companies are eager to offer their services, that doesn't mean all will be suitable for your needs. Some will be more experienced in retail and hospitality builds, while others might only build homes from pre-made plans rather than custom ones.
Take the time to think about the type of experts you need, such as architects, project managers, and builders, and research the best options in your local area. Don't be afraid to ask friends and family for recommendations, and read online reviews to learn about other people's experiences with people you're thinking about hiring.
If home building professionals advertise show homes or previous builds on their website, see if you can arrange visits to be sure of their capabilities before hiring them. The more research you do, the more peace of mind you might experience when signing on the dotted line.
Your Home's Placement
You might have purchased the perfect plot of land on which to build your dream home, but placement matters more than you might think. Too far forward on your lot, and you might sacrifice much-needed street privacy, but position it too far back, and you might be giving up too much backyard security.
You even need to consider the sun's positioning to maximize light and heat in your home. If you're unsure where your home should be built, talk to your building team. Construction experts generally have plenty of experience guiding homeowners through this decision.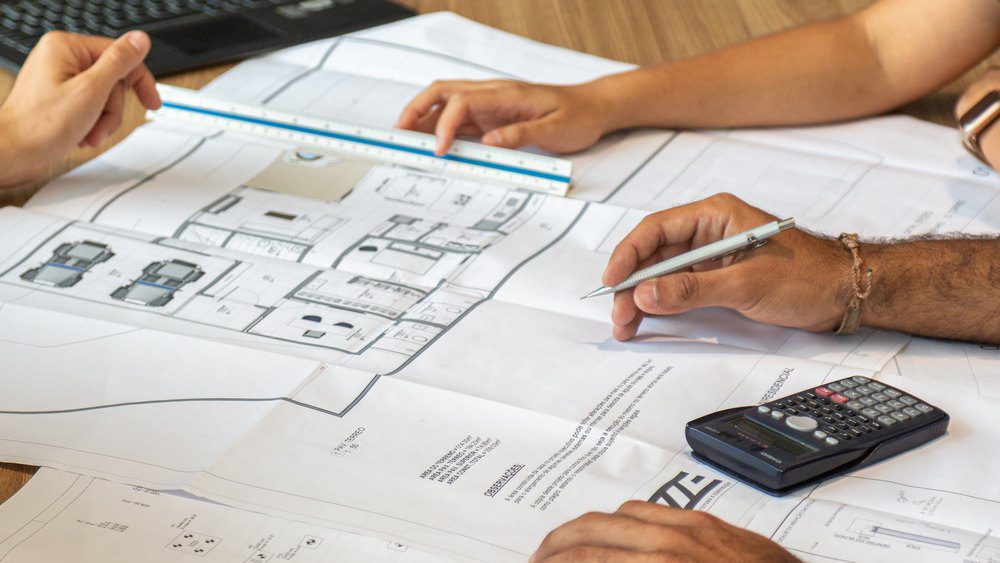 The Floor Plan Design
When you buy a floor plan rather than create your own, you typically benefit from a well-thought-out and proven layout that has worked for multiple homeowners before you. However, many homeowners decide to design their own floor plans based on their unique requirements.
If you have opted to custom-design your floor plan, make sure you've put time and effort into ensuring it's the right fit for your family. Consider your lifestyle and how your daily routine plays out, and even give safety some thought, particularly if you have pets and children.
Privacy, your furniture, storage requirements, and even your future needs might also factor into the design of your custom floor plan.
PowerPoint Quantities
A seemingly minor detail like power points can become a significant bugbear for homeowners if they don't think about their optimal placement. Being in the digital age means we use more electronic devices and appliances than ever before, and not having enough power points might result in items not being placed where they'll be the most useful. 
As you fine-tune your house plan and start considering furniture placement, note down the legally required number of power points in each room, place these in the most convenient places, and consider adding more if necessary. You might even like to plan for an outdoor power point so you'll be able to power any outdoor products and tools like electric lawnmowers or even hot tubs.
Mapping Out Light Switches
You might not give light switch placement much thought, but it can matter more than you think, certainly as far as consistency is concerned. Think about the most common, expected, and convenient place for all light switches to be as you navigate each room of your new home on paper.
For many people, eye level at the entrance to each room is the best option, especially as you need everyone in the house to be able to reach them without needing to navigate a room in the dark. Depending on the size of the space and the number of entry and exit points, you might even decide to install more than one light switch.
Cleaning Conveniences
The average family housing unit in the United States is 2,261 square feet, which can be a large footprint to clean when you're a busy homeowner. During those early planning phases, consider features that might make everyday chores much easier to manage.
For example, you might install ducted vacuums that combat dust and dirt with more ease than a conventional vacuum cleaner bag. Many homeowners also opt for easy-care flooring like hardwood that you can sweep and wipe down rather than their more time-intensive carpet counterparts.
You might also like to install a garbage dispenser, in-built rubbish bins within proximity to your trash can, and a laundry chute if you have a multiple-story home. When you confirm these additions early on, they can often be easily integrated into your new home's floor plan.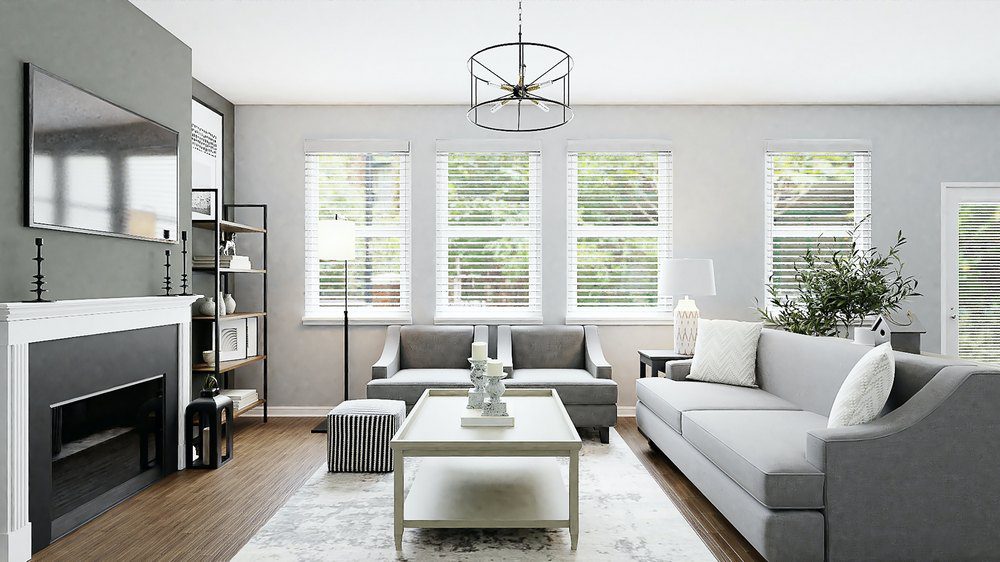 Features for the Future
When you're designing and building your dream home, it's easy to fall into the trap of only thinking about your current needs rather than your future ones. However, lifestyles and technologies change, so it can be worth your time to accommodate as many future features as possible.
For example, you might not need four bedrooms right now, but if you plan to grow your family, you might need four in the future. You also might not need a home office, but if you plan to work from home later in your career, it might be worth building one into your home design.
Even fencing is a consideration if you want to get pets or plan to have children. You might not need fencing right now, but installing it as part of your new build means there's one less thing to worry about when fencing becomes necessary.
Considering the most crucial components of a new build will put you in good stead, like bedrooms, bathrooms, and garages. However, it also doesn't hurt to consider the finer details, like power point placement and quantity, light switches, and even where your home should be built on your plot of land.