"Opportunity often comes disguised in the form of misfortune or temporary defeat." This is what came to Mansukhbhai Prajapati, a traditional clay craftsman when a natural calamity struck their local area – an opportunity to solve a common problem of the less fortunate households…
Clay is one of the main raw materials used to create pottery and ceramic. When mixed together with water, clay becomes pliable and malleable. When the clay is placed into a mold, which can be made from materials like wood, plastic, or metal, it hardens into a shape that can then be painted or glazed.
A clay craftsman is usually a person who makes pottery by hand. That craftsman is usually well-known and respected in the community. They are those who make pottery by hand. They may also make pieces out of clay like statues. They make their work by hand then sell it, usually in galleries or craft fairs.
Our Pick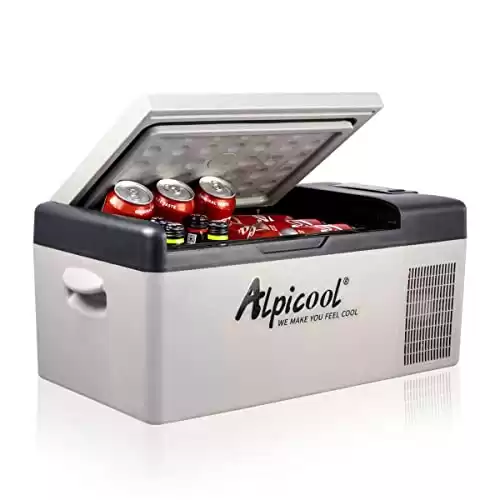 The Story
In January 2001, India's westernmost state Gujarat experienced an earthquake and Mansukhbhai lost most of his clay goods. Despite this, he was able to help other affected families by donating his goods that survived the earthquake.
But after seeing a newspaper headline showing a broken water filter,  an idea suddenly popped into his mind – to create a refrigerator that does not need electricity to function.
Thus, it can be used by the less fortunate people to store and preserve food much longer.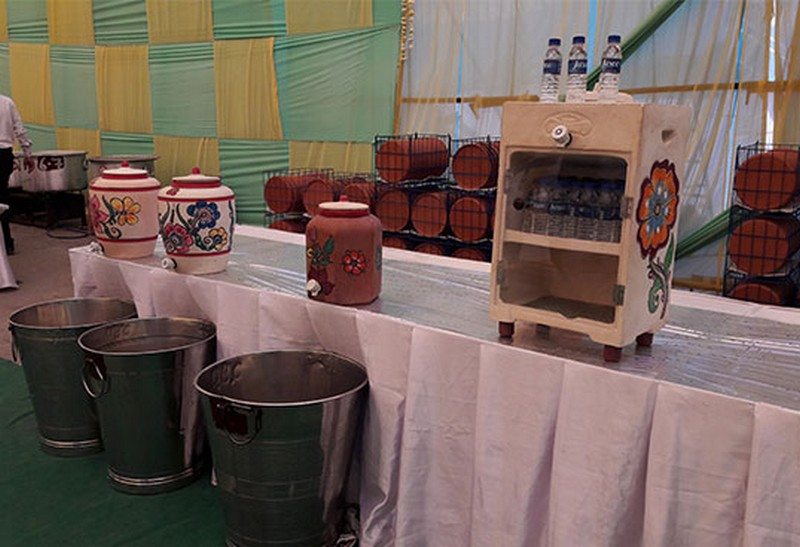 Although this idea came right after the earthquake, he was only able to start working on it in 2002. And after three years of sourcing materials and testing, his first MittiCool fridge finally came out.
The MittiCool Fridge, a Clay Refrigerator!
The MittiCool is made up of 4-5 types of mud readily available in their area.
It keeps food cool simply through evaporation. An upper chamber that holds up to 20 liters of water is designed in a way that the water drips down the sides of the unit. As this water evaporates, it cools the refrigerator's interior, making it a suitable place to store produce.
More specifically, the MittiCool can provide a room that's 8 degrees Celsius cooler than its environment. The design includes two shelves where you can keep fruits and vegetables fresh for up to 5 days while milk can be preserved for around 3 days.
What's also worth noting is that this eco-friendly fridge keeps the original taste of the produce. It also has a small faucet installed in front of the unit so it acts as a water cooler/dispenser, too!
You can make it look better by painting them colorful design. Painting the clay fridge was an easy way to make the fridge look its best, and there are a whole list of things that can be done to prep it for the paint job.
It's a very low-maintenance appliance, requiring only basic cleaning every 2-3 days.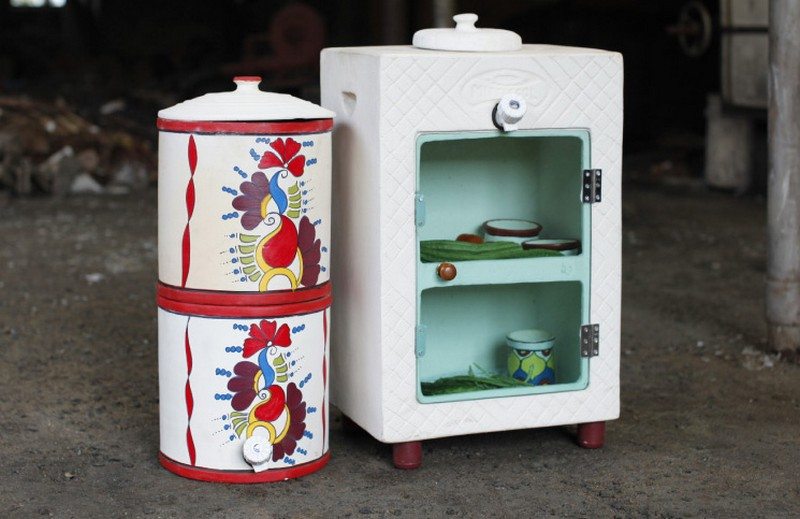 Limitations
Though the MittiCool serves as a great solution for many families in India, it is not suitable for use in other places where humidity is high. Also, it is not as strong and durable as a conventional refrigerator since it is made up only of baked clay.
Nevertheless, this awesome MittiCool fridge is a great food storage solution for people who cannot afford a standard refrigerator since it doesn't have recurring costs. It's quite affordable too, being sold at just 3400 Indian Rupee or around $52!
What can you say about this story?
Click on any image to start the lightbox display. Use your Esc key to close the lightbox. You can also view the images as a slideshow if you prefer?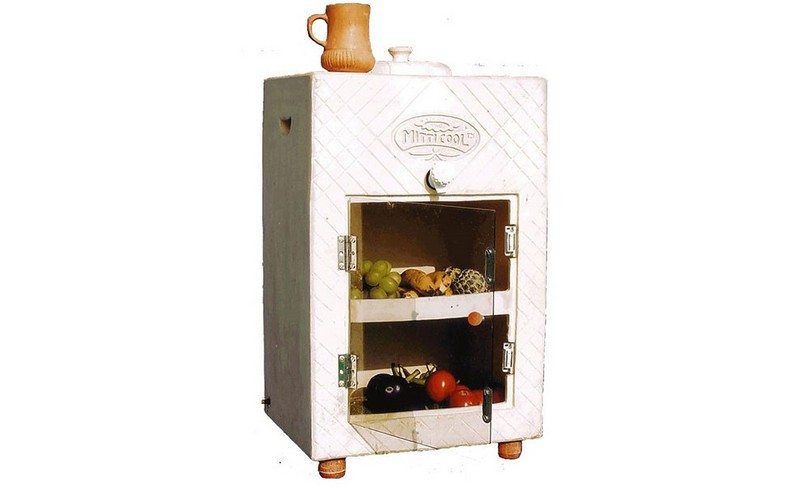 Want to learn more about Mansukhbhai Prajapati and his products? Head over to this site!
You might also like viewing these kitchen ideas…