So many decisions, so little time (and maybe money)!
According to the vast majority of home buyers, the kitchen is the most important room in the house. That's understandable when you consider how much time is spent there.
For many families, it's a lot more than the place where you prepare and cook meals. It's also the 'meeting place', the 'homework place', the 'quick catch up place' and of course, the storage place.  Many of us often have little thoughts like "I wish that was there (or bigger or wider or higher)".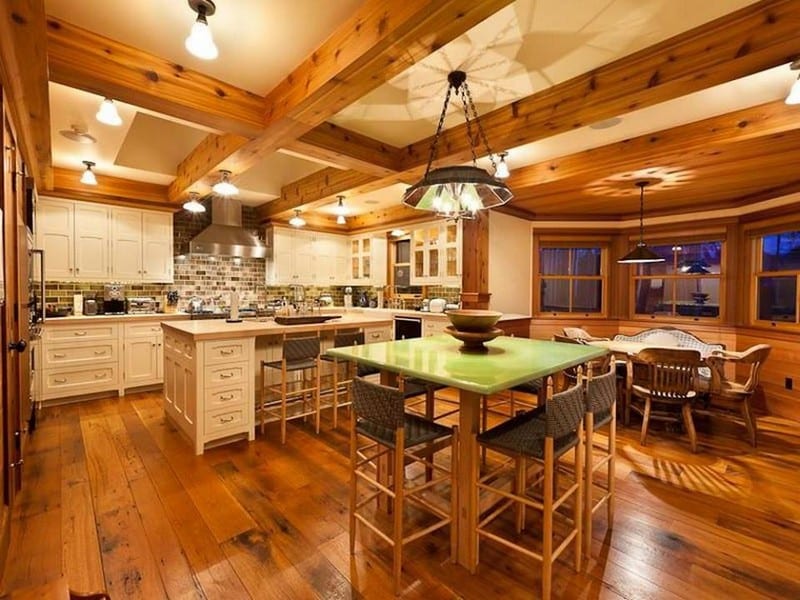 When designing your own kitchen, you should consider how you'll be using it. What kind of activities will you be doing? Will you be cooking elaborate meals, entertaining guests, or just making simple snacks?
Knowing how you'll use the kitchen will help you determine what kind of layout, appliances, and features you'll need. Or if you will be needing extra seating for it to be functional. Bench space and storage require careful planning, especially if you're short on space.
Aside from being functional, you will also want it to look good. For this, you need to check on the shades, embellishments and accessories you'll be using. The right shades of paint you will use can make a big difference in how it looks, so be sure to choose wisely.
Which of these kitchen ideas do you like?
Vintage
If you're looking for a kitchen range that will give your kitchen a vintage look, then the Vintage cooking range is a great option. This range features a classic design that is sure to give your kitchen an old-fashioned feel.
Additionally, the vintage cooking range is available in a variety of colours, so you can choose the perfect one to match your kitchen's existing decor.
Rustic
If you want a kitchen that has a rustic feel, you're in luck. You can easily make this look by incorporating some key design elements. Start by using natural materials like wood and stone. Then, add in some earthy colours and simple, unadorned furnishings.
Finally, don't forget to add some unique touches to really make the space your own. With a little bit of effort, you can easily design a rustic kitchen that you'll love spending time in.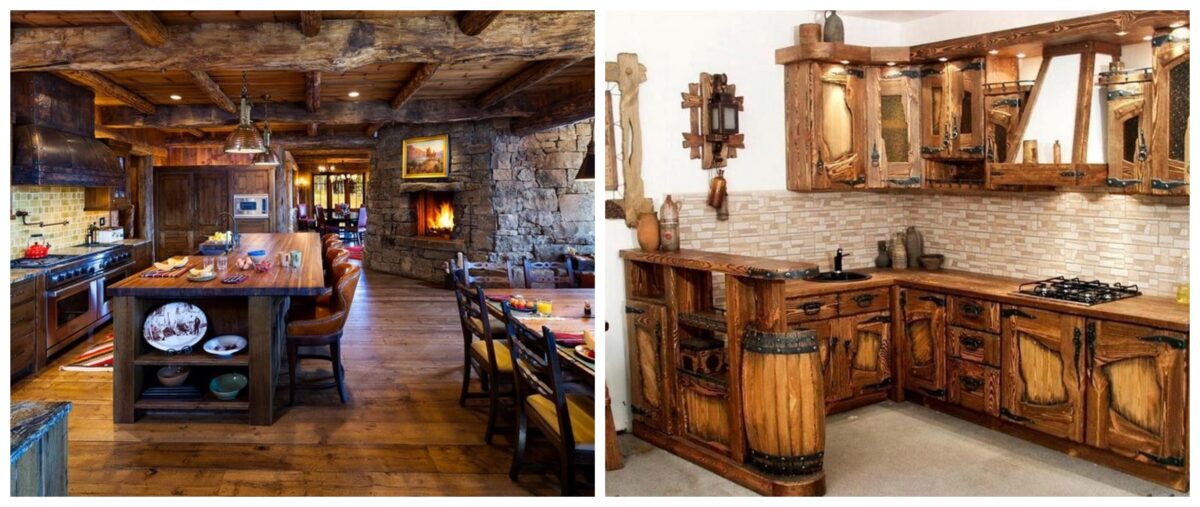 Contemporary
A contemporary kitchen is a sleek and stylish kitchen that is up-to-date with the latest design trends. This type is typically characterized by a minimalistic design with clean lines and a simple colour palette.
It is also known for its functionality, as it is designed to be highly efficient and practical. Some of the key features of a contemporary kitchen include ample storage space, modern appliances, easy cleaning and a spacious layout.

Eclectic
If you're peeking to add character to your kitchen, an eclectic type may be the perfect fit. This type is all about combining and fitting different accessories to create a remarkable space. One way to achieve an eclectic design is to mix various finishes and textiles.
For example, you could pair a sleek stainless steel countertop with rustic wooden cabinets. Or, try mixing various metals like brass and copper for a more playful look.

Another way to add appeal to your cooking is to play with colour and pattern use bold hues and patterns on backsplashes, walls, or floors to really make a statement you can also mix and match different textures to create an inviting and cozy space.
Are you looking for design or colour inspiration for your cooking space? Here's a collection of ideas that may help you along the decision pathway. Enjoy!
Click on any image to start the lightbox display.  Use your Esc key to close the lightbox.  You can also view the images as a slideshow if you prefer  

While you're here, you're sure to also enjoy other kitchen ideas…