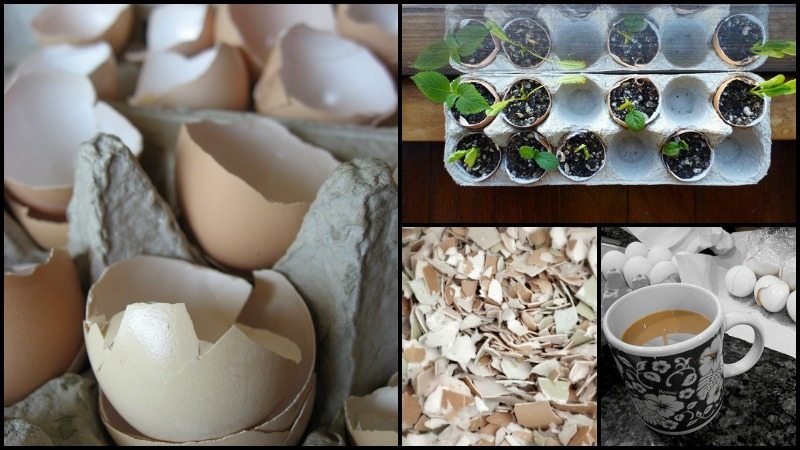 You're probably like most people… you throw away the eggshells when cooking? Or maybe, like us, you throw them in with the compost. You'll never do it again after you've seen these surprising uses for those eggshells!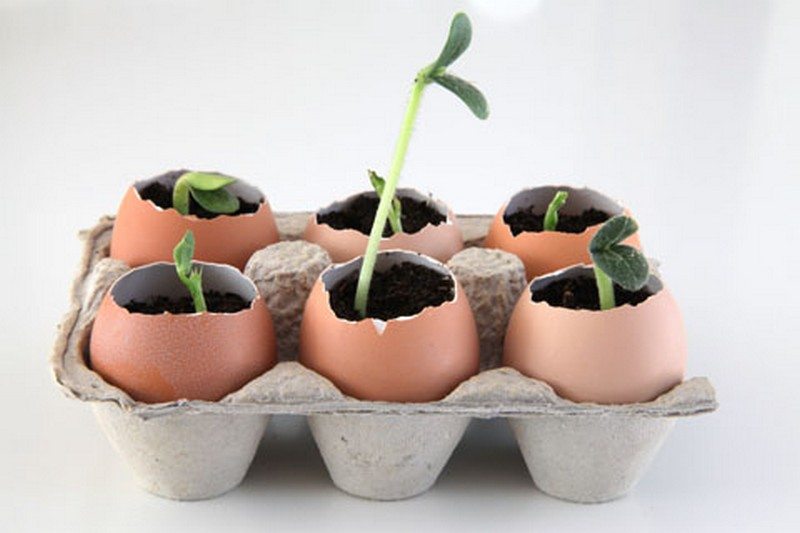 We've now learned that eggshells are a natural solution for removing stains. Sprinkle crushed eggshells over the stain, pour on some warm water and let the stain be absorbed by the eggshells.
They are also a great ingredients for maintaining white clothes when you wash. Simply crush eggshells and combine them with several lemon slices. Put them in a cloth bag together with your clothes, and wash in the washing machine.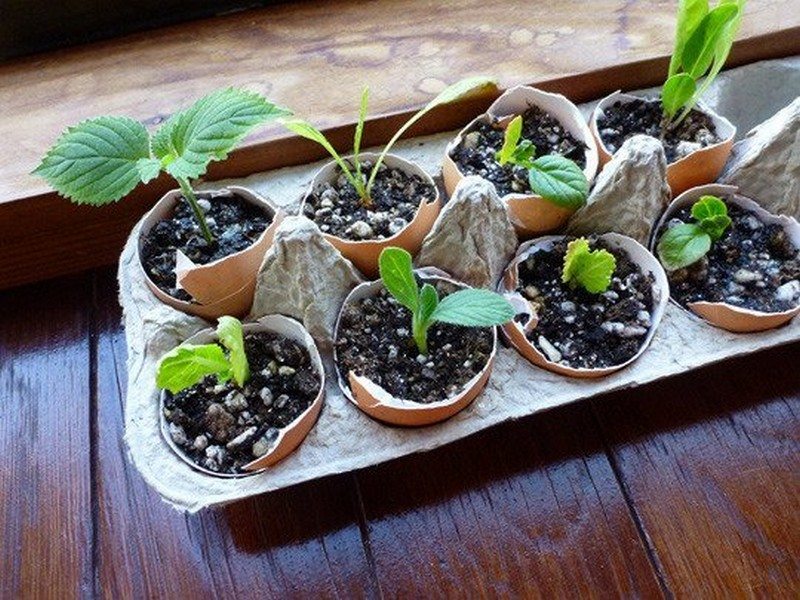 Below is a list of more ways to put eggshells to good use. Most are tips for gardening and growing healthier produce.
Hmmm — now we can't stop thinking about all those eggshells we've thrown out in the past!
Click on any image to start lightbox display.Use your Esc key to close the lightbox. You can also view the images as a slideshow if you prefer 

Abrasive Cleaner Powder
Calcium Supplement for Apples and Tomatoes
Fertilizer
Seed Starter
Pesticide
Better Brewed Coffee
Bird/Chicken Feeds
Easter Egg Decor
If you liked this, you might also like these Easy DIY Projects…