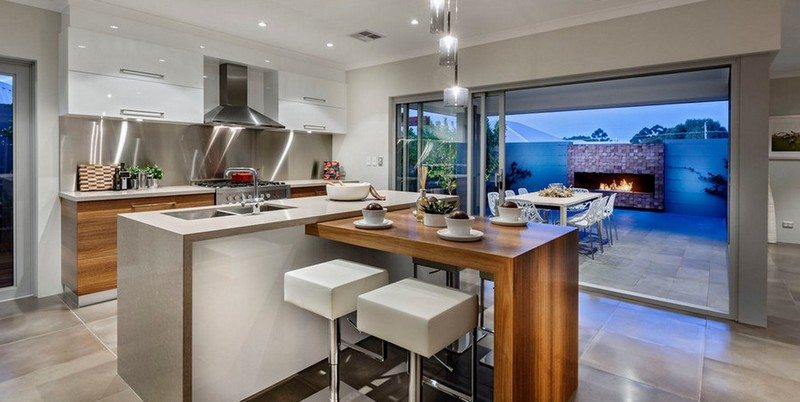 Your grandmother probably had one. You probably don't. When and why did breakfast nooks go out of fashion? Has the breakfast bar made them obsolete?
Our Pick
Of course, the challenge with most bars is exactly that… everyone faces in the same direction like the old 'counter lunch'. Isn't conversation better when we're looking at each other?

Breakfast nooks aren't just for breakfast. They're great for sharing a cuppa when a friend drops by, for relaxing with a book, for doing the household accounts and, of course, they're the perfect 'homework station'.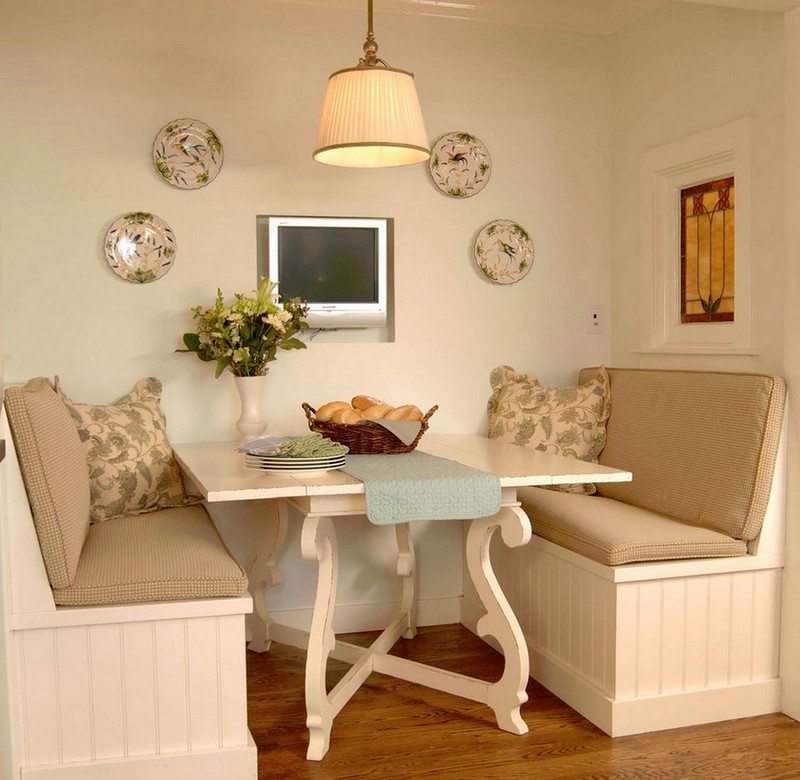 Below you'll find a selection of both classical and modern styles to help you to design your perfect 'breakfast nook'. Do you have a breakfast nook at home? If you do, we'd love to see what they look like!
Click on any image to start the lightbox display. Use your Esc key to close the lightbox.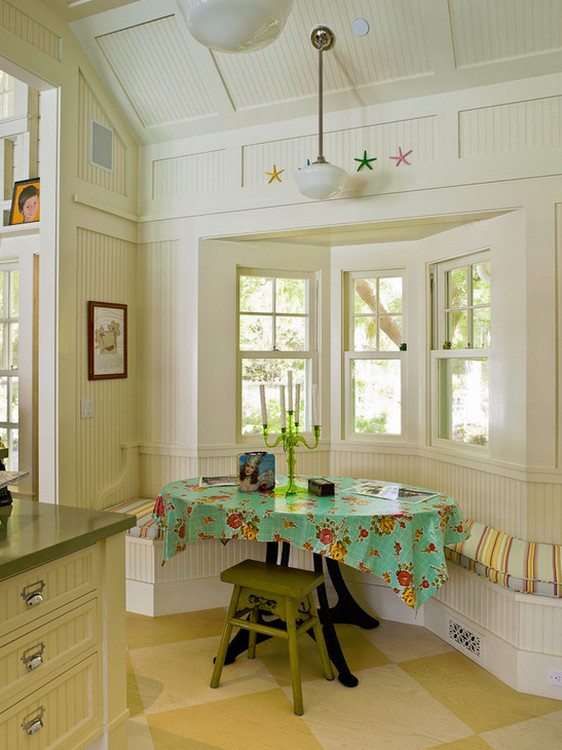 If you liked these, you might also like these outdoor dining ideas…