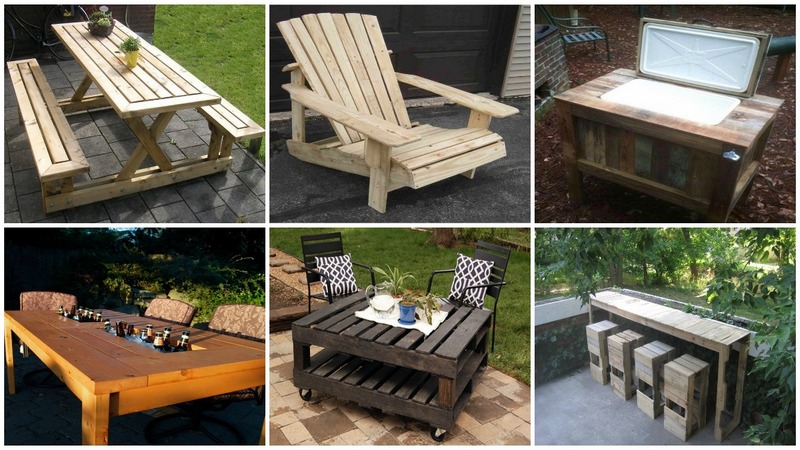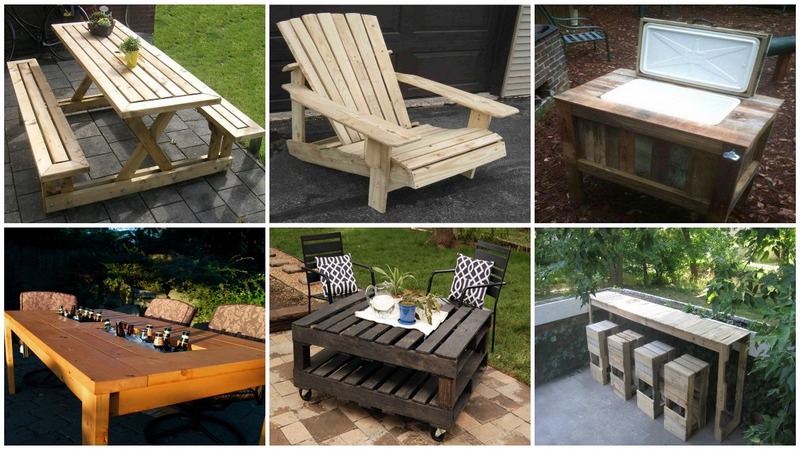 The outdoor area is one of the best parts of the house. It's great for enjoying nature, entertaining, and spending some time alone.
With the right patio furniture, it can be used for a variety of activities, such as hosting a barbecue, relaxing in a hammock, or playing games with the family. When it comes to furnishing your outdoor space, the options are endless.
To make the most of this area, it's important to choose furniture that is both functional and stylish. With the right pieces, your outdoor space can easily become an extension of your home. You can choose furniture that is comfortable and inviting. This will encourage you and your guests to spend more time outdoors.
When furnishing your patio, it is important to take into account both the number of people who will be using the space, as well as any equipment or materials you need to use in the space. This will ensure that your patio is both comfortable and functional.
The good news is that you don't have to spend a lot of money to add furniture to your outdoor area. If you are on a tight budget, there are inexpensive ways to get your patio furnished. When it comes to patio furniture, you don't have to spend a lot of money to have a stylish and functional outdoor space.
There are many affordable options available that can give your patio a high-end look without breaking the bank. You can make them personally with the help of your partner and family.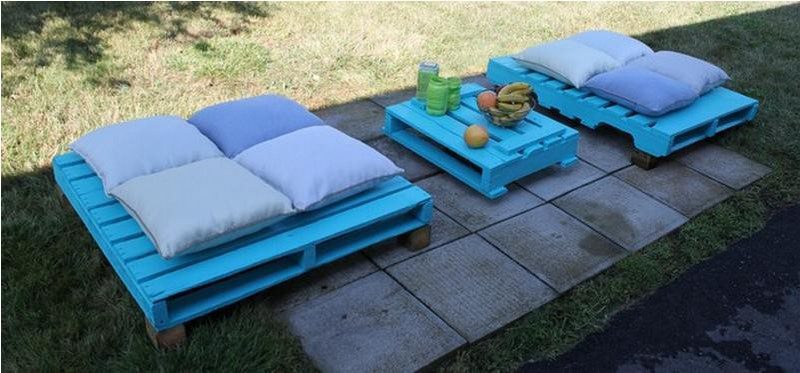 One advantage of making your own patio furniture is that you can customize it to achieve your desired result. This is especially beneficial if you have specific ideas in mind for your patio area that commercial furniture may not be able to provide.
Additionally, by making your own furniture, you can be sure of its quality and durability, as you can select the materials yourself. This can give you peace of mind and save you money in the long run, as you won't have to replace your furniture as often.
The same goes for the size and design to use for the project. And since they're inexpensive and easy to do, you can add all the furniture you desire, until your outdoor area is complete and well furnished.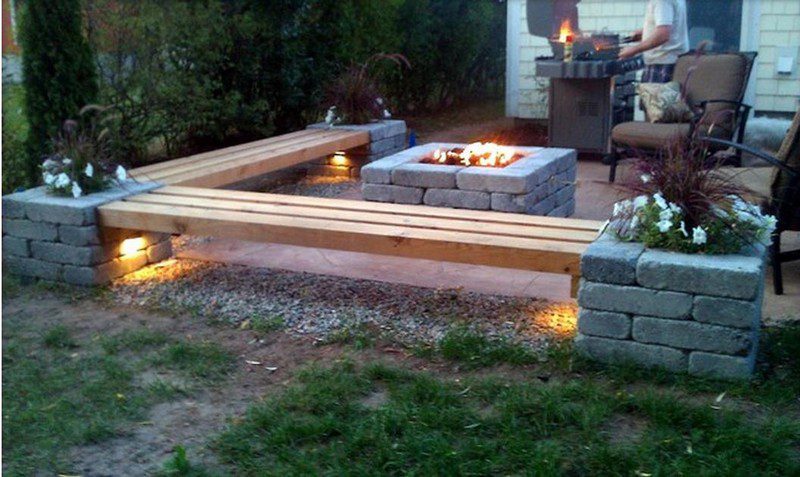 Will you be interested in making your own patio furniture? What furniture does your outdoor area need? Well, if you are out of ideas, we've got you covered! We have plenty of patio furniture ideas in our gallery for you if you need inspiration.
Here are some examples which you might want to have for your own place. Most of them are DIY and made from reclaimed materials.
Click on any image to start the lightbox display. Use your Esc key to close the lightbox. You can also view the images as a slideshow if you prefer 😎
You'll find the full details of these pieces of patio furniture here:
If you liked these, you will also like viewing these furniture ideas…