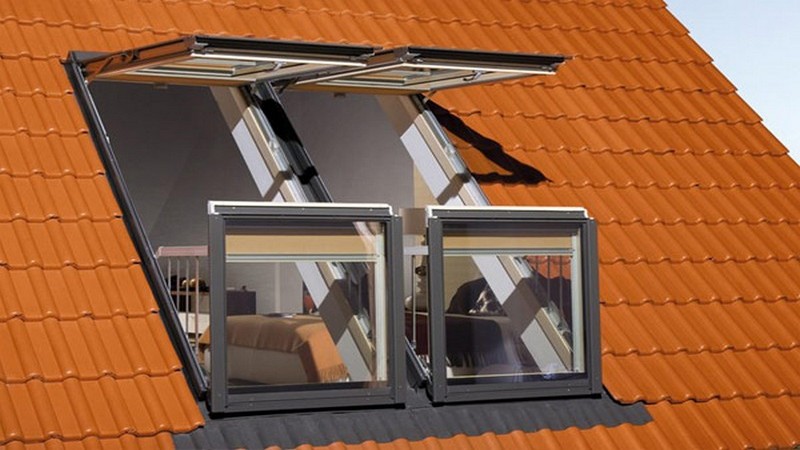 When you heard the word balcony, I'm sure that you will not be associating it with a window! Why? Because it just does not make any sense. you won't need a window on the balcony! But what if it is the other way around?
A window that can be turned into a balcony. If you want to have your own balcony but have space problems. Then you might want to consider installing a window that can be transformed into a balcony.
The idea of leaving your window to transform into a balcony is becoming more and more popular among house owners. This idea is a win-win situation for all parties involved.
House owners who are looking for additional outdoor space will be able to have the extra space without having to expand their houses.

There are many residential buildings around the world in desperate need of a balcony. Think of the many warehouse conversions or the older-style apartment buildings. In our experience though, balconies are one of those things that you want some of the time, but that is unused most of the time. Here are three alternatives that may provide the ideal solution…
Bloomframe:
Making the most of the space we have available is becoming an increasingly important factor in apartment living and though this solution might not suit those who suffer from vertigo, it looks to be a cost-efficient way of adding sunlight and a balcony to any space. All that's needed is a window opening.
We first came across this some years back but it has failed to commercialize until this year despite winning numerous design awards. We have now read that French manufacturer, Kawneer has entered the final development phase prior to starting production later this year.
Our Pick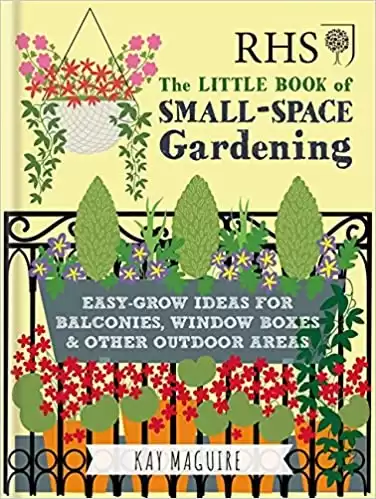 The Bloomframe® balcony is an innovative window frame that transforms at the press of a button. It offers the user a flexible living environment. By opening the window frame it's literally possible to step out into space that is instantly created!
The system is guaranteed against collapsing during opening and closing. The fully open position is limited mechanically, which guarantees optimum safety of the converted balcony. The use of a combined powered/mechanical movement makes the system easy to open and close for everyone.
Fakro and Velux:
While an upstairs balcony is a nice feature for any home, adding one to an existing house is generally a major project. Both Polish-based Fakro and Danish company, Velux offer a simpler solution – a window that converts into a balcony … of sorts.
The balcony window is designed to be installed into a home's sloping roof. The window is divided into an upper and lower sash. The upper sash opens upward to a 45-degree angle, locking it in place and forming the roof of the balcony. The lower sash opens forward, also locking in position to become the equivalent of the balcony's front wall. As it opens, railing-like side barriers slide out on either side – these are concealed when the window is closed.
We think these three alternatives are great solutions for those who are space constrained but need an injection of sunshine and fresh air. Assuming the Bloomframe does reach the market, it seems to offer greater opportunity as it fits directly into any vertical wall, whether one or 100 meters off the ground. What do you think?
Click on any image to start the lightbox display. Use your Esc key to close the lightbox. You can also view the images as a slideshow if you prefer

If you're considering an attic conversion, you'll definitely want to look at our Australian Hardwood Floors…