Is a dedicated dining room still relevant today?  How many families still manage to eat together, sitting around a table discussing their day?  For many busy families, a separate dining room is wasted space and, of course, an expense.
It is one of the most essential rooms in the house. It's where we gather to eat, socialize, and spend time with family and friends. A well-designed dining room can make a big difference in how we feel about our homes.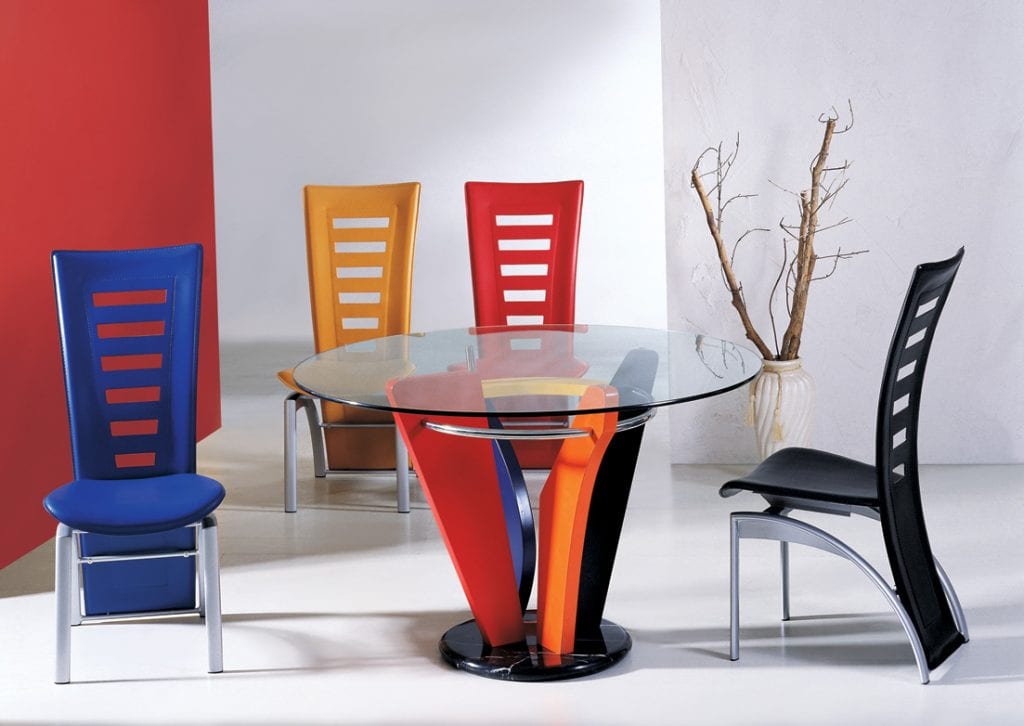 When you think of the ideal dining room, what comes to mind? Perhaps you envision a warm and inviting space where family and friends can gather to enjoy good food and conversation.
Or maybe you imagine a luxurious and elegant setting, perfect for hosting dinner parties or hosting special occasions.
No matter what your vision for the perfect dining area may be, there are a few key elements that are essential for creating an inviting and welcoming space.
How to create an inviting and welcoming dining room?
Furniture
Dining room furniture generally consists of a table, chairs, cabinet/hutch, and buffet. The table is most often the focal point of the room and is the largest piece of furniture.
The chairs should be comfortable and able to support people of all different sizes. The cabinet/hutch provides storage for dishes and other serveware, as well as a place to display other fine collectibles.
When furnishing the room, the type of room you want to create should be taken into account. For example, a formal dining room will require different furniture than an informal one.
The size of the room will also play a role in what furniture is chosen. A larger room can accommodate a more grandiose table and chairs, while a smaller room will need more compact furniture.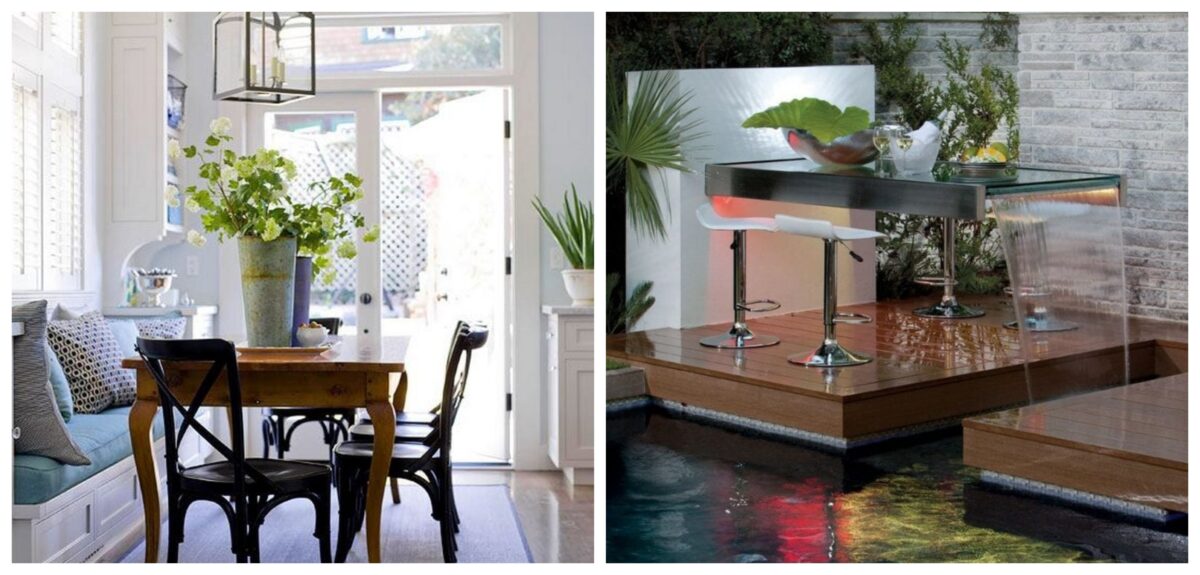 The shape of the table is another important factor to consider. A rectangular table is better for a formal dining room, while a round table is more suited for an informal one.
The number of people you plan to have over for dinner parties will also be a determining factor in what furniture to choose. More guests will require a larger table.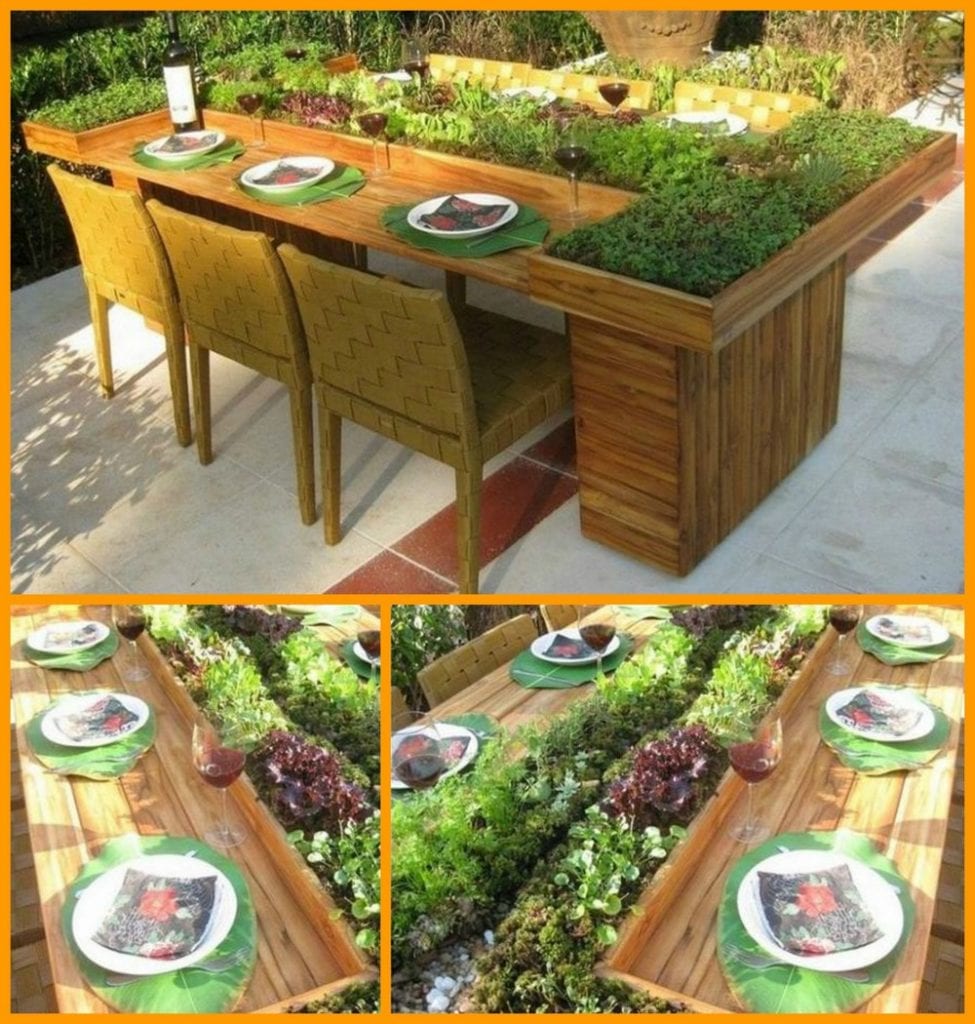 Lighting
Lighting is a big part of any dining room, and in order to set the perfect mood, it is important to choose the right lighting.
When dining, you want an environment that's warm and inviting, and one way to achieve this is by using yellow or orange bulbs. But, when you're entertaining, you may want to use blue or white bulbs that give off a more professional tone.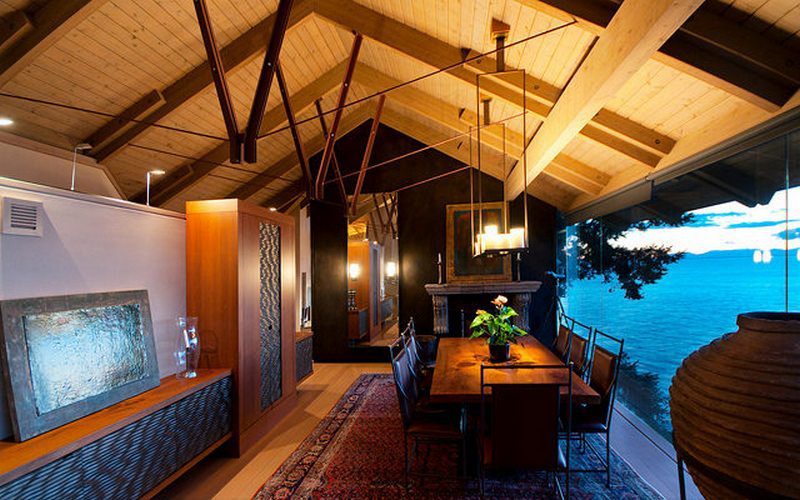 Colour
The right colour scheme can make your dining room feel more inviting and welcoming. Consider using colours that are associated with nourishment, such as oranges, yellows, and greens.
These colours can help encourage appetite and create a warm and welcoming atmosphere.
Decoration
Decorations are important in creating a more inviting and welcoming dining room. The right decorations can make a big difference in the overall atmosphere of the room.
When choosing decorations, it is important to consider the overall theme of the room. For example, if the room has a more formal feel, then choosing elegant and sophisticated decorations would be a good idea.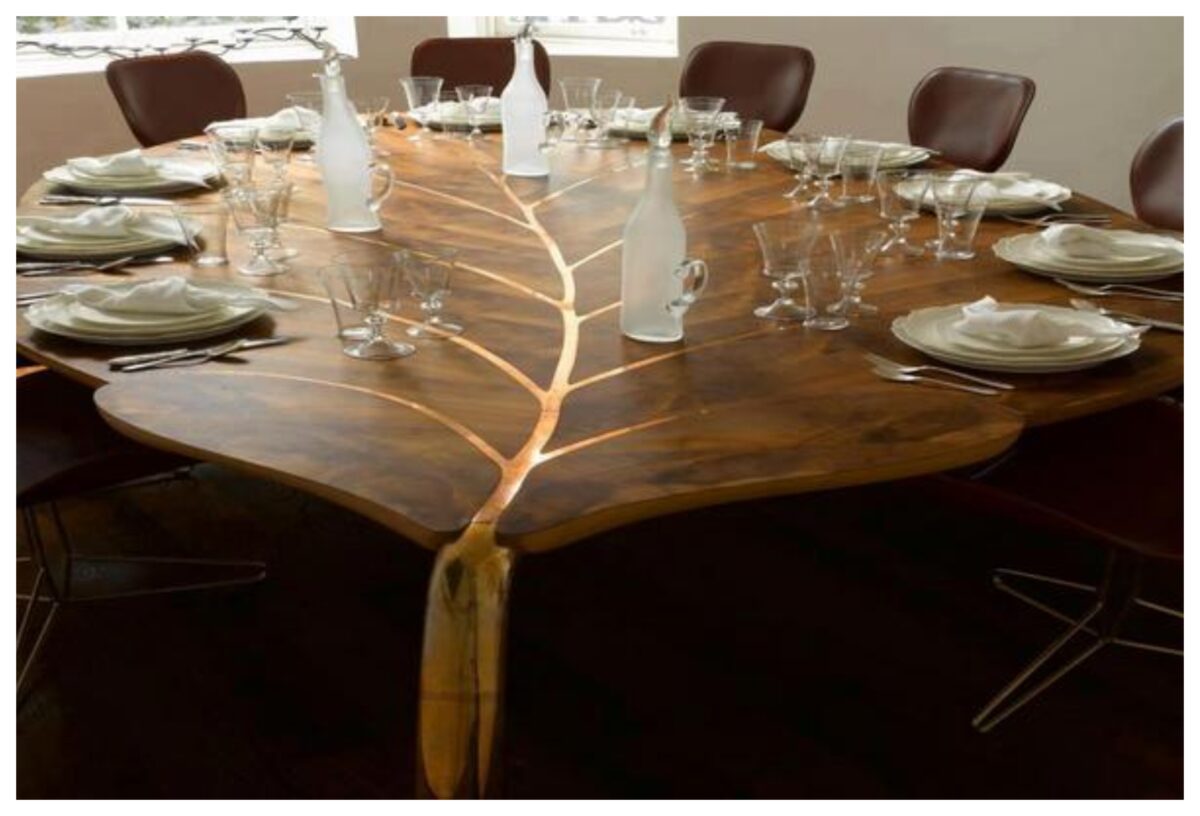 On the other hand, if the room has a more casual feel, then choosing fun and festive decorations would be a better option.
Regardless of the overall theme, it is important to choose decorations that will make it more inviting.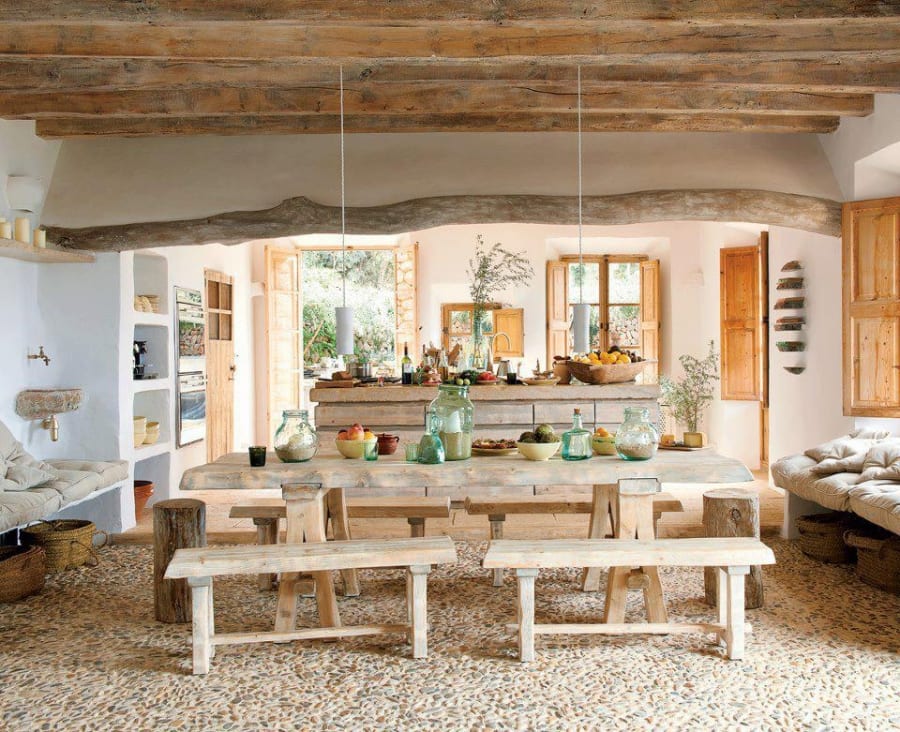 In this album you'll find everything from luxurious dining rooms to eat-in kitchens; from the ultra-chic to the ultra-humble.
Click on any image to start the lightbox display. Use your Esc key to close the lightbox. You can also view the images as a slideshow if you prefer  😎