Another 'make or break' room!  Along with the kitchen, bathrooms are the most expensive part of any construction or renovation process. Do it well and you'll get many years of use before you need to renovate or refurbish. Do it badly and it will either become an expensive nightmare or you'll simply start to loathe it every time you enter.
The bathroom is one of the most important rooms in a house. Not only is it a place where people can go to take care of personal hygiene, but it is also a place where people can relax and unwind.
One of the most pricey parts of the house is usually the bathroom. The costs associated with its remodelling can range from simple rehabilitation to complete renovations.
For many homeowners, the bathroom is one of the most essential rooms in the house and therefore, they want to make sure it is perfect. However, the expenditures for bathroom remodelling can sometimes be prohibitive.
There are a number of elements that affect the high cost of bathroom renovations
Plumbing
Plumbing plays a crucial role in any bathroom renovation, and can often be one of the most expensive aspects of the project. Professional plumbers will be able to advise you on the best way to approach your renovation, in order to minimize costs and ensure that the job is done properly.
In many cases, it may be necessary to replace old pipes or install new fixtures, in order to achieve the desired look and functionality in your new bathroom.
Sink
A sink is a vital part of any kitchen or bathroom, but it can be relatively expensive. When it comes to deciding on a new sink for your bathroom, there are various designs to choose from that will surely leave you in awe.
Whether you want something sleek and modern or something more traditional, there is definitely a sink out there that will suit your needs. Sinks come in all shapes, sizes, and colours, so it is most reasonable to assess your needs, design style, and budget.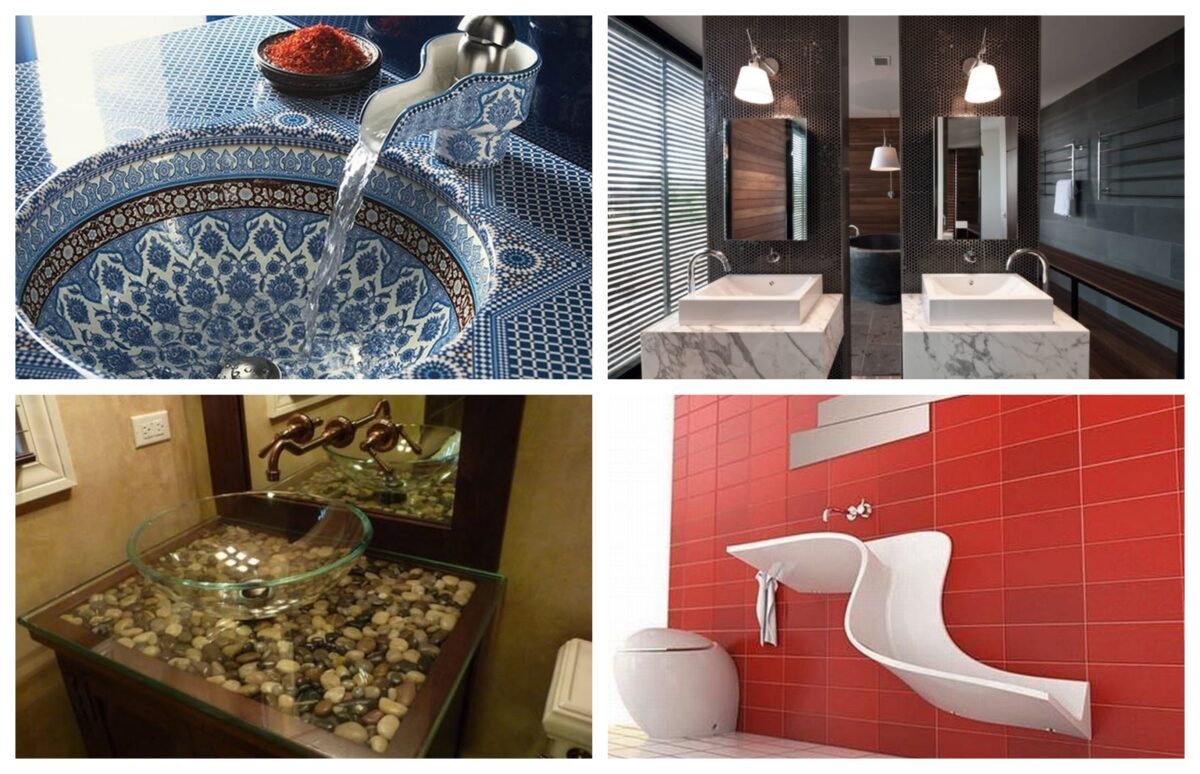 Bath Tub
Bathtubs are not a cheap item to buy, they can range in price depending on the size and style that you want. They are however a very important piece to have. The bathtub is a great place to relax after a stressful day. You can also have a good laugh with friends in the tub.
There are many different types of bathtubs and they usually cost between hundreds to a few thousand dollars.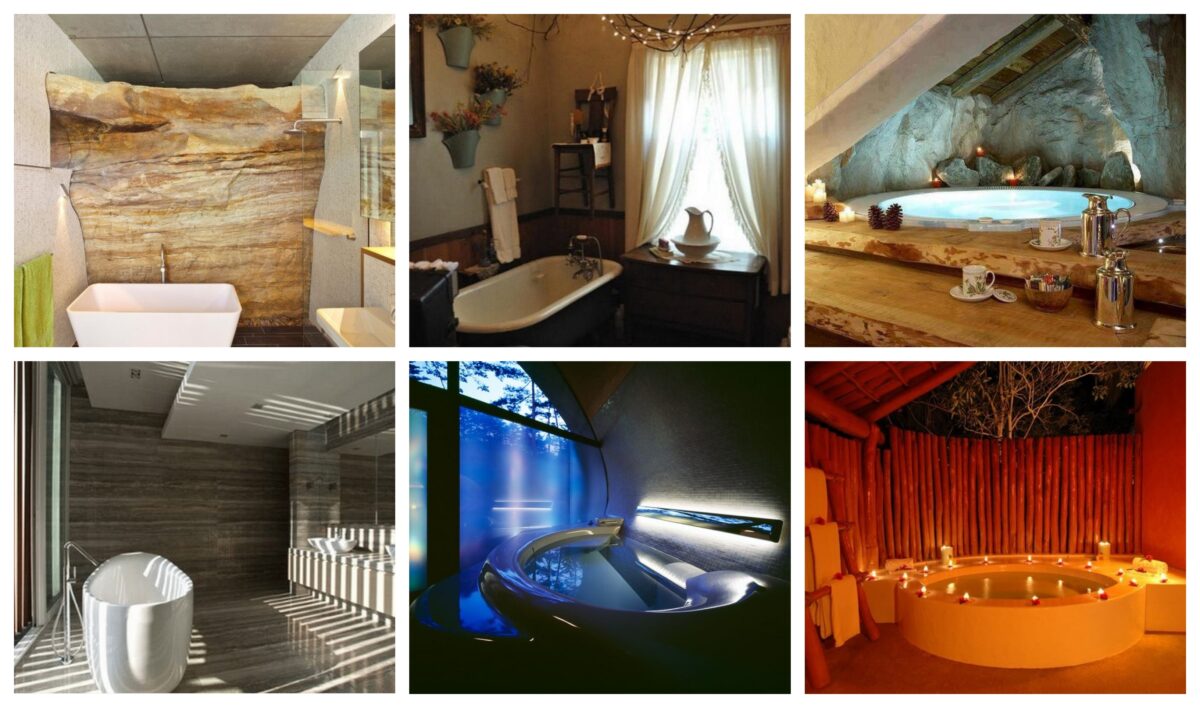 Light fixtures
The lighting fixtures in the bathroom are warm and inviting. They make the space seem cozy and inviting, perfect for a relaxing evening bath. The light bulbs in the fixtures emit a soft, warm light that is perfect for winding down after a long day. The fixtures themselves are stylish and add a touch of luxury to the space. They are the perfect finishing touch for any room.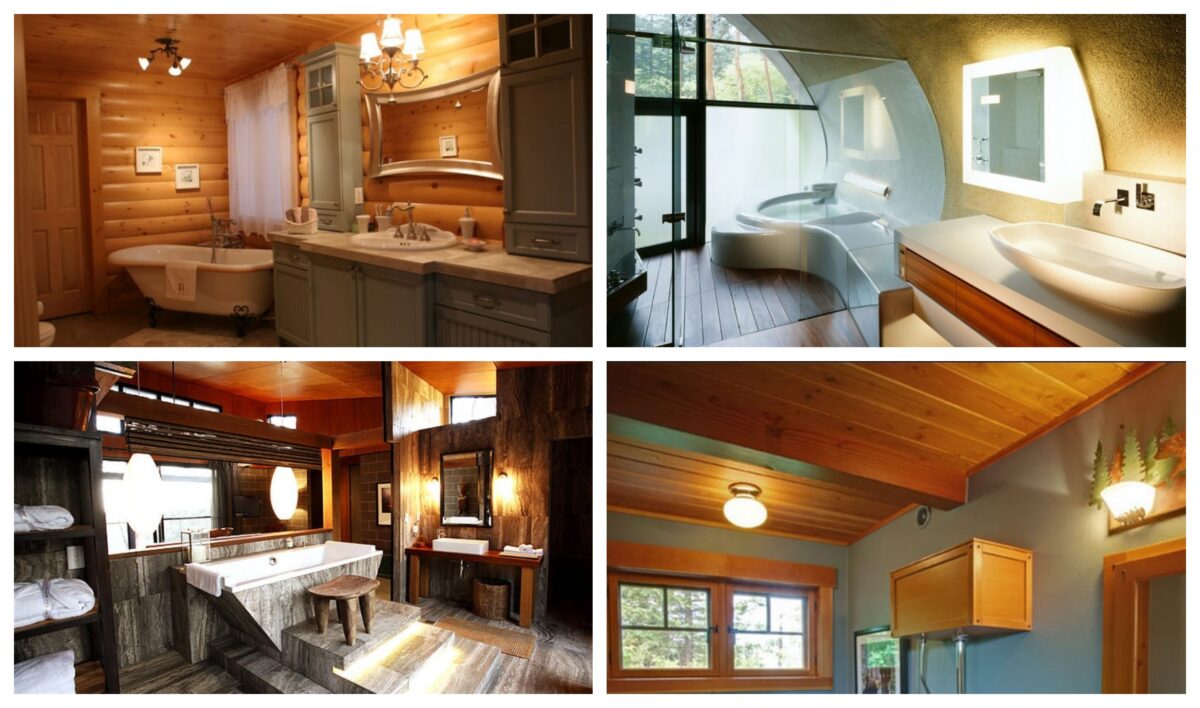 These are just the basic elements that affect the high cost of bathroom renovations. There are some other factors like accessories shower heads, toiletries storage, flooring and finishing that also make it costly.
We have collected bathroom ideas in our gallery. Here is a range of approaches. You'll like some, love others and dislike some with a vengeance.  Among them, you'll find the features, colours and fittings you want.
Click on any image to start the lightbox display. Use your Esc key to close the lightbox. You can also view the images as a slideshow if you prefer   😎
You might also want to check out other bathroom inspirations…