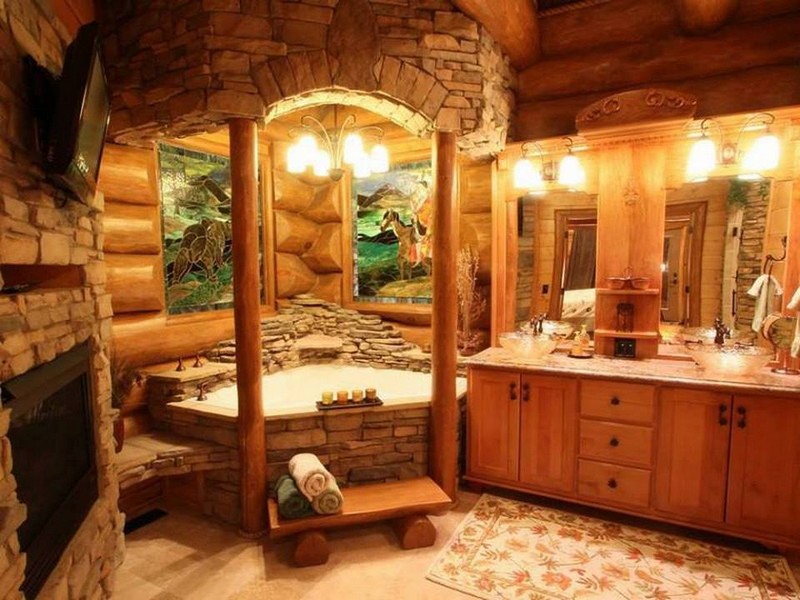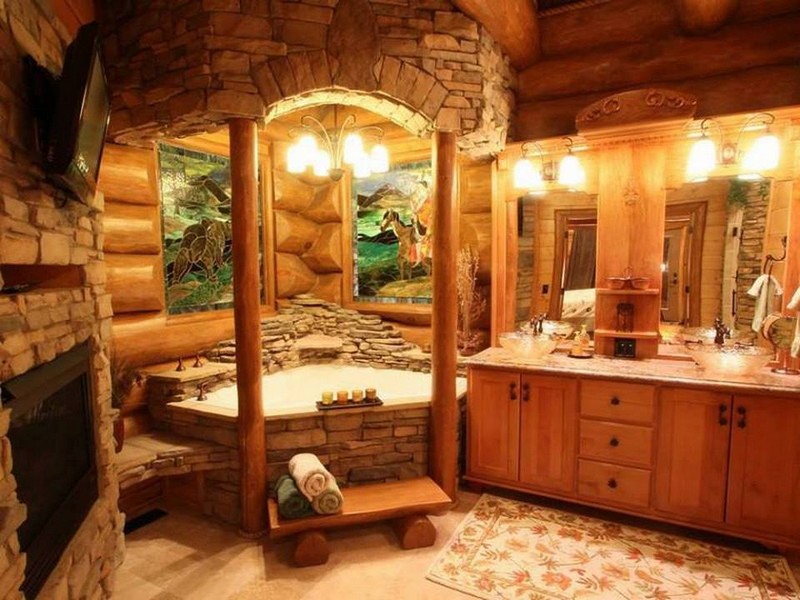 What do you think of a rustic bathroom? Are you thinking of redesigning your home to achieve a rustic look? The best place to start is the bathroom. There are lots of ways to achieve a rustic design.
If you're living in an area that has scenic views, you can get inspiration from nature. These bathrooms are well suited for homes that are situated in a forest area or on acreage where you can get a relaxed atmosphere.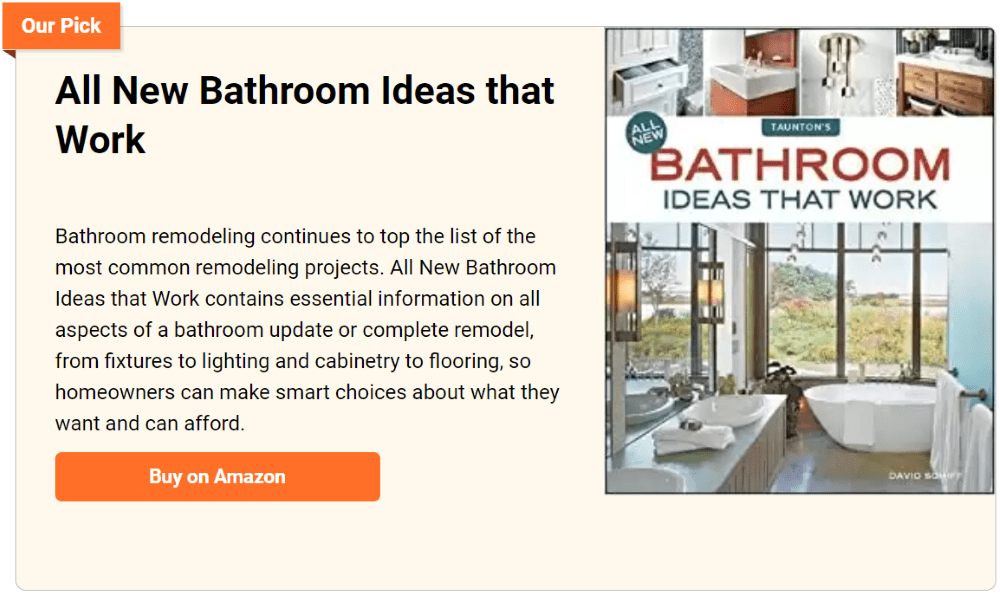 What is a Rustic bathroom?
Combining rustic design with a contemporary design can result in a stunning rustic bathroom. The rustic idea remains timeless and cozy regardless of interior design trends.
Rustic bathrooms are far from the most luxurious bathrooms, but they are very useful. Rustic bathrooms are particularly known for their simplicity. They tend to have simple furnishings, such as soiled furniture, a communal sink, a cabinet and a mirror.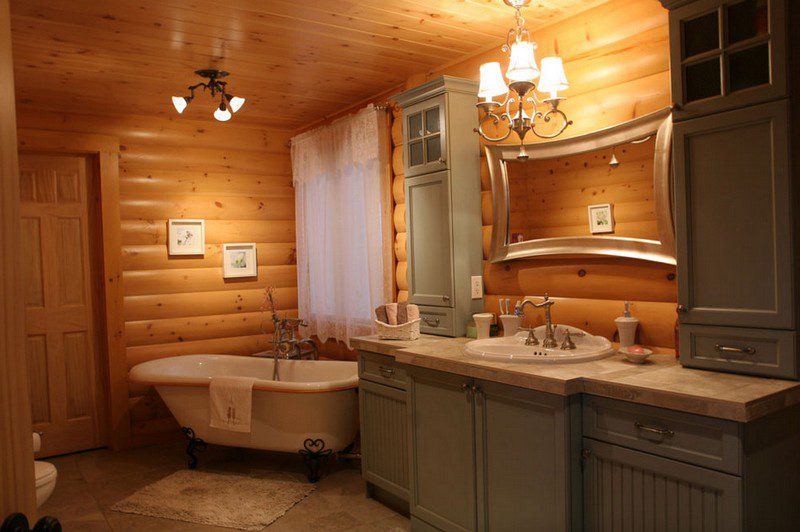 Particularly, mirror frames made of wood, extravagant wooden wall panels, cute DIY frames, rough pebbles, hardwood flooring, vintage lighting, barn doorways, green plants, vintage furniture, and natural textures will make any room appear more welcoming.
Many people are intimidated by rustic bathrooms, thinking of them as horror shows, but rustic bathrooms are actually very practical. The communal sink is helpful because you do not have to wait your turn to use the bathroom, unlike in bathrooms with individual sinks.
They are also well-known for their wood design furniture. Rustic bathrooms usually have rough-hewn wood furnishings, such as cabinets, a nightstand, a vanity, and door pulls. These wood furnishings are very easily maintained and are available in a wide array of colours, so it is easy to match them with other decors.
The finish of the bathroom's interior is very important in achieving the rustic aesthetic. Instead of painting the furnishings and interior, leave the wood grain to show through. Rough finishes give it the rustic look.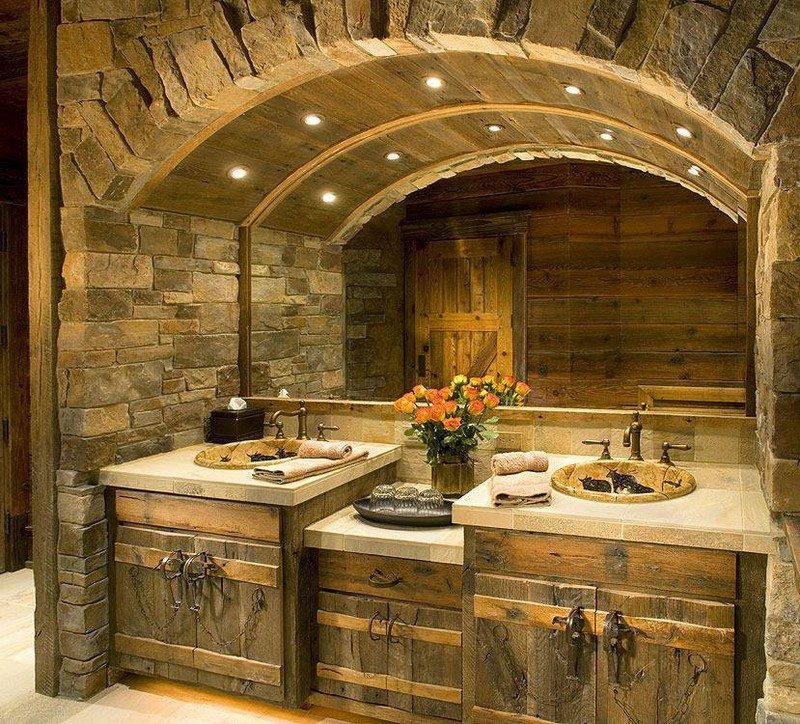 The same is true with the hardware used inside the bathroom. Use materials that are found in nature, such as branches used as door pulls for the cabinets. You can bring in plants to add colour that adds to the rustic atmosphere.
While you think rustic bathrooms are only great for older houses, they can also be part of modern ones. From textured walls to exposed beams, rustic elements can easily be incorporated into a contemporary home.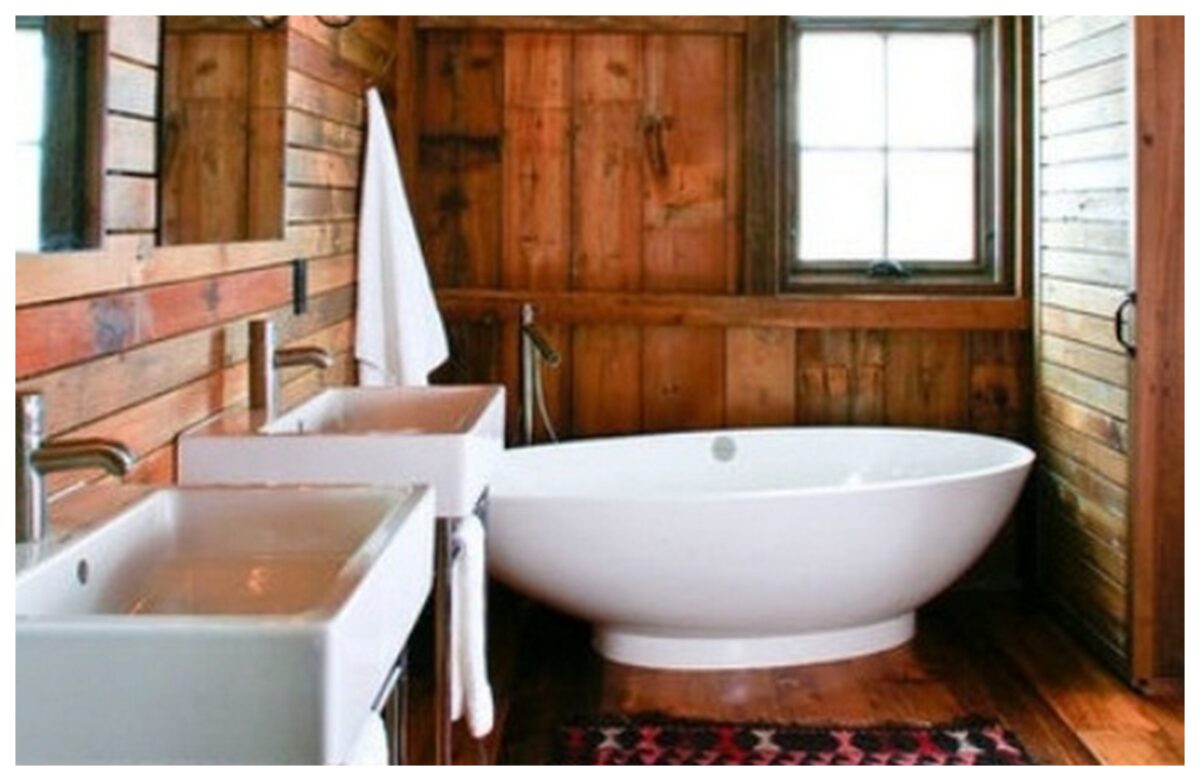 The rustic bathroom provides a warm atmosphere from the wooden floor to the soothing green walls and the wooden flooring. The Laotian tiles on the floor provide colour and contrast to the warm wooden walls. The open shower provides a relaxing and peaceful atmosphere to wash away the day's stress.
The rustic bathroom adds value to the home because it looks inviting and appealing to the masses. It's a great selling point, and if you can get the bathroom design right, you could easily add multiple dollars to the home's value.
Do you think revamping your bathroom into a rustic one would be a great idea? Then, you can start planning it ahead.
Are you into rustic bathrooms? Then this collection is for you. You can get started decorating your own bathroom with these rustic design ideas.
Below are 15 images of great rustic bathroom design ideas.
Click on any image to start the lightbox display. Use your Esc key to close the lightbox. You can also view the images as a slideshow if you prefer 😎
If you liked these, you will also like viewing other bathroom ideas…