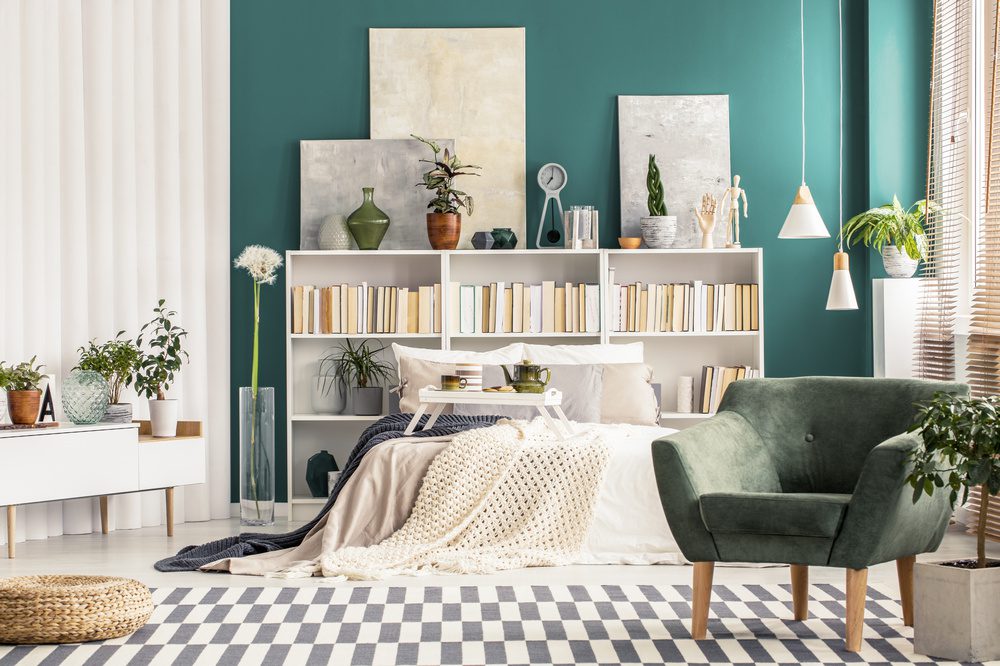 In recent decades, minimalism has taken over the world of fashion and home design. But since 2020, there has been a rising trend in making the most of maximalist design. It has led experts to conclude that maximalism is back and minimalism is dying.
If we were to examine this style concerning minimalism versus maximalism, a minimalist would tell you that 'less is more', and a maximalist would say 'more is more'. Minimalism focuses on objectivity and simplicity. It aims to lessen the work to the fundamental, the necessary, and the essential and remove the ornamental layers you might put on the top.
Yet, as the name implies, maximalist design is the art of designing a home with the maximum use of colors, repetitive patterns, and eye-catching objects without turning the whole thing into a catastrophe. It is the opposite of minimalism which is empty of patterns and bold colors.
Overall, read on if you want to know more about revamping your home with a maximalist design.
How it Started
If you're going to look at the past, maximalism, compared to other interior design themes, doesn't have a particular period where it culminated. Later around the 1800s, this style was a tremendous game-changer in the art world, with more artists deciding to use bold colors and patterns in their pieces.
In the 1900s, this trend entered the sphere of fashion and home décor with the Hollywood revolution of glamour and glitz. Gold accents and statement pieces were the focal points in many homes and films.
In 1981, the Memphis Design captivated many people with its distinctive colors, geometric shapes, stripes, etc., and became a frenzy. Now, you'll notice many elements from the Memphis Design style are still found in our present-day homes to recreate that maximalist vibe.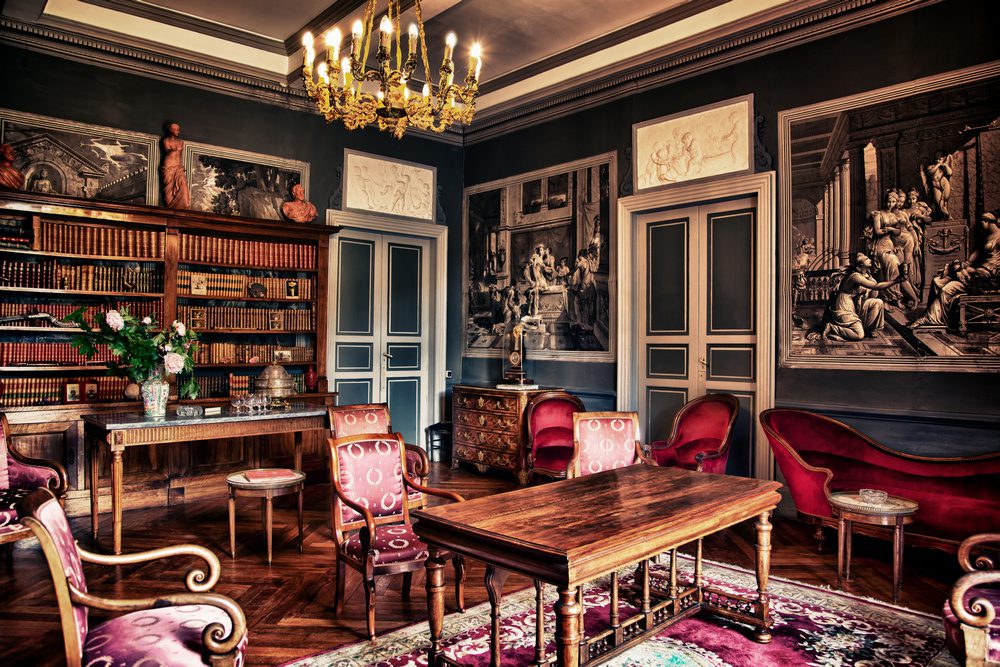 How to Create a Maximalist Home Design?
Here are some ways to revamp your home with maximalist designs that will focus on where you have lived.
Use Color to Create a Maximalist Look
A suitable color trend is key to our mood and how we feel connected to our homes. If you're not sure, begin by checking your wardrobe as we're often much better at personal expression with one's fashion decisions than our homes. Is it a mixture of various colors and patterns? Then you're more likely more of a maximalist.  
Likewise, concentrate on the existing room, what it will be used for, and its height and size when deciding on the right colors. If you want to generate an atmosphere, choose a more intense contrasting shade. It is basically because this style is a mixture of all things artistic. It's a combination of mismatched variations that will result in you creating a space that's moved by every art style.
Likewise, if you want a calmer room, paint your walls, windows, and skirtings in a similar shade. This technique will also allow for the illusion of a bigger space if used in rooms with low ceilings. Lastly, take note of various paint ideas along with fabrics and at the same time as adjacent rooms to allow you to create a sense of cohesion.
1. Invest in Luxurious and Shiny Pieces
Maximalist style is about having bold elements in your home design. After walking into a room, the eye usually notices a center point. As such, having shiny pieces creates a significant impact on people. As said by Country Living, pops of texture and gold are well-known characteristics in creating maximalism in design. They add shine, joy, and excitement to a house.
For your living room, you can look for shiny pieces in bronzed hand sculptures, metallic fruit, gold planters, and vintage treasures. When looking for décor elements to show on your tables and shades, consider combining metal finishes with studs of gold. You can also place metallic gold spray paint to revamp your existing décor.  
Similarly, statement pieces are often created to attract attention. The vibrant accent chair or a shining chandelier can start a conversation or make a more cohesive room. With a maximalist home interior, it's as if every piece is a statement piece, from the patterned wallpaper and the luxurious couch to the old-fashioned coffee table. Investing in luxurious furniture will rapidly assist your home with the maximalist vibe you want.
2. Decide to Have an Art Wall
The most remarkable design characteristic of a maximalist décor design is the presence of gallery walls. You can put many artworks on the accent wall and still be with the fad. The key to having a maximalist gallery wall is to forget all you've learned in mixing your art's frame, themes, and color. Your decorating goal is to have a wall full of art you want and are happy with. You can look for a big canvas at the flea market or the art store, paint it and then place all your favorite miniature artworks across until you cover the entire wall.
Likewise, one way to begin your art wall is to mix the old and the new. You can place storied pieces as well as artwork purchased from the store. For instance, putting up some vintage prints and adding filler digital prints in synchronized feel and color. Another way to start is to strike a balance. Though it's not required to have uniformly colored frames, you should still create balance on the wall. For example, if you don't all have the same color frames, ensure that you have varied colors on the opposing sides of the wall.
Know that the only thing you should remind yourself of is to take proper care of the space and decorate the walls with style. Choose a measurement amidst each frame, and use that as your model. Your maximalist art wall can hold artwork in different sizes, but the spacing must be consistent.
Conclusion
Maximalism in home design is becoming popular again. It's a type of design that uses repetitive patterns, colors, and eye-catching objects. It is the opposite of having a more minimalist design.
Various ways allow your home to have a more maximalist design. Some ways are using contrasting or similar colors, captivating attention with luxurious and shiny pieces, and filling your wall with a canvas full of your favorite artworks.
Overall, consider these things in designing your home.