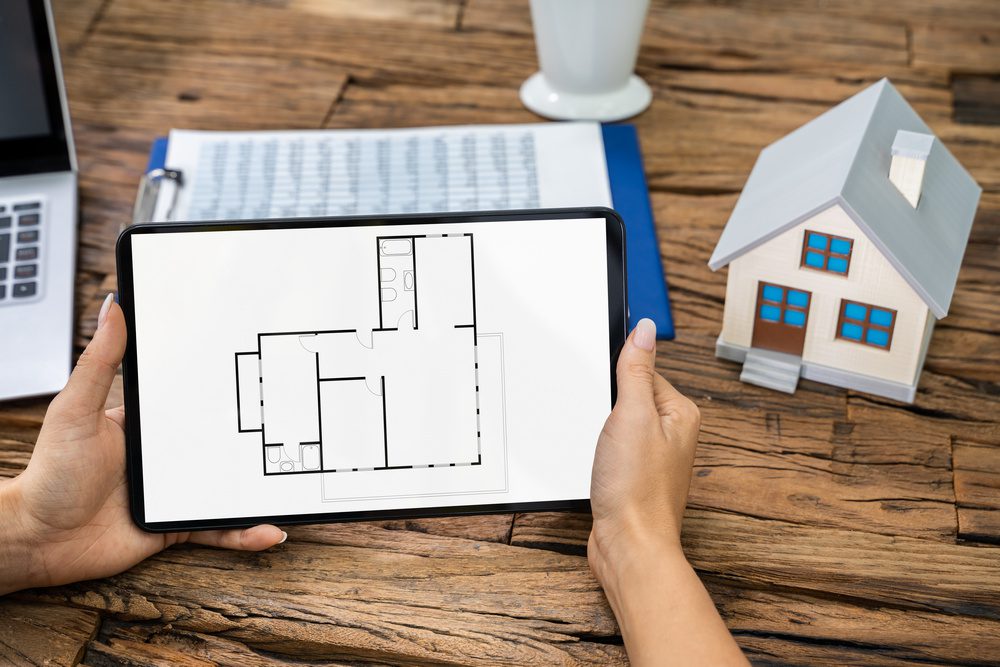 Getting the best out of the space in your home is important. The way you organize your floor plan can make a huge difference in practicality and the atmosphere of your home. Because of this, it's important to design it on paper or, better yet, on your device.
Drawing out floor plans takes a lot of skill–not just artistic but also technical. It's possible to draw up a crude sketch but it won't be as accurate or easy to understand as a professional one. Measurements have to be scaled down accurately so you could see how well furniture pieces could fit in a room.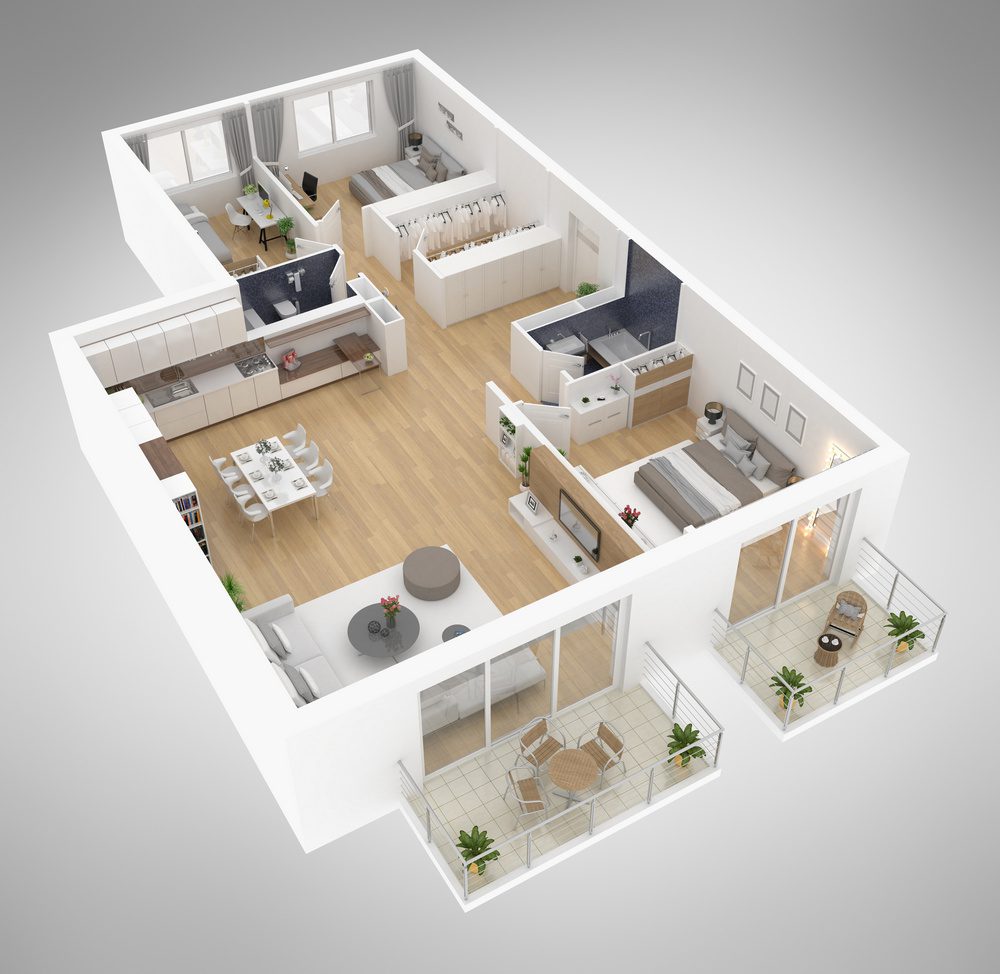 Using software tools for floor plans easily allows you to represent how you want a room to look visually. Although they might have some similar features, every software is different. So, it's important to choose which one is best for you, and here's how you could pick one out:
Choose A Device
The first step is to choose a device that you'll be using on. Some software might be compatible on multiple devices, like your smartphone and computer. However, not every type could be installed on both.
There are benefits to using applications on multiple devices, including smartphones and tablets. But ones that are exclusively used on computers might be more detailed and professional. However, they're usually only for desktops or laptops because they require considerable power and memory to run.
Look For Something User Friendly
When you're looking to create a floor plan for a home renovation, you might not have the time to dedicate learning how to use the new software. Because of this, it's important to consider how easy the software is to learn and use, even for beginners.  
Learning a new application can take some time. But something user-friendly will be easier and quicker to get used to. A great way to see if the software is easy to learn is to look for tutorials online. Videos are especially straightforward, making it ideal to understand how to create floor plans step by step.
Eventually, when you've gotten used to these types of applications, you could venture out to more complex ones. Professional-grade ones are likely to be more complicated, but it's possible to learn how to use them if you already have some experience.
Start With Free Trials
Another way to decide whether or not the application is for you is to start with free trials. Usually, these are for software that has to be purchased for full access or subscribed to for continuous usage. The free trials could be limited regarding the features or how long you could use them.
The advantage to these free trials is that it gives you ample time to decide whether you like the software enough to spend on it. However, this is definitely for those who are willing to buy an entire application.
Search For Free Options
If you're not willing to pay for software to create a floor plan, then the good news is that free options are available. For anyone on a computer, you must beware of illegal downloads. This is because you might end up downloading a virus that could harm your device. However, for smartphones or tablets, free floor planning applications are available on the app store.  
Some of these free options have great features and allows you to create floor plans digitally. But they might not be as detailed as some applications that have to be purchased. Nonetheless, they're still helpful, usable, and allows you to create all kinds of floor plans. Whether you want to try a custom, traditional, or open floor plan, you can still experiment with your options, even on free software.  
Check Reviews
Another thing you might want to do to check if the application is for you is to check for reviews. This allows you to get to know how other users feel about the software. This will help you save up on time because you don't have to try out ones that have very bad reviews.
Reviews on the app store are terrific because they usually give stars to show how satisfied the users were. Usually, anything with three stars and below might not be something worth downloading and installing.
Other reviews to look for are the top ten videos on popular streaming sites. Hence, look for ones that rank the best interior design software that has floor planning features. This will help you narrow down which ones are preferred by users.  
See How You Like The Aesthetic
Essentially, this application is meant for home design, so it's only logical to consider the aesthetic, too. Take a look at the sample floor plans made through the applications. There are probably one or two designs that you prefer over the others, but it always depends on your personal taste.
Aesthetic could vary from one app to another, which is great because users can have a say about which one they prefer. If you like simple 2D drawings, then that's definitely something that you might want to look for in an application. There are also ones with 3D designs, which is fantastic if you want to see how a room could look in more detail.
Some of these applications even allow users to see a floor plan from different angles. This additional feature is fantastic because you could view each room as if you're inside it. However, there might be some limitations as to how realistic some of these 3D designs could look. Some are crude, while others are rendered more realistically. Take note that the more advanced the aesthetic design, the application might be something you have to invest in.
Conclusion
Interior design applications are quite popular these days, and you could find several that are compatible with different kinds of devices. They also vary in price points, as some are completely free while others have to be bought or subscribed to.
The best thing to keep in mind is to see how many practical features the software offers and how useable it is for homeowners. This way, you could easily use it without worrying about a tough learning curve.