People have made pets of cats for thousands of years. Those who love them form unique connections with their feline friends. Perhaps it's because our furry pals have long provided us with comfort, camaraderie, and unconditional love. Cats are an unending source of kisses, cuddles, claws, and laughs.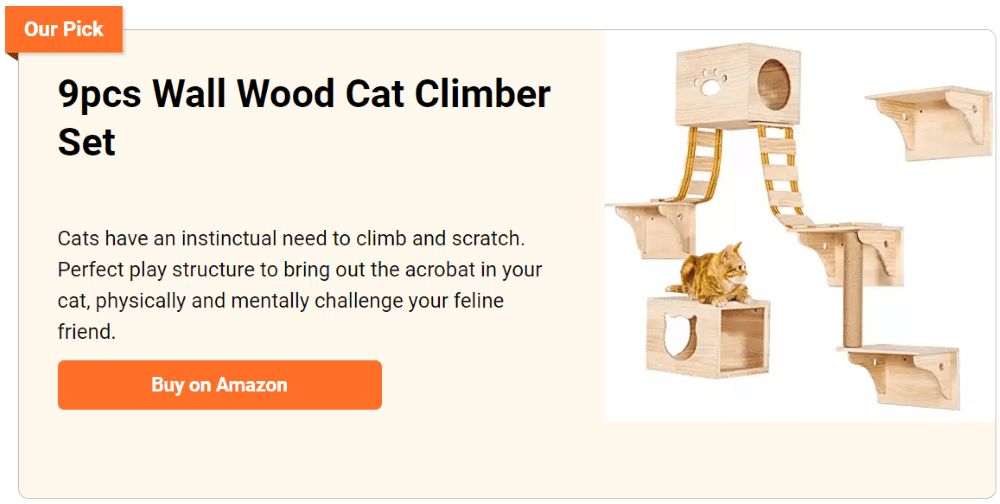 Anyone who has ever spent time with a cat knows that they like to be up high. This kitty loft really does give your cat the run of the house and a room with a view.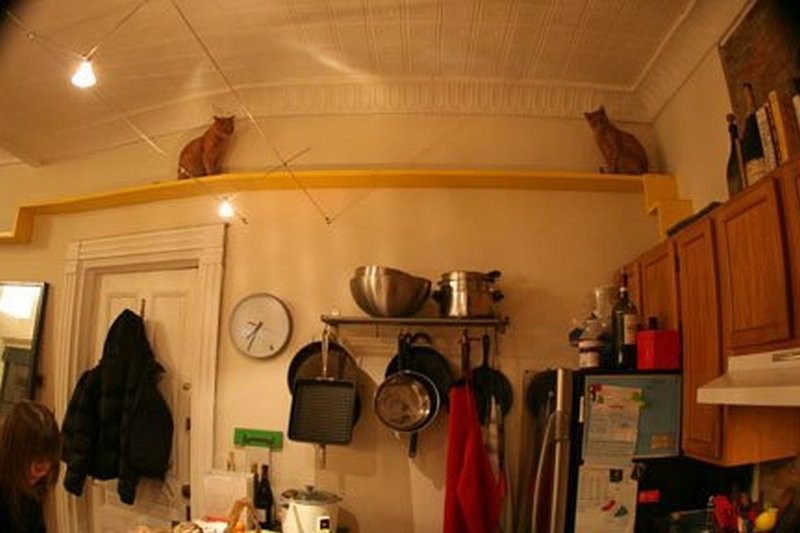 What are the materials needed to make a Kitty Loft?
This is a simple project that could keep them out of your furniture and from climbing on curtains. You could use it as a design for your room. Why not use reclaimed wood if you are into the rustic look?
Your cat will never ignore this idea!
Materials:
3/4″ MDF Boards
Paint
Coat
Screws
Tools:
Click on any image to start the lightbox display. Use your Esc key to close the lightbox. You can also view the images as a slideshow if you prefer 😎