Whether it be fine wood furniture, wooden vases and bowls, hardwood floors, barn wood beams, reclaimed wood bar tops, butcher block countertops, we seek it out. Perhaps the universal appeal of wood is an extension of our common love of trees, nature, and the outdoors.
Wood is great for outdoor projects because its a  low-maintenance material that will withstand outdoor conditions for a very long time…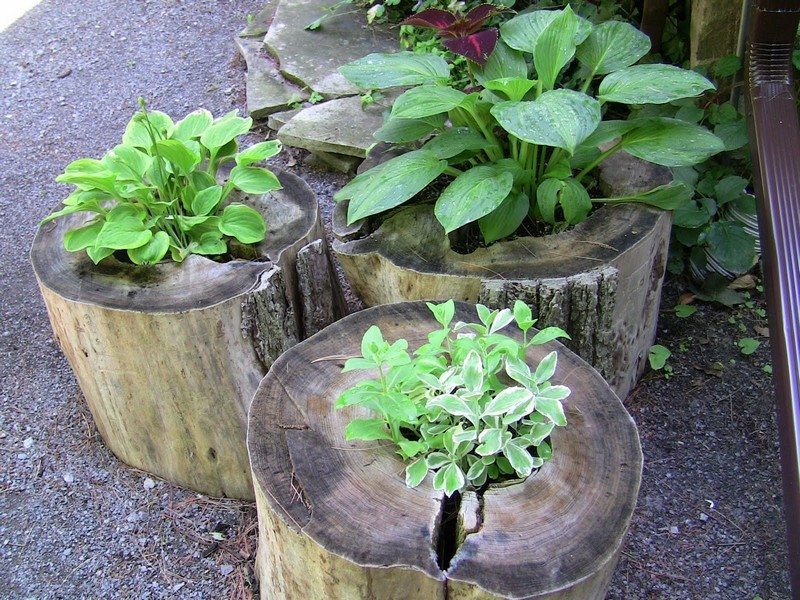 Ultimately, together with an abundance of greenery they bring nature to our home which brings a soothing ambiance we all want at the end of each day!
If you have been planning on giving your outdoor area a makeover, you can use wood for almost all kinds of projects. See the beautiful ideas we have prepared for you and be inspired to have a wood themed yard. 🙂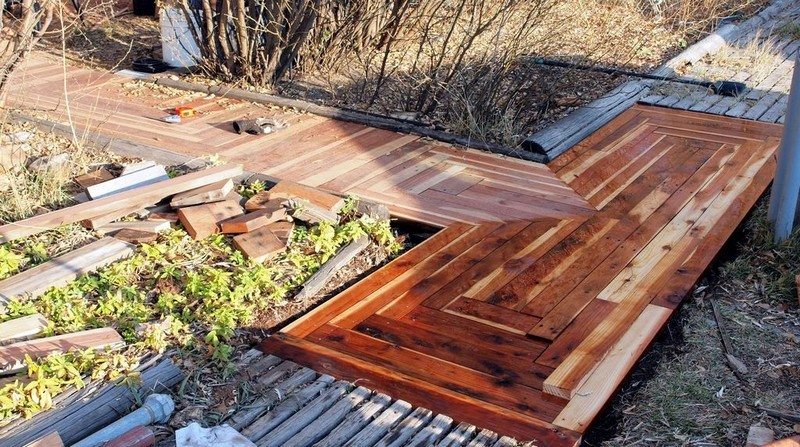 Click on any image to start lightbox display. Use your Esc key to close the lightbox. You can also view the images as a slideshow if you prefer ?
Wooden Deck
Create a hangout for the whole family to enjoy by building a wooden deck. If you like this DIY octagonal deck, you can learn how to build it here.
Pergola
Add a pergola to your deck / outdoor living to give you some shade while relaxing outdoors.
Address Number with Wall Planter
This project from Shanty 2 Chic is a quick and easy one that you can do using scrap wood. It's definitely a great decor to add to your porch!
Deck Kitchen
Blessed with an enormous outdoor space? Why not add a kitchen so no one has to go inside for refreshments while everybody's having fun? You can learn how to build this deck kitchen here.
Tree Stump / Log Planter
Need a pot for your favourite plants? Why not use tree stump or logs? They're natural, beautiful, solid and sturdy! Search for some in your area, or you might even already have one in your yard! You can see more of these beautiful ideas here!
Holiday Decor
Of course, every yard also needs some decor for every season. You can use small twigs, wood scraps or old furniture for making your holiday decor!
Timber Sidewalk
Need to redo your sidewalk? Why not use reclaimed timber this time? Here's a tutorial for making this impressive sidewalk.
Picnic Table
Summer is the perfect time for enjoying outdoor dining and parties. Using reclaimed lumber or pallets will surely cut down costs for creating your big picnic table.
Water Feature
This log water feature is very natural-looking! Isn't it amazing?
Driftwood Mirror
Make your outdoor area seem bigger by putting a large mirror in it.
We hoped this inspired you to maximize the potential of your outdoor area through this beautiful ideas! Wood you take on these DIY projects? 😀