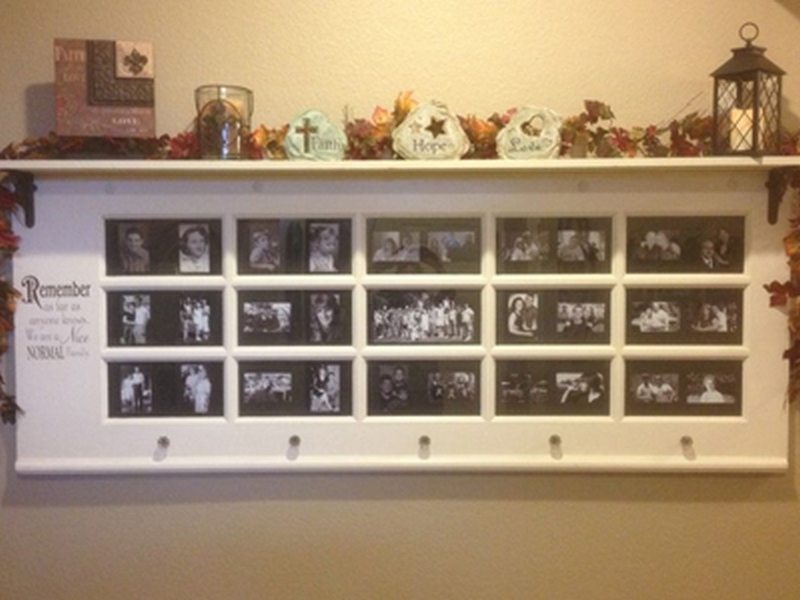 Here's a perfect project for your hallway or entry. A Hallway Mantle from your old doors. Do you have a door in your home you aren't using anymore? Know the many clever uses for it for the hallway!
A Mantle is a decorative piece of wood or stone that is placed over the main door of the house. It is usually used as a decorative piece and is considerably thicker than the regular door casing.
The brackets are the mainstays of this piece of wood. It can be carved or painted. A door mantle is a freestanding unit that is attached to the wall at the top of the door frame.
It is most commonly used in the foyer area of a home. It is not typically used for storage. It is, however, an amazing way to showcase your favorite items, such as family photos, decorations, and awards.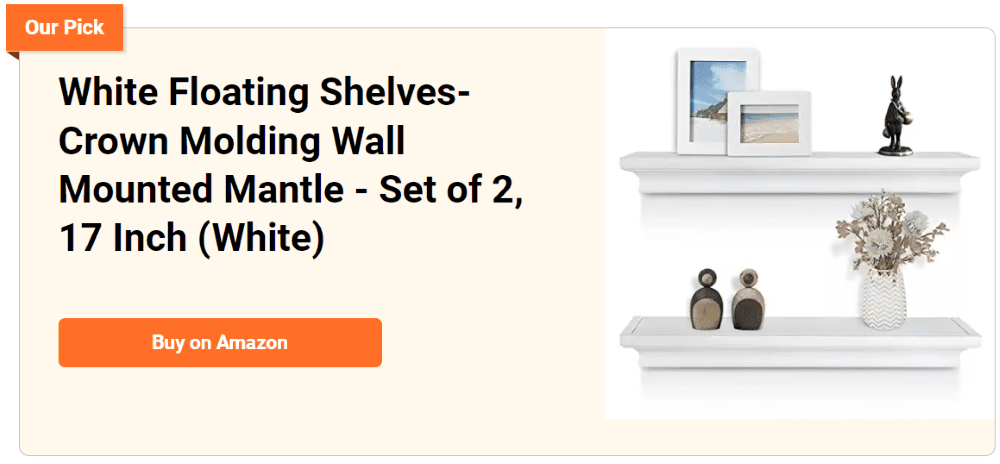 Mantle also refers to the decorative frame above a fireplace, typically the place where the family coat of arms is hung.
If your old door is a glass door, then you can use it to display your favorite family photos. Or perhaps you have a solid door? Then why not apply chalkboard paint or a sticky back chalkboard roll so that you can use it to leave notes or get the whole family organized?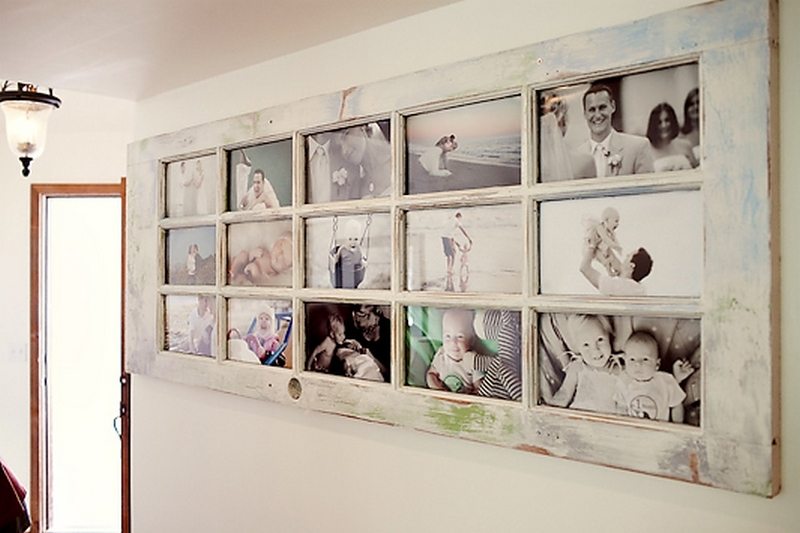 You can add many nifty features to a door that is no longer needed. Be creative, and have fun with it. Mounting hooks for coats or keys, and adding a shelf can make the converted door an organizational tool on your hallway mantle.
You can
But, if you don't have any, then start calling friends and relatives, or visit your favorite local thrift store. 🙂

Click on any image to start the lightbox display. Use your Esc key to close the lightbox. You can also view the images as a slideshow if you prefer 😎
Don't have an old door? Why not try this Door Hallway Mantle. Check out these DIY projects for you!
Photo Organizer with Coat Rack
As mentioned, this hallway mantle will feature your favorite photos and will also be a pretty coat rack. This will not only serve as a home's mini-gallery but it will also be an additional storage for your coats and hats.

Bulletin Board
This repurposed door hallway mantle can also serve as a bulletin board. A place where you can post or leave notes for your loved ones when you're not around. Or somewhere to post your favorite menu just in case you're not around, other family members can still prepare it.
You may also use it as a post-it board where you post the to-do list for all your family members to help you with the house chores. It can also serve as a place to store your monthly bills instead of attaching them to the fridge door.

An Altar
An altar hallway mantle is a mantle that is adorned with three-dimensional objects, usually sculptures or statues. It is usually found in a hallway, which is a place in the house where it is common for the householders to display the objects which they treasure the most.
Such a hallway is usually the most prominent area in the house, which is why it is used not just for fashion but also for affirmation. It can be a place in a home where pictures, candles, and other items are kept to honor loved ones who have passed on.
The shelf can also be an ideal place to display your beloved collection of collectibles that you have gathered over the years.