There's nothing nicer than receiving a personalized keepsake or attending an event where the extra effort has been made. Photographs play an important role in our lives – they connect us to our past, and they remind us of people, feelings, places, and stories. They can help us to know who we were before – and who we are now. This photo luminary project is perfect for making memories.
Our Pick
To make it safer, you can use LED tea lights. It's a long-lasting LED amber light that flickers like a real candle. Its brightness is also perfect for an indoor setting.
These glowing photo luminaries are a great way to display precious moments!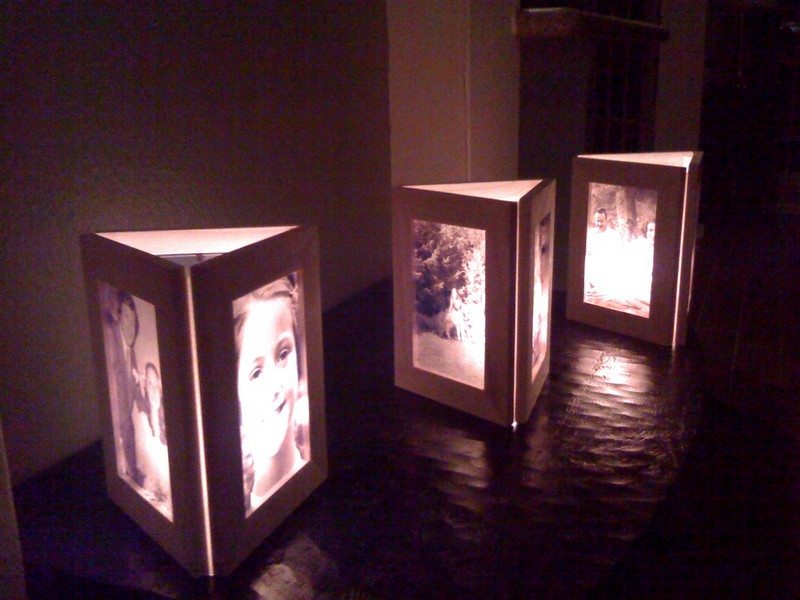 What are the materials needed to make a glowing photo luminary?
Need some inspiration? View our gallery below to get more ideas and learn how to make your own 🙂
Materials:
Vellum Paper
Glass Jars or Vases / Identical Picture Frames
Double-sided tape
Tea Candles / LED Tea Lights
Tools:
Inkjet Printer
Scissors
Ruler
Click on any image to start the lightbox display. Use your Esc key to close the lightbox. You can also view the images as a slideshow if you prefer 😎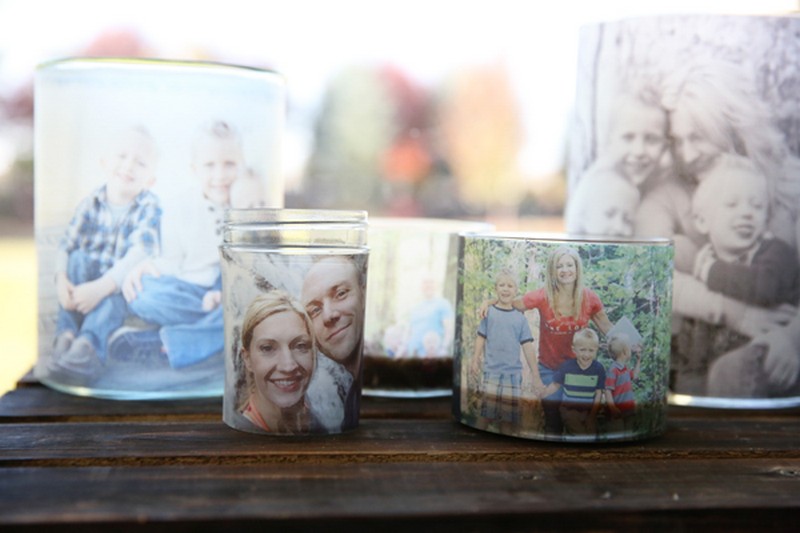 Thanks to Our Best Bites for this great glowing photo luminary project. You can get step-by-step instructions here…